Teach your kids about GPS through creativity with the Eos GNSS coloring book!
Staying at home due to the ongoing situation with COVID-19? Trying to entertain your kids between working from home and online-schooling? We get it. A lot of the Eos team is in the same boat! That's why we've created a free, downloadable Eos GNSS coloring book to help entertain your kids at home! This coloring book, "What is GNSS? Satellites that tell us where we are," lets your kids explore GPS satellites from the comfort of their homes. So print out some pages and get out your crayons — it's time to learn about GNSS!
This coloring book teaches kids about the general concept of GNSS. In it, we show them every kind of satellite group that exists and where they come from! The book finally comes back down to earth, letting them color in a field worker in action! It even gets them involved by seeing how Arrow GNSS can help them locate where things are. 
With it, you can share your industry with them as you work from home.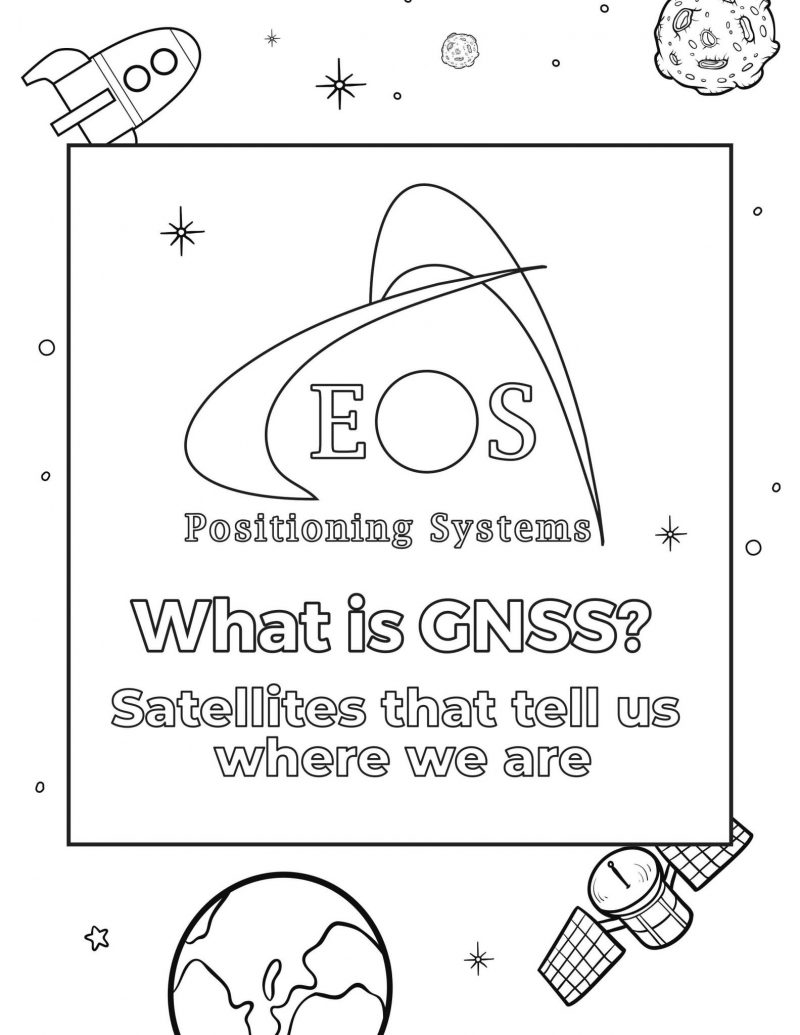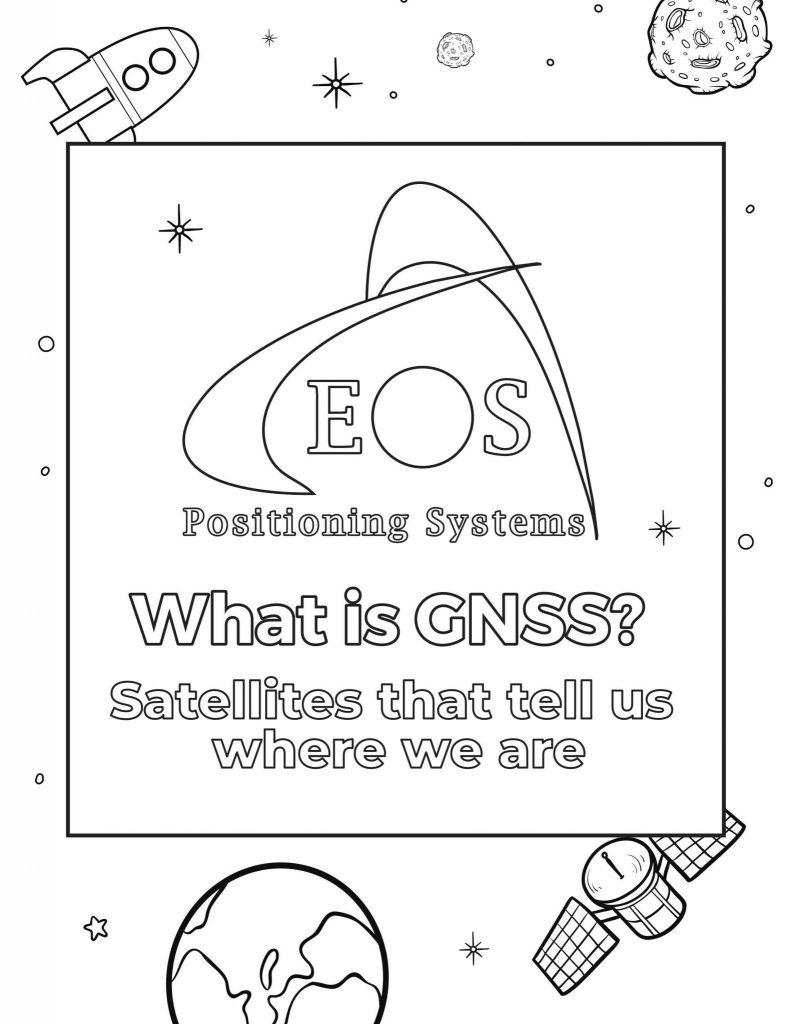 Submit your kids work to be featured on Eos social media!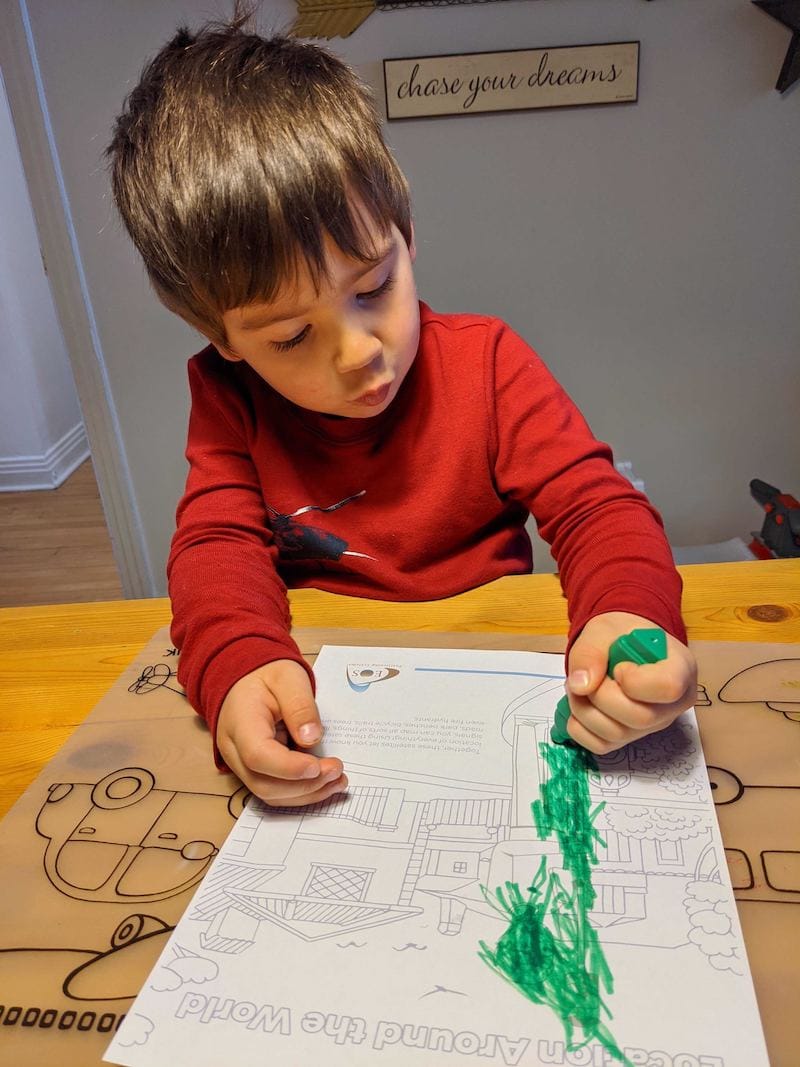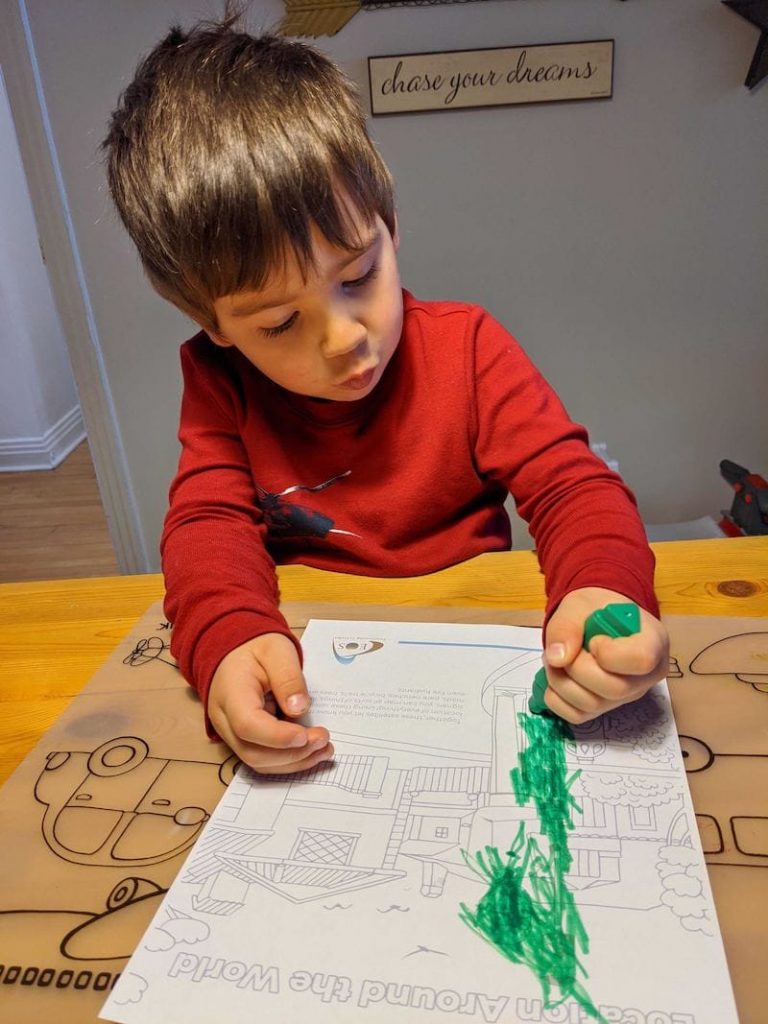 Don't forget to submit a photo of your kids with their coloring pages to our social media on Twitter, Facebook, LinkedIn, or Instagram! We will be featuring our favorite pictures over the coming months. 
Feel free to encourage your kids to color outside the lines — maybe a starry space background behind the GPS satellite, or an alien spaceship flying near a satellite constellation! We love to see imagination.
Our first submission, pictured here, comes from one of our very own team members! What do you think — do we have a GNSS expert on our hands?
We can't wait to see the latest creations! The entire Eos staff extends well-wishes for a safe and healthy time at home with your families.
Browse inside the updated Eos GNSS coloring book!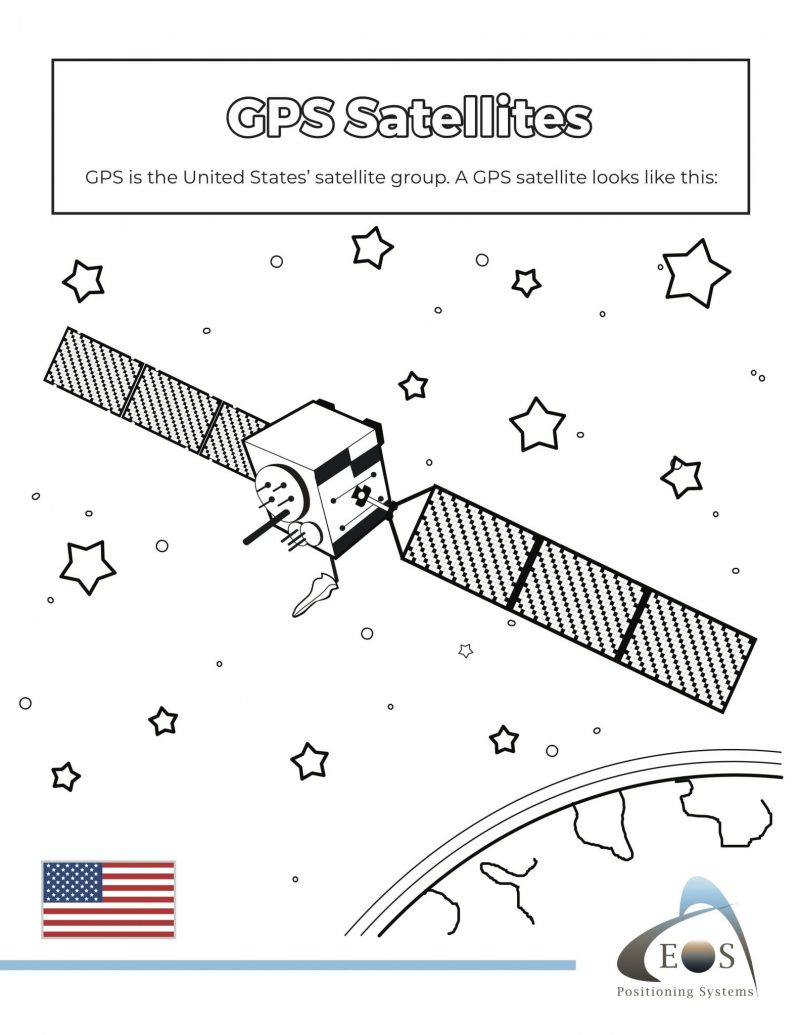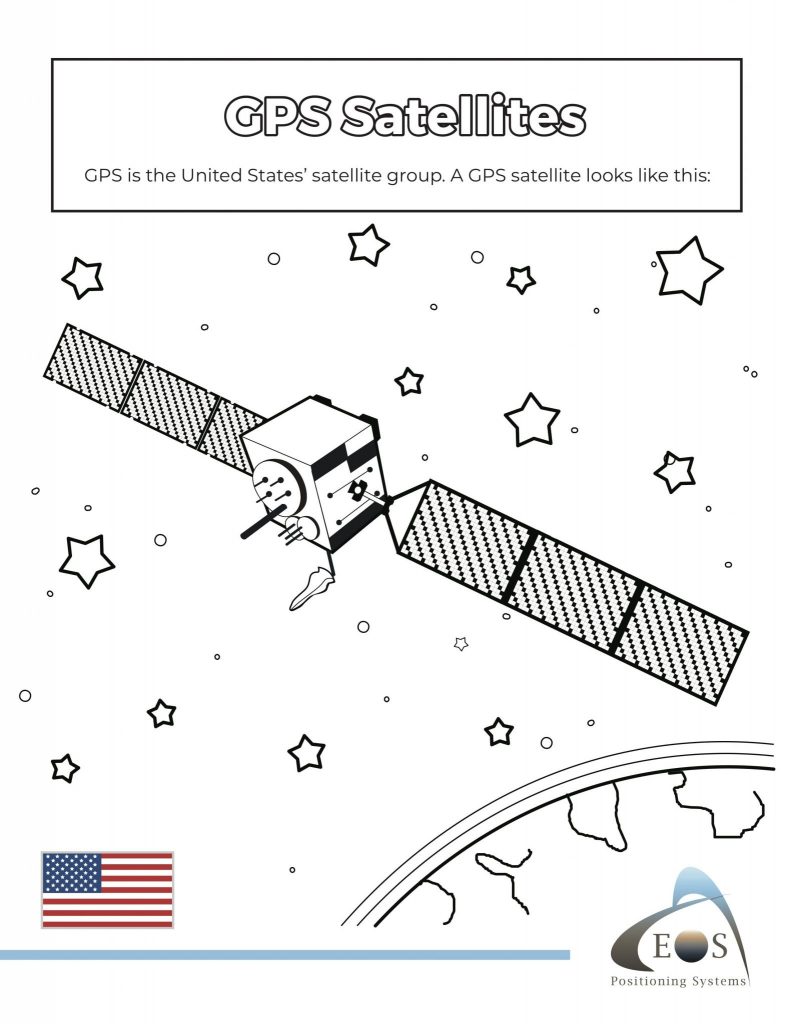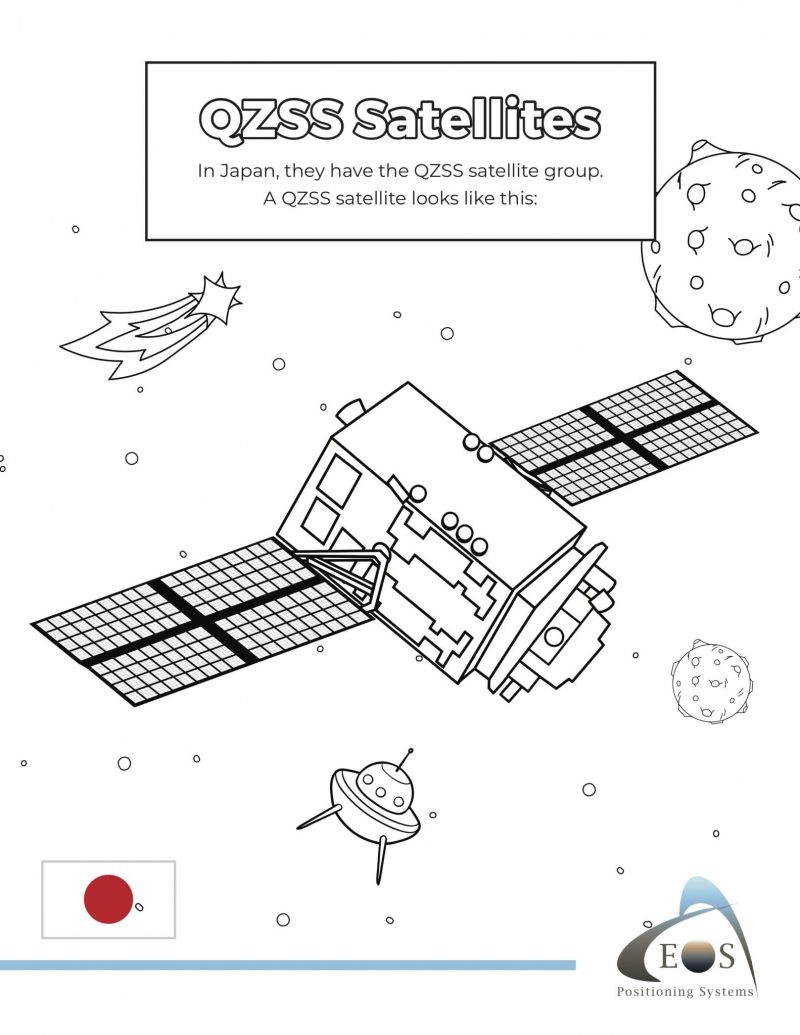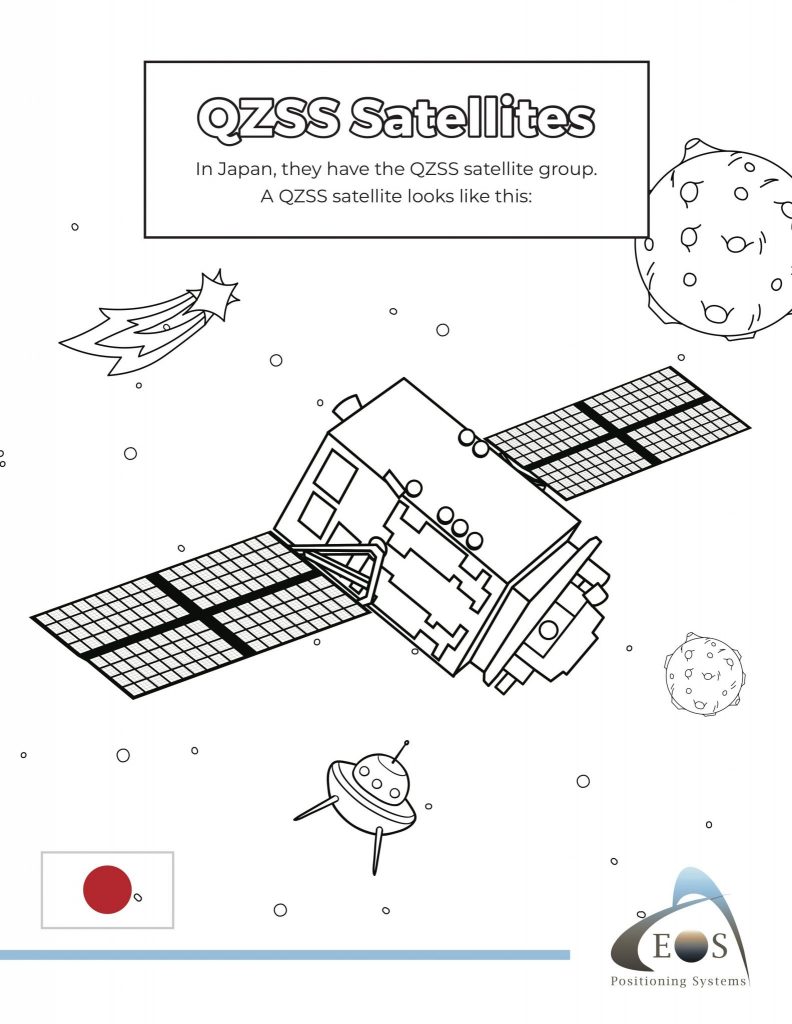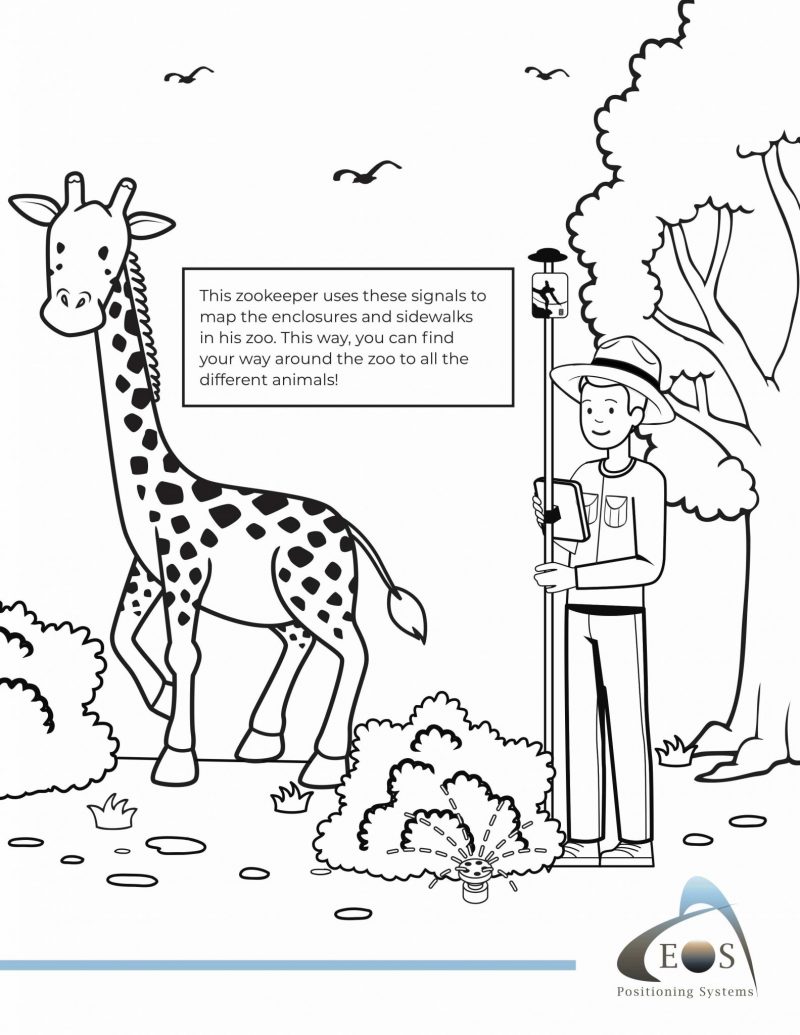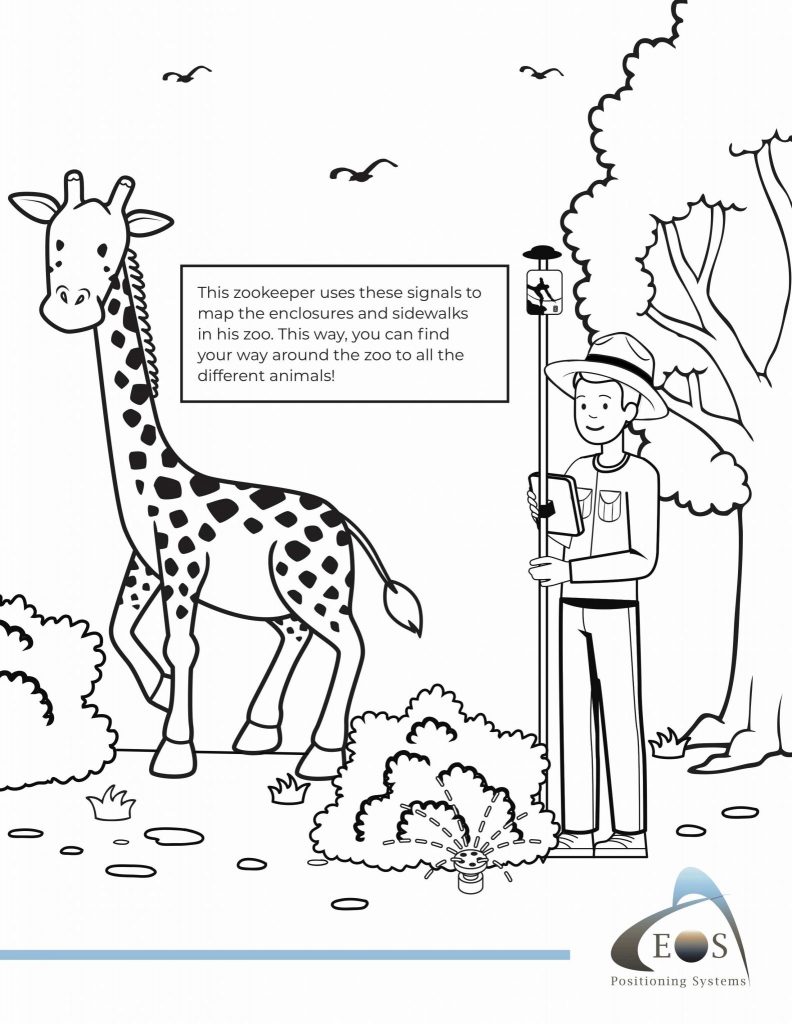 Explore Related Knowledge Base Items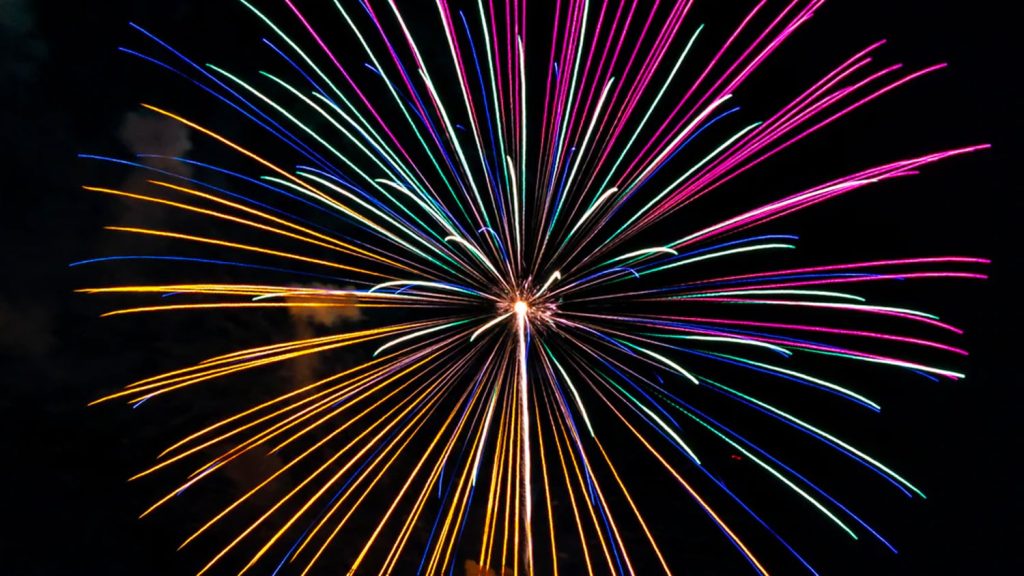 20 Posts Our Readers Loved in 2020: Stories, Releases and More!
To celebrate the end of 2020, here are the top 20, most-read posts about high-accuracy mapping from Eos Positioning Systems in 2020.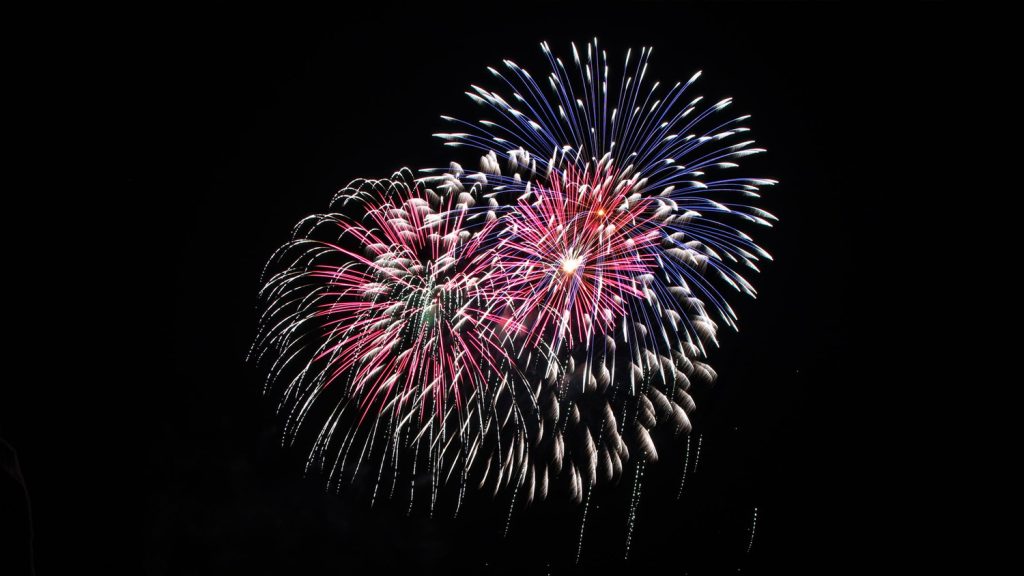 10 Posts Our Readers Loved In 2019: Favorite Case Studies
From laser mapping and real-time orthometric height conversions (aka "elevation" and "Z value") right in your Esri apps, to 10 positions per second in QuickCapture and more! Here are your favorite posts of 2019.