About the Atlas®  Frequency Change and Related Eos Free 
Firmware Upgrade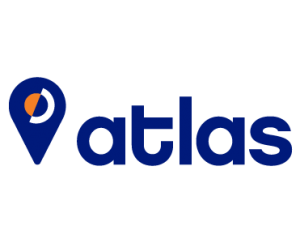 Atlas® is updating its global frequencies on May 31, 2018. Eos recommends Atlas® users tune their Arrow receivers to the new frequencies. To do this, Eos is providing  a free firmware upgrade to version 5.9.Aa05.
Why is Eos releasing
Firmware Upgrade 5.9.Aa05

 in May 2018?

Very infrequently, but occasionally, Atlas® differential correction services updates its worldwide frequencies. When this happens, Eos Positioning Systems® (Eos) provides a free firmware upgrade. By downloading and installing the upgrade, you will tune your receiver to the new frequency.

On May 31, 2018, Atlas® is updating its frequencies, and the following correction services will be affected:
Atlas® Basic
Atlas® H30
Atlas® H10
Atlas® H100
The new frequencies (and old ones) are as follows:
| | | |
| --- | --- | --- |
| Your Region | Old Frequency | New Frequency |
| Americas | 1545530.0 KHz | 1545915.0 KHz |
| APAC (Asia Pacific) | 1539852.5 KHz | 1545855.0 KHz |
| EURO (Europe/Africa) | 1540952.5 KHz | 1545905.0 KHz |
Eos is providing a free upgrade — Firmware Upgrade 5.9.Aa05 — for use with any Atlas®-compatible Arrow receiver.
Do I Need to Download and Install
Firmware Upgrade 5.9.Aa05

? (Is this for me?)

Eos recommends you upgrade your firmware if you are using one of the following Arrow receiver models:
What if I am using Arrow Gold without Atlas® services?
The Arrow Gold uses Atlas® services in the background for SafeRTK®. So, Eos recommends all Arrow Gold users upgrade their firmware if they want to take advantage of this feature.
What is SafeRTK®?
SafeRTK® allows you to retain high-accuracy positioning even after an RTK signal has been temporarily lost.
Learn more about SafeRTK® for Arrow Gold.
I think I need to upgrade. What should I do?
Upgrading is simple. Just fill out this technical support form with your contact information. Please mention that you need this upgrade.
An Eos technical support representative will respond to you promptly with instructions for downloading and installing Firmware Upgrade 5.9.Aa05.
When you fill out the form, please be sure to have your Arrow model number (e.g., "Arrow 200 LBand") and serial number nearby.
Do I have to upgrade?
If you do not want to install the upgrade, you can also tune your receiver (manually) to the new Atlas® frequencies.
To do this, just open your Eos monitoring app (either Eos Tools Pro for iOS® and Android users or Eos GNSS Tools for Windows users) and execute the following steps.
You will need to issue a command to tune the receiver. The command looks like this: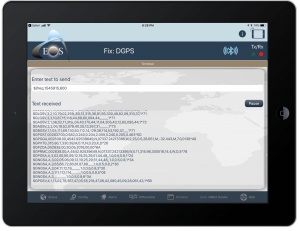 To get started, simply follow these steps:
1. Open App: Open your monitoring app (Eos Tools Pro or Eos GNSS Tools).
2. Connect: Verify your app is connected to the Arrow.
3. Find Terminal: Navigate to the "Terminal" menu in your app.
4. Enter Text Command: Enter one of these "$JFREQ" commands into the field:
If in America, enter this:

$JFREQ,1545915,600

If in Asia Pacific, enter this:

$JFREQ,1545855,600

If in Europe/Africa, enter this:

$JFREQ,1545905,600
6. Submit: Click the button on your keypad to send your command.
You are now tuned to the new Atlas® frequencies.
Explore Related Knowledge Base Items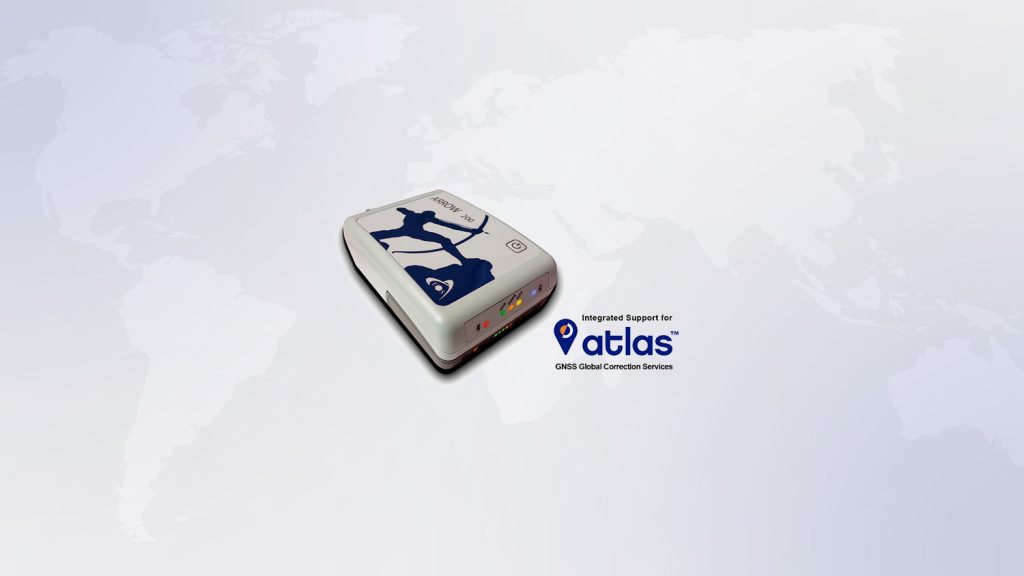 What is Atlas®? Paid Differential Correction Service in Remote Areas
Atlas™ is a worldwide GNSS differential correction service, offering the most innovative base station-free corrections via L-Band satellites at accuracies ranging from meter level to a few centimeters. The Eos Arrow Gold GNSS provides worldwide decimeter positioning to your device.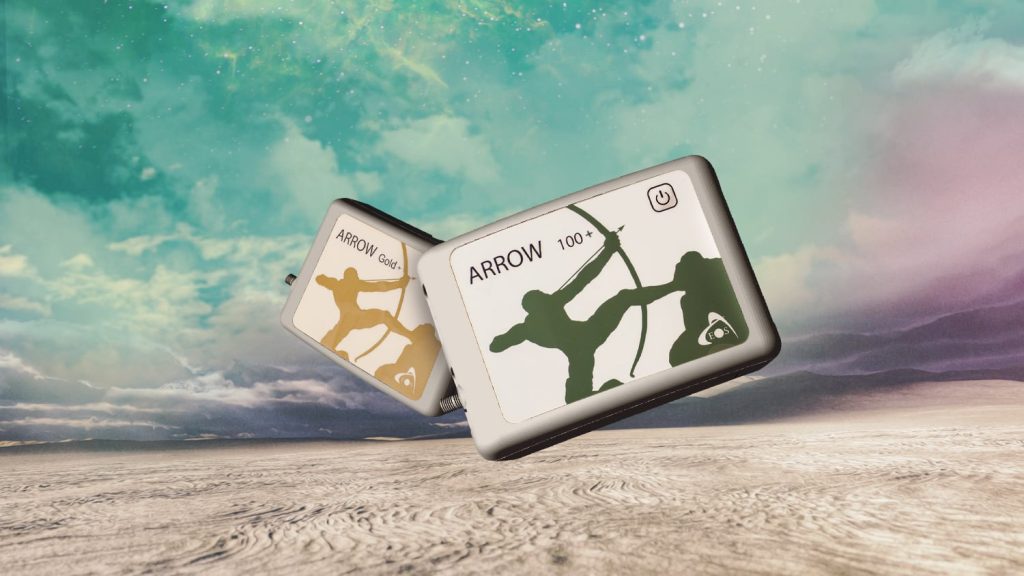 FAQ: Comparing New Arrow Plus Models: Arrow Gold®, Arrow Gold+™, Arrow 100®, Arrow 100+™
The Arrow Gold+™ and Arrow 100+™ "plus model" GNSS receivers are closely related to their sister "standard model" receivers (Arrow Gold®, Arrow 100®). This FAQ guide explains key differences.