Deciding which GNSS receiver is right for you? Compare technical specifications for the Arrow Gold, Arrow 200, Arrow 100, and Arrow Lite receivers. Download the Arrow Series® GNSS Receiver Comparison Chart to quickly compare these specifications:
GNSS frequencies supported
GNSS constellations used
SBAS support and accuracy with SBAS
L-Band (Atlas®) support
SafeRTK® support
RTK accuracy
Output rates
Battery autonomy
Last updated April 6, 2023
Last updated September 2021
Explore Related Knowledge Base Items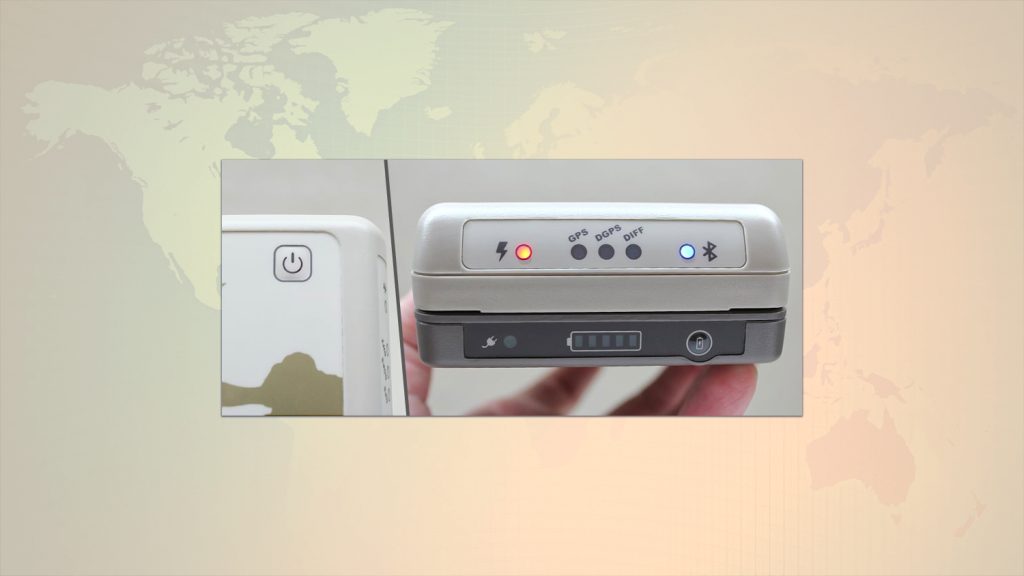 Inventory & Power Up
This is step 1 of 3 in the initial setup for your Arrow Series® GNSS receiver: Inventory & Power Up your Arrow receiver (any model).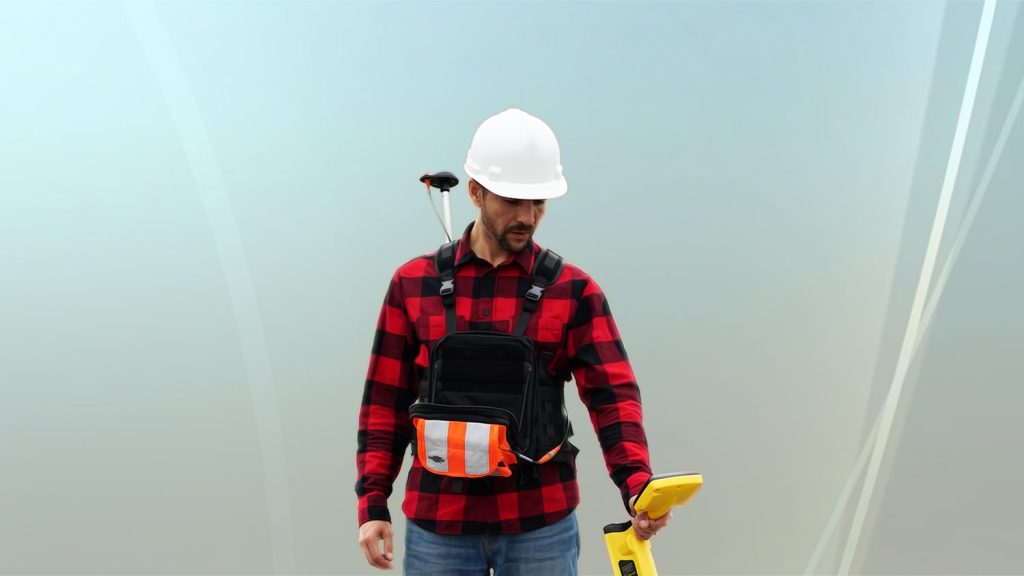 Eos Locate™ for ArcGIS® Brochure (Map Underground Utilities)
This printable PDF for Eos Locate™ explains the value of and requirements for real-time underground utility mapping with this solution.