GI Mobile RT is a mobile app made by Eos partner GI Geoinformatik Gmbh. GI Mobil RT is a cross-industry solution for GNSS-based data collection. Developed in 2016, GI Mobile RT is based on Esri Runtime SDK, which allows for a seamless integration into the Esri ArcGIS platform. GI Mobil RT is an "extended arm" of GIS from the office into the field, which when paired with Arrow GNSS receivers allow field staff to quickly and accurately collect, update, analyze, and visualize information on site. 
Contact this Partner
Position100 GNSS Technology
The position100 technology developed for GI Mobil RT allows the storage of all GNSS metadata for each point or vertices of a line or area.
Monitor GNSS Status
GI Mobil RT also lets you monitor metadata from Arrow GNSS receivers, such as number of satellites available/used, speed over ground, differential status (DGPS, RTK, etc.) and more.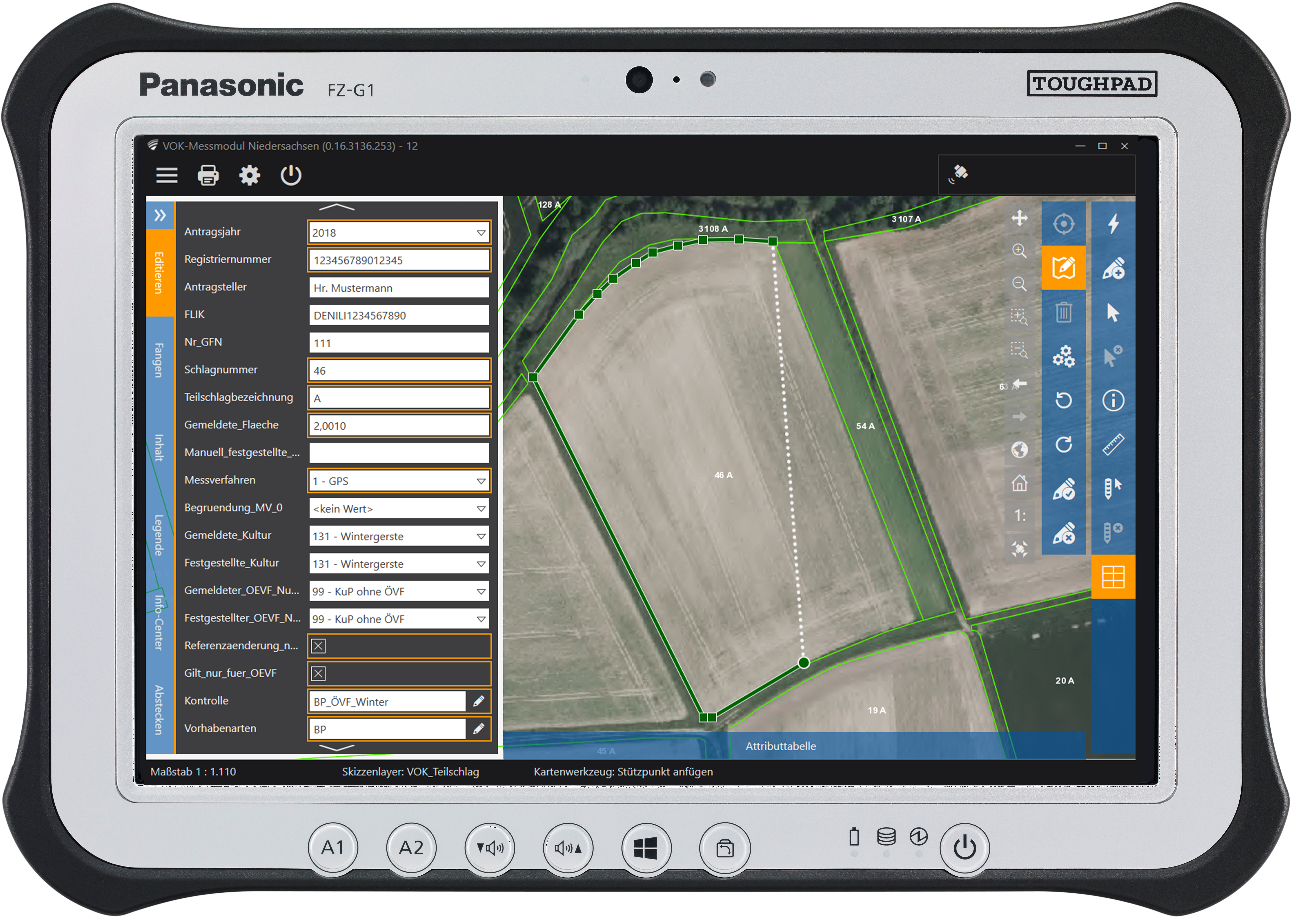 Adjust Accuracy Requirement
GI Mobil RT lets you adjust accuracy requirements to ensure only high-quality GNSS positions are recorded.
Customizable
GI Mobil RT supports GNSS metadata at its foundational core, while the rest of the app can be structured for project-specific workflows. Advanced workflows such as stakeout and navigation are also possible.
What We Like about this Partner App: GI Mobil RT
GI Mobile RT is built on Esri RunTime, meaning your data will fit seamlessly with an Esri ArcGIS geodatabase
The GI Mobil RT app is a terrific choice for specific workflows, especially in forestry, agriculture, and other natural resources settings.
Other Apps You Might Like
Slide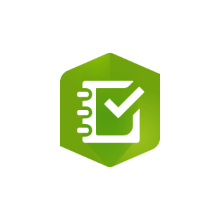 Slide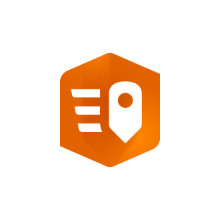 Slide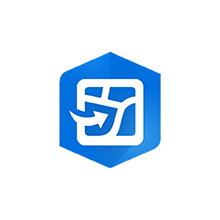 Slide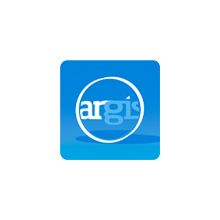 Browse All Eos Partner Apps