About
Eos Positioning Systems®
Eos Positioning Systems, Inc.,® (Eos) is the North American designer and manufacturer of high-accuracy GNSS hardware and related solutions, including the Arrow Series® GNSS receivers. All Eos products and solutions are designed and manufactured just outside of Montreal, Quebec, Canada in the suburb of Terrebonne. In an effort to support the increasing flexibility demanded by today's field crews, sometimes called the "Bring Your Own Device" (BYOD) market, Eos has made all Arrow GNSS receivers compatible with all mobile devices (e.g., iOS®, Android, Windows) and any third-party data collection app, including popular Esri ArcGIS apps and partner apps. Get to know our company …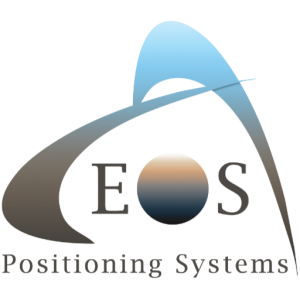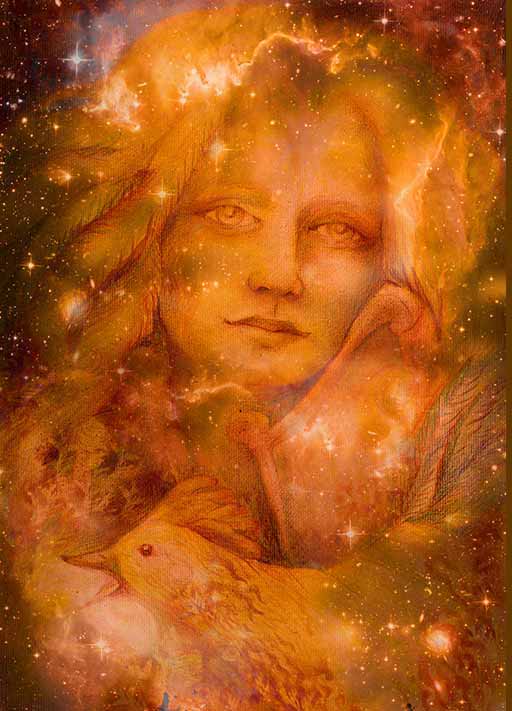 What Does "Eos" Mean?
Eos (pronounced 'EE-ose) is the Ancient Greek goddess of dawn. Our founding fathers chose this name to reflect a "new dawn" in positioning and high-accuracy locations. Since then, the brand has been on a mission to make the traditionally complex world of GNSS positioning and related technologies easier to use, more affordable, and more accessible to anyone.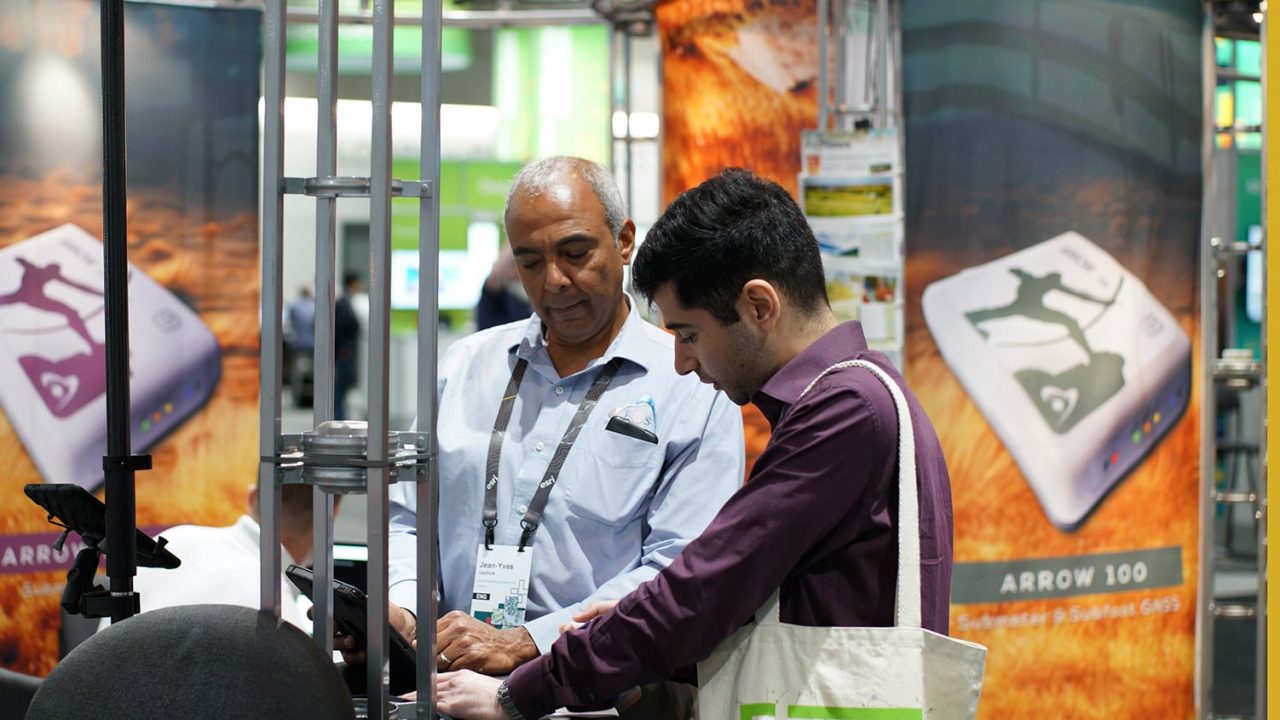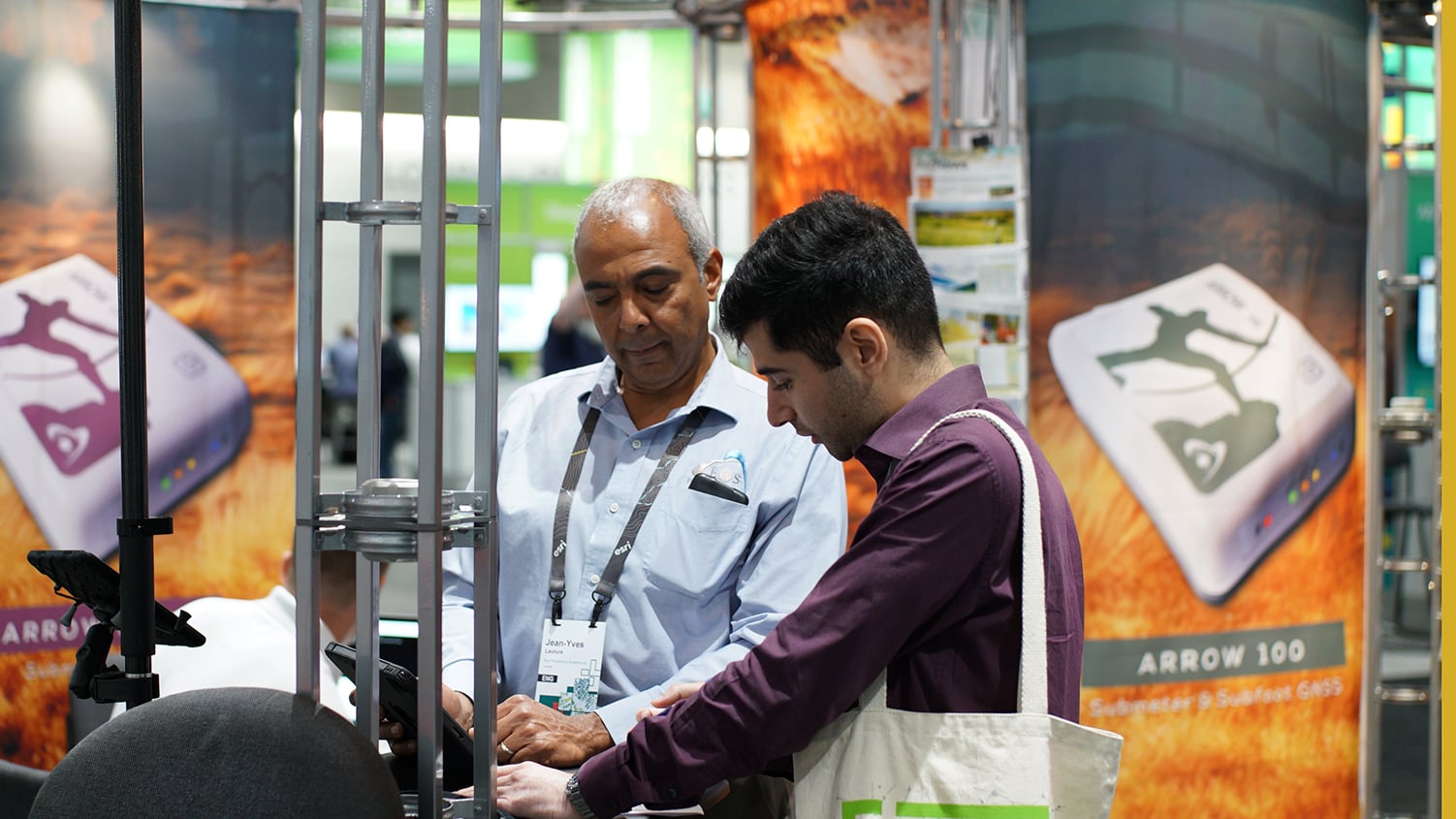 Pioneering GNSS Technology
Constantly Innovating …
Eos is a company of firsts. Our technical team in Montreal is constantly pushing the envelope of what is possible with high-accuracy Bluetooth® location technology. In fact, the team that founded Eos is credited with having created many of the world's firsts, including: 
2012: The world's first RTK GNSS receiver capable of providing centimeter-level accuracy to iOS® devices

2018: The world's first laser mapping solution for Esri's ArcGIS platform

2019: The world's first real-time orthometric height (survey-grade elevation) conversions in Eos Tools Pro

2020: The world's first underground mapping solution for Esri's ArcGIS platform
What People Say about Eos
Daniel Pankani
"Thank you so much for the exceptional support you have provided during our work with the Eos Arrow. My interactions with every one of your folks was pleasant and helpful."
Project Engineer, Geosyntec Consultants / OR, United States
Erica Tefft
"I've worked with Eos support a few times on troubleshooting issues and they've always been extremely helpful. The response time to requests, and the time to finding a resolution has consistently blown me away. I think all companies could take a leaf from your book!"
Watershed GIS Coordinator, Department of Conservation & Recreation / MA, United States
Jim Casey
"In every experience that I've had with Eos, they have done their very best to help me be successful in the work that I'm doing. They made it all about me, and have helped me learn and do so much more than I could have otherwise."
Founder, Mapping Amache / CO, United States
Josiah Thomas
"We appreciate the amount of attention the company gives to us and our needs. We always feel the team is earnestly concerned about our needs, and our needs are always met quickly. It is impressive to have a good product as well as a good support team behind it."
CEO, ADF Haiti / SD, Haiti
Captain Mike Armstrong
"I spoke with one for your techs on the phone, and he fixed me up in record time. Merci beaucoup, good service!"
Chairman, Fraser River Pilots / BC, Canada
History of Eos Positioning Systems
More than two decades ago, the Eos founding fathers pioneered the GPS receiver technology that is today known as the Eos Arrow Series® GNSS receivers. At the time, they were creating what was then a revolutionary and first-of-its-kind technology: a submeter, professional-grade Bluetooth® GPS receiver. They soon followed this with an entire range of receivers, capable of RTK, LBand (aka "Omnistar"), and Beacon technologies. Then in 2012, the team designed the world's first Apple iOS-certified submeter receiver in the world. Two years later, they officially founded Eos Positioning Systems. 
Their dream was simple: To propel Bluetooth® GPS / GNSS technology into the next generation. Today, Eos manufactures the world's leading GPS / GNSS receiver for the GIS market, the Arrow Series®. The Arrow Series® of GNSS receivers includes the world's first Apple-approved iOS RTK GNSS receiver capable of real-time centimeter accuracy, the Arrow 200®.
Partnerships
Eos partners with global leaders in mobile technology. This includes GIS mapping companies, like Esri, and hardware companies, such as LTI. Our partnerships allow us to serve our customers with advanced, high-accuracy mapping solutions that run on the leading technology platforms of our time. Our mandate is to make high-accuracy locations as easy as possible for our customers to adopt. Our close collaboration with industry leaders allows us to continuously strive toward this end.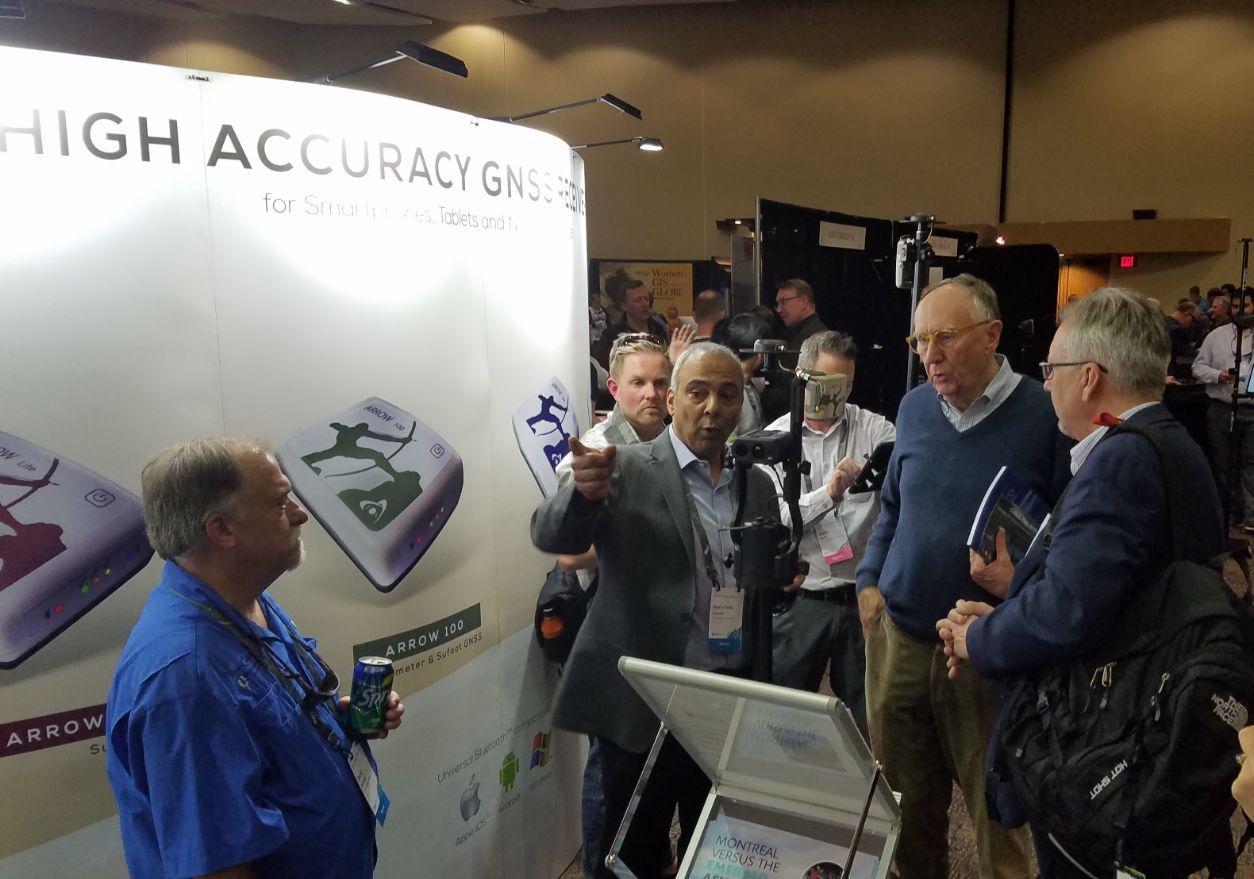 Slide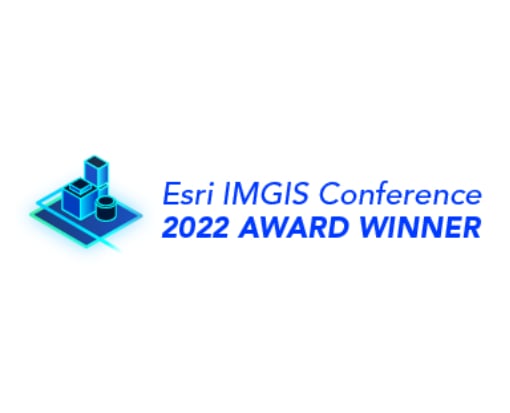 Slide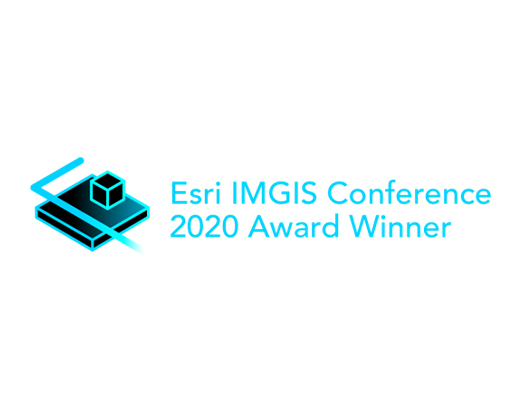 Slide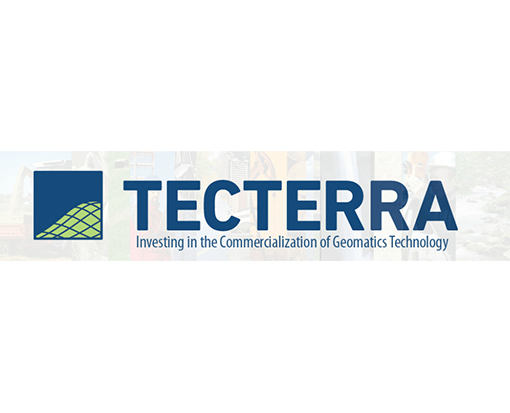 Slide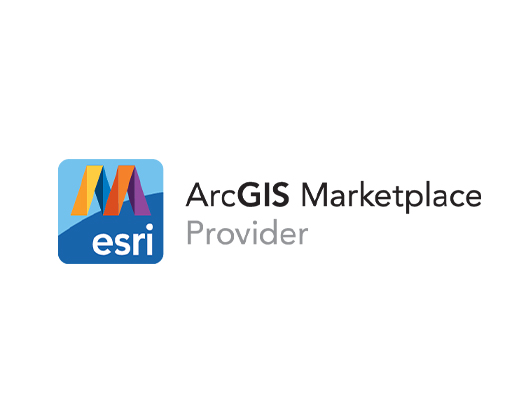 2020 ArcGIS Marketplace Provider
Slide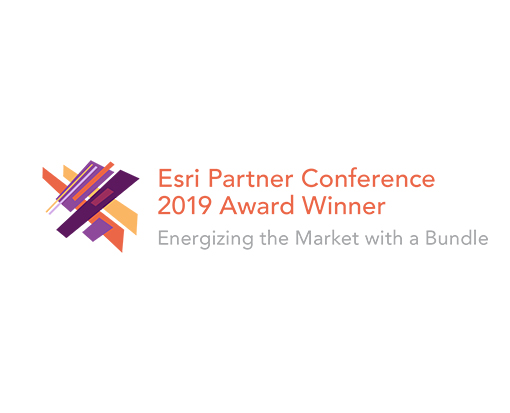 2019 Esri Partner Conference Award
Slide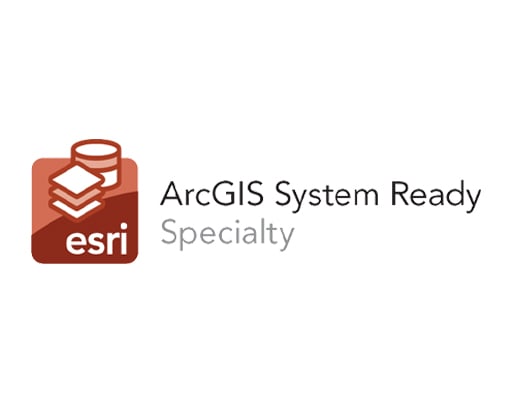 2018 ArcGIS System Ready (Formerly "Release Ready")
Slide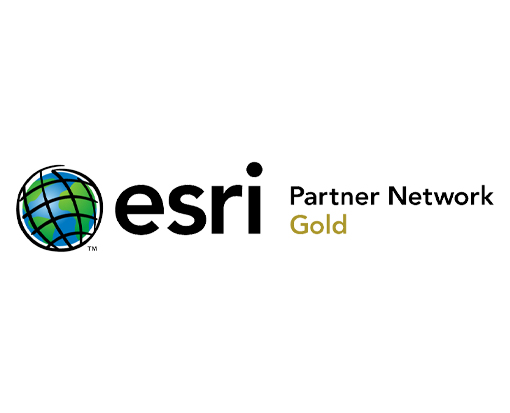 2014 Esri Partner Network
Slide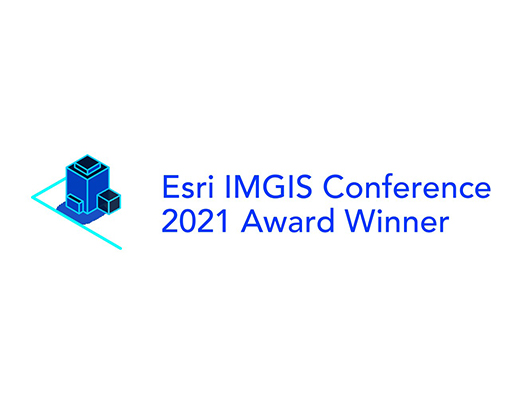 Location, Hours and Contact Methods
Eos is headquartered just outside of Montreal in Quebec, Canada, with remote employees located worldwide. Our technical support and primary business development teams are both available from Monday-Friday (holidays excepted) from 9am-5pm EDT/EST. 
Headquarters
Most of our team is located just outside Montreal:
1181 Rue de l'Express
Terrebonne QC, J6W 0A2
Canada
Web Forms (Recommended)
For new customer sales and general inquiries, please use our online form: Contact us. Existing customers can contact technical support using this form: Technical support request. Someone will reply shortly after your request is received.
Phone
Our phone is operated during normal business hours (Eastern Standard Time) by our team. We can be reached at +1 (450) 824-3325. Please note Canada call rates may apply; check with your phone service provider.
For the latest updates on our company, products, partnerships, and customers, we recommend following us on social media: