Whether you identify as a state department tasked with a specific asset (such as urban forestry or electric/water utilities), a municipality, or council, Eos has GNSS solutions for you. Our local government customer segment is our largest, which means we cater to providing reliable, budget-friendly, and flexible solutions for accuracy that meet all municipal needs. Whether you need to acquire submeter accuracy to map trees and street lamps, or centimeter-level accuracy for water and electric utilities with an eye toward the future, our team can help.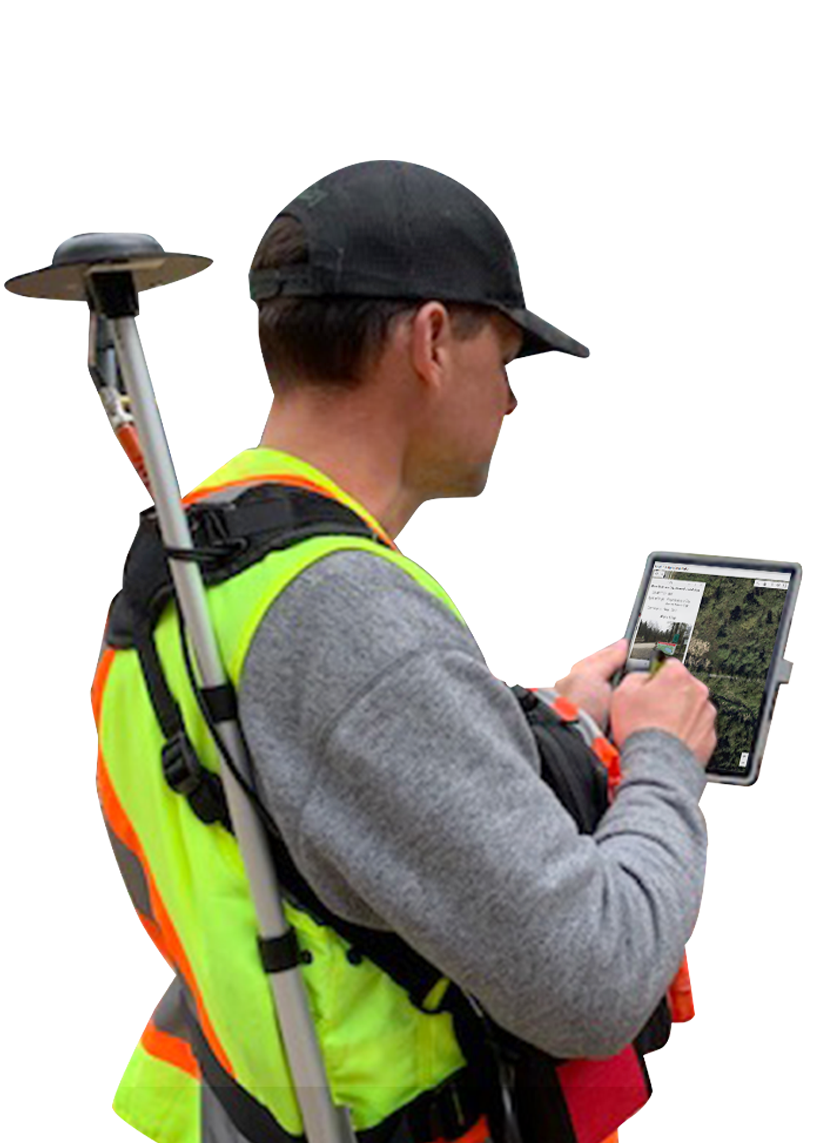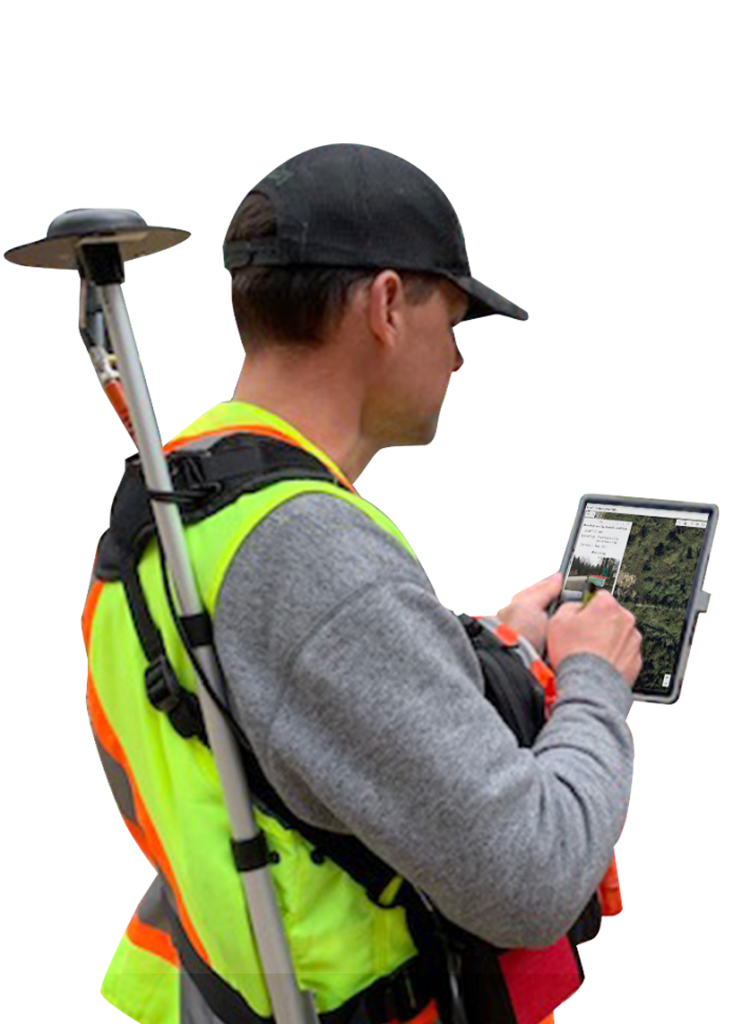 Choose from GNSS receivers that offer anywhere from submeter to centimeter-level accuracy.
Local government teams who buy our GNSS receivers often find new uses for high-accuracy mapping, including a variety of utilities and related infrastructure, natural resources such as urban forestry, and more.
Eos is proud to offer device- and app-agnostic receivers. This means the model you choose works with your mobile devices and data-collection apps today — and tomorrow. We recommend a range of partner software and hardware, but even if your desired third-party technology isn't listed, we can probably work with it. Simply inquire with our team.
Mapping Made Easy
Have you been dreaming of a GPS solution that satisfies common municipal requirements? It's easy to use, doesn't cost a fortune to deploy, requires little to no user training, and works with your existing or desired apps and mobile devices? Look no further. Eos Positioning Systems offers a range of accuracy levels with our external GNSS receivers. Simply contact our team, talk us through your desired accuracy level including current and future use cases, and we will match you to a GNSS receiver that meets your current and future needs. There are no hidden costs, no required subscription fees, and no mandatory software purchases.
State & Local Government Organizations Using Eos GNSS Receivers
Slide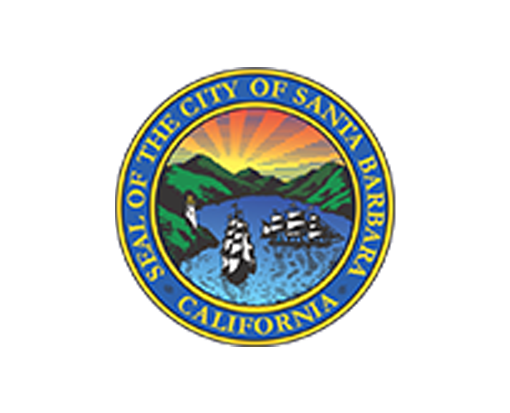 Slide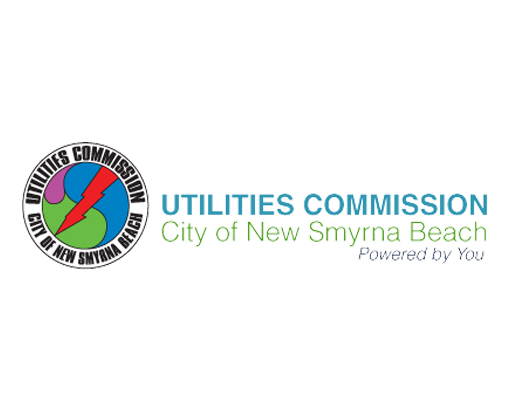 Slide
Slide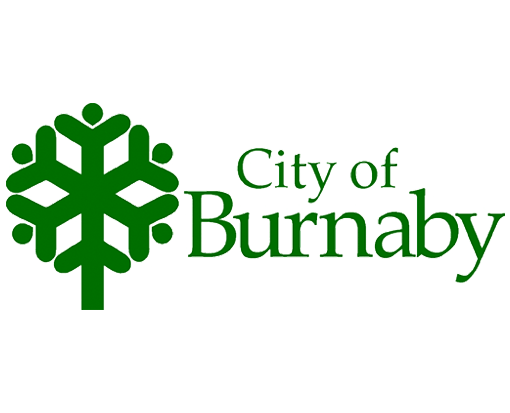 Slide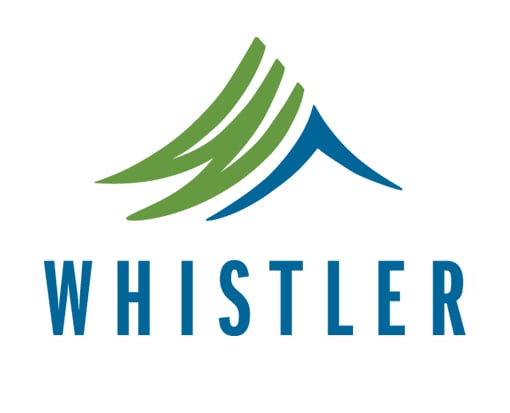 Slide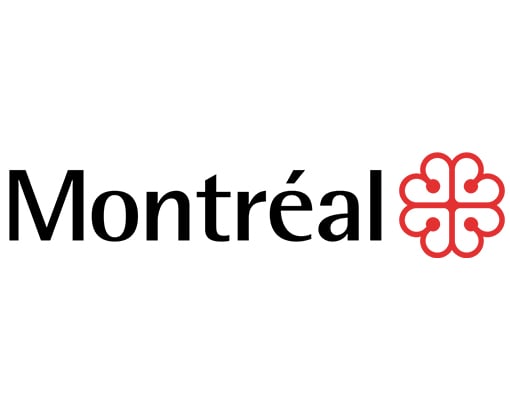 Slide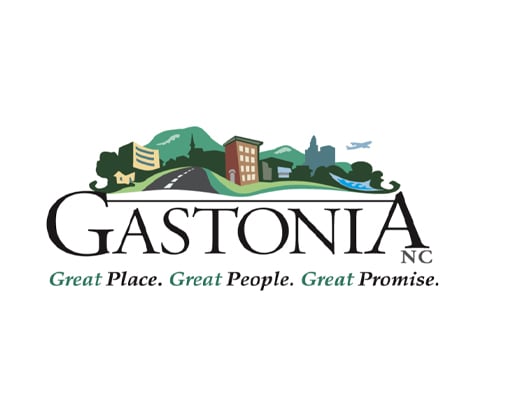 Slide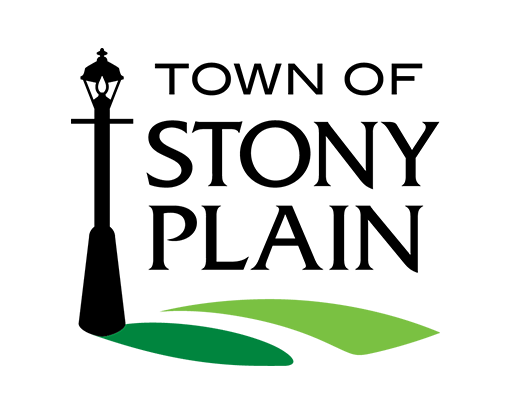 Slide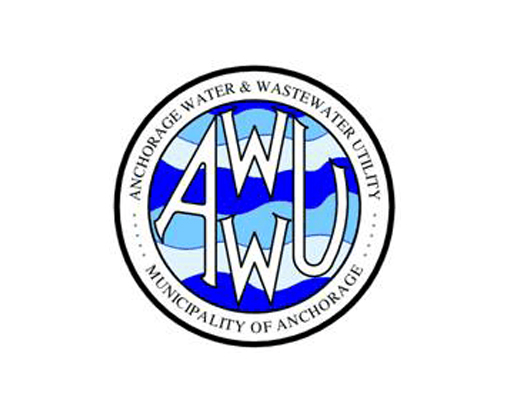 Slide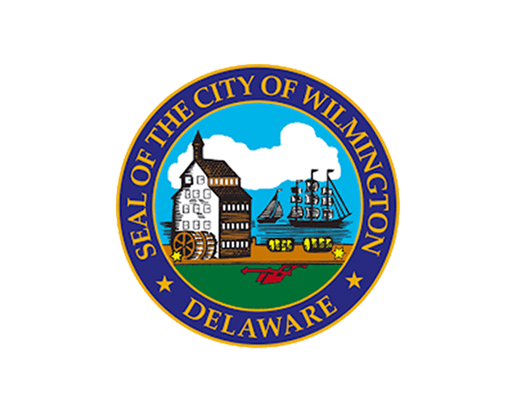 Slide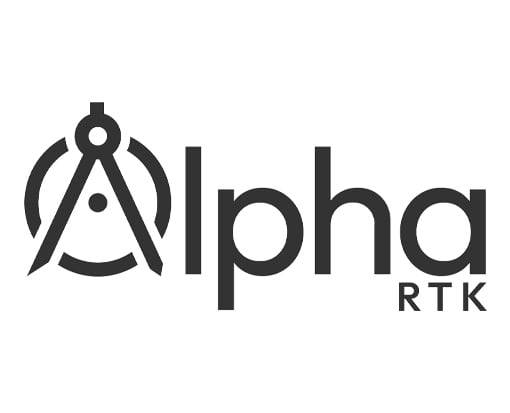 OHM Advisors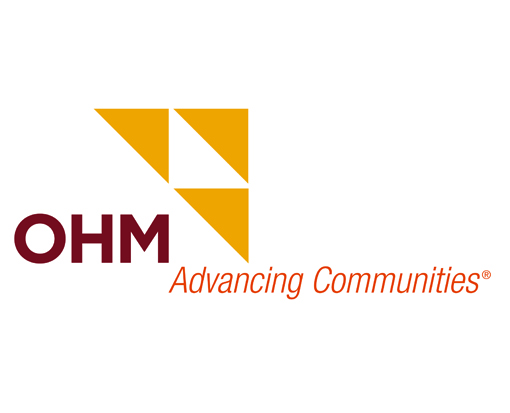 Featured State & Local Government GNSS Success Story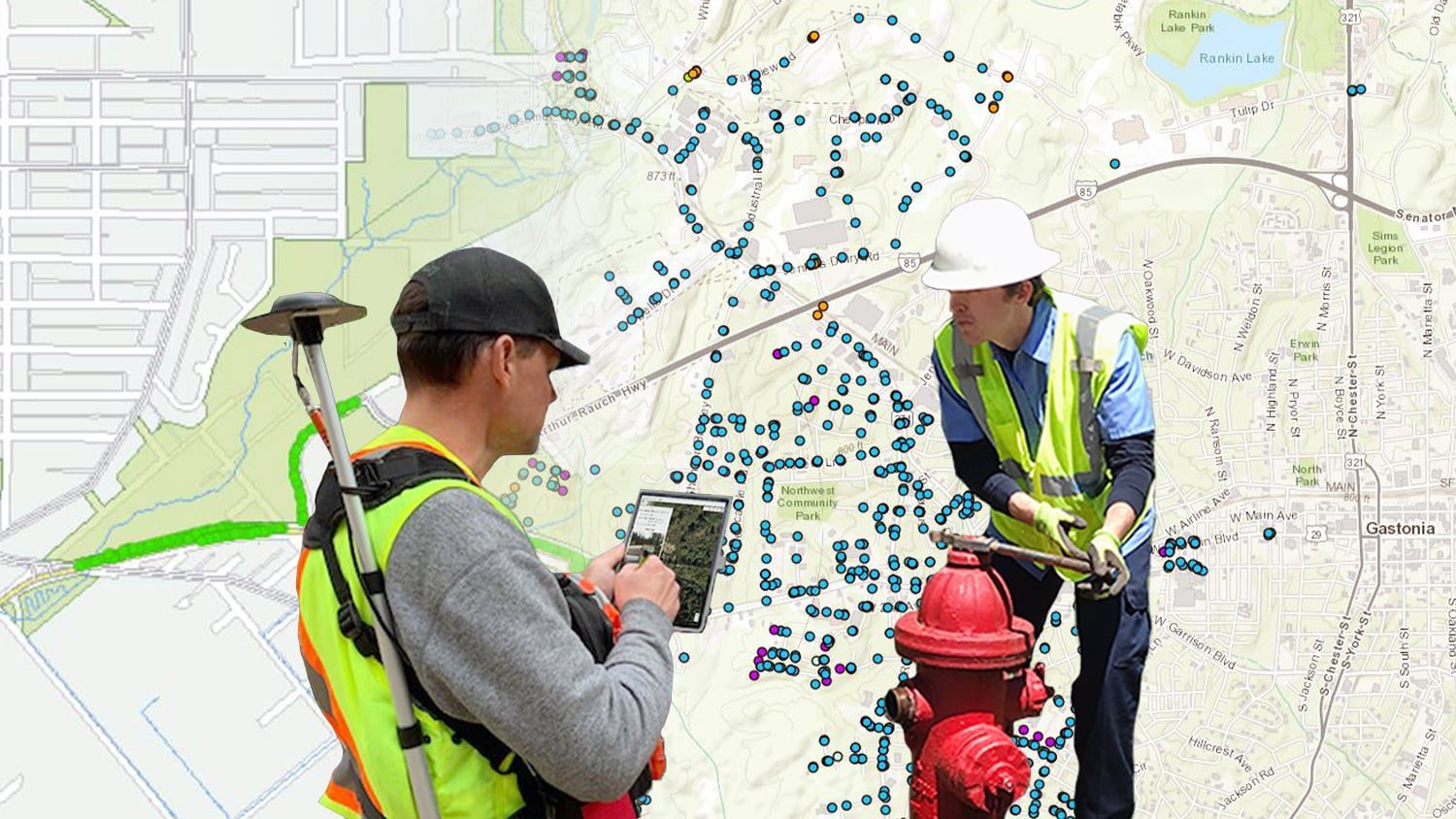 Browse 5 of our favorite examples of municipalities improving their communities by using SBAS corrections with the Arrow 100®.
More Info
Even More Related GNSS Case Studies
What State & Local Government Professionals Say about Eos
Slide
"Because the cost and effort involved was fairly minimal, it just made a lot more sense to go ahead and set up our own base station. We also thought there could be other groups in the city that would use this system."
Water Distribution Supervisor, City of Santa Barbara / California
Slide
"Two years ago, we went with the Arrow 100®, and it's much more accurate than the Garmin. Now, we are sure we will get back to the same tree — at the same exact spot."
Forestry Technician, City of Montreal / Montreal, Quebec, Canada
Slide
"We barely ever use paper anymore. We've gone completely digital. We're using our iPad®s, iPhone®s, Arrows, and the Esri platform. I don't know how we would do our job on heritage at-risk sites like Pockoy without being able to use this technology."
Heritage Trust Archaeologist, South Carolina Department of Natural Resources / Columbia, South Carolina
Slide
"We want to migrate completely off our legacy software systems and onto GIS. If we can have the true, absolute locations of all the things we track, then it will be easier for all of us to do our jobs. That's going to make a real difference."
Former City Engineer and current City Business Administrator, City of Rahway / New Jersey
Slide
"I have never been more satisfied with the accuracy and convenience of collecting data."
GIS Technician II, City of Wilmington / Delaware
Recommended GNSS Hardware and Software
Slide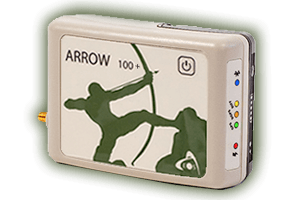 Arrow 100+™ GNSS Receiver
Slide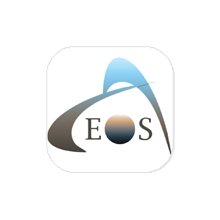 Slide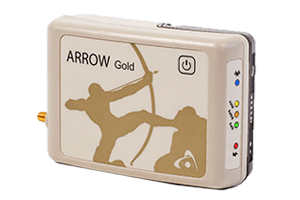 Arrow Gold® GNSS Receiver
Slide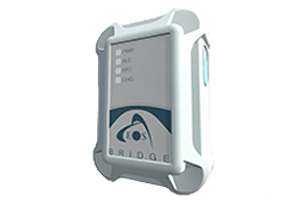 Slide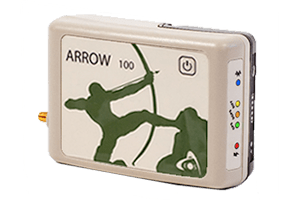 Slide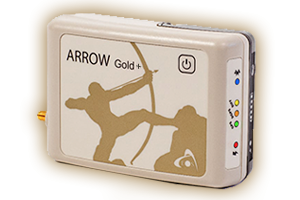 Arrow Gold+™ GNSS Receiver