Does your university or college require a GNSS receiver for student curriculum, research programs, or practical field applications such as archeology or facilities management? More and more educational institutions are choosing GNSS receivers from Eos Positioning Systems for all types of programs, ranging from archaeology and agriculture to drones, urban forestry and more. Whether you want to teach students how to collect accurate data in the field or maintain your own campus facility assets, we have a solution for you. Keep reading to see why educators, facility teams, and student researchers choose Eos GNSS receivers.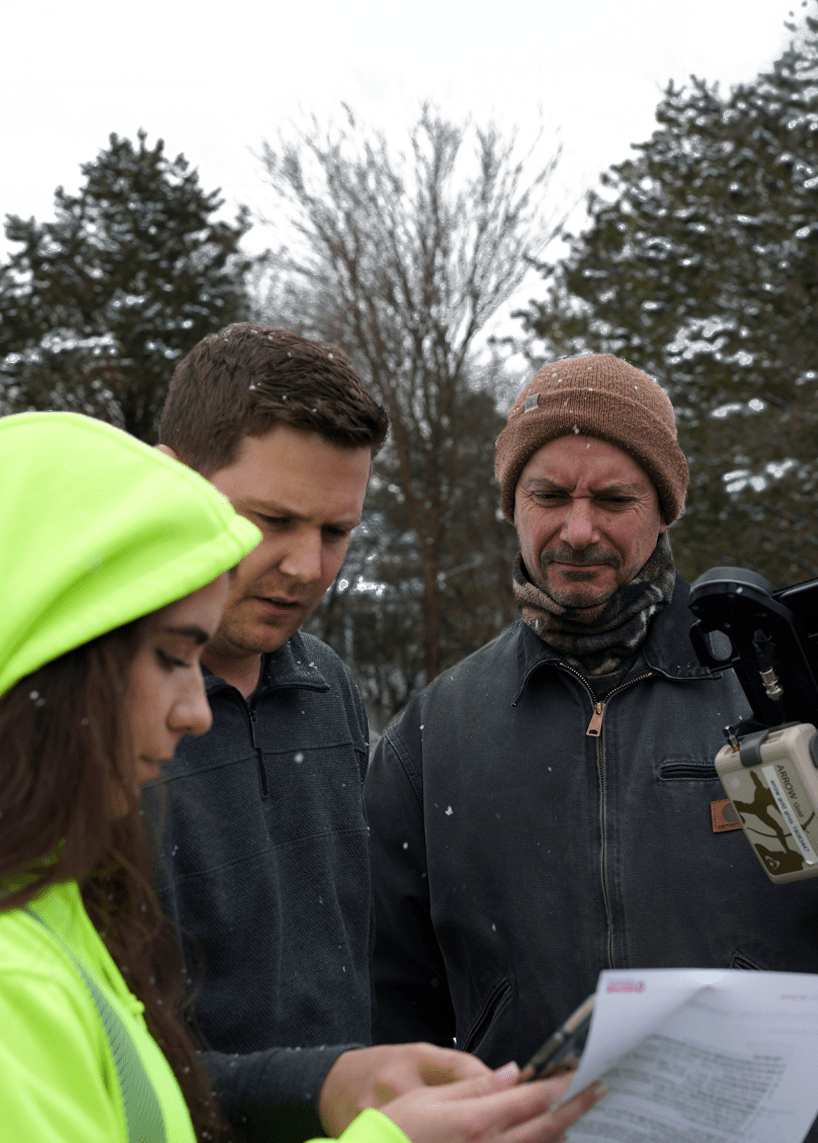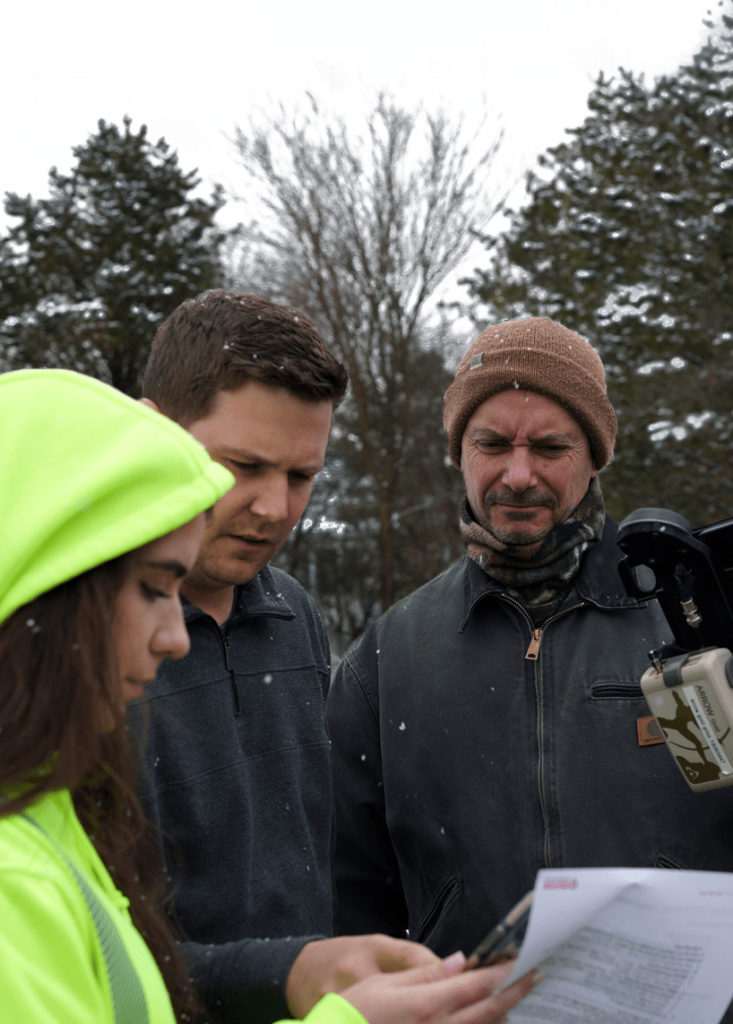 As High Performing As You Are
Every dollar of your school's budget counts. That's why we're proud to say our GNSS receivers are future-proof, rugged and waterproof, and easy to use even if you've never used a GPS receiver before. Even if you change out your mobile devices and software in the future, your Eos GNSS receiver will continue to work. Moreover, we guarantee each receiver with a two-year warranty, and customer support is available at no extra cost. If you're ready to get started with Eos GNSS, contact us today to be connected to a local reseller who can guide you through your selection.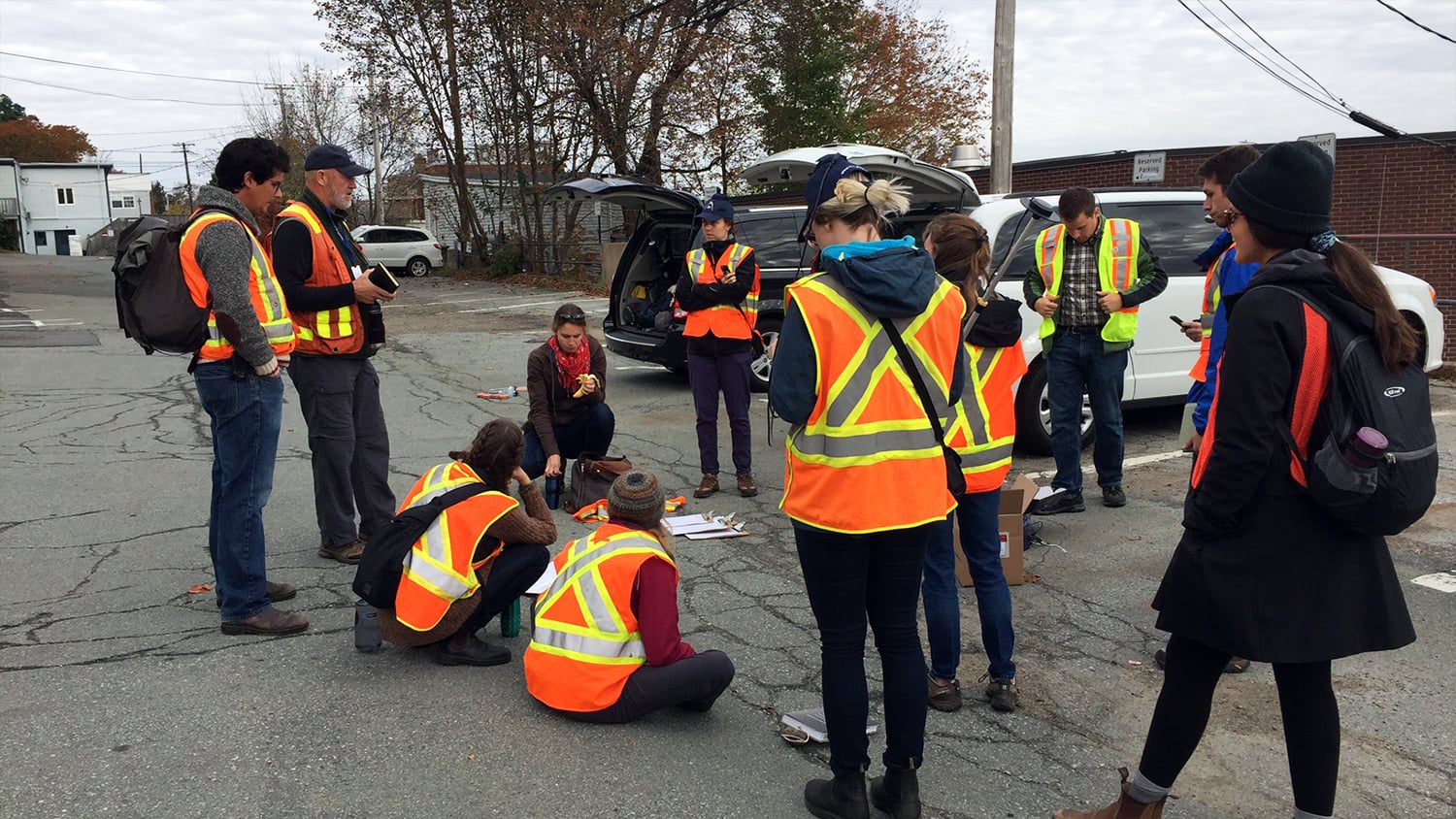 Educational Institutions Using Eos GNSS Receivers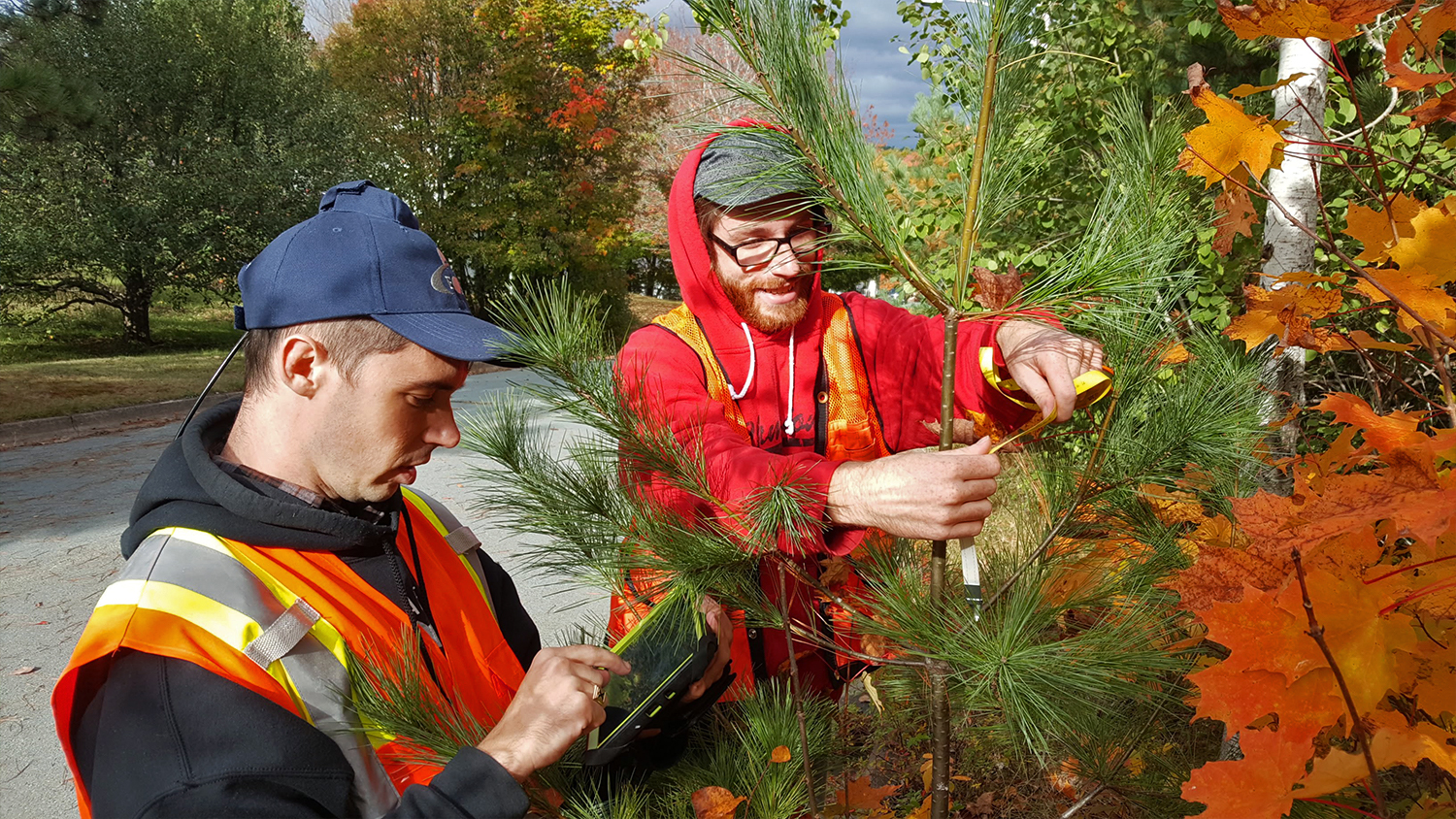 Students hold contractors responsible for $270,000 in warranty-covered replacements by using Arrow 100 for tree inventory with Esri Collector.
More Info
Even More Education GNSS Case Studies
What Educational Professionals Say About Eos
Meg Gaillard
"Some students have never worked in a marine forest setting before. We can track their locations, and that brings us an element of safety."
Archaeologist, South Carolina Department of Natural Resources / SC, United States
David Foster
"It has of course been an excellent experience for students not only from the internship experience but also the opportunity to work with municipal and experienced practitioners in the field of urban forestry. It prepares them for what they might end up doing after their master's degree at Dalhousie."
Alumni, Dalhousie University / NS, Canada
Sarah Beaulieu
"Because the question of the burials is such a contentious issue, everything must be done to the highest level of professionalism and accuracy. Even beyond that, because everything we are doing is being scrutinized."
Assistant Professor in Anthropology and Sociology, University of the Fraser Valley / BC, Canada
David Foster 2
"I hope the partnership has been of tremendous value to the municipality not just because of the realized cost savings but because there are all kinds of research opportunities that have generated innumerable recommendations for them … It has spawned incredible opportunities for our students."
Alumni, Dalhousie University / NS, Canada