Are you planning new construction, verifying project progress, surveying as-builts, or a combination of the above? These days, your stakeholders demand accurate geospatial plans, transparent updates, and high-confidence as-builts — with a turnaround time of yesterday. At Eos Positioning Systems, we offer real-time, external GNSS receivers that support any geospatial software you use. This means that no matter what applications you use in the field, Eos GNSS receivers will simply Bluetooth®-stream your survey-grade accuracy to it. Moreover, you can use any mobile device you like, including iOS®, Android™, and Windows®. In addition to providing this reliability and flexibility, Eos also offers free solutions to support advanced data-collection workflows, such as laser mapping and underground utility-mapping (with partner technologies). Discover why AEC firms are choosing Eos GNSS receivers to save time with surveying while performing field work with greater ease and confidence.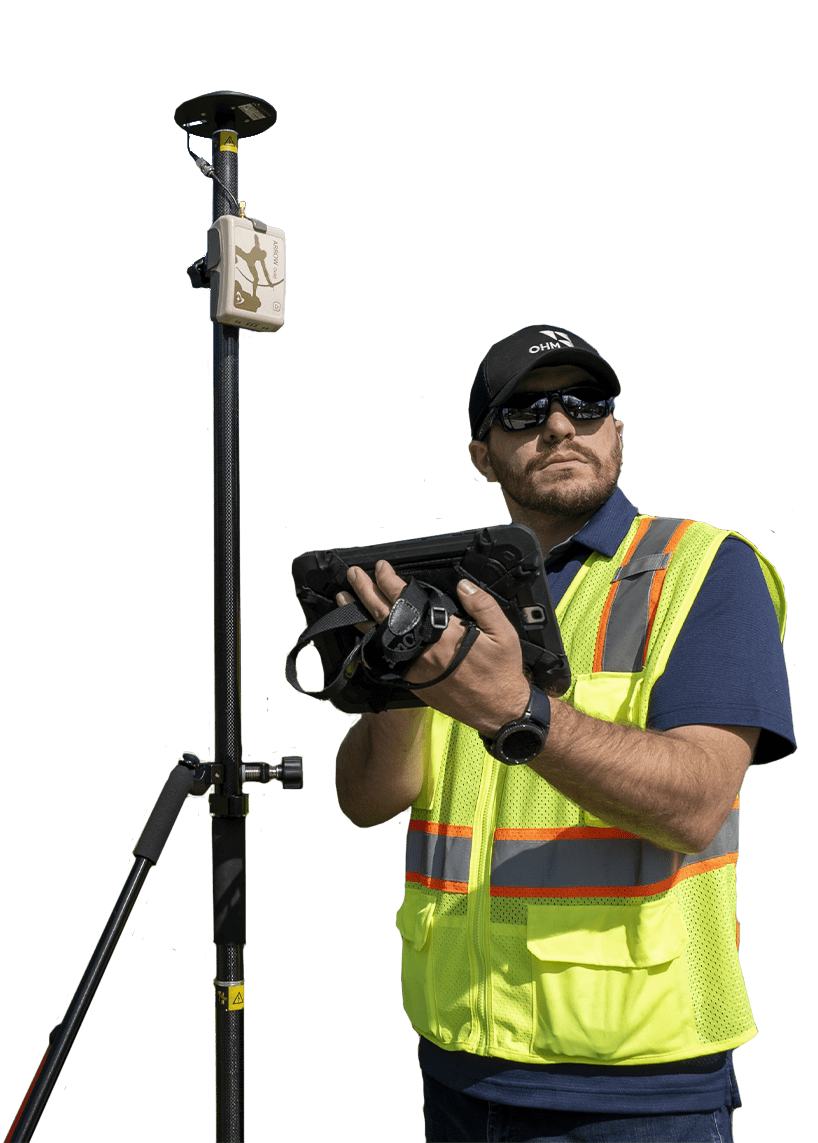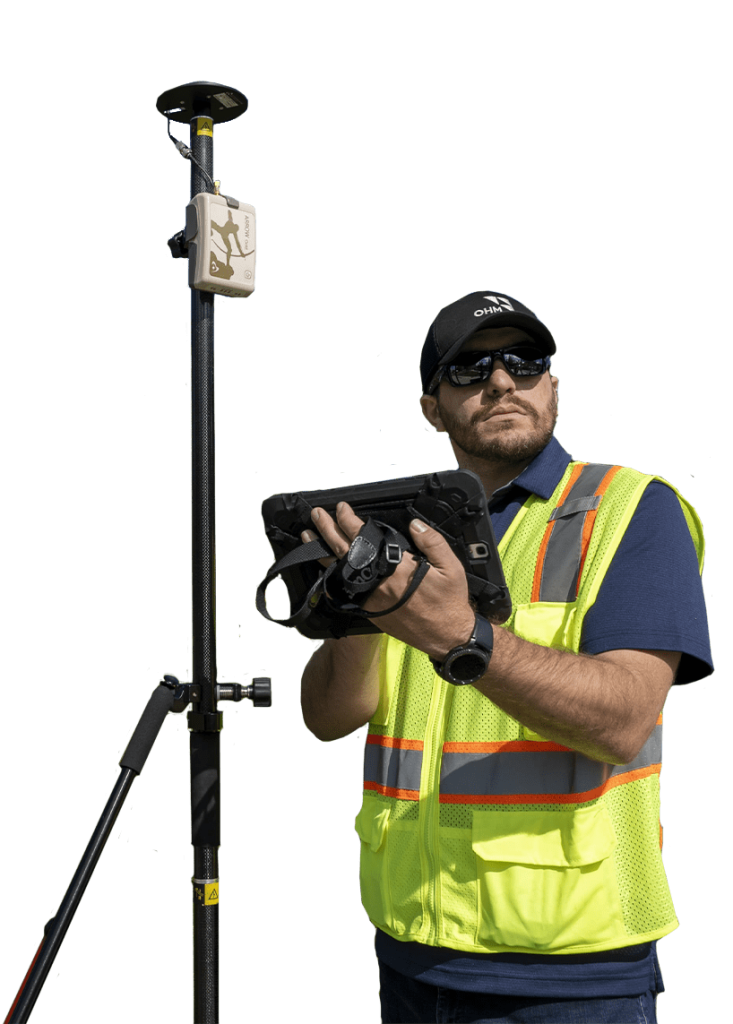 Rugged and Flexible for Any Job Site
Job sites can be unpredictable, hard to reach, and full of GNSS obstructions. That's why Eos GNSS receivers are designed to be rugged enough to go anywhere a human can — and flexible enough to work on a pole, with a laser rangefinder, and even in remote and disconnected environments. With the flexibility to retain high accuracy for up to 20 minutes even when GNSS signal is lost (called SafeRTK®) and an all-day, field-replaceable battery, your GNSS receiver will work as long as you do. Moreover, all Eos GNSS receivers are lightweight and compatible with a variety of field-gear setups. And if any question comes up, our technical support team is available to address your needs. Contact our team today to start your journey toward a high-performance GNSS solution.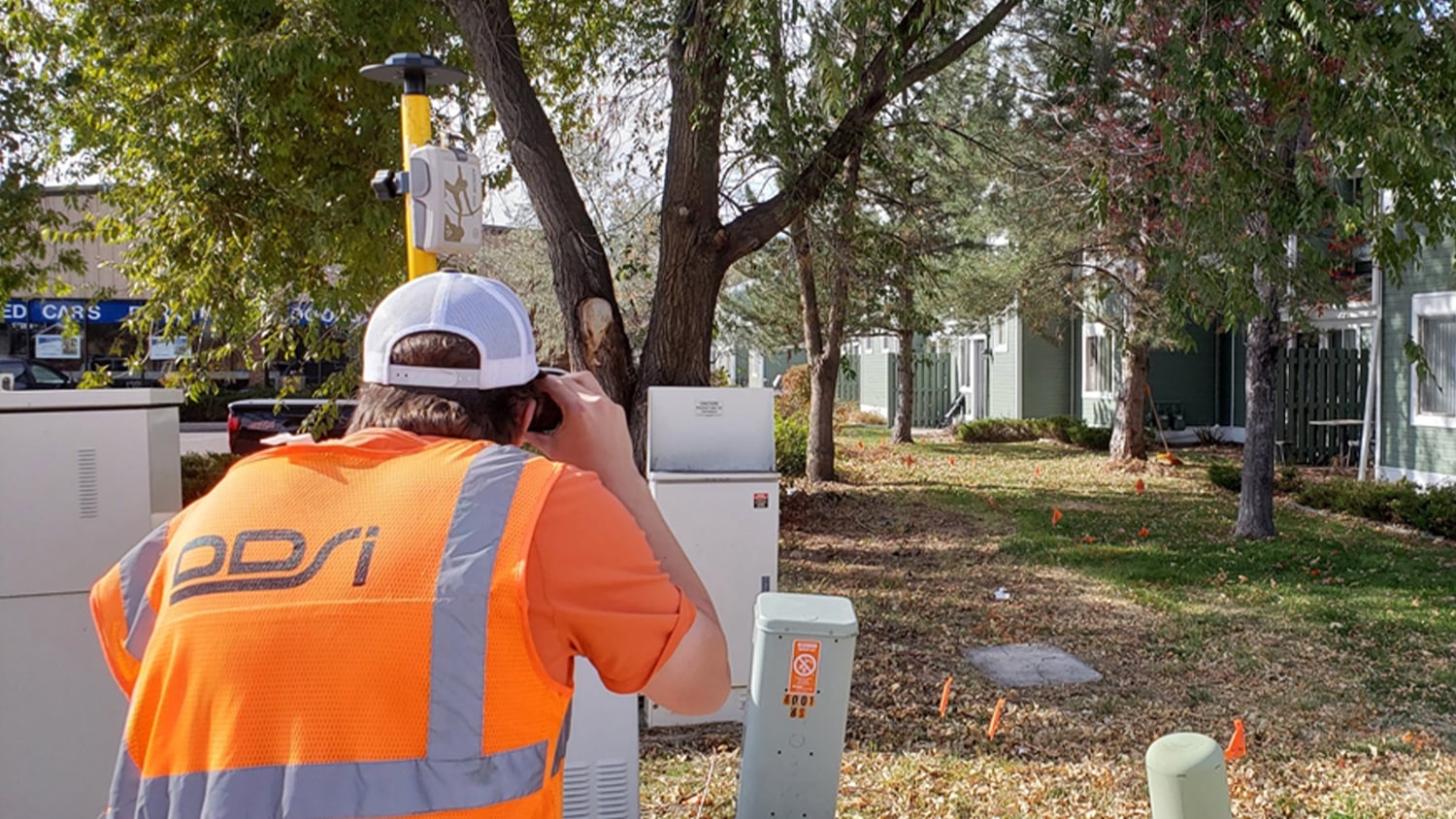 Architecture, Engineering, and Construction Professionals Using Eos GNSS
OHM Advisors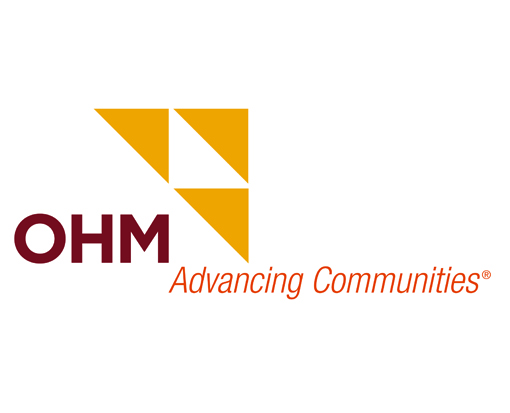 Slide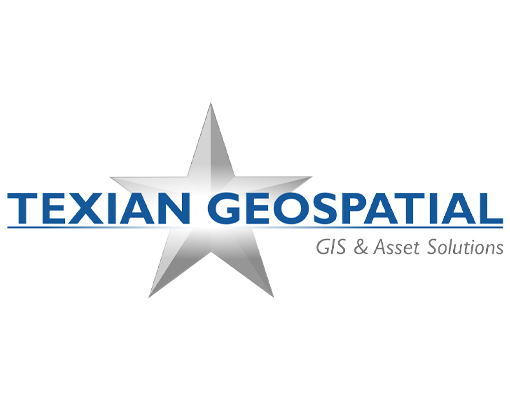 Slide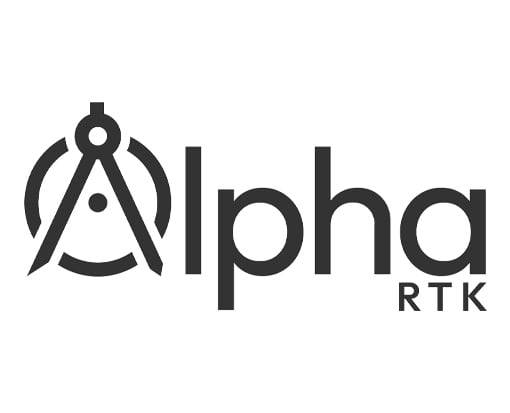 Hatch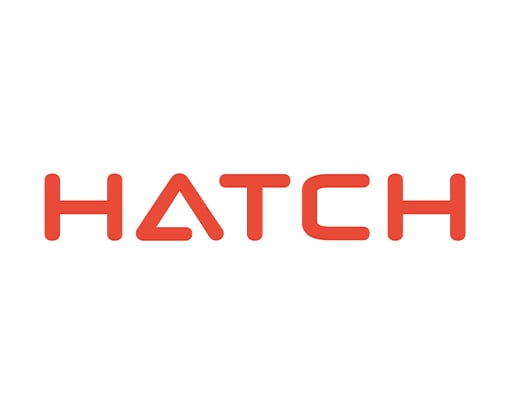 Natural Development Austin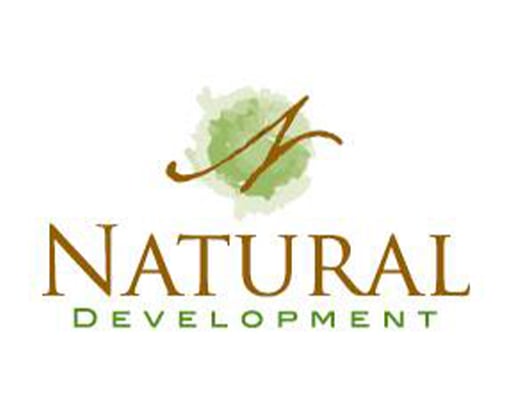 Ellingson Companies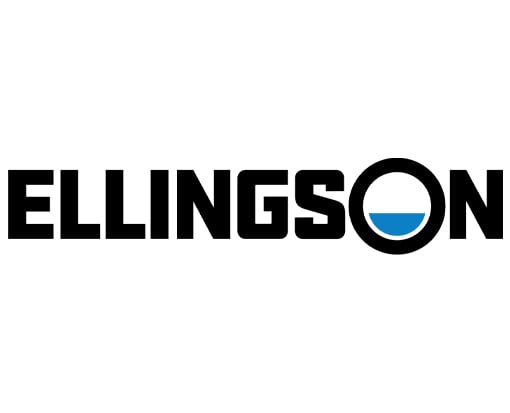 See how stakeholders in Texas benefitted from real-time UAV data captured and shared using ArcGIS Drone2Map, ArcGIS Online, and Eos GNSS receivers.
More Info
Even More Related AEC GNSS Case Studies
What AEC Professionals Say About Eos
Mike George
"The Arrow Gold has become one of our go-to tools for topographical feature collection."
(Former) GIS Director and Project Manager, DDSI Global / CO, United States
Chris Kahn
"I've set up an Arrow Gold UHF radio base station on a remote island for a multi-million dollar resort construction project, and I've even established numerous private four-constellation Arrow base-station networks for a large U.S. organization. The Eos Arrow Gold base stations vastly improve field workers' RTK fix abilities in challenging environments, such as in urban canyons and under tree canopy. The projects I've used Arrow on run the gamut, and I've reduced cost as much as 98% at my organization — all while doubling speed and improving accuracy."
Founder, AlphaRTK / PA, United States
Damon Nelton
"We had roughly 2,400 features on this project that we shot in with our GNSS receivers, with the Arrow Gold. We averaged 0.25-inch accuracy throughout the entire project. At the end of the project, then, we got almost 17,000 digits with no human entry other than pressing the button on the barcode scanner, which means zero data errors."
GIS Manager, Ellingson Companies / MN, United States
Mike George 2
 "With 90 to 95 percent of the work done in the field, we've made a huge time savings and ROI on each project. That's what this Eos system does for us."
(Former) GIS Director and Project Manager, DDSI Global / CO, United States