You work hard to manage your utility assets, so it's critical that your GPS hardware works just as hard. Eos Positioning Systems' (Eos) GNSS receivers are used worldwide by thousands of field technicians for gas utilities, consultancies, and related professionals. Whether you're looking to upgrade legacy technology or adopt your first high-accuracy GNSS solution, we can help. All Eos GNSS hardware is certified rugged, waterproof, and capable of working anywhere your field crews work — providing high accuracy even in remote and disconnected environments. Eos hardware also gives you the flexibility of choosing any data-collection app on the market, including ArcGIS Field Maps, LocusView, CartoPac, SPOT, and many more. Moreover, when you choose Eos, you're gaining access to free advanced data-collection solutions, including laser mapping and underground utility mapping. See why more and more gas professionals are choosing Eos.
GPS that's Ready for Anything, Just Like You
When you choose Eos, you're giving yourself the gift of peace of mind. Our GNSS receivers are known industry-wide for being reliable, easy to configure, and — most importantly — accurate. Whether you need six-inch accuracy in remote northern mountains, centimeter-grade accuracy in disconnected service areas, or submeter accuracy for basic data collection, we've got you covered. We offer a variety of GNSS models and mounting setups to meet any project requirements, field-crew preferences (e.g., iOS, Android, Windows), and accuracy thresholds. Our GNSS receivers are lightweight, cross-platform compatible, and easy for any non-mapping professional to pick up and use. They also have all-day battery life and field-replaceable batteries. Moreover, our receivers last in extreme environments, whether that means mud, snow, desert heat, or that one field employee who never learned the meaning of "gentle."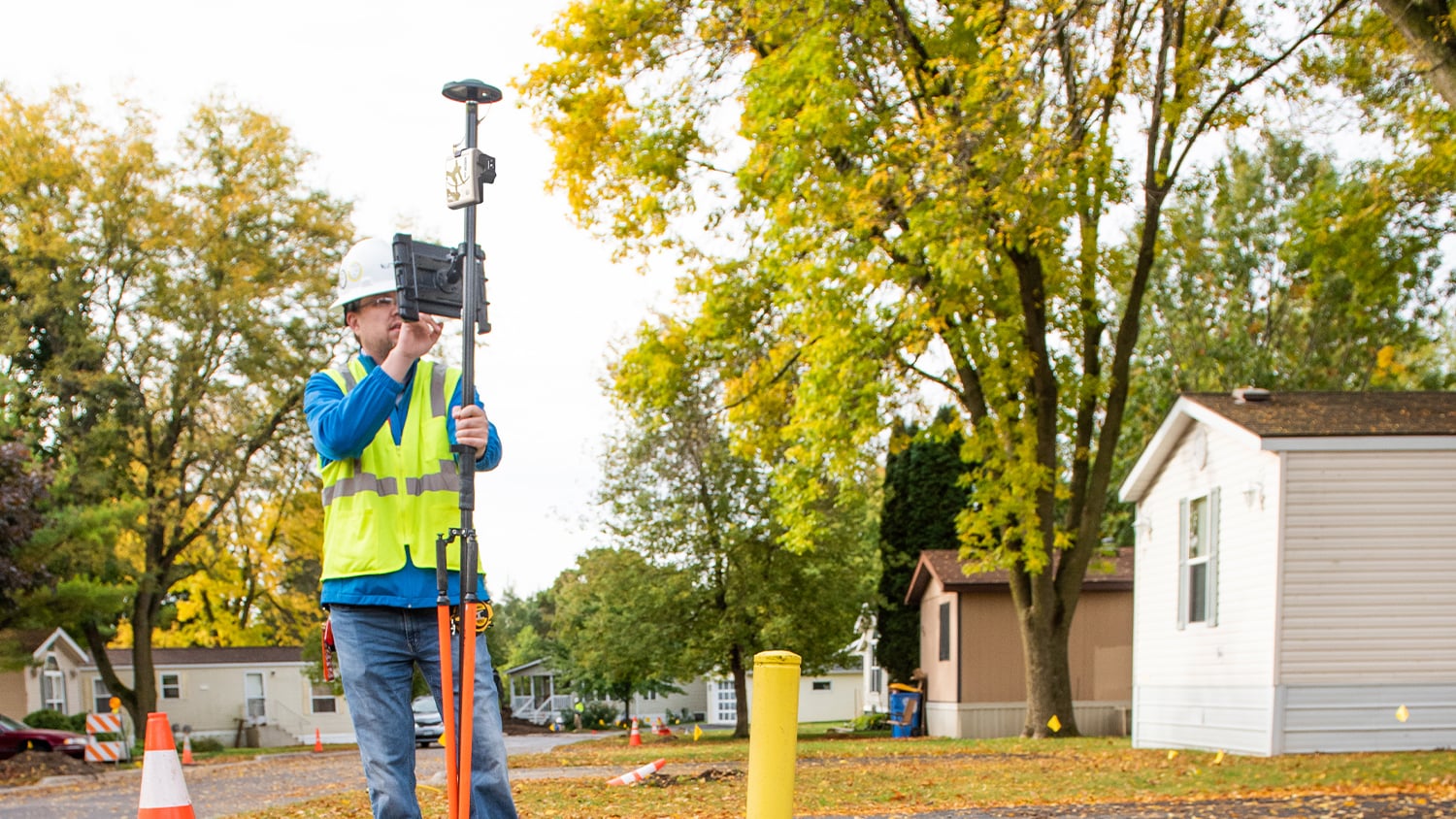 Customers Using Eos GNSS Technology to Map Gas Utilities
Slide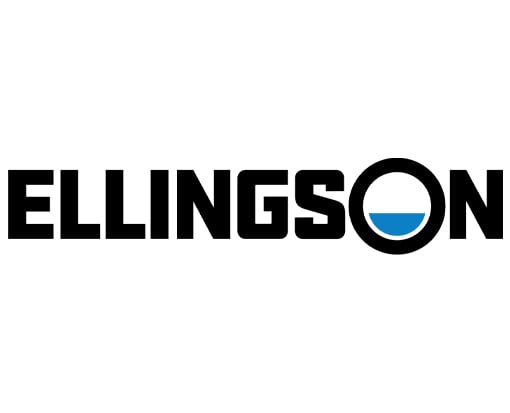 Slide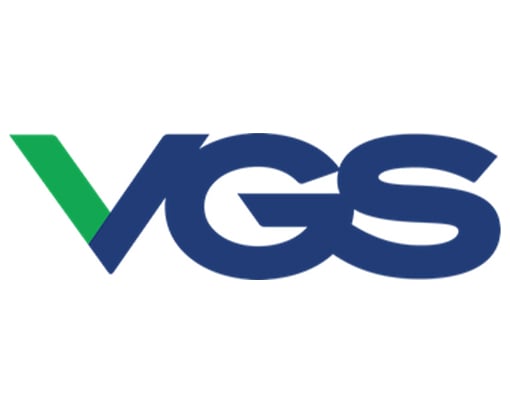 Slide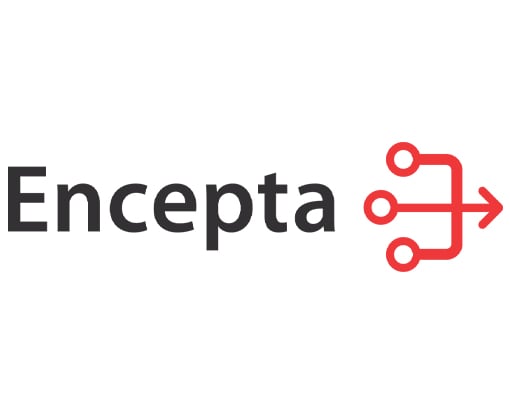 Slide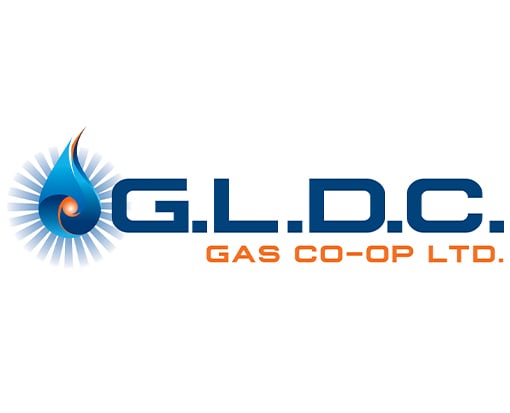 Slide
Apex Utilities, Inc.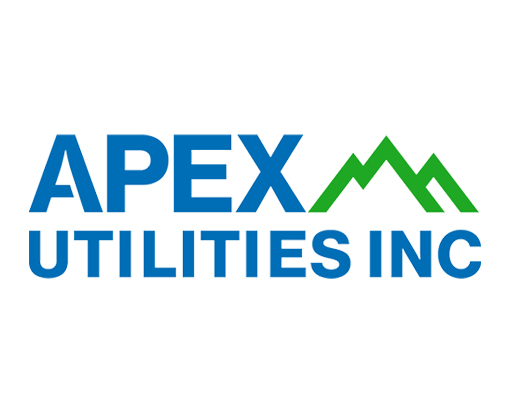 CountryMark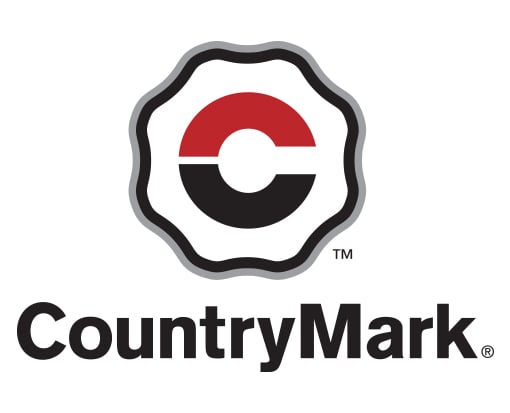 OHM Advisors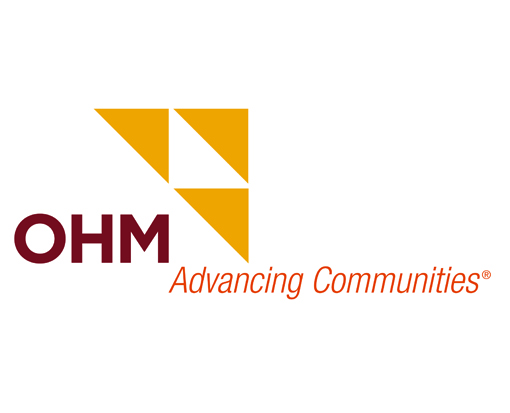 Kinetik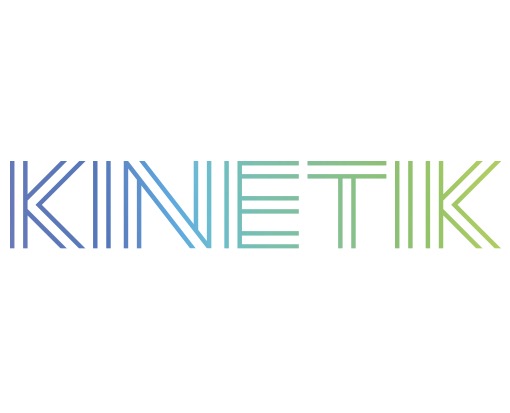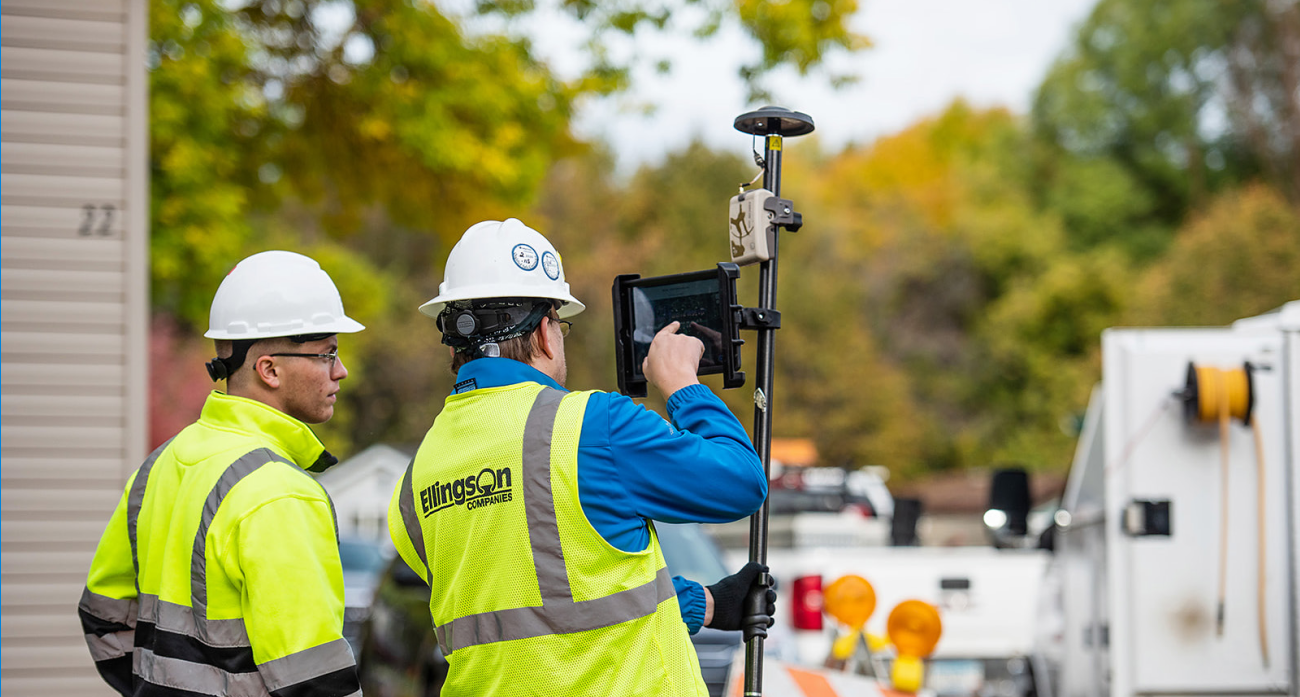 Minnesota-based Ellingson Companies provides gas utilities with real-time as-builts that are captured with centimeter-level accuracy.
More Info
Even More Gas GNSS Case Studies
What Gas Professionals Say About Eos
Damon Nelton
"Ellingson Companies now owns a handful of both Arrow 100 and Arrow Gold GNSS receivers, which are used throughout many of our divisions to record location data of mostly buried assets."
GIS Manager, Ellingson Companies / MN, United States
Ellie Chao
"When we are out in the field, whether this is myself or my field technicians, we really need something that does not break or require frequent maintenance. The Arrow receiver is just that device."
Civil Designer and GIS Specialist, Chao & Associates, Inc. / SC, United States
Erin Mara
"Because Arrow receivers pair easily with our iPad and iPhone mobile devices, they are ideal for on-the-go data collection. Our teams use them alongside ArcGIS Survey123 to accurately find and mark repairs, collect location data for inspections, mark foreign line crossings (these are pipes or utilities owned by other companies that cross above or below buried CountryMark pipes), and respond to 811 locate requests."
GIS Specialist, CountryMark / IN, United States
James Cunningham
"If you have reliable, accurate GPS data, you can have all the confidence in the world."
GIS Administrator, Vermont Gas Systems / VT, United States
Mathew Desbiens
"Even five years ago, if you told me that mapping-grade GPS hardware Arrow Gold was going to get us one centimeter accuracy, I wouldn't have believed you. Because at the time, you would've had to get a survey-grade total station hardware to do that. But times have changed! I'm really glad to be getting that accuracy."
GIS Manager, Apex Utilities / AB, Canada
Zack Henry
"In my job position, I use a few applications that can all connect to the Arrow Gold. In doing so, I can smoothly transition from one project to the next without additional device setup and with Eos Tools Pro continually running in the background."
Field Services Technician, Encepta / BC, Canada