Are you ready to take flight? The use of drones, UAVs, and UAS is one of the most exciting cutting-edge technologies, and it's becoming more common practice to use drones across a variety of sectors, from local government, utilities and construction to agriculture, vineyards and mining. GNSS receivers from Eos Positioning Systems can provide you with the centimeter-level horizontal and vertical accuracy you need to georeferenced your drone imagery. Keep reading to see why drone pilots across industries are choosing Eos GNSS receivers to set their ground control points (GCPs).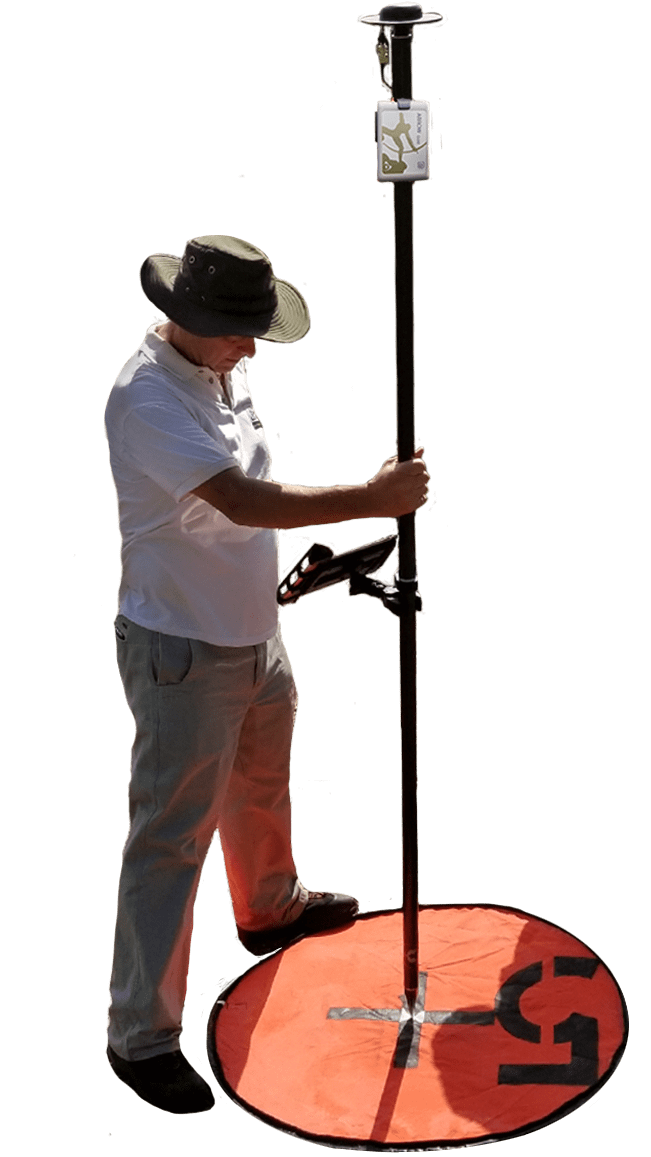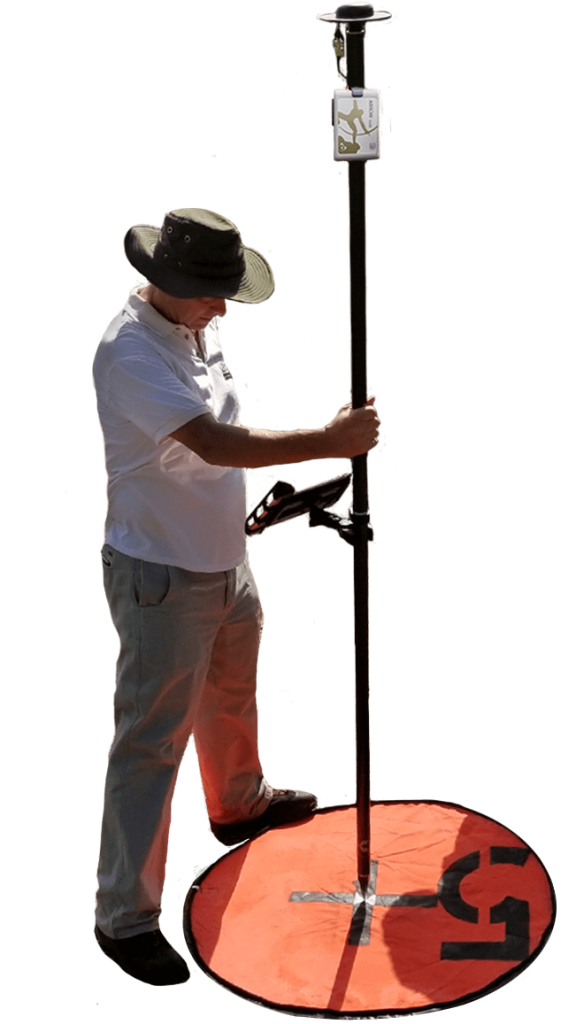 Take Flight Knowing Your Accuracy Is Grounded
Setting ground control points (GCPs) with Eos GNSS receivers is as easy as it comes. Simply connect to your RTK or base station, shoot a point at each planned GCP, and take flight. Our GNSS receivers work with any mapping software to provide centimeter-level accuracy, so there's no question your imagery will be properly georeferenced. Perform aerial surveys to monitor natural resource depletion over time, track construction-site progress, survey stream corridors in remote areas, or any other use case you can think of. If you're not sure what type of GNSS is required, our global network of resellers is available to discuss your specific projects. Simply fill out a contact form to be connected to your local representative.
Customers Using Eos GNSS Receivers With Drones
Slide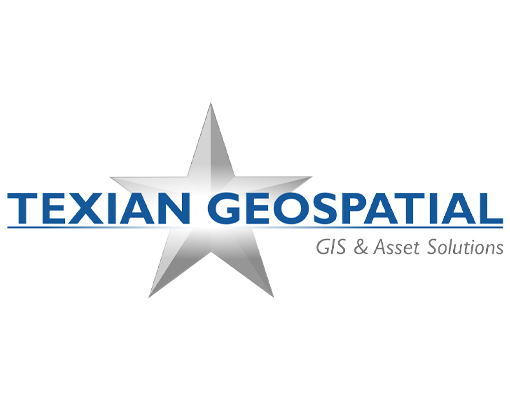 Slide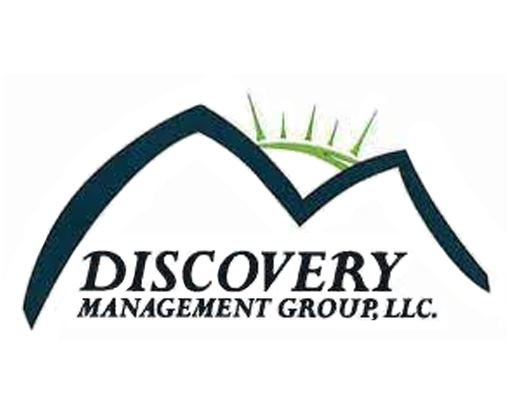 Slide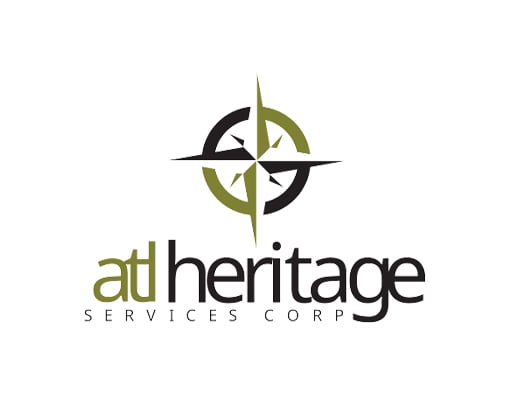 Slide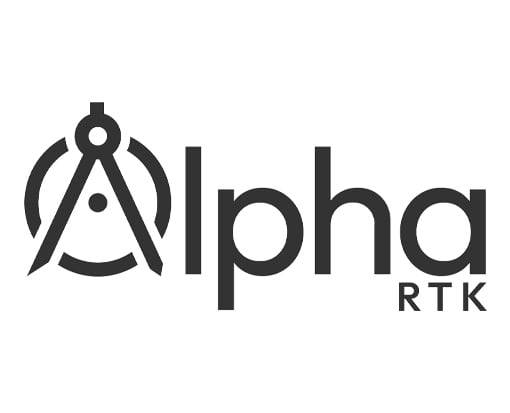 OHM Advisors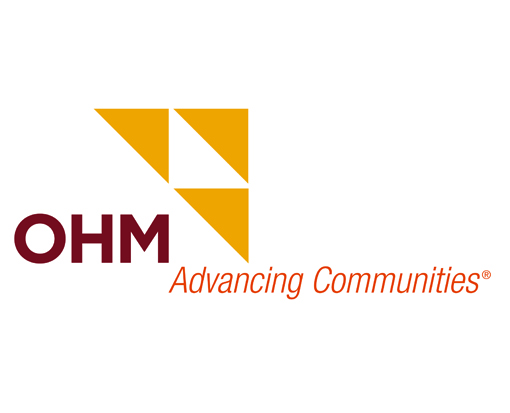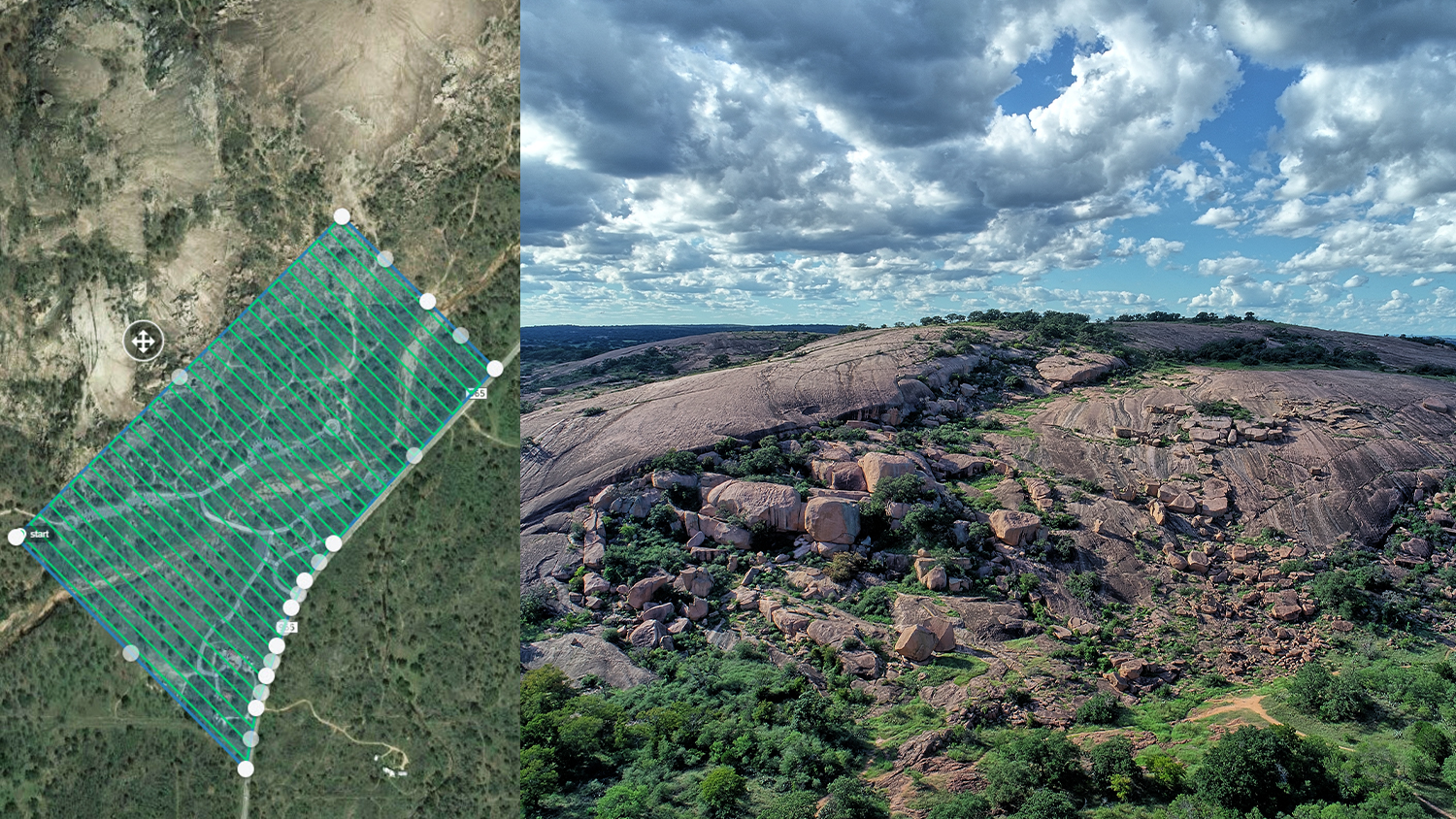 A Texas consultancy provided 3D topo maps and digital elevation models to a park by using Arrow Gold for ground control points, DJI drones & GPS Tracker.
More Info
Even More Drone Case Studies
What Drone Professionals Say About Eos
Chris Kahn
"I remember people telling me GNSS would be impossible to scale, that we could never find, no less map, every 100-year-old curb stop. But we've shown it was possible in New Jersey, and since then, many more utilities have followed."
Director of Unmanned Aerial Systems & Geospatial Services, American Water / NJ, United States
Summer Roberts
 "We used the Arrow receiver to generate the locations of GCPs when flying a senseFly eBee X drone. The GCPs were then used in the photogrammetry correction process with the program Pix4D Mapper."
GIS Analyst, Jackson Family Wines / CA, United States
Mike Markowski
"We use the Arrow and Fulcrum app combination to capture ground control points (GCPs) for aerial imagery. For example, if the cemetery is marked, usually by a fence or legal survey pin, we will map those points and use them to geo-reference the drone imagery."
Co-Founder, Atlheritage Services Corp. / SK, Canada
Michael Allison
"I can fly a drone survey every quarter for approximately the same price my customers would have had to pay for a single survey using traditional methods."
Owner, Raptor Aerial Services / TX, United States
Chris Kahn 2
"I've used Arrow GNSS receivers on projects ranging precise monitoring of barrier island coastal geomorphology (which require sub-centimeter ground control and drones), to monitoring Terrapin (turtle) mating patterns for wildlife ecologists."
Founder, AlphaRTK / PA, United States
Jim Casey
"For me, the Eos  Arrow Gold GNSS receiver has been a technology that glues together everything I do (with drones, 3D tools, augmented reality, etc.) with accuracy. The Arrow Gold provides me with RTK accuracy, allowing me to be sure the data quality I collect is highly reliable, so I can focus on other project details."
Founder, Mapping Amache / CO, United States