Protect endangered species, preserve historically significant artifacts, and encourage the health of the planet with high-accuracy GNSS receivers from Eos Positioning Systems. Our GNSS receivers are used worldwide to protect some of the most significant vulnerable species, ecosystems, and historical sites. Whether you need to improve the basic accuracy and precision of your smartphone and tablets, or if you need centimeter-grade elevation data to monitor elevation and groundwater levels and erosion, we've got a model that will work for you. Our submeter GNSS receivers provide an average 30-60 centimeter accuracy out of the box, anywhere in the world. Each receiver is also completely software-agnostic, so you can work with popular third-party applications like the ones listed from our preferred partners, or you can choose any other application that meets your needs.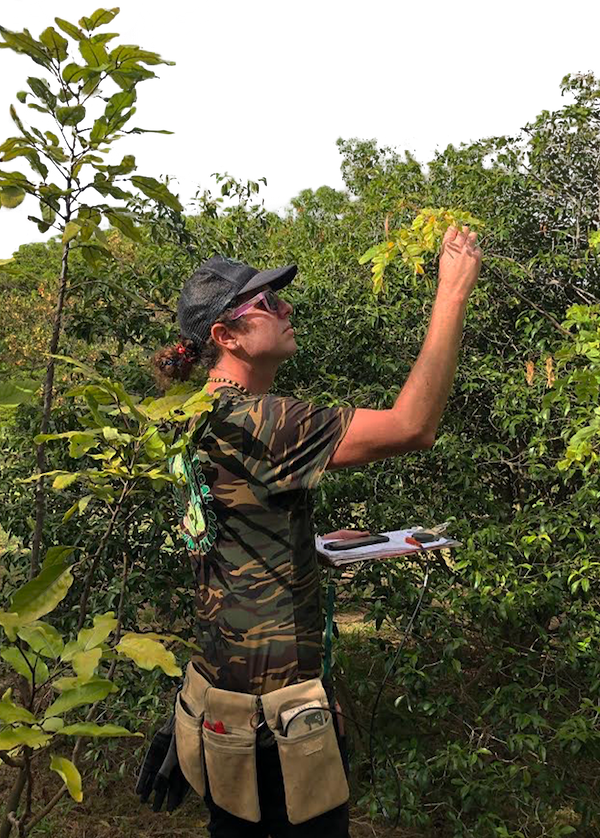 Accuracy That Can't Be Argued With
Let's face it: Environmental management often requires the collaboration of government, private organizations, nonprofits, and myriad other individuals and entities. Making sure everyone agrees on the measurements of flora, landscapes, and other critical features — both today and over time — means having reliable data. With Eos GNSS receivers, you'll be able to measure X, Y, and Z data down to the centimeter (depending on model), even in remote areas without cell coverage. This means you'll finally be able to bring irrefutable confidence to the table when discussing how to best manage, conserve, and preserve environmental resources and sites. Moreover, Eos GNSS receivers support any device (e.g., iOS®, Android™, Windows®) via Bluetooth®, and they also work with all third-party mobile applications. So no matter what technology you use in the field, your GNSS receiver will be compatible. We also prioritize ease of use, so that your teams can get up and go whether they are veteran field workers or volunteers. To learn more about specific products and field-gear setups we recommend for your type of work, contact our team today.
Organizations Using Eos GNSS Receivers for Environmental, Conservation, and Preservation Work
Slide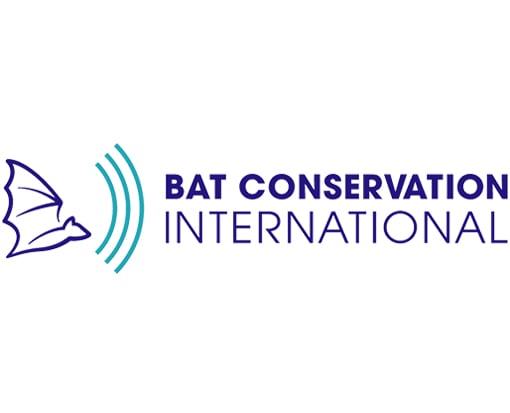 Slide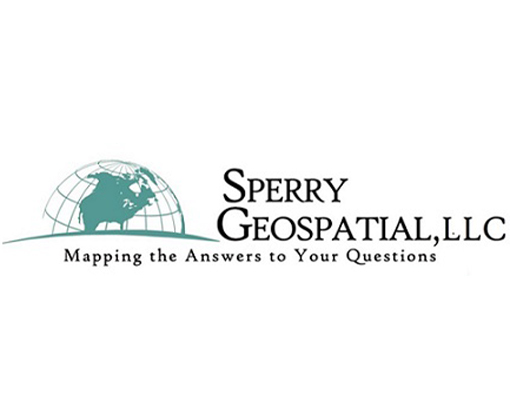 Slide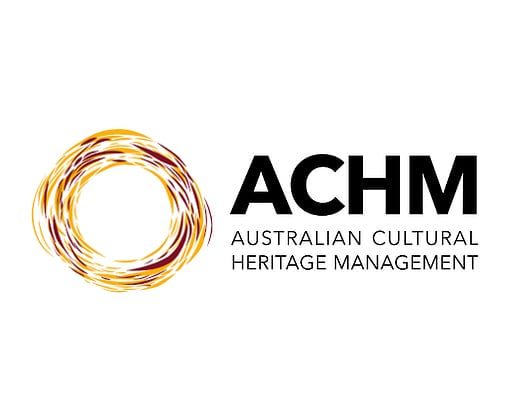 National Tropical Botanical Garden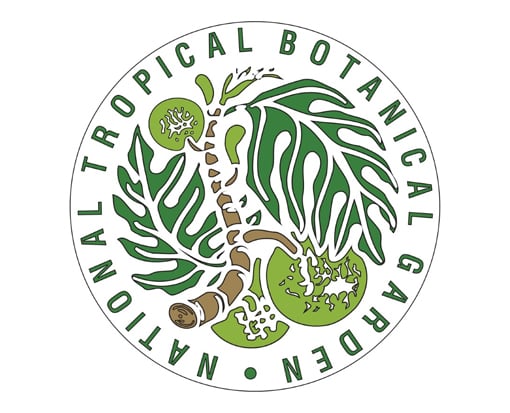 Slide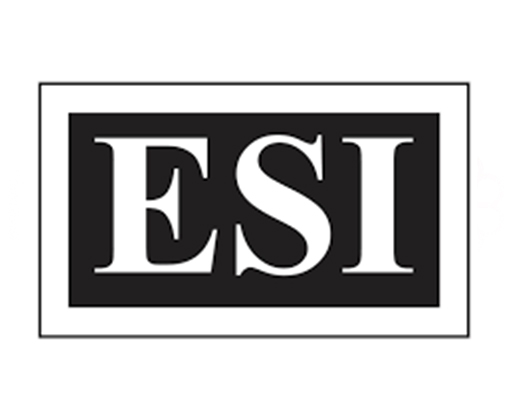 Wetland Surveys Ireland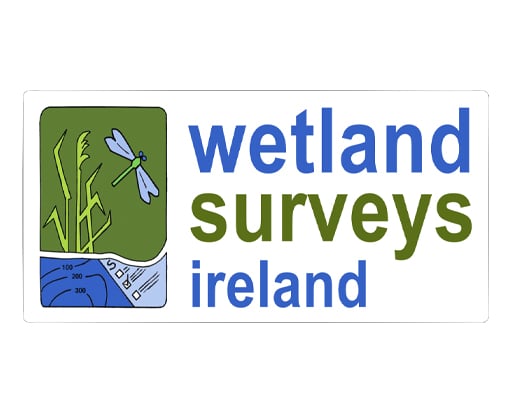 Terraformation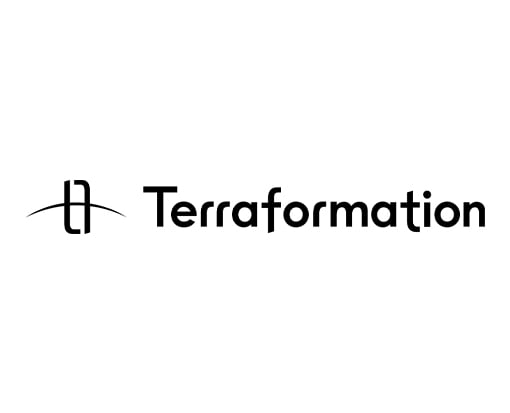 OHM Advisors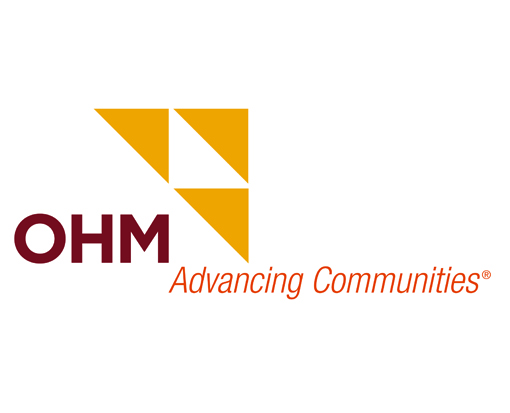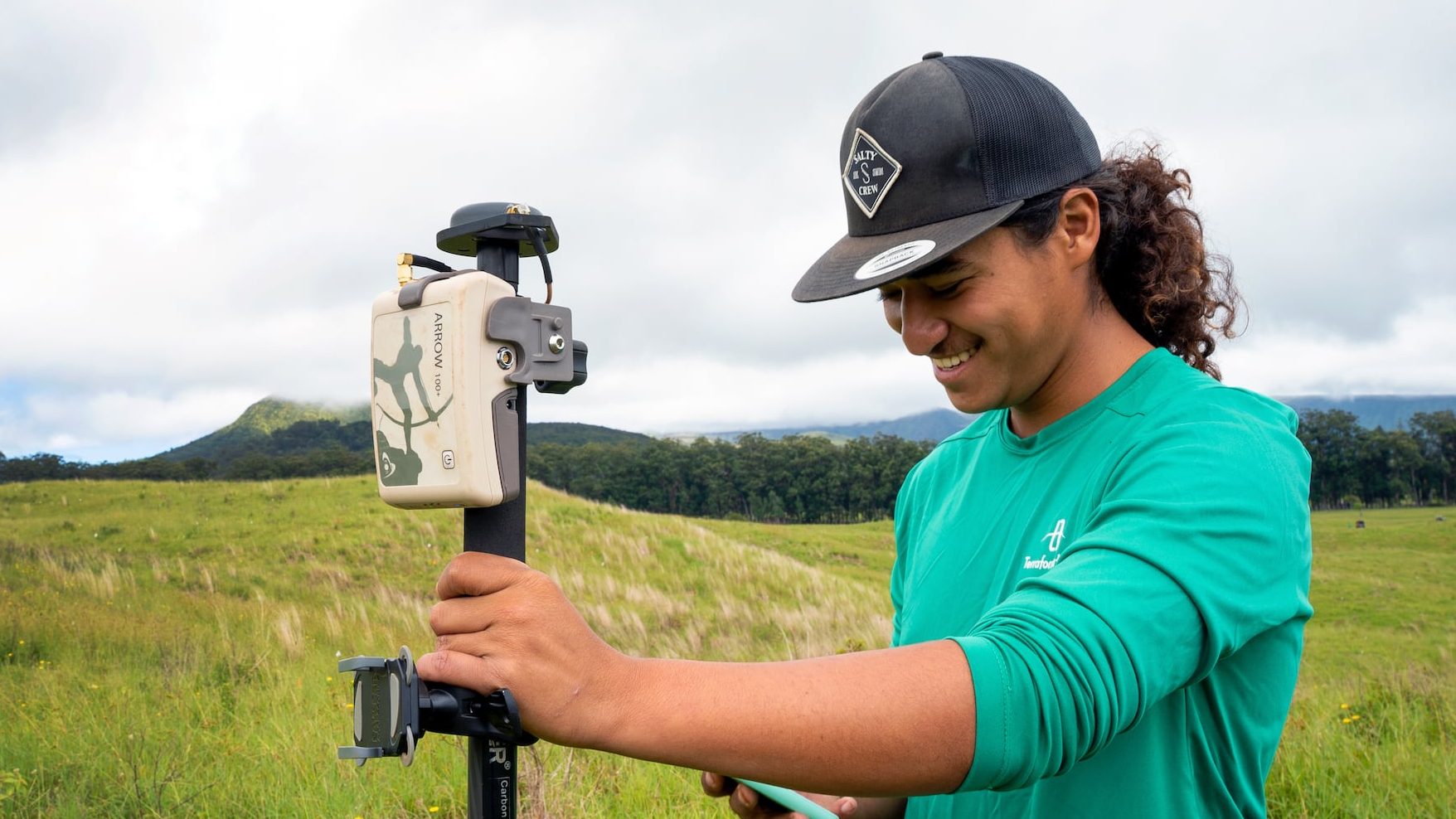 Learn how Terraformation is combatting climate change by using high-accuracy GNSS / GIS to increase accountability for global reforestation projects.
More Info
Even More Related GNSS Case Studies
What Environment, Conservation, and Preservation Professionals Say About Eos
Slide
"Without the ability to relocate the previously collected GNSS points, the nest — and hundreds of dollars of equipment — could have been lost entirely."
Director, Sea Turtle Patrol Hilton Head Island / South Carolina
Slide
"I can't say it enough on how happy I am with the Eos Arrow 100®. It has proven itself tenfold on everything I've asked it to do."
Owner, Sperry Geospatial LLC / Connecticut
Slide
"The accuracy of our Arrow 100® receivers was crucial because some mines are clustered closely together. Since the mines follow a common vein of ore, sometimes as close as 3-5 feet, we couldn't settle for poor accuracy from the built-in GPS chips in our mobile devices. In addition to the inventory data, the Arrow gave us a precise location to navigate the difficult terrain. This experience sold us on Eos Arrow as our go-to units."
Geospatial Products and Data Manager, Bat Conservation International / Washington, D.C.
Slide
"One aspect of the Eos product that really appealed to me was that it was a one-time purchase. No need to add a bunch of accessories to make the system functional, and no requirement for an ongoing subscription service. That made the decision easy to acquire the Arrow. This would also appeal to any organization that never knows whether grant money will be available from one year to the next."
Volunteer Site Supervisor, Cowichan Garry Oak Preserve, The Nature Conservancy of Canada / Canada
Slide
"We barely ever use paper anymore. We've gone completely digital. We're using our iPads®, iPhones®, Arrows, and the Esri® platform. I don't know how we would do our job on heritage at-risk sites like Pockoy without being able to use this technology."
Heritage Trust Archeologist, South Carolina Department of Natural Resources / South Carolina
Slide
"The Arrow Gold® fits right into a backpack really easily, and we've had great reception, even in tree canopy. We've been able to move, use our hands and a clipboard at the same time, and walk around." 
Wetlands and Permitting Manager, Environmental Solutions & Innovations / Ohio
Slide
"In every experience that I've had with Eos, they have done their very best to help me be successful in the work that I'm doing. They made it all about me, and have helped me learn and do so much more than I could have otherwise."
Founder, Mapping Amache / Colorado
Slide
"I can't emphasize enough the ease of [the Arrow 100+™], of how it pairs with Esri's Field Maps app. You have the mapping interface combined with the ability to collect data. Having that dual functionality, that is really powerful."
GIS Specialist, Terraformation / Hawai'i
Slide
"My GIS department and myself have had numerous meetings with the Eos staff. They have taken the time to help us set up our accuracy and maximize our equipment's potential. They have been very helpful, and this has been a key to our company's success."
Wetlands and Permitting Manager, Environmental Solutions & Innovations / Ohio
Slide
"I cannot emphasize enough how extremely supportive Eos resellers have been in both the purchase and implementation of this technology at The DDS Companies. In my opinion, they have gone above and beyond to help with any technical issues we have encountered ensuring the success of our projects."
Project Manager, The DDS Companies / New York
Slide
"Having accurate information is important to provide the evidence base required to convince the policy makers we need to conserve these last remaining areas."
(Former) Director and Senior Consultant, Wetland Surveys Ireland / Ireland
Recommended GNSS Hardware and Software for Environmental Management, Conservation, and Preservation
Slide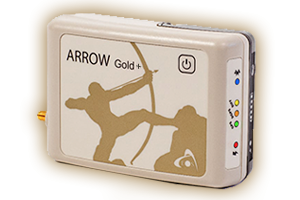 Arrow Gold+™ GNSS Receiver
Slide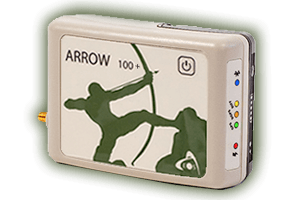 Arrow 100+™ GNSS Receiver
Slide
Arrow Lite® GNSS Receiver
Slide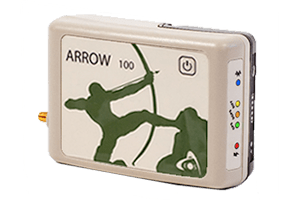 Slide