Are you a consultant, big or small, whose work requires delivering geospatial maps or related deliverables with survey-grade accuracy? Are you looking to replace a cumbersome legacy GNSS or purchase your first receiver? Whether you're new to the world of positioning or a veteran surveyor, Eos Positioning Systems (Eos) can help. Our GNSS hardware and solutions are ideal for consultancies whose profitability depends on delivering affordable, accurate results with fool-proof hardware that is as reliable as it is versatile. Worldwide, our GNSS receivers have become a go-to choice for consultancies performing construction surveys, utility as-builting, civil-engineering projects, wetland-delineation mapping, vegetation and aquatic resource management, and more. Keep reading to see why consultancies like yours choose Eos.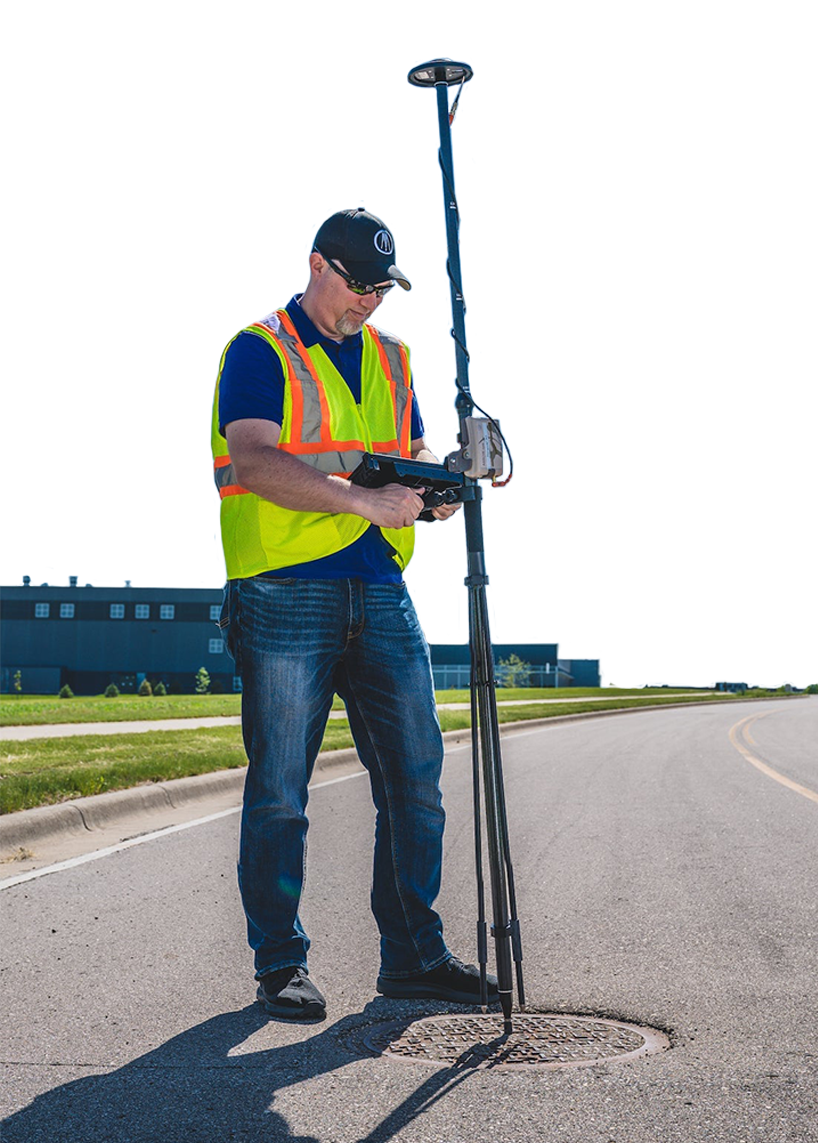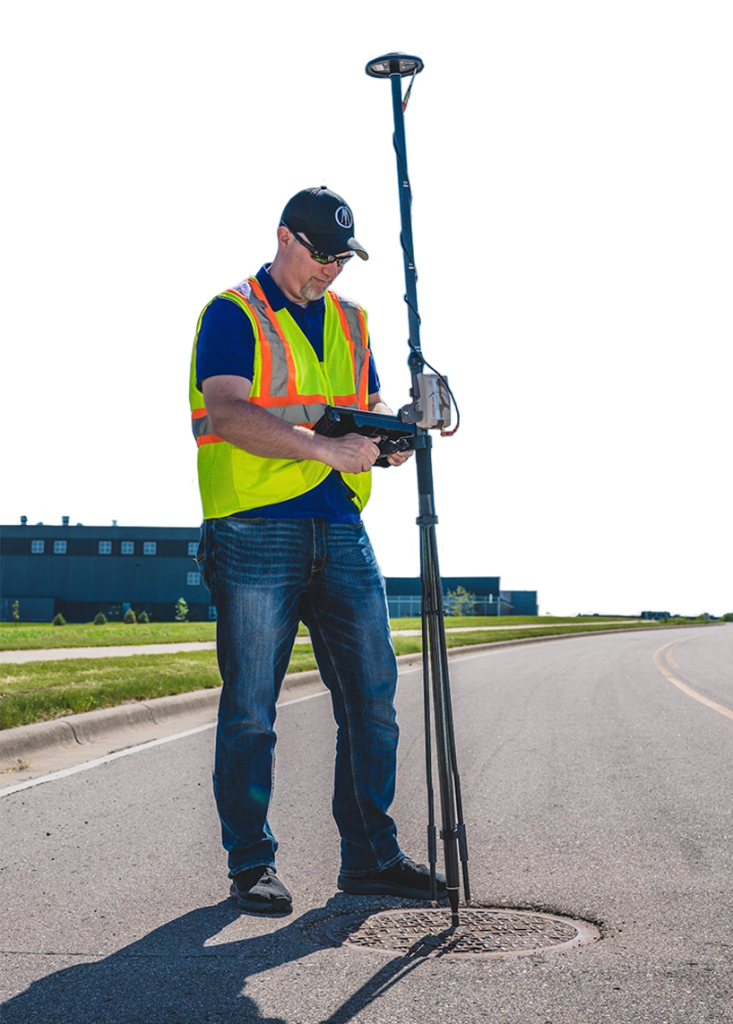 One GNSS — for Every Project
No matter what your project calls for in the field, an Eos GNSS receiver can rise to the task. Our products are each hand-made in Montreal and certified to endure the harshest, coldest, most rugged field environments whether due to nature or human handling. Have a question? Our lauded customer-support team is available every business day during normal business hours (Eastern Time Zone), completely free of charge. Additionally, our global reseller network is also available to guide you through your choices for GNSS receivers, differential correction sources, mobile devices, data-collection software, and more — whichever parts you need or want. Our primary goal is to help you deliver your projects better, faster, and more affordably, so you can go home successful. Contact our team today, and we will connect you to an authorized local reseller so you can ask any questions, big or small; request a demo; or receive additional purchasing information.
Professionals Using Eos GNSS for Consulting Work
Slide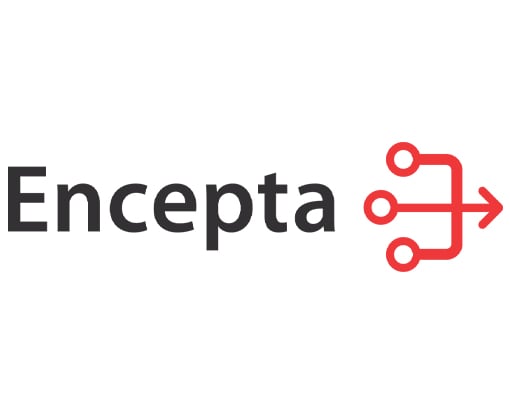 Slide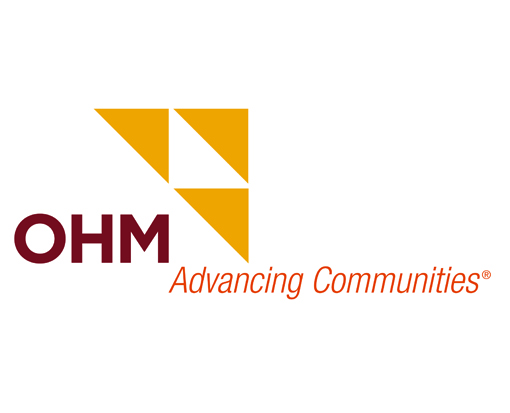 Slide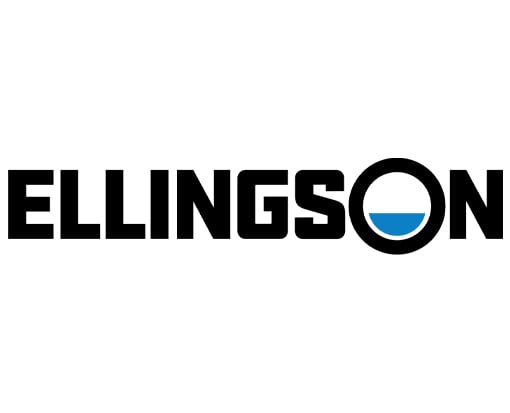 Slide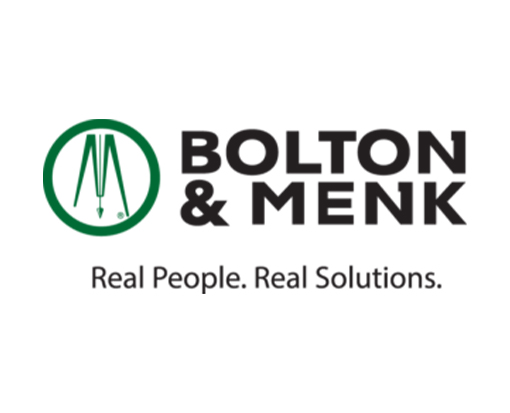 Slide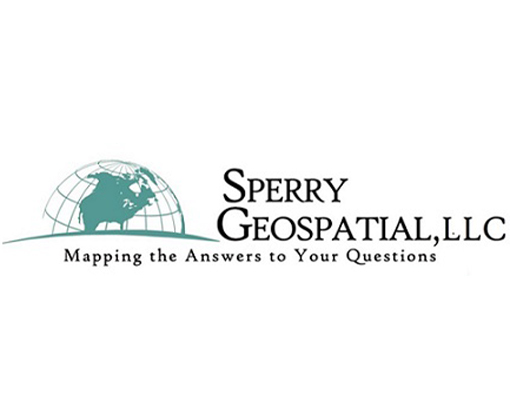 Slide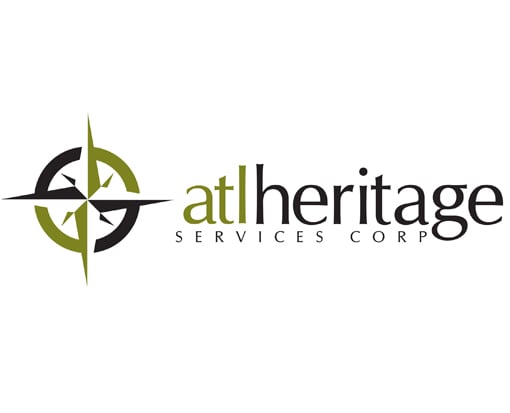 Slide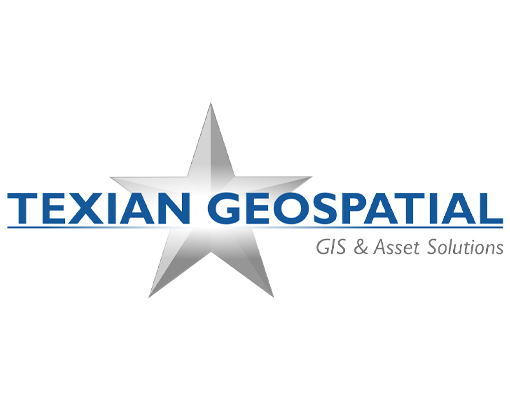 Slide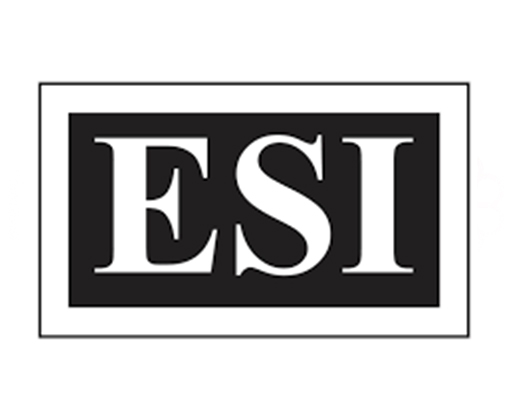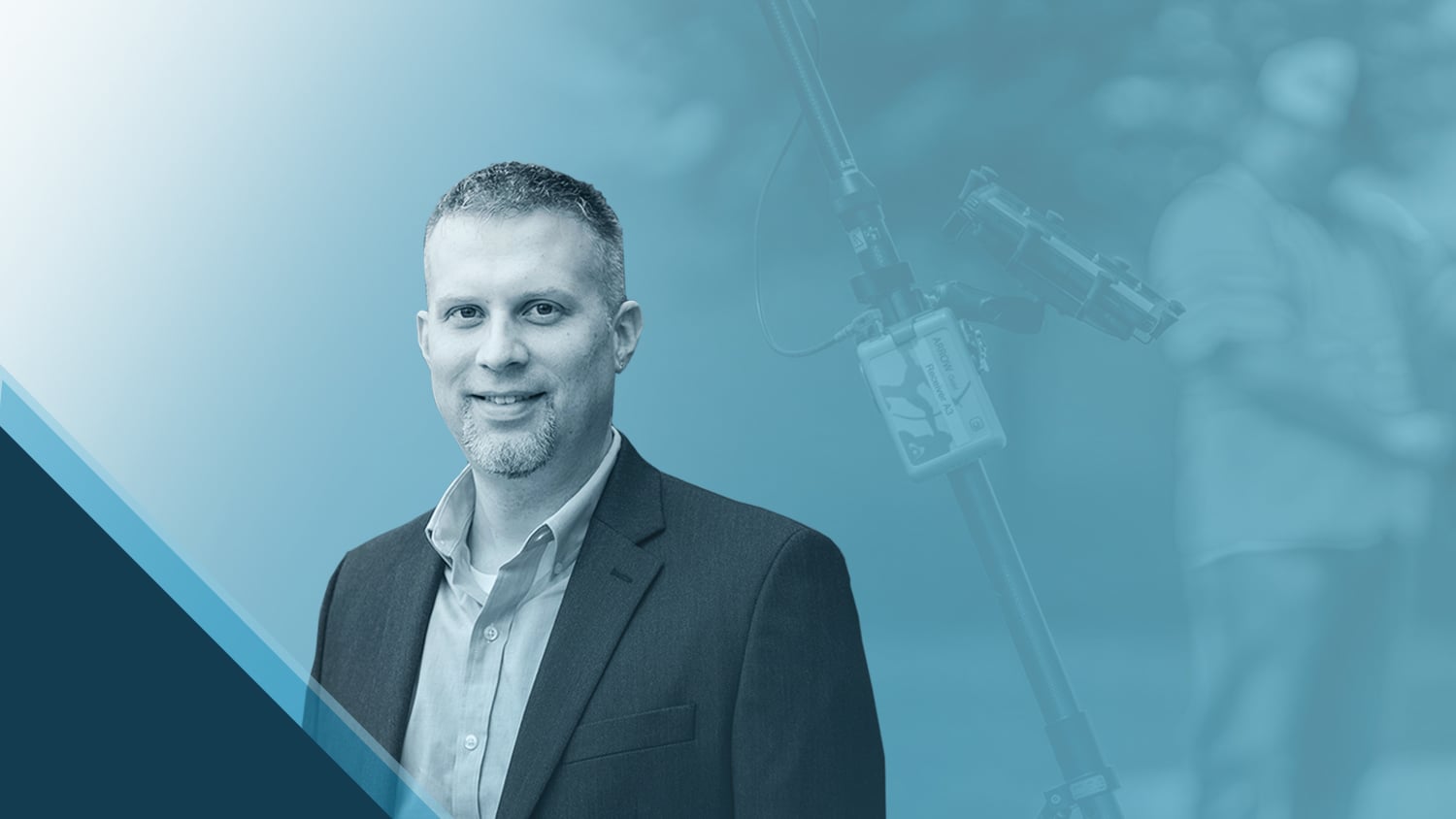 David provides community infrastructure solutions to municipalities using high-accuracy GNSS and GIS technologies.
More Info
Even More Consulting Case Studies
What Consultants Say About Eos
David Malm
"By the end of the day, they couldn't wait to get out and start using the Arrow GNSS receivers. Field staff were telling their boss about how much time it was going to save them and that we need to get one for everyone."
GIS Project Manager, Bolton & Menk / MN, United States
Al Schaeffer
"It's the affordable price of the Arrow 100 that has made it more possible for my small company to expand, grow, and offer more services."
President, Northern Forests, LLC / ME, United States
David Gigliotti
"I cannot emphasize enough how extremely supportive Eos resellers have been in both the purchase and implementation of this technology. In my opinion, they have gone above and beyond to help with any technical issues we have encountered, ensuring the success of our projects."
Project Manager, The DDS Companies / NY, United States
Mike George
 "The Eos Laser Mapping solution has saved our drafters hours. In the survey world, that's the difference between the project being profitable or just breaking even."
(Former) GIS Director and Project Manager, DDSI Global / CO, United States
Michael Allison
"I can fly a drone survey every quarter for approximately the same price my customers would have had to pay for a single survey using traditional methods."
Owner, Raptor Aerial Services / TX, United States
Damon Nelton
"Everyone at Ellingson Companies — from our experienced surveyors to our field crews and interns — find that the Arrow GNSS receiver just works. Its relative cost point is favorable, the learning curve is short, and our crew enjoys using it!"
GIS Manager, Ellingson Companies / MN, United States
Daniel Pankani
"Thank you so much for the exceptional support you have provided during our work with the Eos Arrow 100. My interactions with every one of your folks was pleasant and helpful."
Project Engineer, Geosyntec Consultants / OR, United States
Nora Toro
"It doesn't get much better than going outside with colleagues and working efficiently throughout the whole day while gathering high-quality data. On days like this, the Arrow's long battery life and the easy-to-use interface of Eos Tools Pro make it a breeze to validate workflows."
Data Scientist, Encepta / BC, Canada
Steve Perry
"I can't say it enough on how happy I am with the Eos Arrow 100. It has proven itself tenfold on everything I've asked it to do."
Owner, Sperry Geospatial / CT, United States
Michael Cousins
"I love the Arrow Gold receiver's combined versatility, accuracy, and ease of use. It is super easy to train new staff on how to use this device and it is very easy to implement and deploy."
Partner and GIS Practice Leader, OHM Advisors / MI, United States
Zack Henry
"In my job position, I use a few applications that can all connect to the Arrow Gold. In doing so, I can smoothly transition from one project to the next without additional device setup and with Eos Tools Pro continually running in the background."
Field Services Technician, Encepta / BC, Canada