Whether you need to map beets or beehives, land boundaries or vineyard blight, it's finally possible to do so both reliably and affordably. Eos Positioning Systems offers agricultural professionals worldwide the option to map their natural resources with submeter to centimeter-level accuracy. Our most affordable submeter GNSS receivers are more accurate than your smartphone or tablet, and they allow you to collect data directly into any mobile mapping application of your choice. With real-time positioning, you eliminate the need for post-processing without sacrificing accuracy. Our worldwide reseller network means you can purchase our Eos GNSS hardware from Alberta to Australia, and in between. Keep reading to learn why more agricultural professionals worldwide are turning to Eos GNSS solutions to meet their field needs.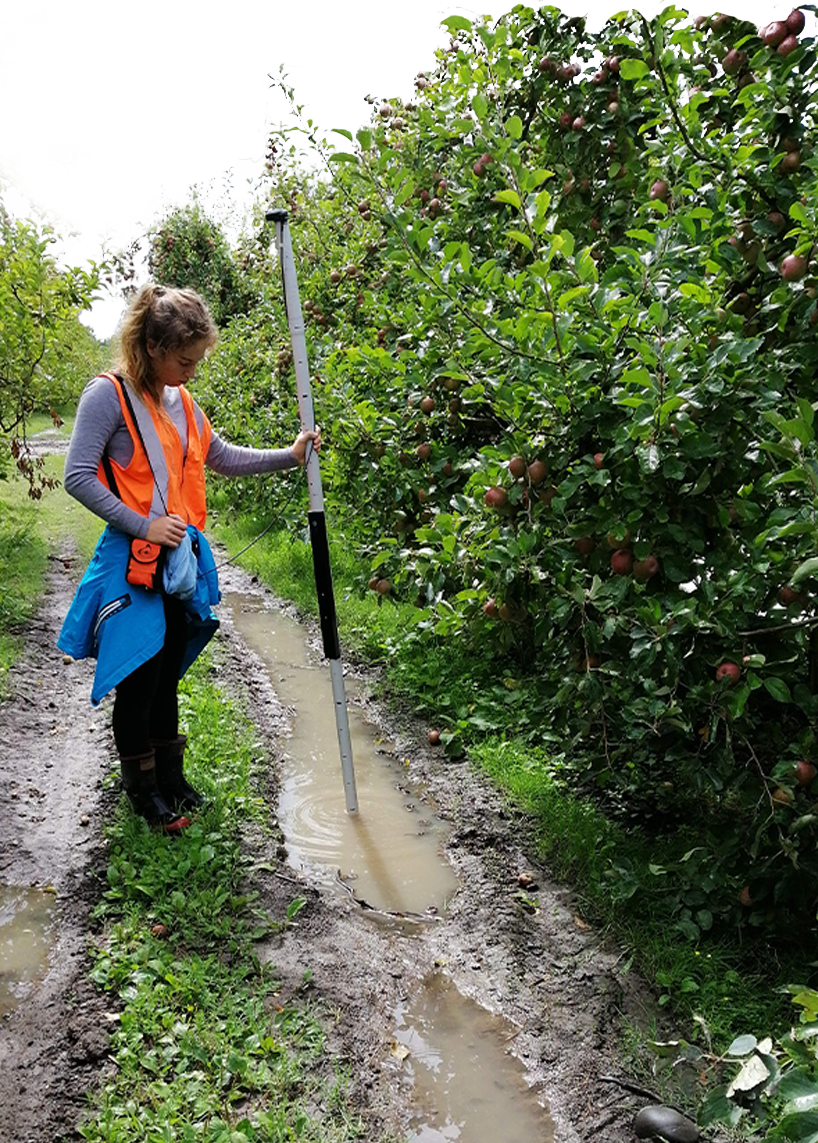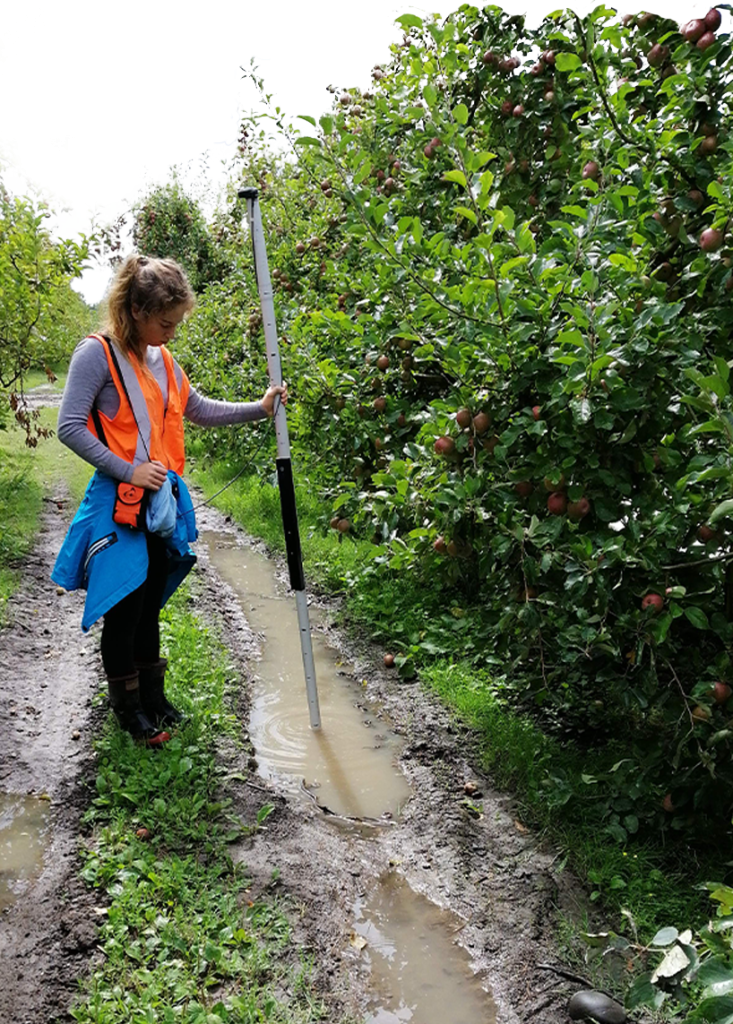 GNSS Positions, Delivered Farm Fresh
Eos GNSS receivers are becoming more popular at orchards, vineyards, citrus farms, and similar sites. Repeatable submeter or centimeter accuracy means you can develop extremely precise fertilizer and pesticide prescriptions, track the health of each vine individually, and manage and monitor irrigation infrastructure. Moreover, if you need high-accuracy elevations, our centimeter-level GNSS models allow you to capture that elusive Z-value with extremely high confidence, allowing you to lay out drainage projects and more. Even in remote areas, accuracy down to a few centimeters is possible. Best of all, this location accuracy happens in real time via satellite. There's no waiting for post-processing, file offloading and uploading, and other manual data-entry situations. Our GNSS positions are delivered farm fresh.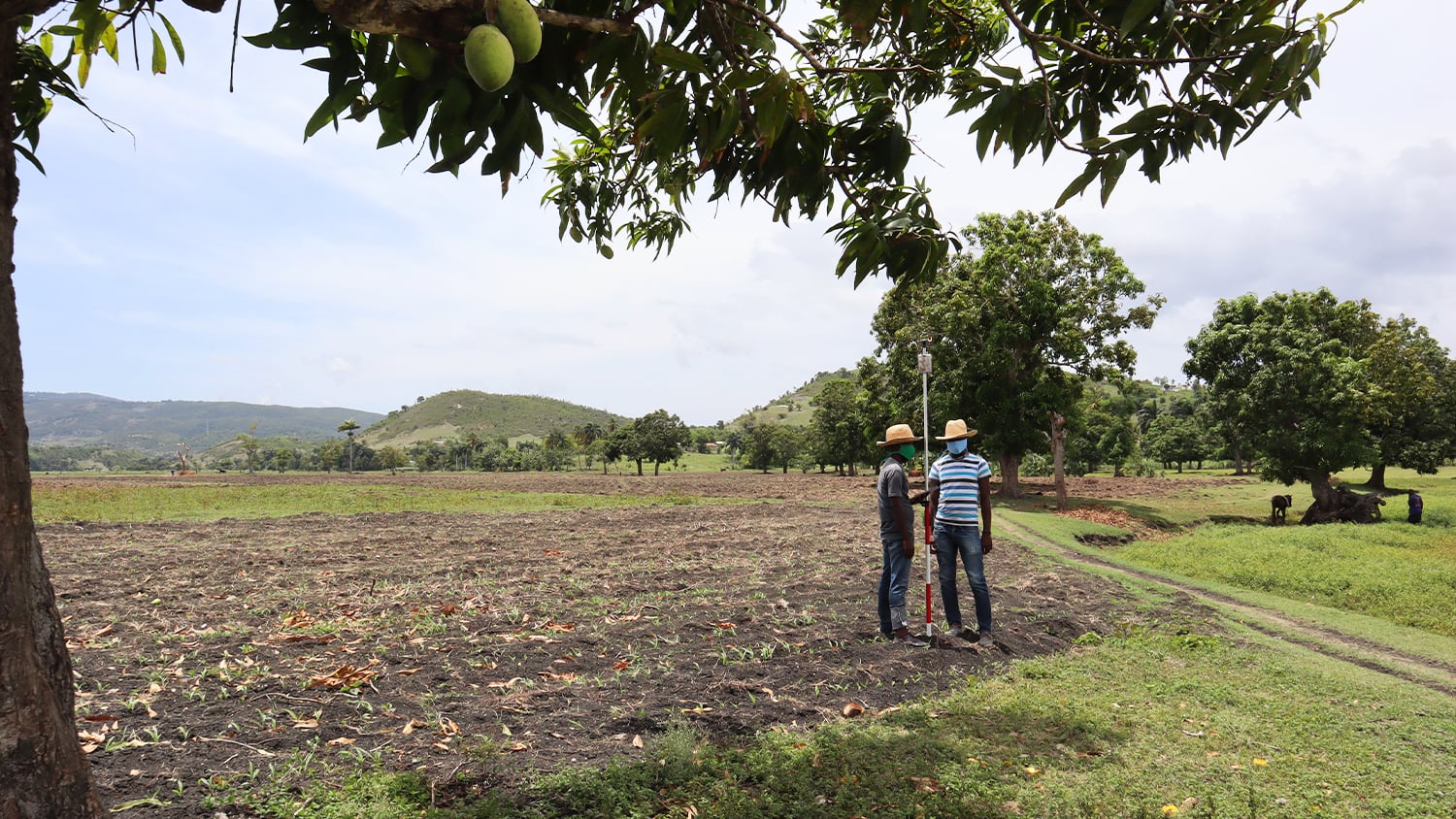 Professionals Using Eos GNSS Receivers in Agriculture
Slide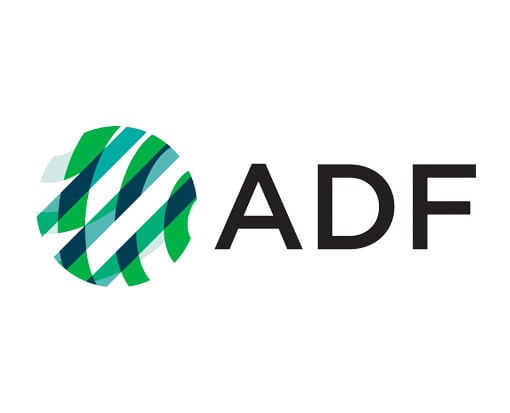 Slide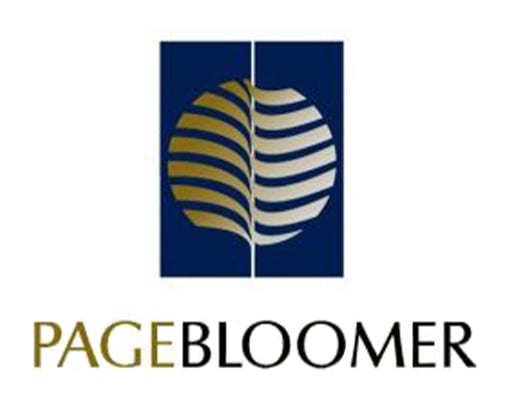 Slide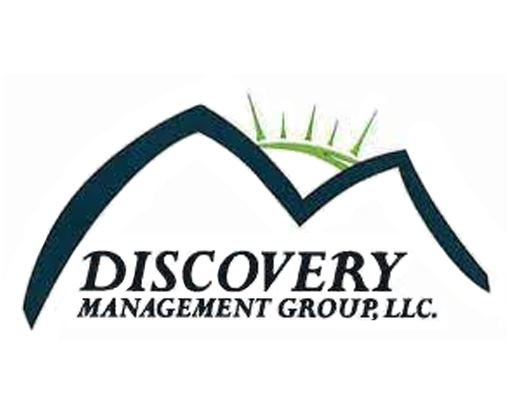 Slide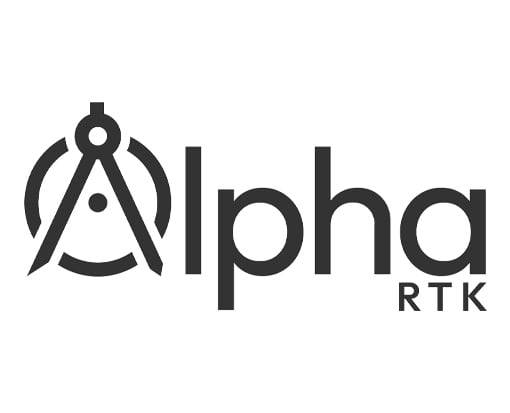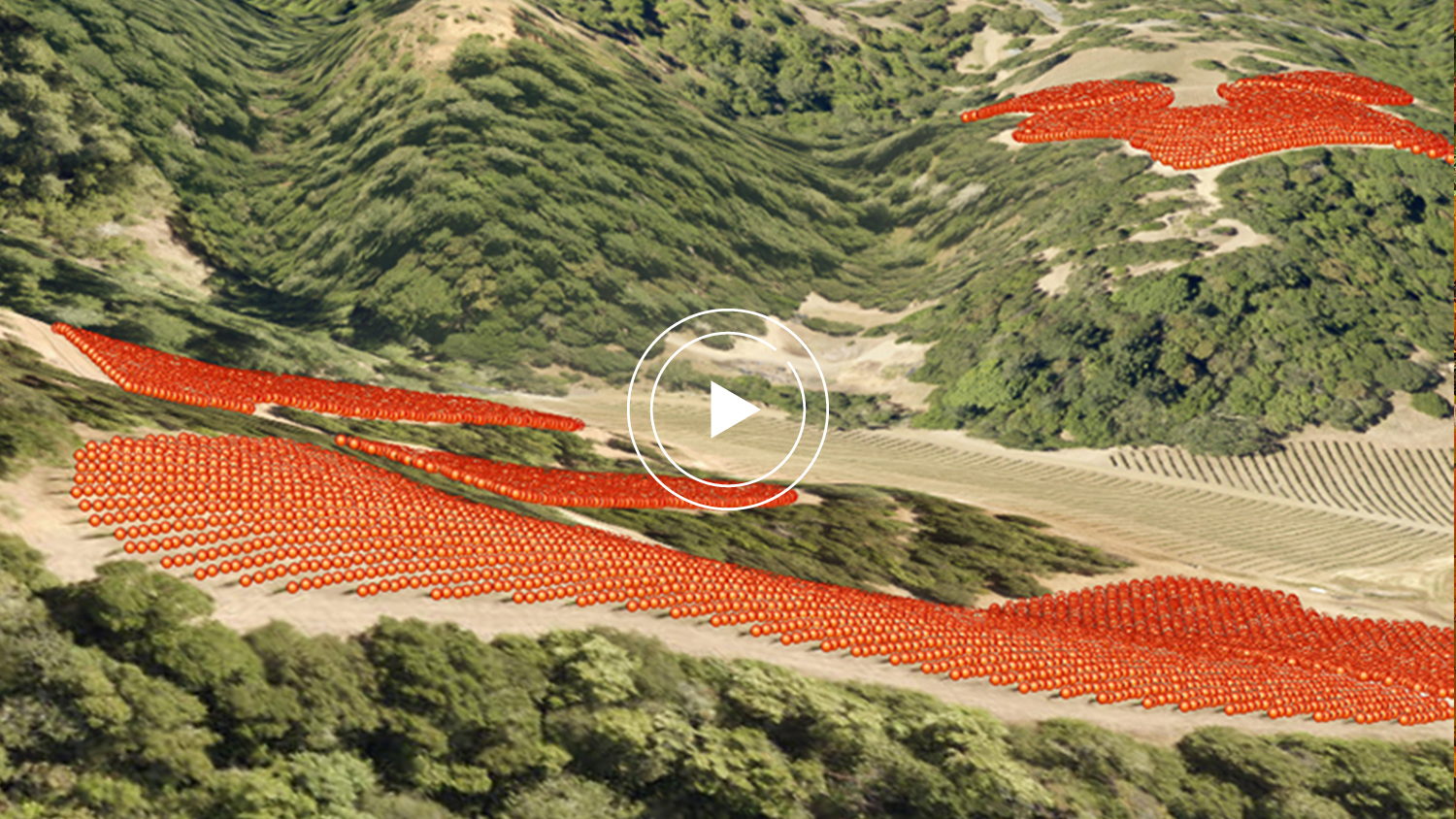 Learn how one premium-wine producing vineyard saved over a half-million dollars by choosing RTK cloud-based mapping over physical barcode IDs.
More Info
Even More Agriculture GNSS Case Studies
What Agriculture Professionals Say About Eos
Summer Roberts
"When I first started in GIS with my father, we used bulky GPS backpacks that gave 10+ foot accuracy. Now, with the Arrow Gold, we receive accuracy down to the centimeter."
GIS Analyst, Jackson Family Wines / CA, United States
Jean Thomas
"At this point, we can remove physical boundary markers, such as fences, that would otherwise be a hindrance to mechanized harvesting tools. So we can have smoother and less interrupted harvests."
Founder, Haiti Christian Development Fund (HCDF) / SD, Haiti
Steve Laevens
"I truly believe in the Arrow products, and all of the benefits they have brought to our national soil collection teams. As we continue to grow and scale our business across Canada and the US, the Arrow line will be part of that growth as well."
(Former) Soil Sampling Coordinator, Veritas Farm Management / ON, Canada
Dan Bloomer
"I'd tested the Eos Arrow 100 against smartphone GNSS, other SBAS systems and RTK-GNSS and I'd seen it had the right level of accuracy for our purposes. Marking ponds and trees we need submeter systems. With the Arrow, we could get great results in full-leaf orchards."
Principal, Page Bloomer Associates / HKB, New Zealand
Josiah Thomas
"We need to provide the landowner with confidence that what we are measuring is actually their land."
Founder, ADF Haiti / SD, Haiti
Georgia O'Brien
"Thirty-centimeter accuracy is excellent in an orchard, and it ensures our measurements are correctly located."
Project Coordinator, Page Bloomer Associates / HKB, New Zealand
Steve Laevens 2
"We have literally not had one issue with these Arrow 100s on 100,000 acres of soil sampling this year."
(Former) Soil Sampling Coordinator, Veritas Farm Management / ON, Canada