Eos Positioning Systems provides electric utilities, rural cooperatives, and related organizations with submeter- and centimeter-accurate GNSS receivers. Each GNSS receiver we manufacture is designed to provide high-accuracy positions to any mobile device and third-party data-collection app. Eos GNSS hardware is rugged, lightweight, and waterproof. It is designed to meet the most stringent needs of utility field crews in any type of challenging terrain, from heatwaves and construction sites to canopied and remote locations. Keep reading to learn more, or inquire today about purchasing.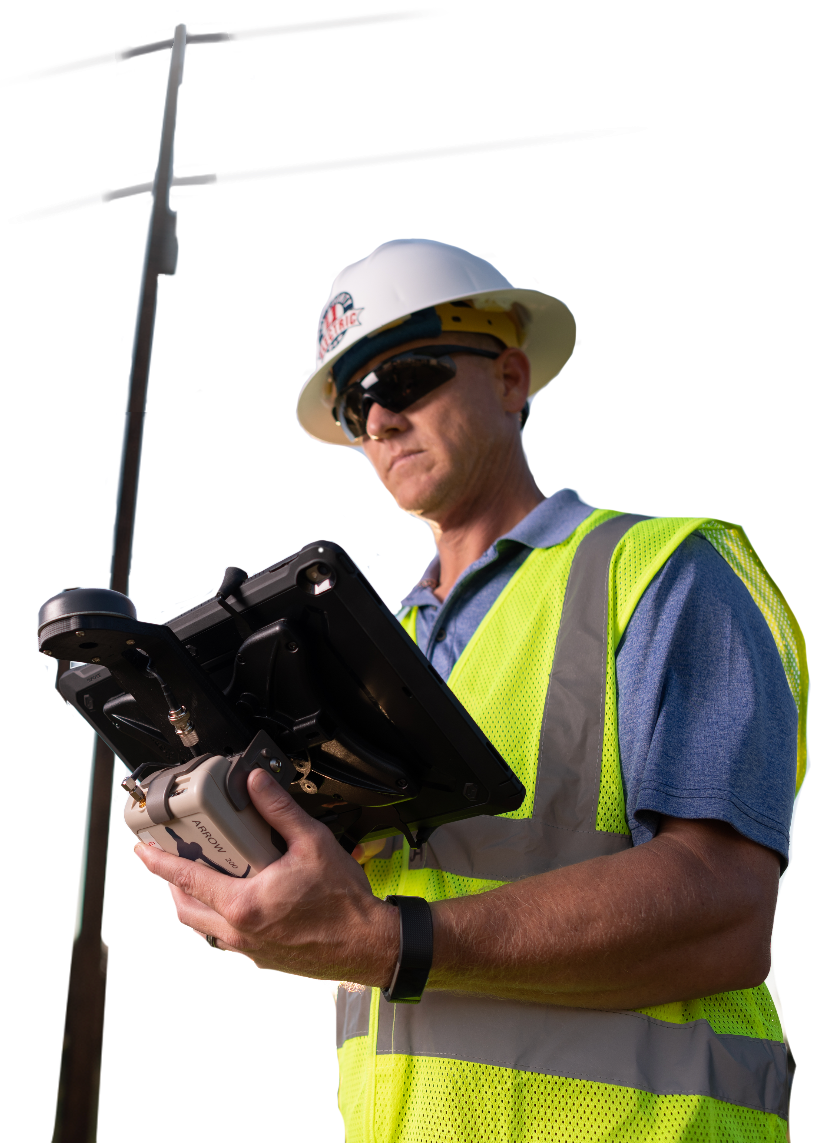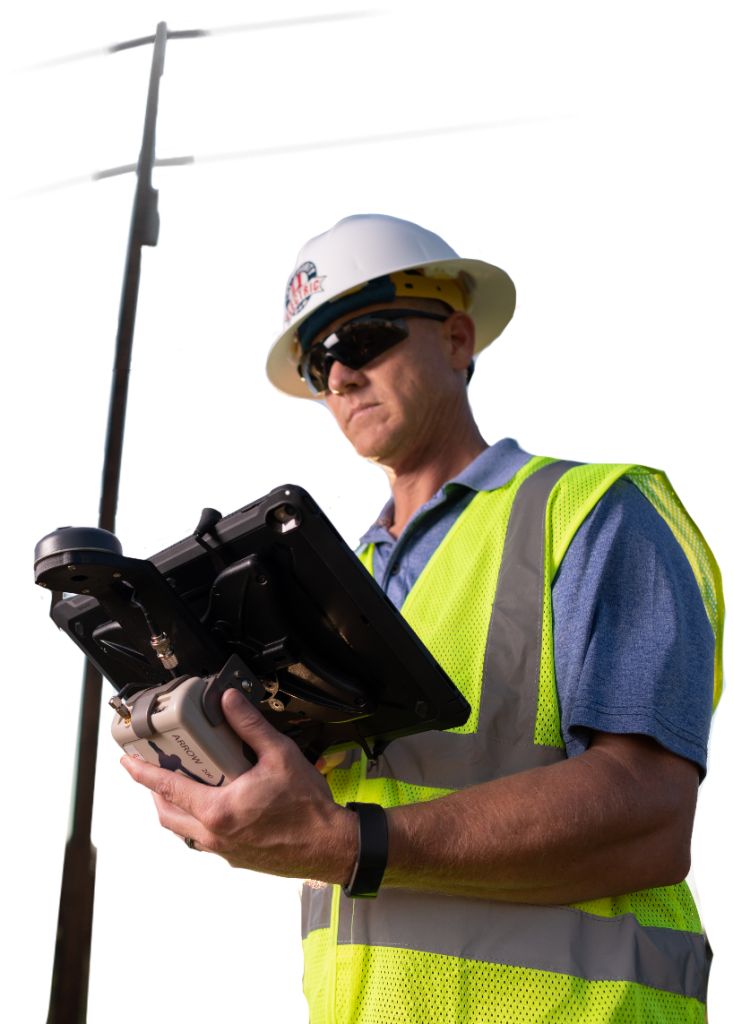 Easy-to-Use GNSS: Our Promise to Electric Professionals
In most cases, field crews with little to no prior GNSS experience can get up and go with an Eos GNSS receiver in as little as minutes. We are confident that you will have a terrific training experience with our local authorized representative network. In addition to this, Eos offers several free and on-demand training workshops to help ensure your success. Our technical support team is available for speedy, professional advice five days a week.
Eos is committed to adding value to your GNSS hardware investment. That's why we've developed multiple no-cost solutions for utilities. This includes Eos Laser Mapping™ for ArcGIS, which allows you to capture assets without having to physically occupy them. It also includes Eos Locate™ for ArcGIS, our free underground-utility mapping solution.
Professionals Using Eos GNSS Technology to Map Electric Utilities
Slide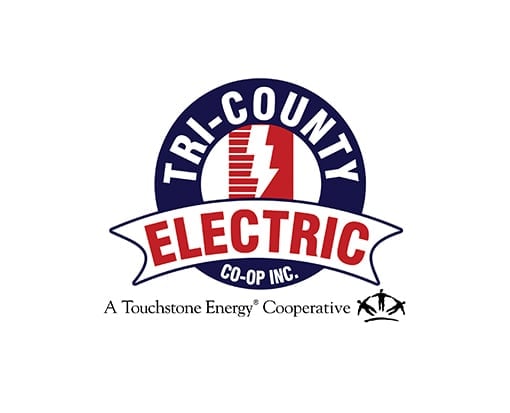 Slide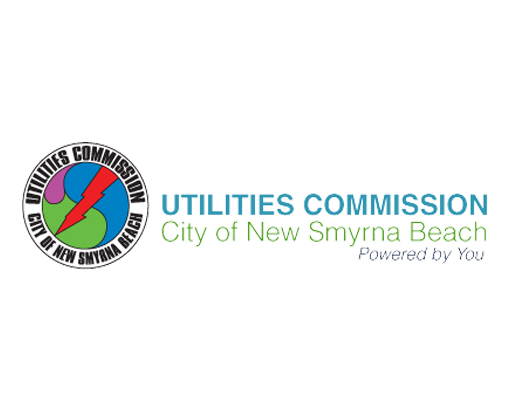 Slide
Slide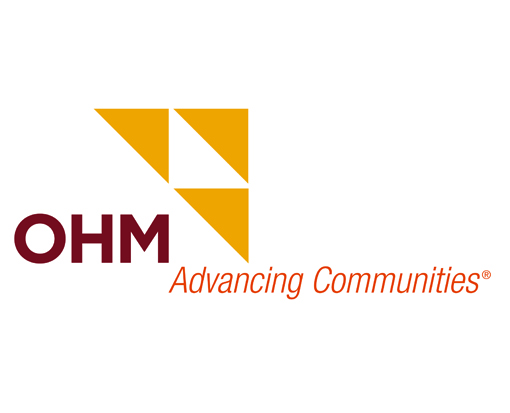 Slide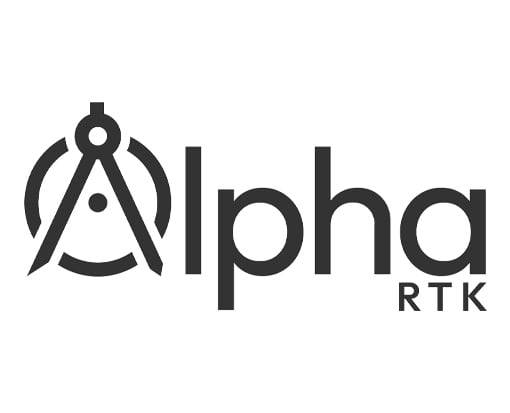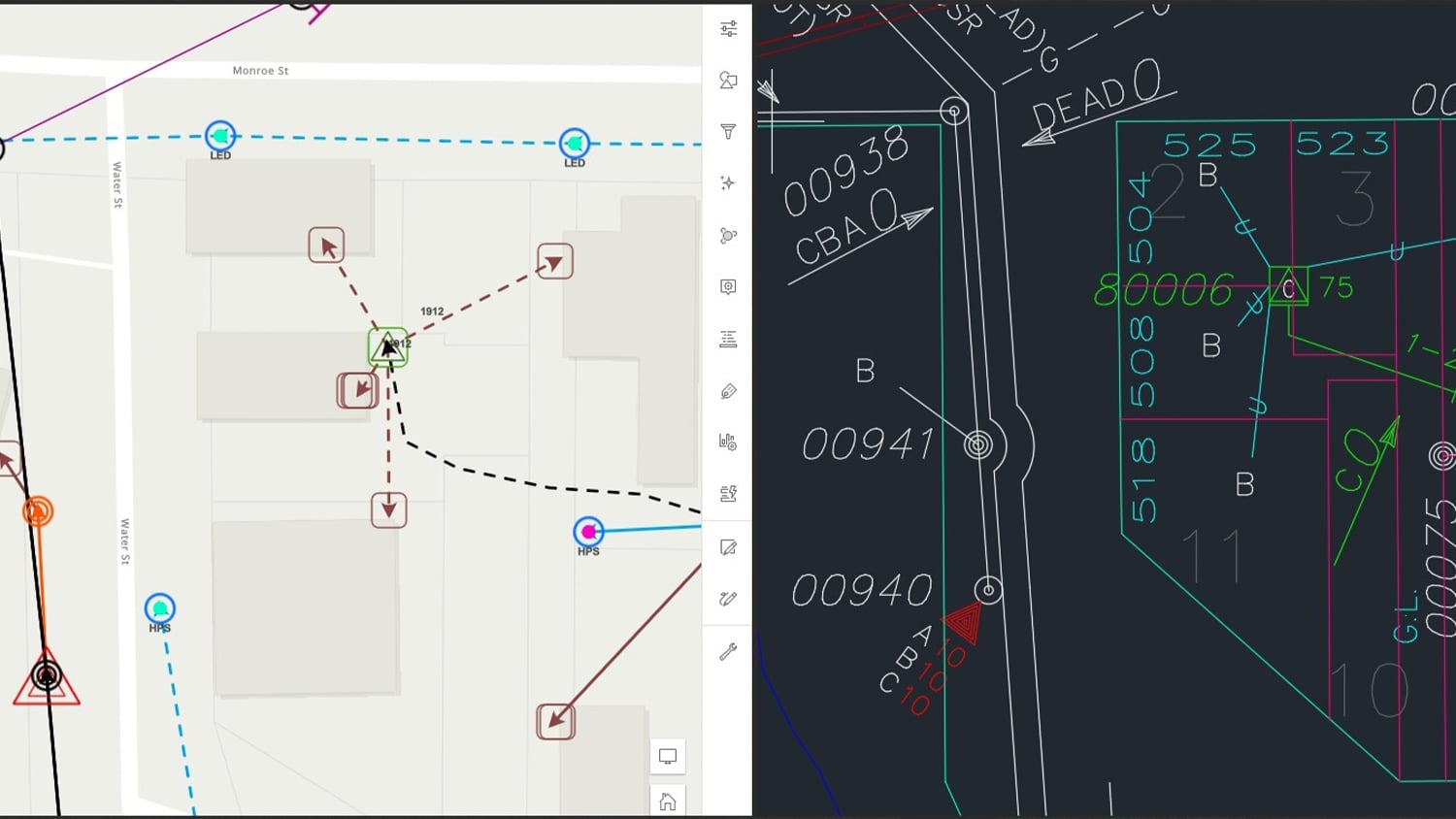 By modernizing its GNSS technology, Sheboygan Falls Utilities overcame challenges posed by decades-old as-built data.
More Info
Even More Electric Utility GNSS Case Studies
What Electric Utility Professionals Say About Eos
Glenn Williams
"We do about 25% to 35% fewer truck rollouts for our locates now. At $10 a ticket and 13,000 tickets per month, that's a lot of savings."
Enterprise Manager, Tri-County Electric Cooperative / TX, United States
Kenneth Klopp
"The Arrow Gold and ArcGIS Collector combination proved to be extremely easy to use, plus it had centimeter accuracy right on my iPad. I tap on the app's Submit button, and the updated asset location is instantly live in ArcGIS Online."
GIS Analyst, Utilities Commission of New Smyrna Beach / FL, United States
Herminio Rodriguez
"The financial commitment was small from the city, but the return [on investment] was huge. We could start capturing this massive amount of data that we really need."
Director of Information Technology, City of Sarasota / FL, United States
Mike George
"This laser mapping solution has saved our drafters hours. In the survey world, that's the difference between the project being profitable or just breaking even."
(Former) Project Manager and GISP, DDSI Global / CO, United States
Zac Petix
"I think the reasons why the Arrow GNSS receivers were preferred by our inspectors over other hardware solutions were that the Arrow receivers were easy to configure, simple to deploy, lightweight, rugged and above all else, accurate."
(Former) Vice President of Geospatial Services, Palmetto Engineering / GA, United States
Kurt Towler
"Most of the time they got into the 2-centimeter range. That's nearly perfect for us. Without this RTK network, you couldn't really guarantee better than twelve feet. Many assets moved 50-100 feet. That's a big difference, when you look at a road and want to know on which side of the road the pole is located."
GIS Supervisor, Sulphur Springs Valley Electric Cooperative / AZ, United States
Nichole Eshbaugh
"We did our due diligence in researching the Eos Arrow GNSS receivers. What it came down to was their ease of use with Futura's FieldPro mobile app and their dedicated customer support."
CTO, Tri-County Electric Cooperative / Texas, United States
Kurt Towler 2
"Without this metadata, it was impossible to tell which locations were right or wrong. Many of our facilities were not in the right spots, so you didn't know what data to trust."
GIS Supervisor, Sulphur Springs Valley Electric Cooperative / AZ, United States
Zac Petix 2
"One of the biggest kicks I get is watching the smile on my client's face when they realize for themselves that the Arrow GNSS receivers really are as easy to use as I promised."
(Former) Vice President of Geospatial Services, Palmetto Engineering / GA, United States
Recommended GNSS Hardware and Software for Electric Utilities
Slide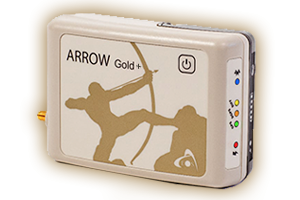 Arrow Gold+™ GNSS Receiver
Slide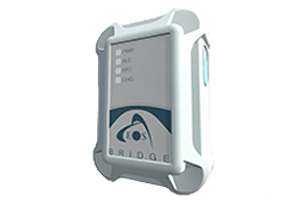 Slide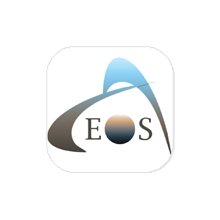 Slide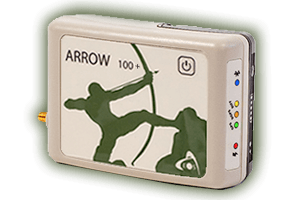 Arrow 100+™ GNSS Receiver