Do you need to create accurate harvest plans, determine property lines, or manage inventory and operations? Worldwide, forestry professionals choose GNSS receivers from Eos Positioning Systems because of our hardware's rugged design, reliable accuracy, and ability to interface with nearly every app and mobile device in existence. Our GNSS receivers can be field mounted in a variety of setups, including on your feller buncher or any other vehicle, and they are fully compatible with any smartphone, tablet, or computer. Eos GNSS receivers support a variety of third-party apps, even your own or those you don't see listed on our website. This means you can ensure the data you need is both accurate and able to integrate into any existing or desired workflow.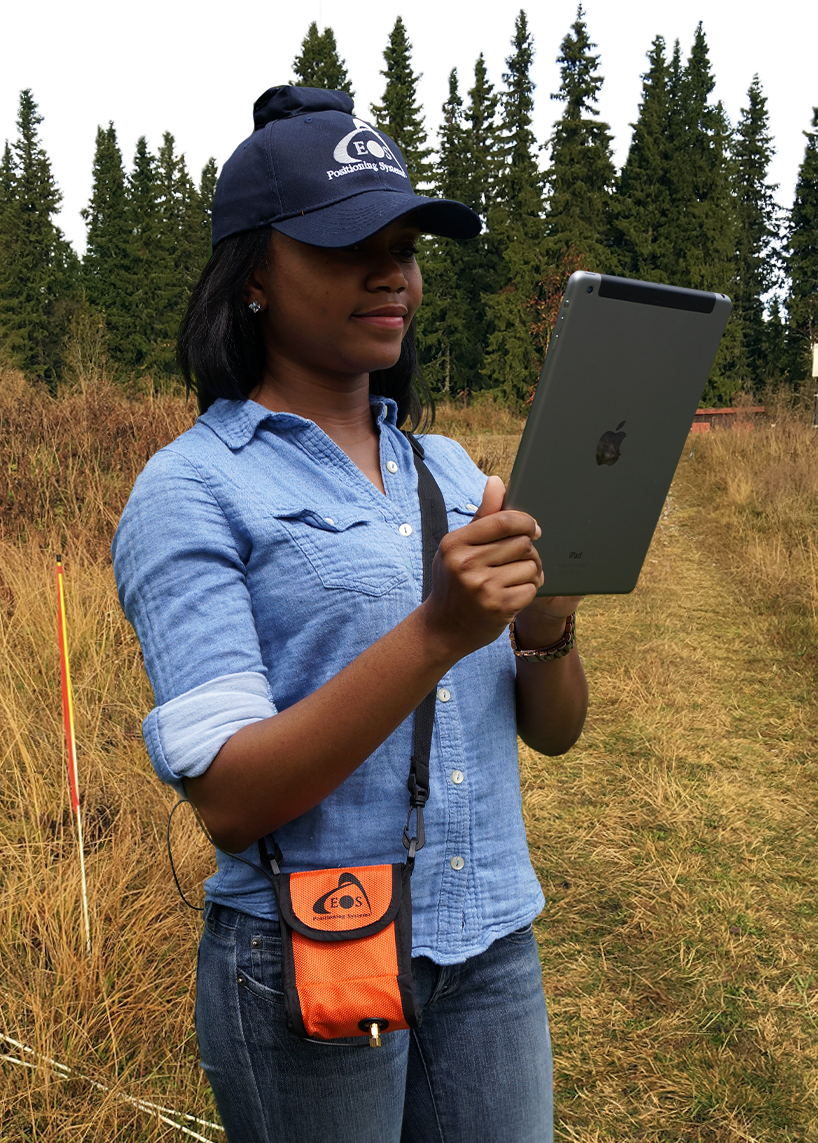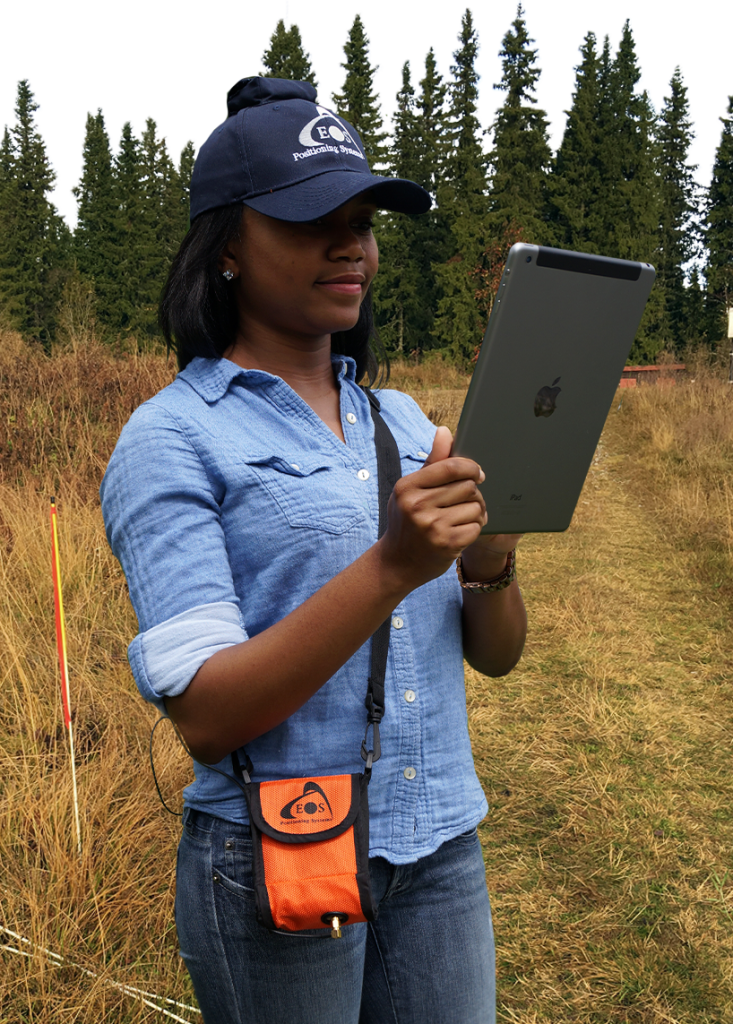 Future-Proof Forestry GNSS Options
Managing natural resources requires a critical level of repeatable accuracy. Worldwide, our GNSS receivers have been chosen by private forestry companies, not-for-profit land management groups, and governmental organizations tasked with property management and delineation in everywhere from urban to remote areas. Why are more professionals choosing Eos for high-accuracy in forestry applications? Simply put, our high-accuracy GNSS receivers offer you an extremely accurate, affordable, and flexible choice. You will never be locked into a specific subscription, proprietary software, or bulky and expensive mobile device with Eos. Instead, you select the accuracy level you need, the field gear you want, and the differential correction sources you wish to use. Moreover, our worldwide reseller network is also available to guide you through which model will best fit your specific project needs. Contact our team today to get started.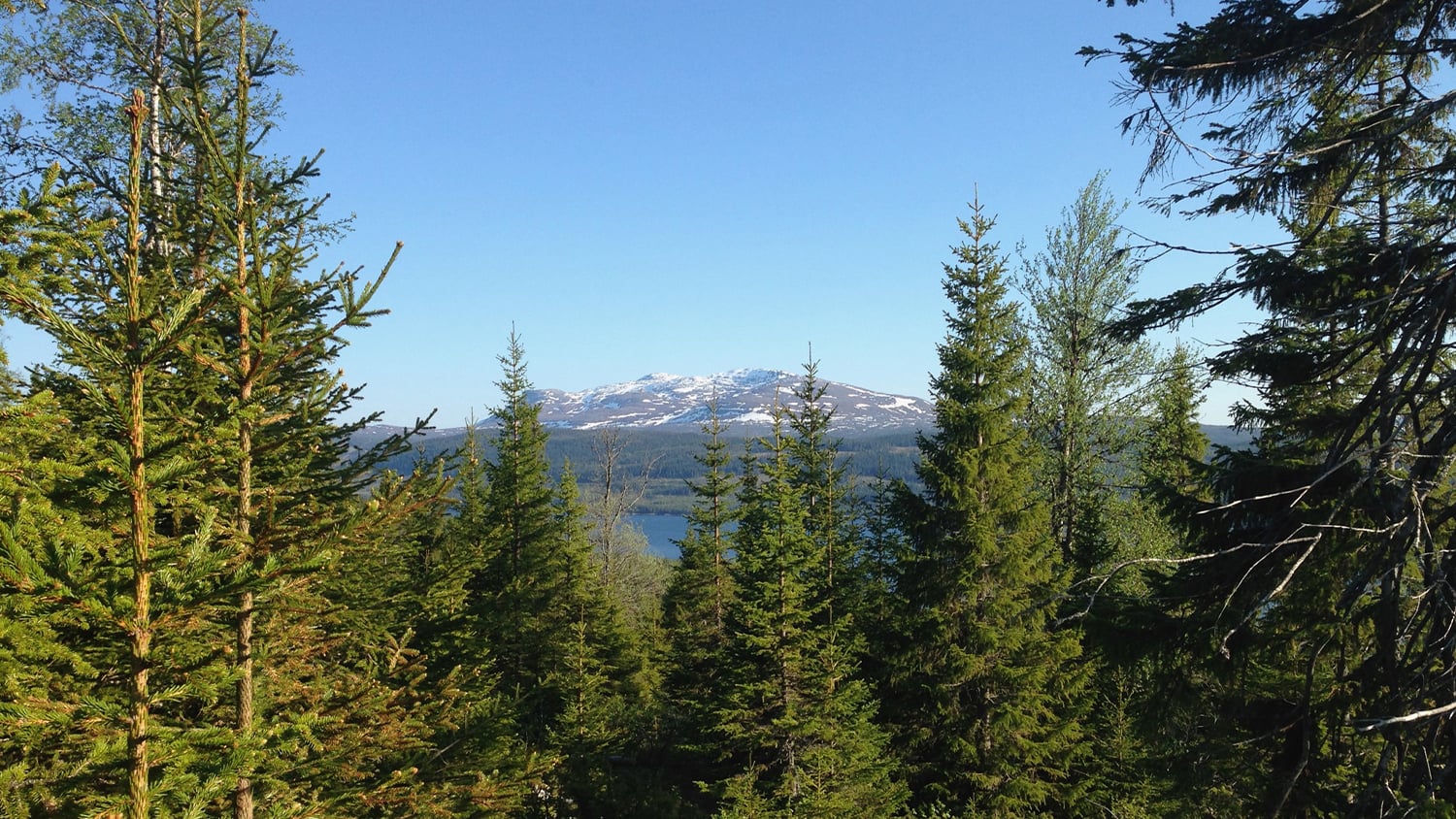 Professionals Using Eos GNSS Receivers in Forestry Applications
Slide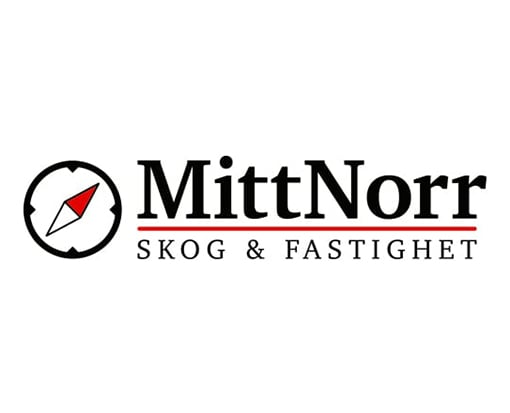 Slide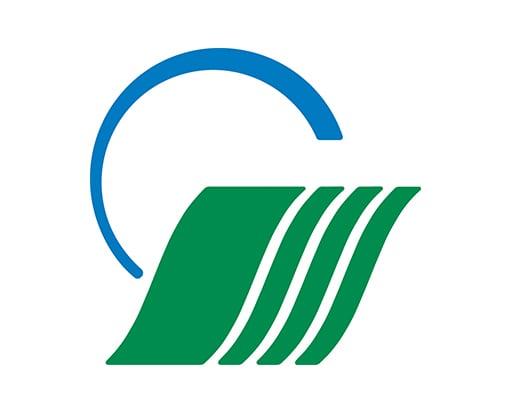 Slide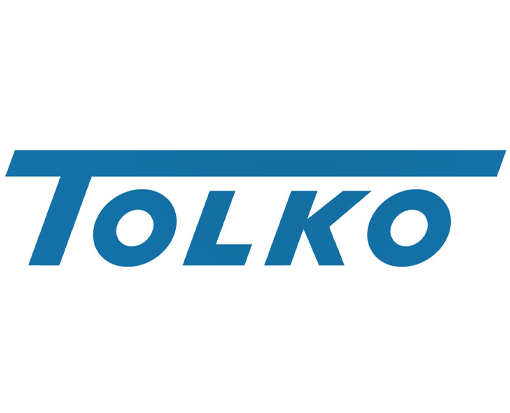 Slide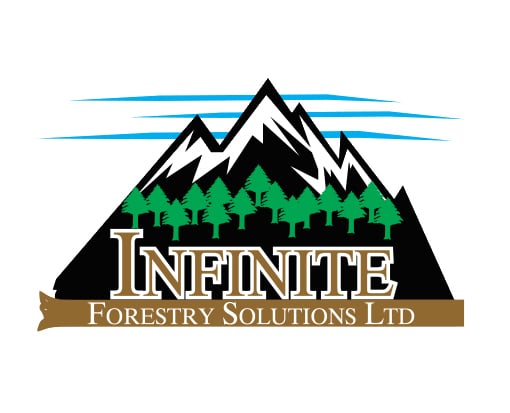 OHM Advisors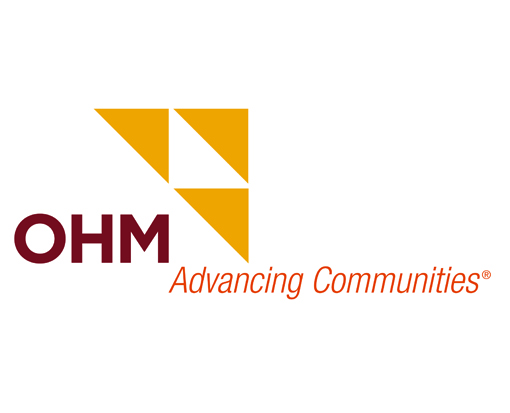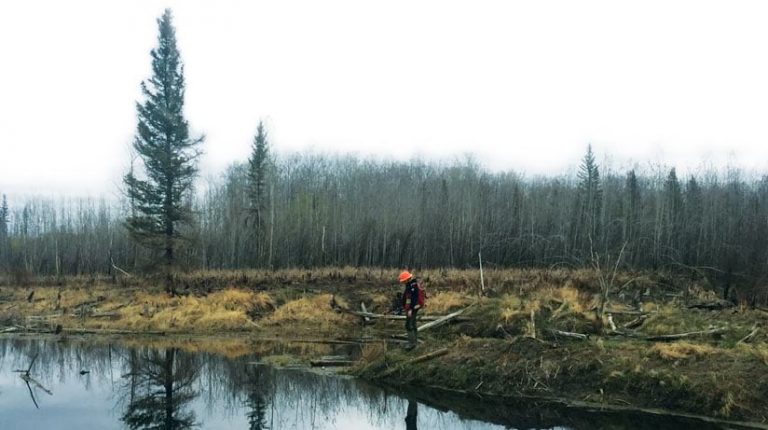 Tolko is always modernizing its mapping technology. They recently increased timber harvest by adopting Arrow 100® GNSS w/ GLONASS & Esri apps.
More Info
Even More Forestry GNSS Case Studies
What Forestry Professionals Say About Eos
Michael Gabel
"After the tests, we decided that the Arrow 100 was the right receiver for us. It provides a very precise, stable position even in poor conditions, and with satellite based correction data (like EGNOS), we do not have to worry about having cell reception anymore to receive our differential corrections."
GIS Applications Manager, Bodenverwertungs-und-verwaltungs GmbH (BVVG) / BB, Germany
Håkan Bergstedt
"With the Arrow 100, I can normally say that a property marker is here within a foot. It's incredibly accurate. With the Arrow and RTK network, I get two centimeters or closer than that."
Co-Founder, MittNorr Skog & Fastighet AB / JA, Sweden
Theresa Maier
"I can honestly say that we especially appreciate the great contact with Eos. Our questions are always answered promptly, orders are processed quickly and I really enjoy working with them. The Eos team cares and supports in all possible ways. Vielen Dank hierfür! (That means, 'Many thanks for this!')"
(Former) Manager, GI GeoInformatik / BY, Germany
Michael Morgan
"Having our boundaries and features mapped digitally is a huge cost savings. With the high-accuracy Eos Arrow GNSS and the flexibility of the Esri products, we are now able to take our business to the next level of efficiency."
Woodlands Operations Supervisor, Tolko Industries / AB, Canada