Do you need an accurate and user-friendly GPS receiver for archaeological surveying? Eos Positioning Systems is pleased to offer cost-efficient GNSS receivers for all types of archaeological field work. Whether you need a submeter GPS system to capture corners of ancient buried landmarks, to georeference ground-penetrating radar (GPR) data, to guide excavation and archaeological site mapping, or similar work, we can help. Contact our team today to be connected to a local representative in your area. We will help you find the most accurate and streamlined GPS system that meets your needs.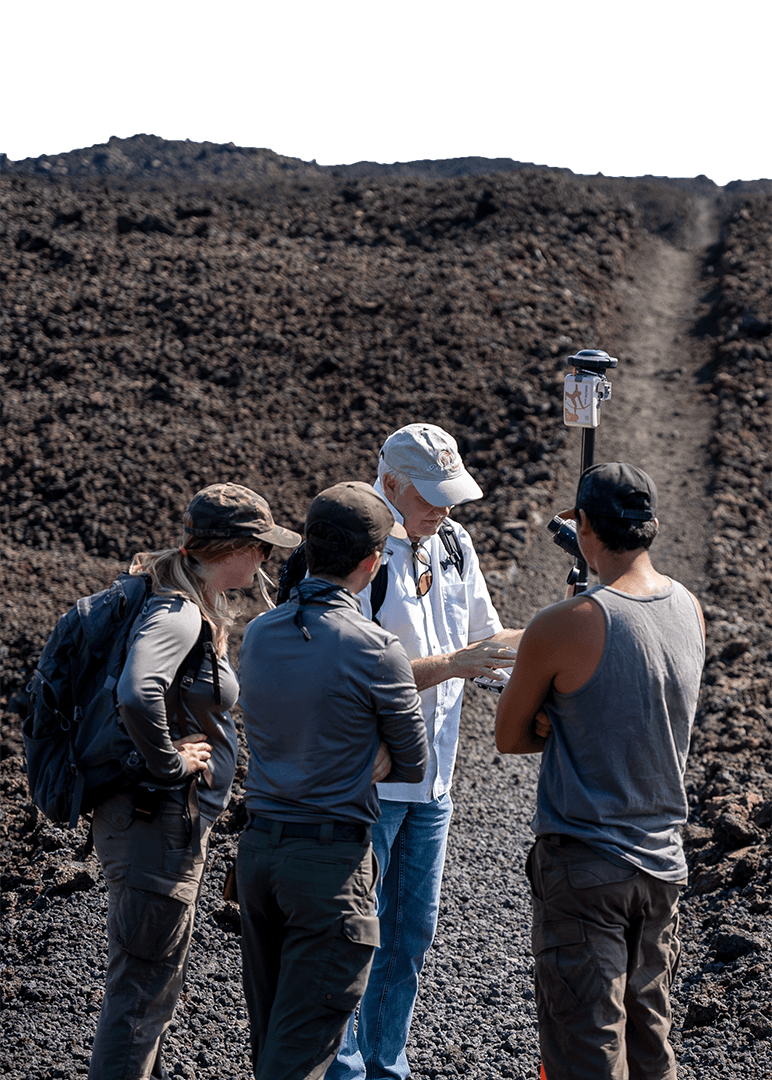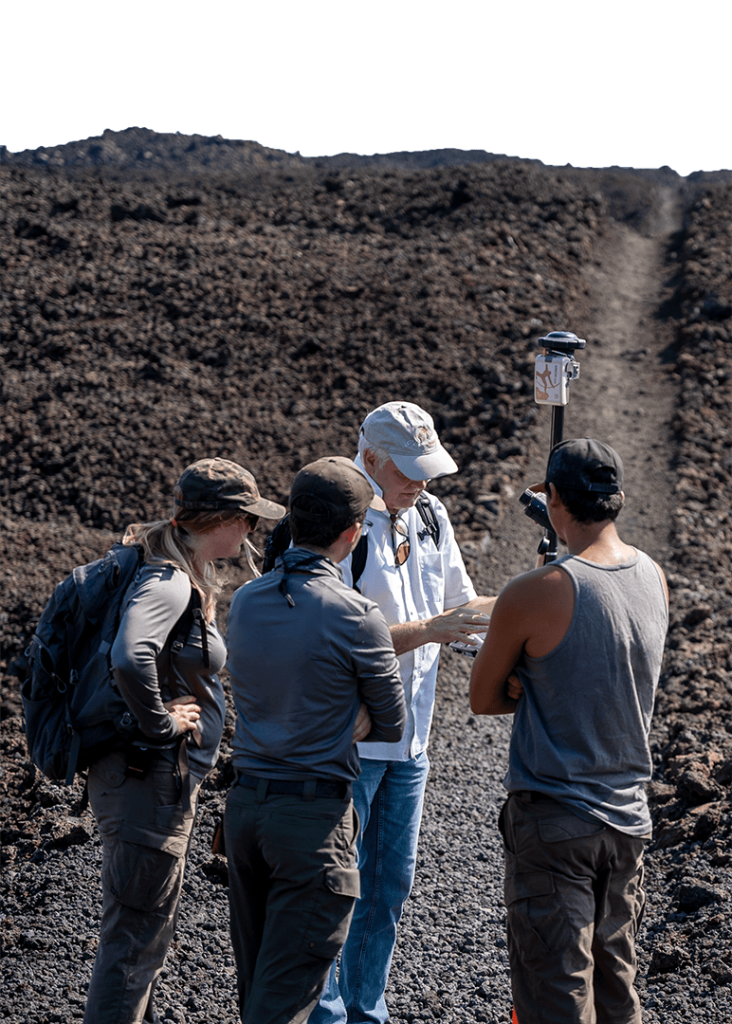 A Flexible Survey-Grade GNSS Receiver for Archaeologists
Archaeology requires accuracy. Whether you need to record artifact locations, map buried objects or work sites, or otherwise help our global community record important history, Eos Positioning Systems can help. Our GNSS hardware has been chosen for archaeological surveying worldwide thanks to its flexibility in the accuracy, variety of landscapes in which our receivers work well, competitive affordability, and the myriad ways in which you can transport Eos GNSS receivers in the field. Contact our team today so that we can help you determine your specific product needs for your region, budget, and unique field requirements.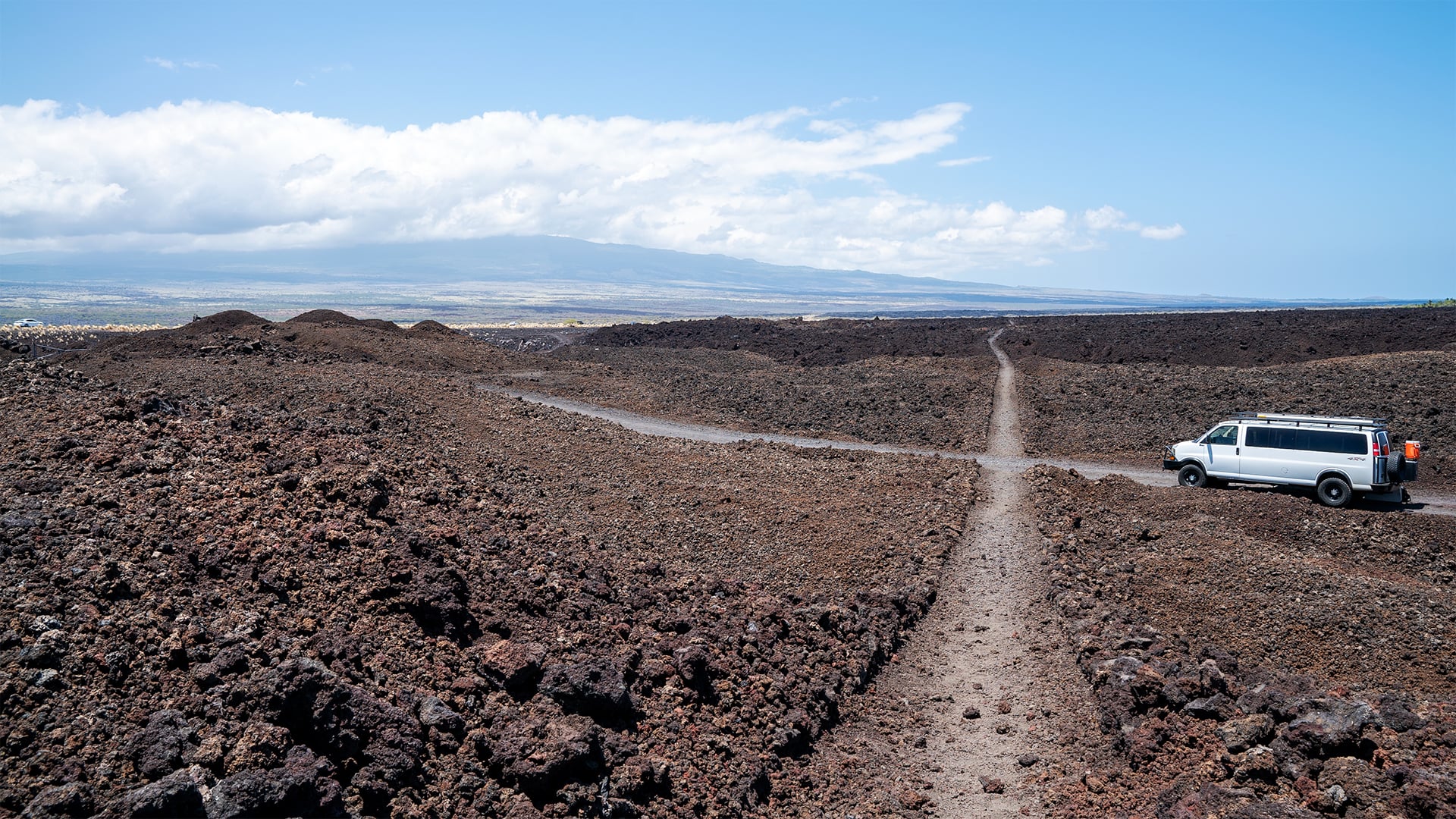 Professionals Using Eos GNSS Technology in Archaeology
Slide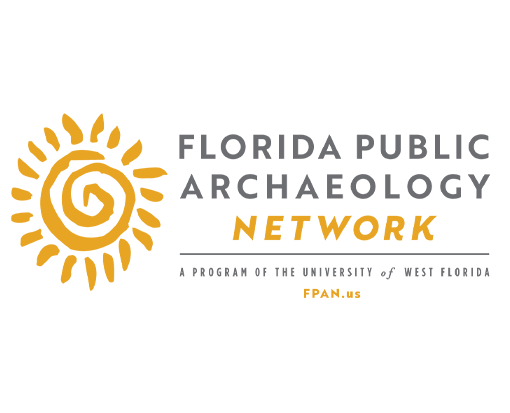 Slide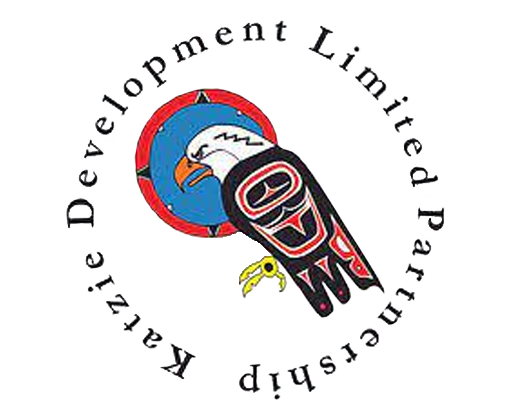 Slide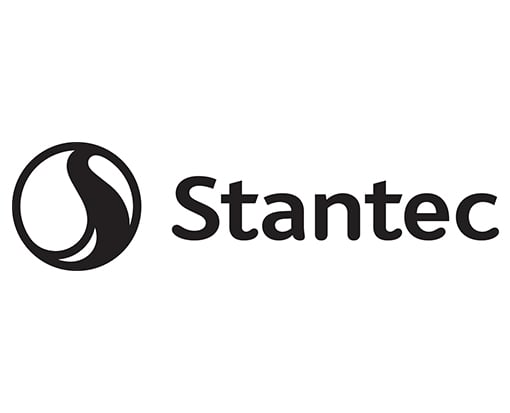 Slide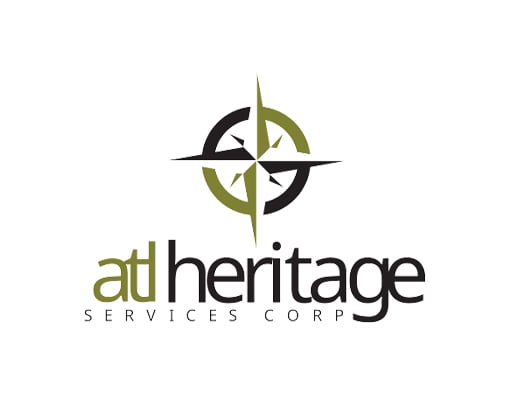 Slide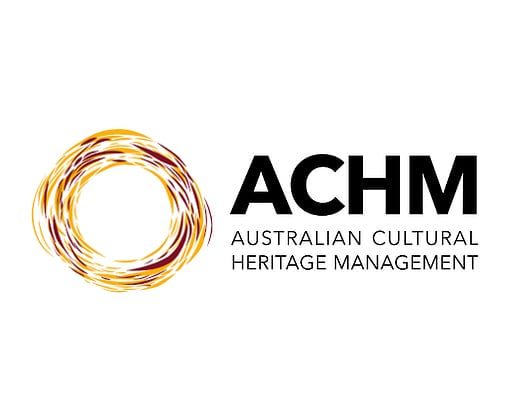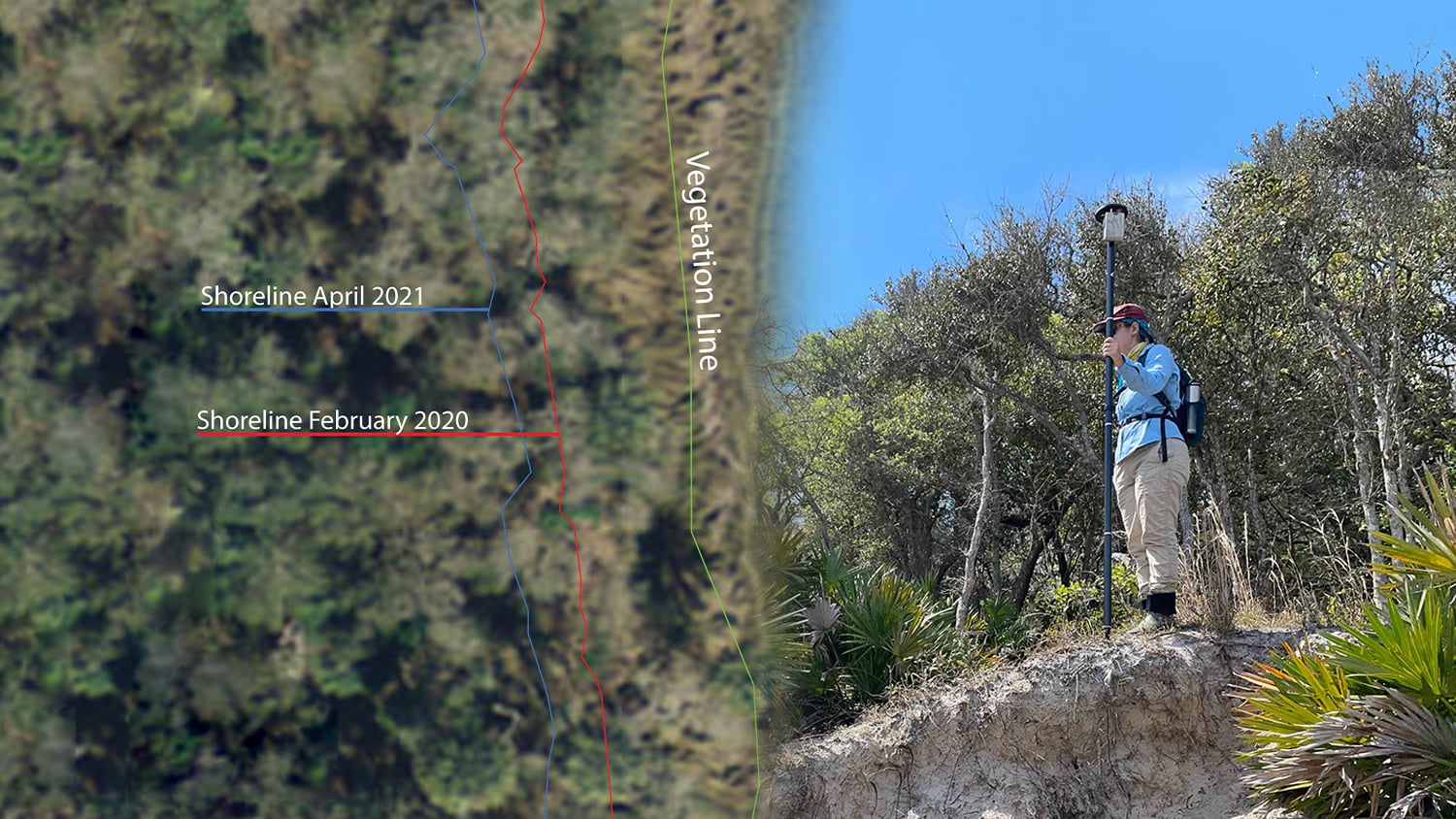 FPAN archaeologists and volunteers map historical sites and coastal erosion (in 3D!) to quantify erosion rates as Florida's sea levels rise.
More Info
Even More Archaeology GNSS Case Studies
What Archaeologists Say About Eos
Jim Casey
"My favorite feature of the Arrow GNSS receivers is the fact that it works so easily — it is both fast and accurate. Connecting the Arrow Gold to my iPad via Bluetooth and using ArcGIS Collector is such a simple setup. Training a new user to use an Arrow Gold couldn't be much easier."
GIS User and Philanthropist, Mapping Amache / CO, United States
Meg Gaillard
"Being able to have really accurate measurements is critical. We want to be able to say, at a conference for instance, that we are not just guessing at the measurement of shoreline loss. We are certain this site is gone, or is highly likely to completely erode away in coming years. Quantifiable data lends credibility to anything we say. Just knowing that this technology was out there, we had to have it."
Heritage Trust Archaeologist, South Carolina Dept of Natural Resources / SC, United States
Christer Andersson
"The Arrow 100 is a small GPS unit with a small antenna, it was easy to move in the field, and it got me the results I needed. I chose it because of the advanced technical data it provides and its price."
Archaeologist, Åsklosterprojektet / VG, Sweden
Jim Casey 2
"For me, the Eos Arrow Gold GNSS receiver has been a technology that glues together everything I do (with drones, 3D tools, augmented reality, etc.) — with accuracy. The Arrow Gold provides me with RTK accuracy, allowing me to be sure the data quality I collect is highly reliable, so I can focus on other project details."
GIS User and Philanthropist, Mapping Amache / CO, United States
Meg Gaillard 2
"The Arrow Gold allows us to showcase these little changes, which are important because they can tell us if the site is truly gone, or if there is still five meters of it left. If there's five meters left, that's a chance for something to still be excavated from the site, to say something about the past."
Heritage Trust Archaeologist, South Carolina Dept of Natural Resources / SC, United States
Recommended GNSS Hardware and Software for Archaeologists
Slide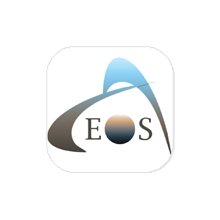 Slide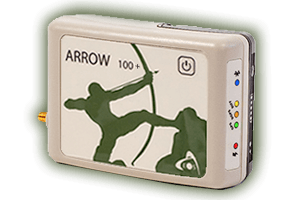 Arrow 100+™ GNSS Receiver
Slide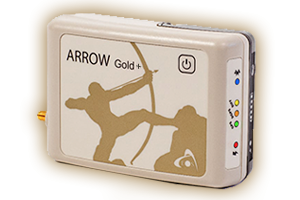 Arrow Gold+™ GNSS Receiver
Slide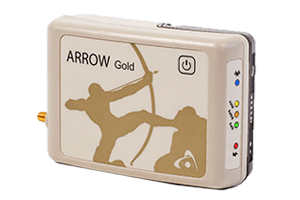 Arrow Gold® GNSS Receiver
Slide