Are you looking for the most accurate GPS system for mapping your water, wastewater and/or stormwater assets? Eos Positioning Systems provides accurate GPS and GNSS hardware and solutions for surveying your water assets. Whether you need submeter GNSS receivers for iPad®s, RTK rovers for centimeter-level accuracy field work, handheld GPS configurations, or similar needs, Eos can help.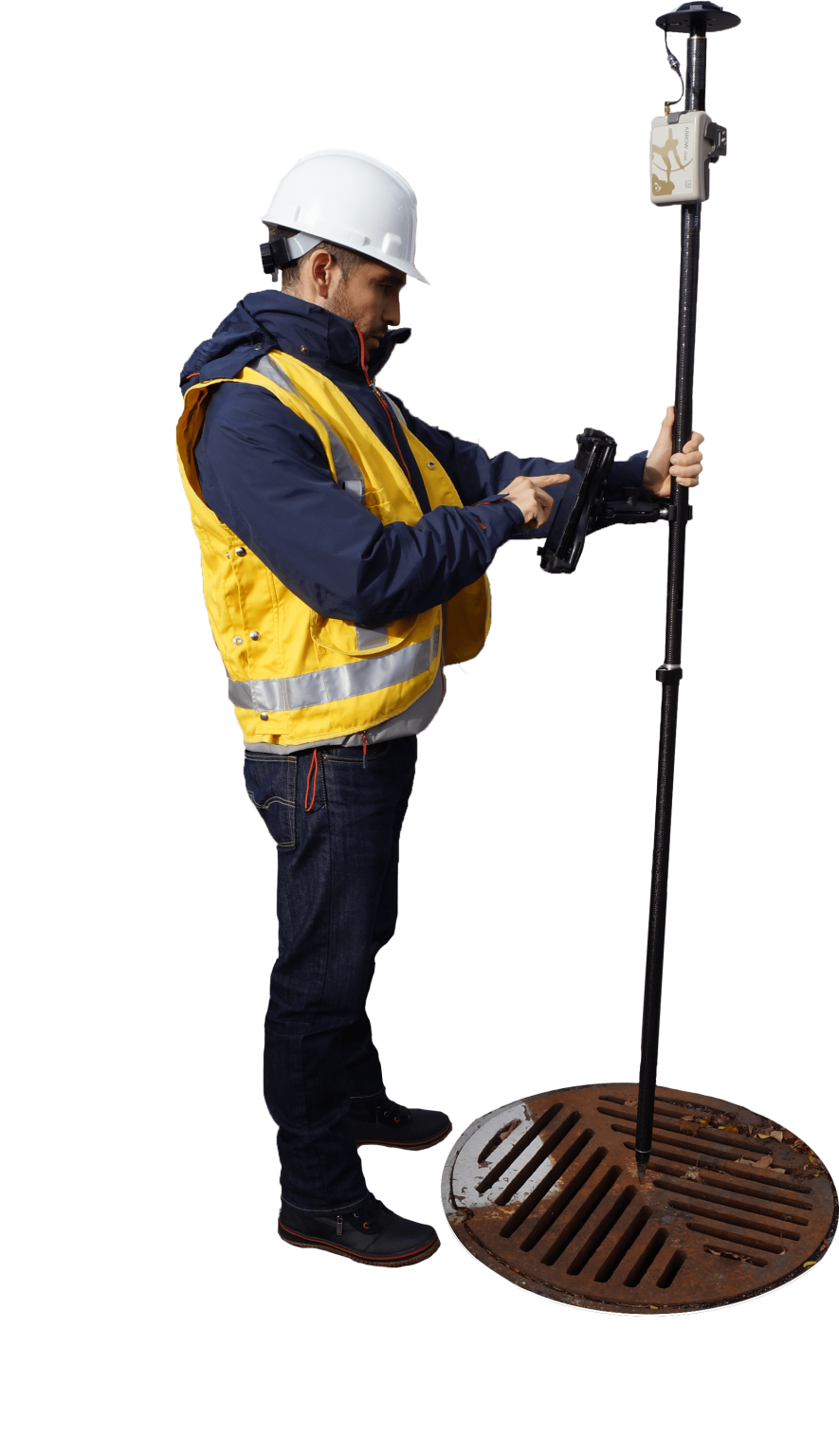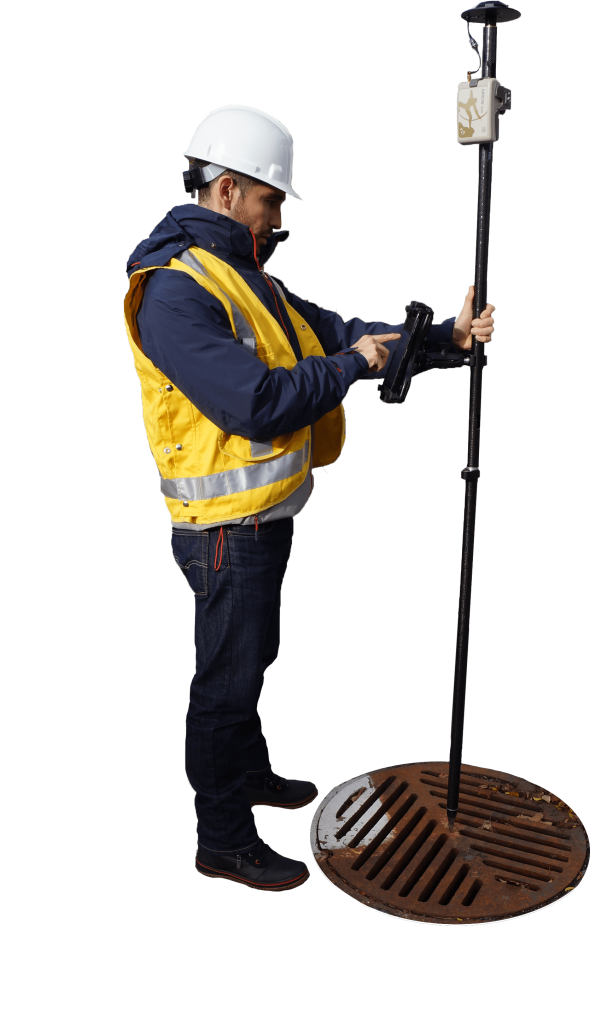 Mapping Made Easy
Finally, there is an easy and affordable GPS system for water professionals. Whether you need to map utility assets in real time, manage wastewater infrastructure, or replace paper stormwater-inspection workflows, we have you covered. Our GNSS technology is regularly chosen by water professionals worldwide for ease-of-use, affordability, and reliability. You can depend on Eos as much as your communities depend on you.
Professionals Using Eos GNSS to Map Water Utilities
New Jersey American Water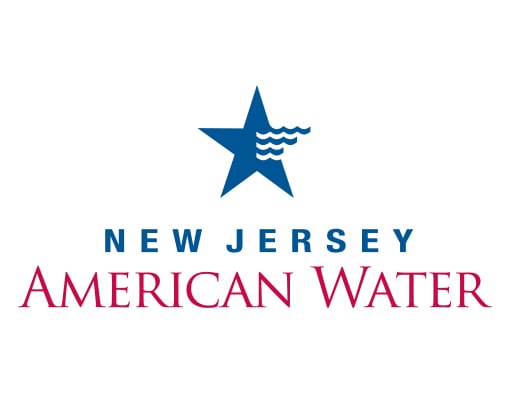 OHM Advisors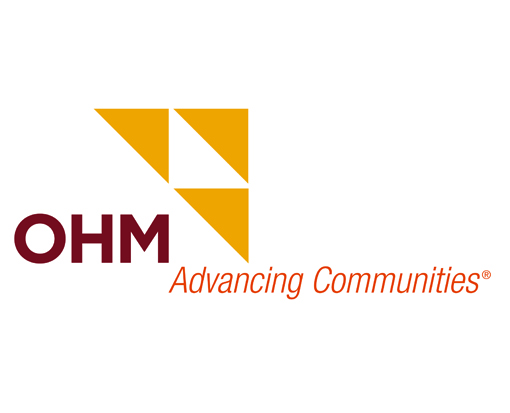 Slide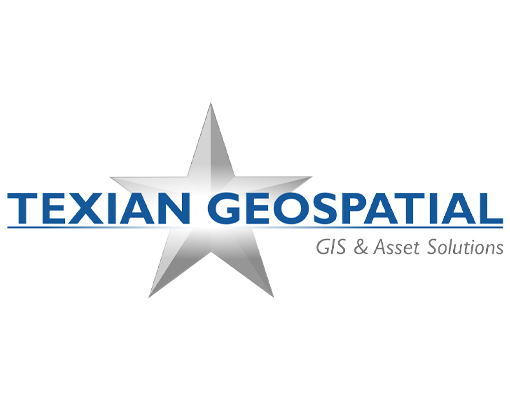 Slide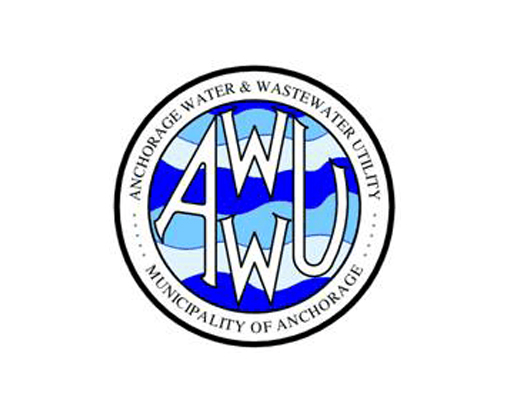 Slide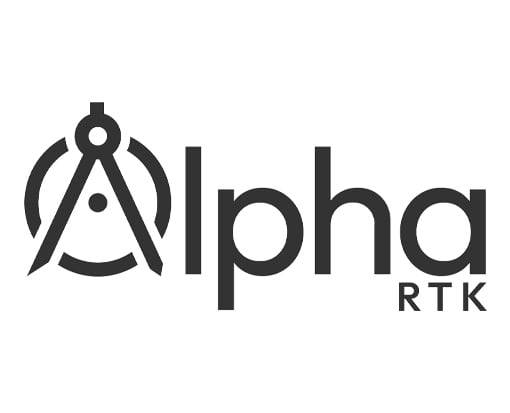 Featured Water GNSS Success Story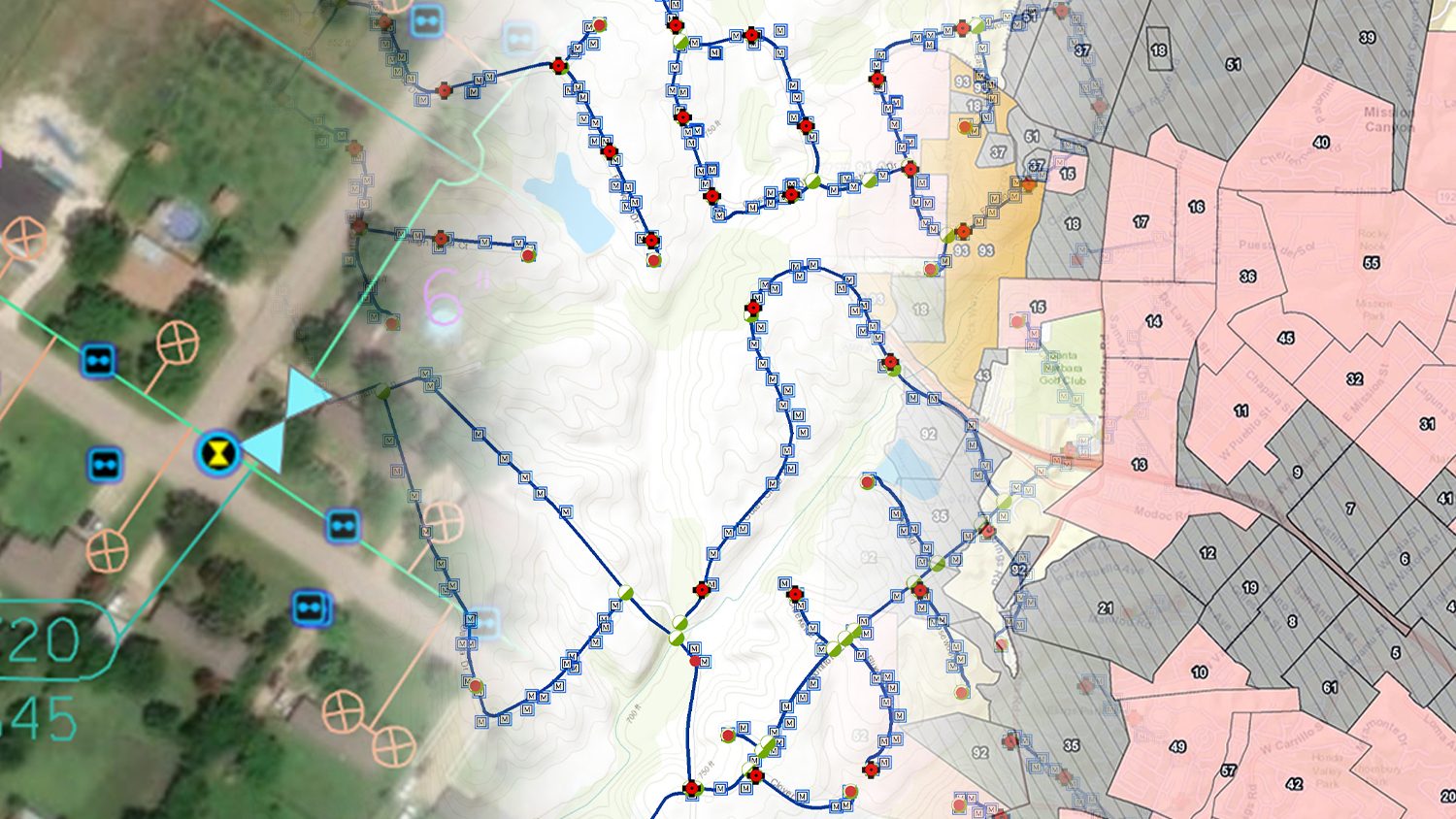 Five water utilities are using high-accuracy Bluetooth® GNSS receivers to transform their mobile data collection. Here's how.
More Info
Even More Water GNSS Case Studies
What Water Utility Professionals Say About Eos
Elisabetta DeGironimo
 "Well we have received the Arrow 200 unit. It is awesome! It's the easiest to configure GPS receiver that I've used in my 20+ years of GPS data collection."
GIS Coordinator, Mohawk Valley Water Authority / NY, United States
Kenny Ratliff
"Compared to the collection equipment cost in 2013, the Arrow Gold comes in around half of that. The best part is – there is no accuracy loss."
GIS Manager, Oldham County Water District / KY, United States
Travis Anderson
"I felt like we finally had the last piece to our puzzle. The days of waiting 30 seconds to get a point were over. Points now come as fast as you can tap the buttons."
District Engineer, Le-Ax Water District / OH, United States
Ronald Stith López
"If our RTK connection is lost, the Arrow Gold maintains our RTK corrections thanks to the SafeRTK feature."
Technical Cadastral Coordinator, Conhydra S.A. / Lima, Peru
Theresa Lancy
"Because the cost and effort involved was fairly minimal, it just made a lot more sense to go ahead and set up our own base station. We also thought there could be other groups in the city that would use this system."
Water Distribution Supervisor, City of Santa Barbara / CA, United States
Recommended Hardware and Software for Water Mapping
Slide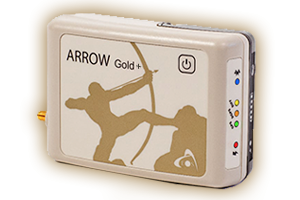 Arrow Gold+™ GNSS Receiver
Slide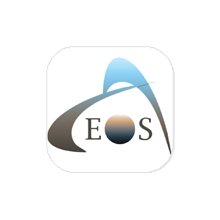 Slide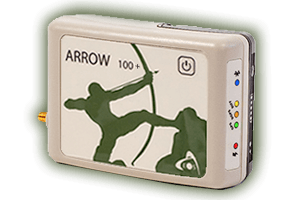 Arrow 100+™ GNSS Receiver
Slide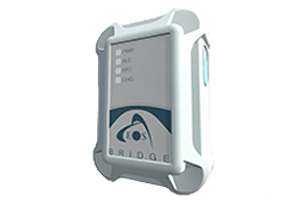 Slide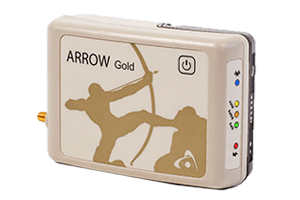 Arrow Gold® GNSS Receiver
Slide