The Magic of Location™
If you are looking for reliable, repeatable, and real-time GNSS locations in your mobile workflow, you are in the right place. Eos Positioning Systems designs and manufactures professional, affordable GNSS receivers that provide submeter to centimeter level accuracy to any iOS, Android, or Windows mobile device. Our Arrow Series® GNSS receivers can provide these submeter GPS and RTK GNSS locations to any data-collection app on the market. If you are looking for an accurate and affordable GNSS receiver, we encourage you to browse our website and contact us today.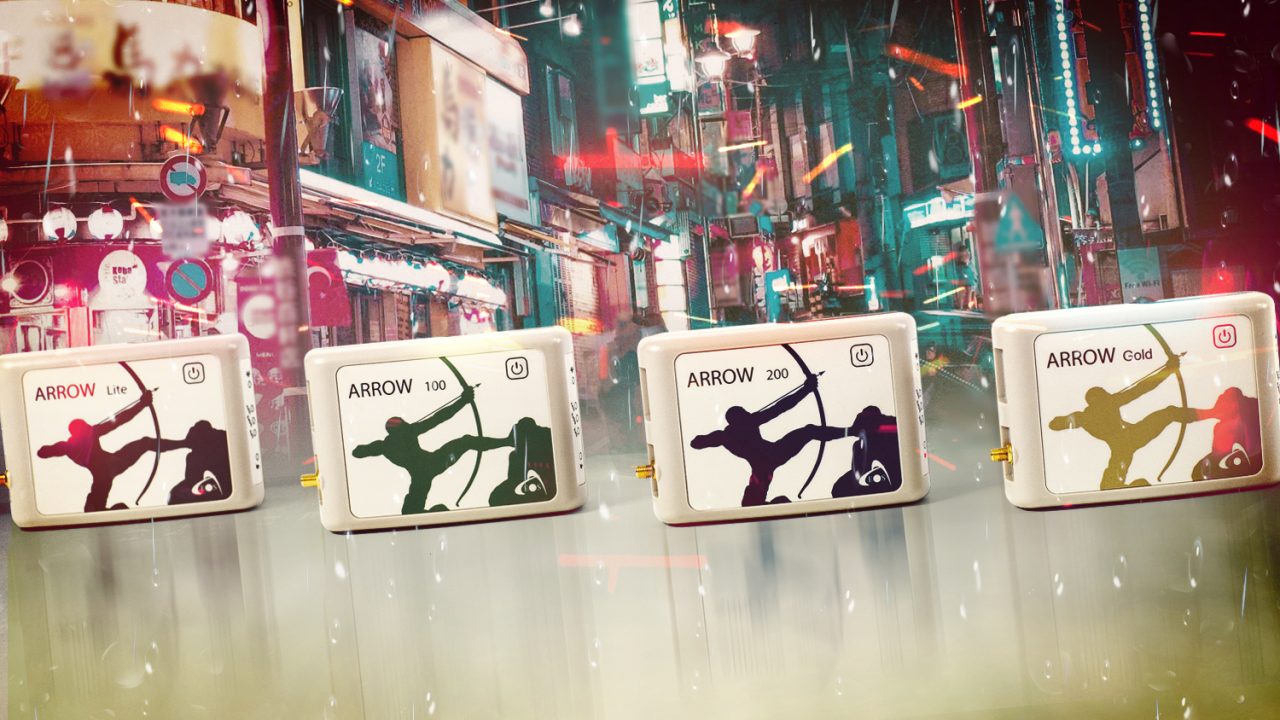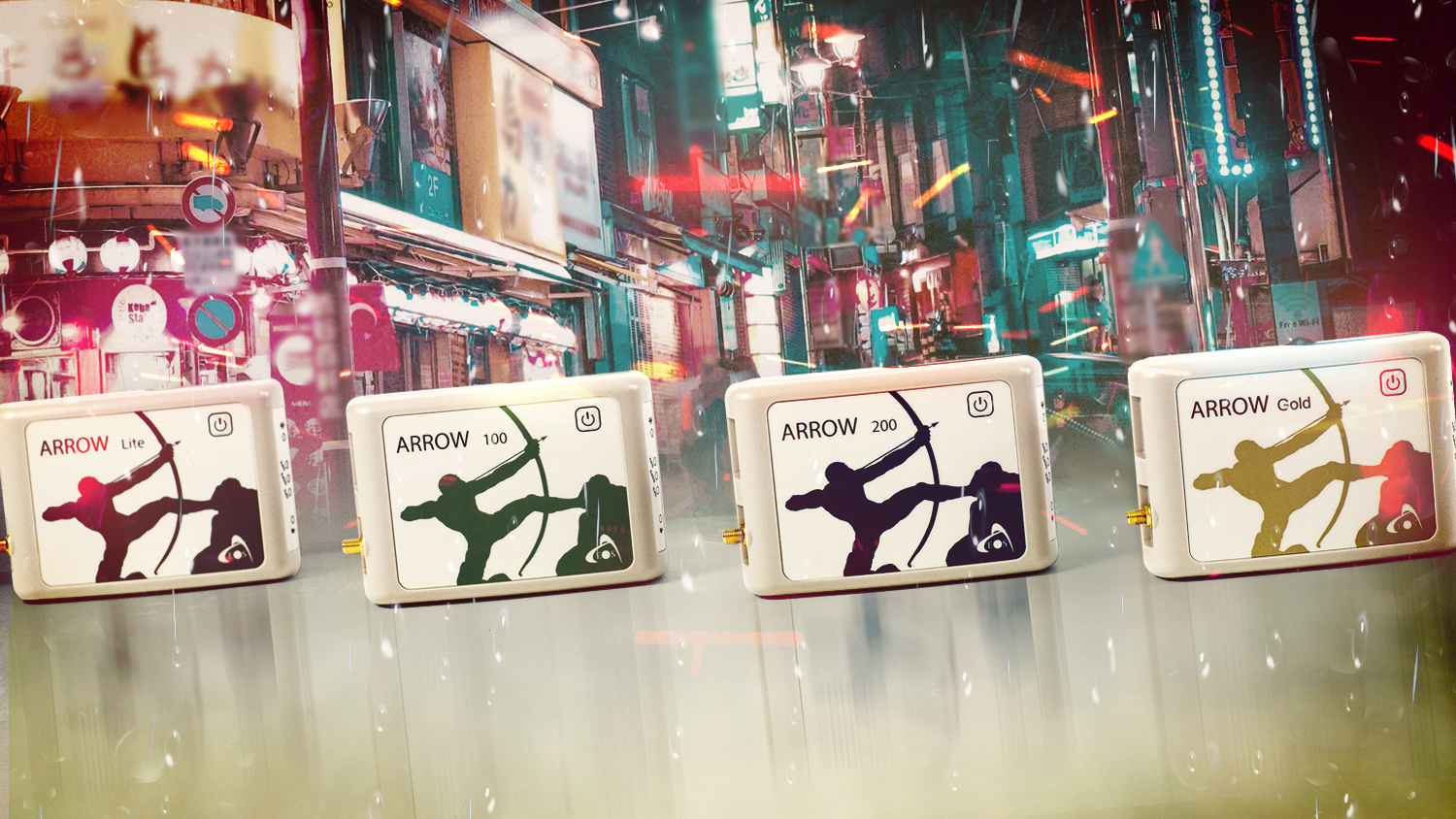 What Makes the Eos Arrow Series® GNSS Special?
All Eos Positioning Systems hardware is designed to work with any consumer mobile device, including iOS, Android and Windows. In addition, Arrow Series® GNSS receivers work with any data-collection app, whether it's a partner app or your own proprietary mobile app.
Eos offers a variety of models of Arrow Series® GNSS receivers. Each model provides either submeter, subfoot, or centimeter-level accuracy, depending on the differential correction source used.
Eos offers a variety of software and solutions to enhance your experience with our GNSS hardware. Every Arrow Series® GNSS  receiver includes access to free GNSS monitoring software and optional GNSS solutions.
Submeter GNSS Receivers
Centimeter-Level GNSS Receivers
Worldwide Submeter and Centimeter Accuracy
Arrow Series®  GNSS receivers are designed to be used with a variety of differential correction sources. Each source is available regionally, based on where your field work occurs. Eos can help you determine which Arrow GNSS receiver model and accompanying differential correction source will give you the best value and accuracy. Below are the most commonly used differential correction sources supported by Arrow Series®  GNSS receivers:
SBAS
Satellite Based Augmentation Systems (SBAS) provide 30-60cm average accuracy. SBAS are free, regional sources of submeter differential corrections that are typically owned and operated by governing bodies.
View SBAS Coverage Worldwide >
RTK Networks
Real-Time Kinematic (RTK) networks are free or paid sources of centimeter-level differential corrections. They are owned and operated by public and private organizations regionally. All existing RTK networks can be used with Arrow GNSS receivers.
Learn about RTK >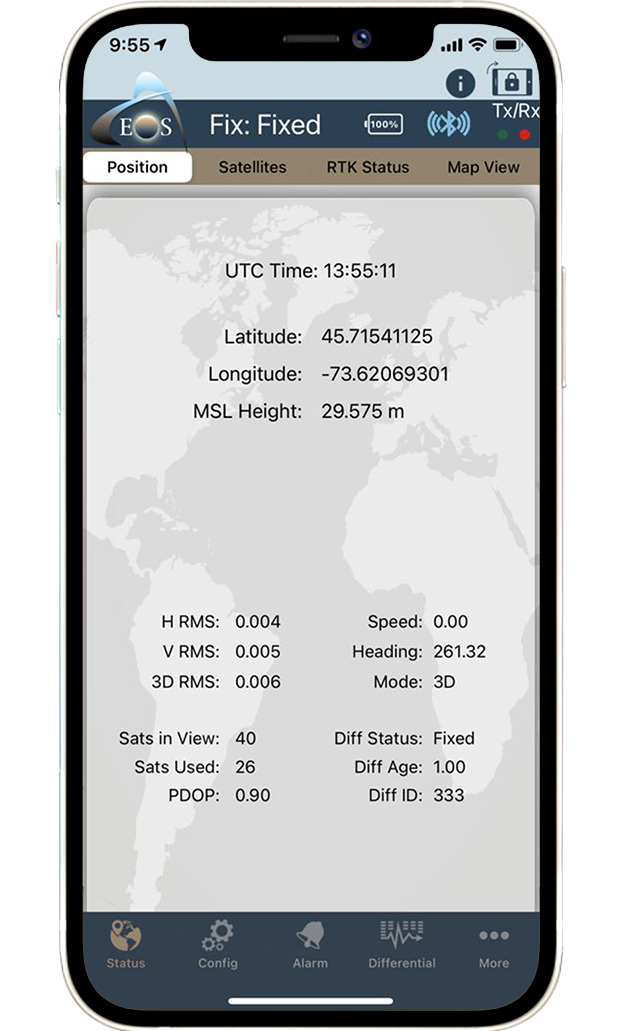 Base Station
Base stations are reference stations that broadcast centimeter-level differential corrections to an approximate 50 km (31 mi) radius. The Arrow Gold® can be installed and operated as a private base station.
Learn about the Arrow Gold® >
Atlas® Service
Atlas® service is a paid satellite subscription that provides 4-50cm accuracy worldwide.  It is recommended in places where SBAS, RTK networks and base stations are not available.
Learn about Atlas® >
What Customers Are Saying
"Well we have received the Arrow 200® unit. It is awesome! It's the easiest to configure GPS receiver that I've used in my 20+ years of GPS data collection."

Elisabetta DeGironimo

GIS Coordinator, Mohawk Valley Water Authority
"Thank you so much for the exceptional support you have provided during our work with the Eos Arrow 100®. My interactions with every one of your folks was pleasant and helpful."

Daniel Pankani

Project Engineer, Geosyntec Consultants
"The level of accuracy we get—knowing we're within a meter of the point we recorded before—gives us a higher degree of confidence. Five meters would skew our results quite seriously. The accuracy eliminates a level of uncertainty in our monitoring."

Dr. Patrick Crushell

Director, Wetland Surveys Ireland
Designed to Work With Partner Software and Hardware
Eos Positioning Systems partners with a variety of software and hardware providers. This ensures your Arrow GNSS receiver seamlessly integrates with the world's leading mobile mapping technologies. Browse some of the partner technologies we recommend, such as data-collection apps that have integrated support for the Arrow Series®:
Browse All Eos Partner Technologies >
Explore Eos Solutions
Eos offers a number of advanced mobile mapping solutions. These solutions are free, but require Eos hardware and some partner technologies. Our two leading solutions include Eos Locate ™ for underground utility mapping, and Eos Laser Mapping™ for mapping assets from afar. Learn more about each: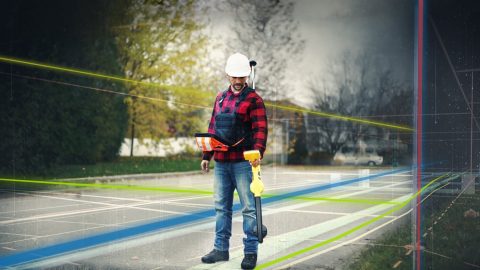 Bring your buried assets to life! Accurately mapping buried legacy pipe has traditionally required dig spot holes, physically exposing the buried pipe, and then capturing its location. This is time consuming, expensive, and inconvenient for everyone who lives and works in the area. Are you ready to bring your buried assets to life without digging? Eos Locate™ for ArcGIS® is the world's first real-time, survey-grade underground mapping solution for ArcGIS. With Eos Locate™ , it takes just a few seconds to locate and map buried infrastructure with highly accurate coordinates and depth below cover, directly into ArcGIS. This solution drastically cuts down time and labor spent in the field remapping existing utilities, while improving the accuracy of geospatial records.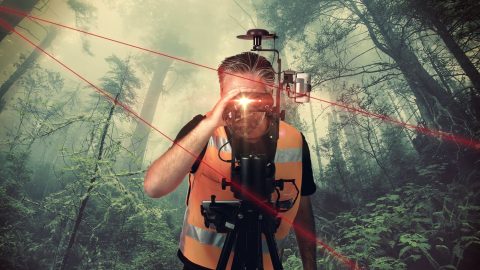 Eos is excited to bring you the world's first laser mapping solution for Esri's ArcGIS apps. The Eos Laser Mapping™ solution is for field crews that need to map hard-to-occupy assets with 3D, survey-grade accuracy — without having to physically stand on top of every single point. This is great when the assets you need to collect are located in environments that are either GNSS-impaired (with poor line-of-sight to positioning satellites), or in areas that are difficult and dangerous to reach. Eos Laser Mapping™ is currently available for iPad and iPhone as a free solution, in conjunction with our partnerships between Esri and Laser Technology (LTI).
Browse Our Latest Success Stories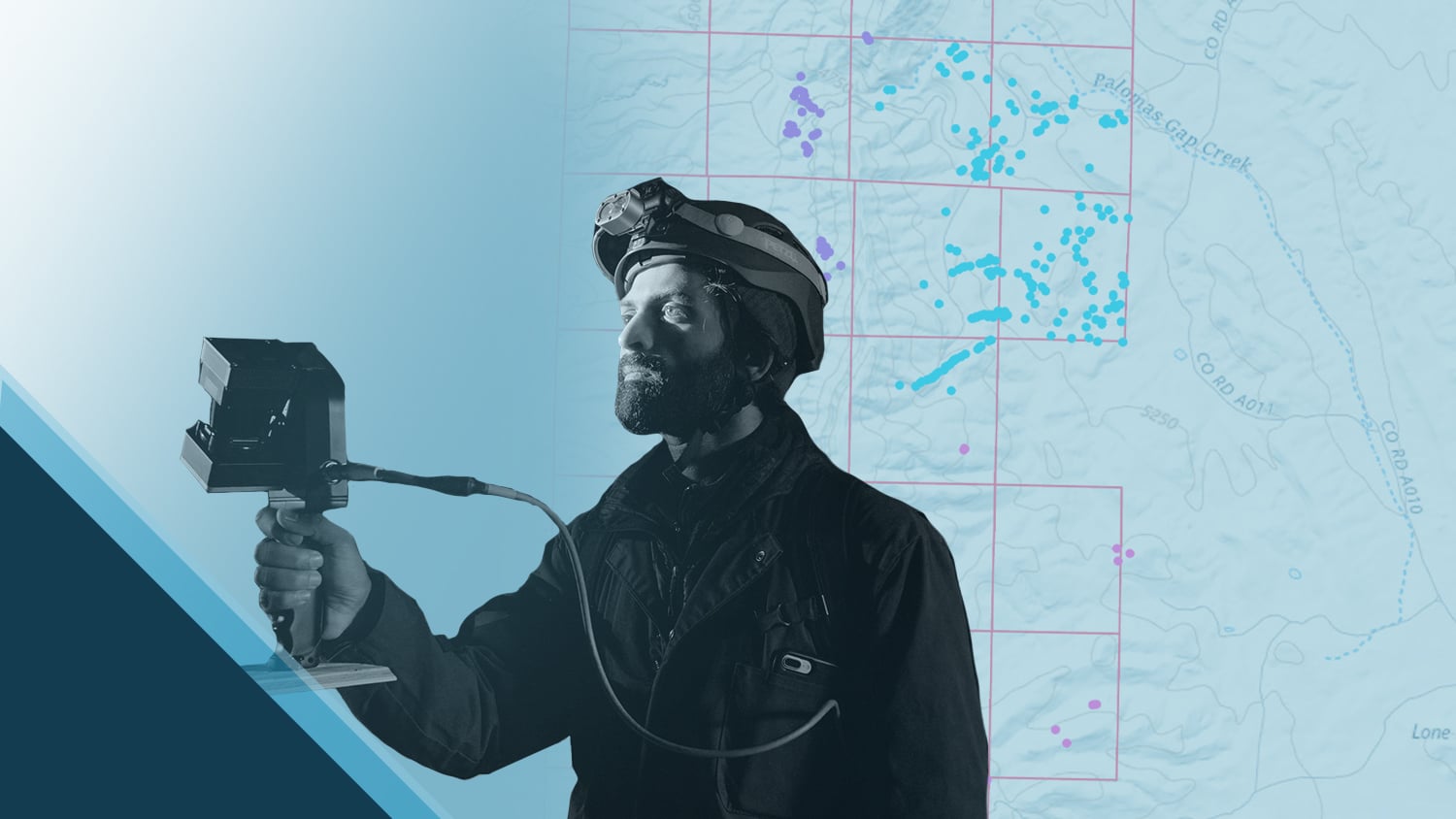 Priyesh Patel uses Eos Arrow 100® GNSS receivers with Esri ArcGIS® apps to aid the preservation of one of Earth's most precious animals: bats.
More Info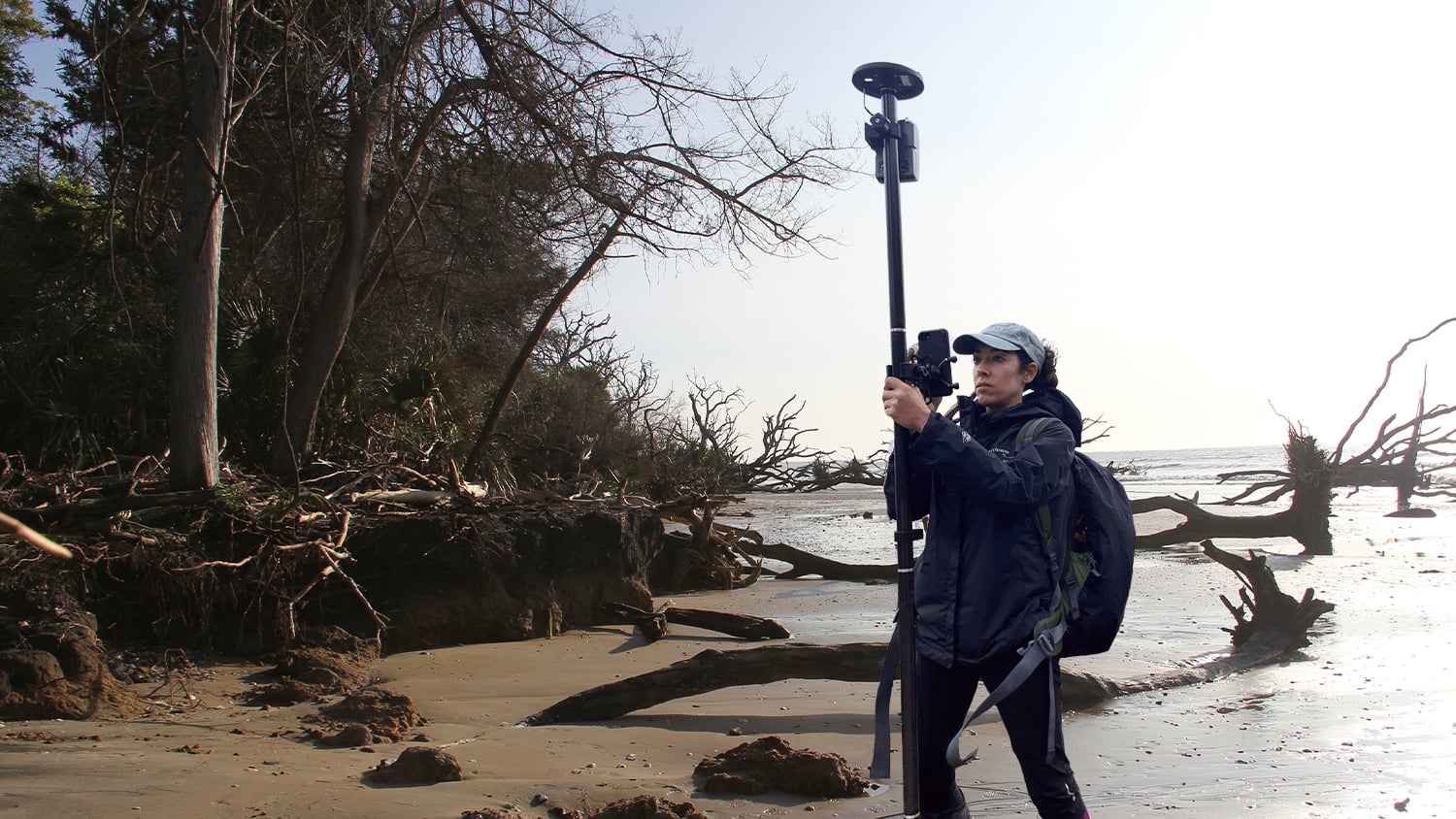 Learn how the South Carolina Department of Natural Resources uses high-accuracy GNSS to excavate artifacts before they are lost to climate change.
More Info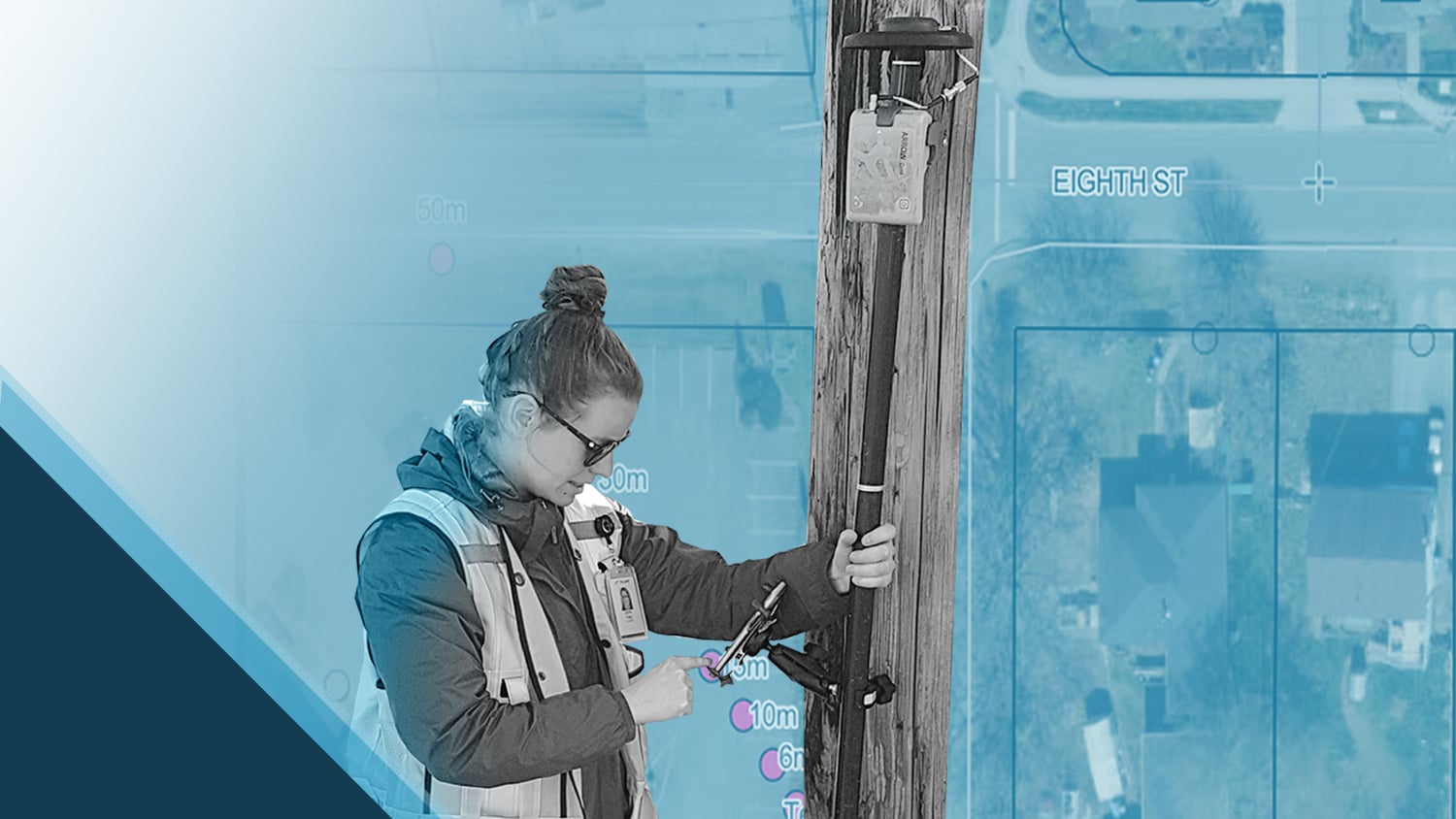 Learn how Nora Toro uses Eos Arrow GNSS receivers to help coworkers find optimal high-accuracy data collection workflows and strengthen trust in their data.
More Info
Knowledge Base: Discover Resources To Get You Started
Learn
Do you want to learn about GNSS, GEOID models, drones, datum shifts and more? Browse our knowledge base for informative articles.
Watch
Whether you want to pair your Arrow GNSS receiver to your device via Bluetooth® or follow along with step-by-step instructions for solutions like Eos Locate™, we have a video for you.
Download
Our user manuals and quick start guides give you everything you need to get started with Eos products and solutions.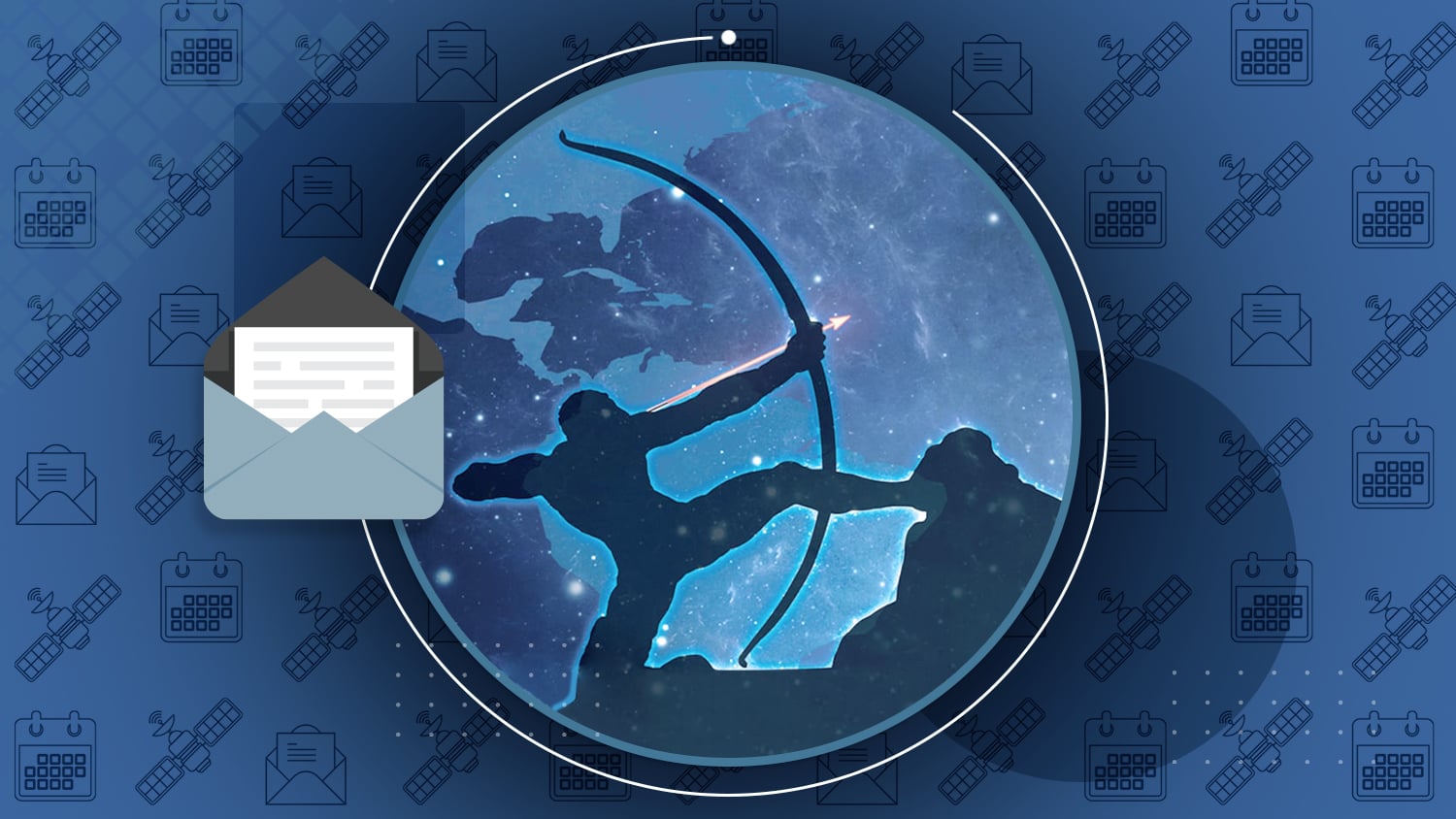 Subscribe to Our Monthly Newsletter
Each month, Eos publishes a newsletter containing our most recent case studies, product and company updates, new training resources, GNSS updates, the next month's events where you can find our team, and more.
Subscribe >
Contact Us to Get Started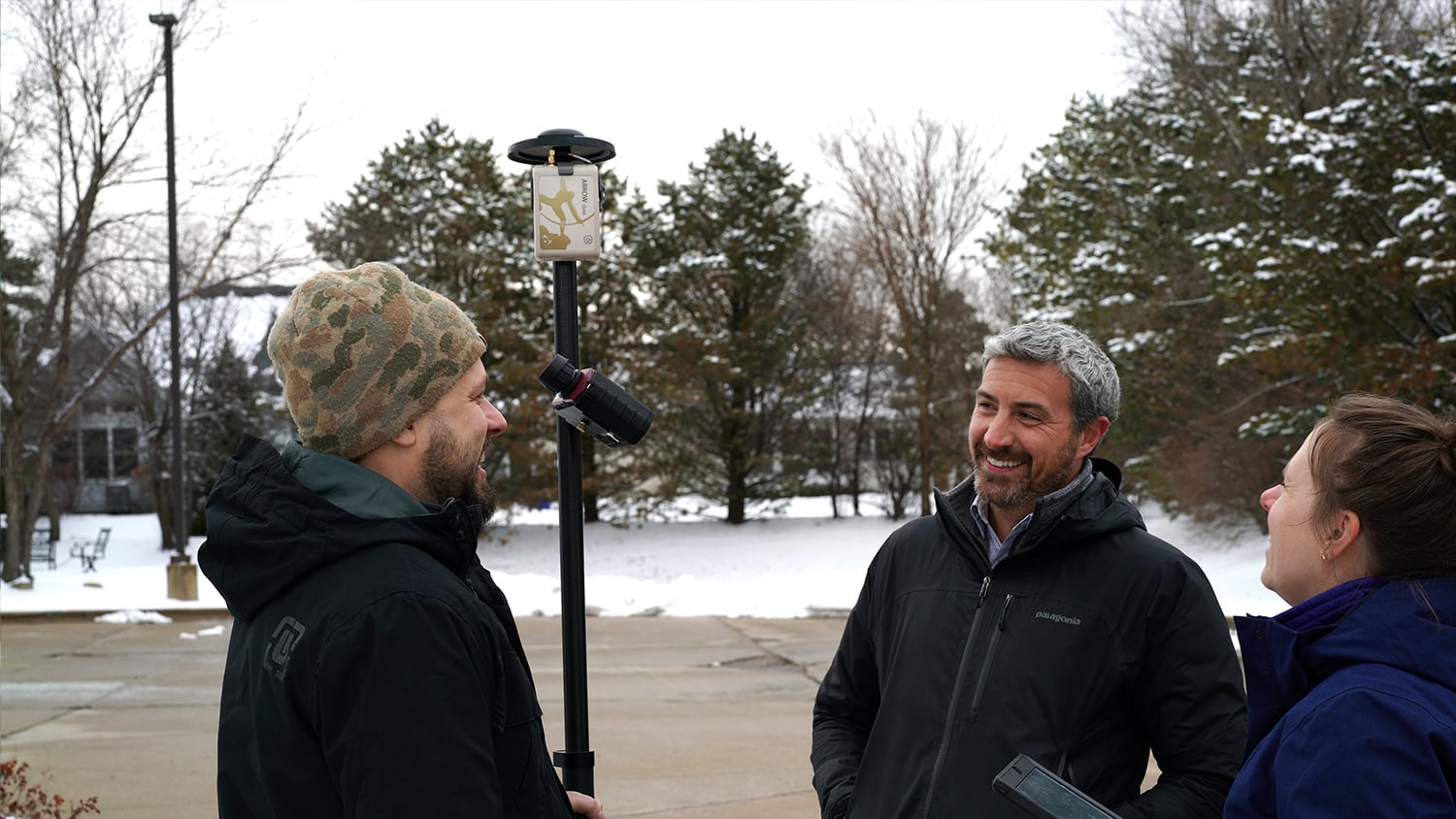 Eos Positioning Systems provides quick replies to all inquiries. If you are interested in purchasing an Arrow Series® GNSS receiver or other Eos hardware and solutions, please contact our team. For sales inquiries, we will connect you with an authorized local distributor based on your location. If you are an existing customer who has a question for our technical support team, please fill out a technical support request.