Your communities rely on your work, so you need to be able to rely on your GPS provider. Eos Positioning Systems wants to help you identify the best-value GNSS receiver for your budgetary and accuracy needs. Whether you're brand-new to mobile mapping or a seasoned GNSS expert with specific needs, our team is equipped to help. Our network of experts are standing by worldwide and can assist you in specific questions pertaining to accuracy, pricing, software and device compatibility, field-gear setups, and more.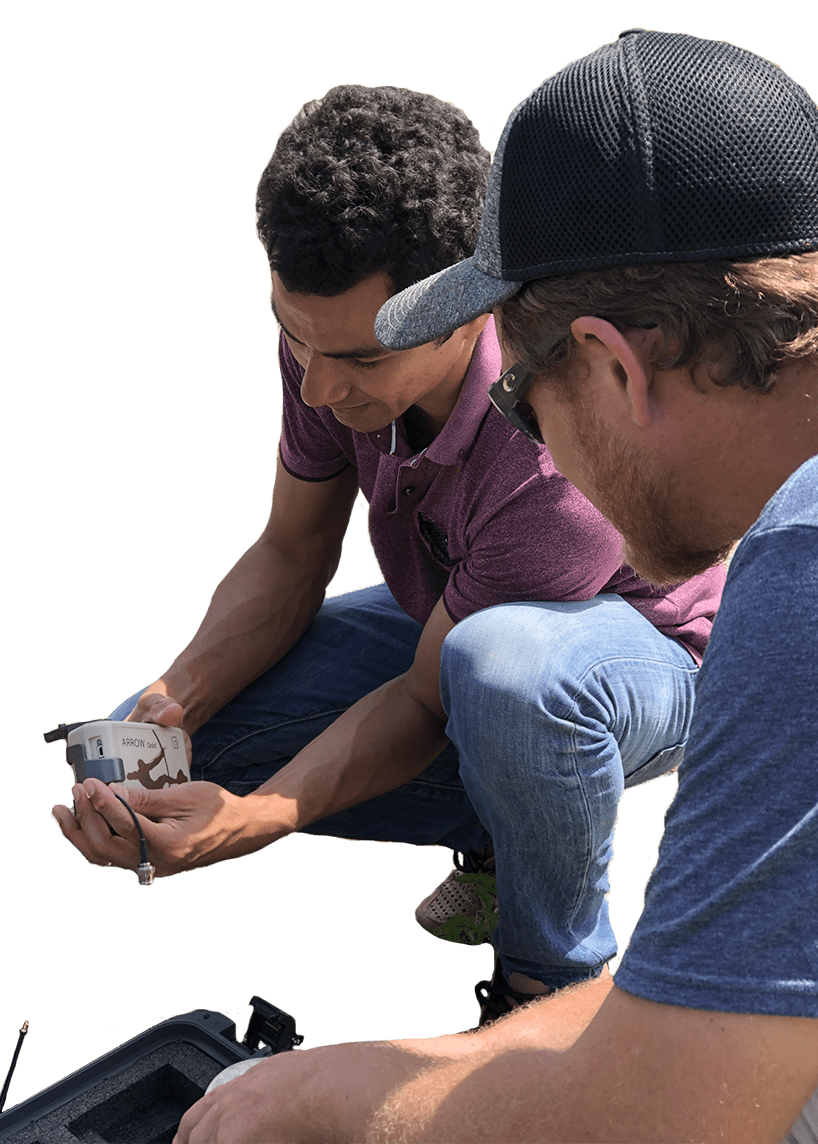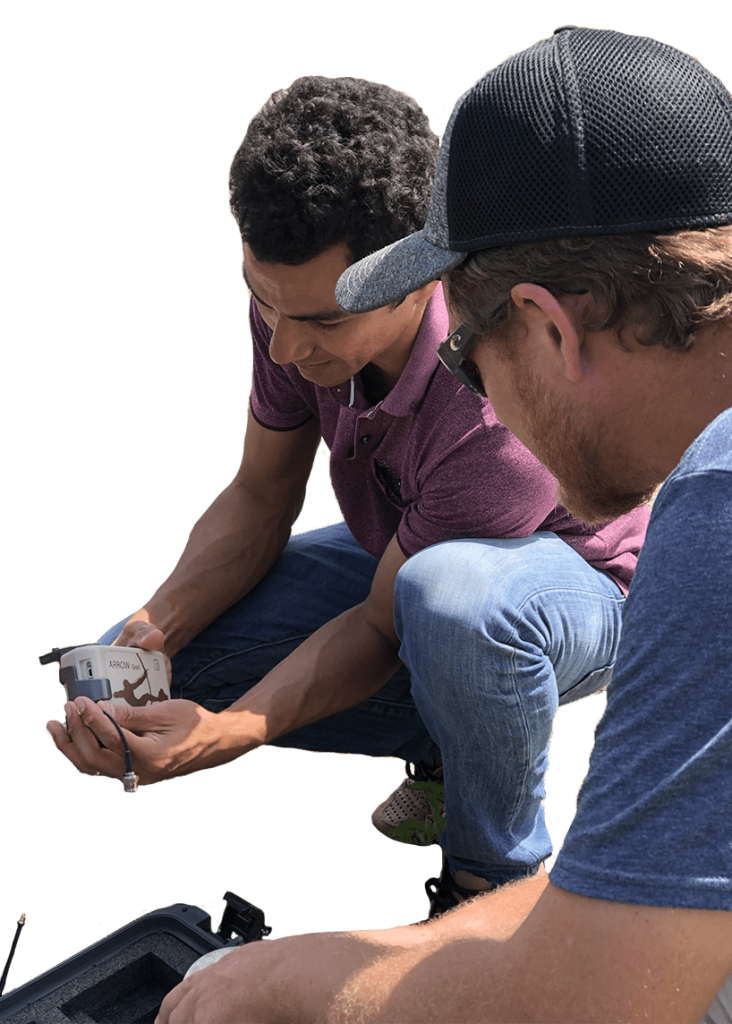 Work that Matters
Eos is proud to support nonprofit organizations. Worldwide, Eos GNSS receivers have been used to help calculate agricultural yield distributions in Haiti, monitor biodiverse gardens in Hawaii, inform Irish policymakers about bog health, locate ancient buried monasteries in Sweden, track sea turtle nesting and erosion on the Atlantic coast, and so much more. Whether you are working toward a better global future, or helping to preserve our collective past, Eos would like to help. Our team would be honored to walk with you through your high-accuracy journey, and our experts are committed to finding you the most accurate and budget-conscience device for your important work.
Nonprofit Organizations Using Eos GNSS Technology
Slide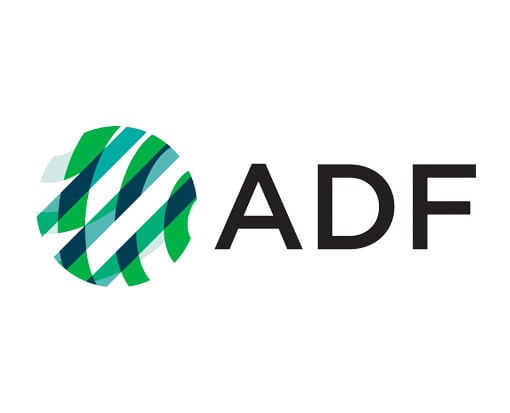 Slide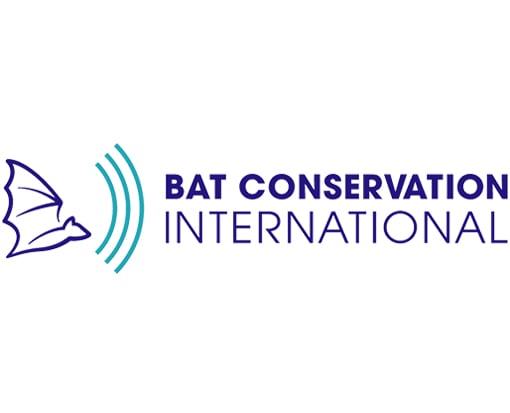 Slide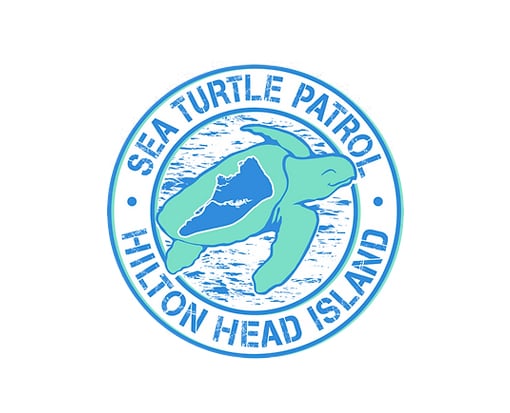 Slide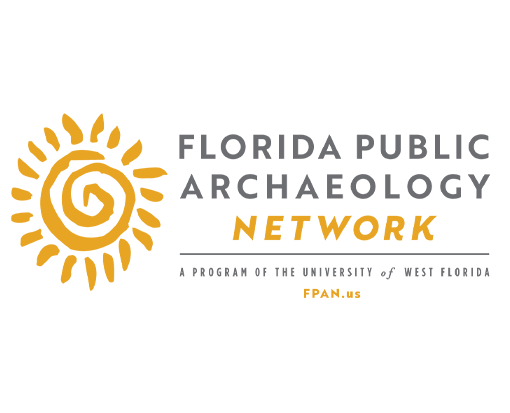 Slide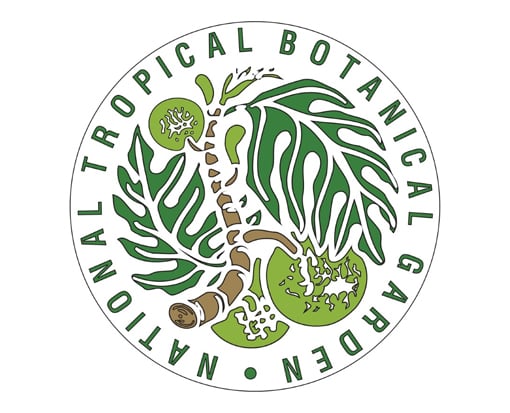 Featured GNSS Success Story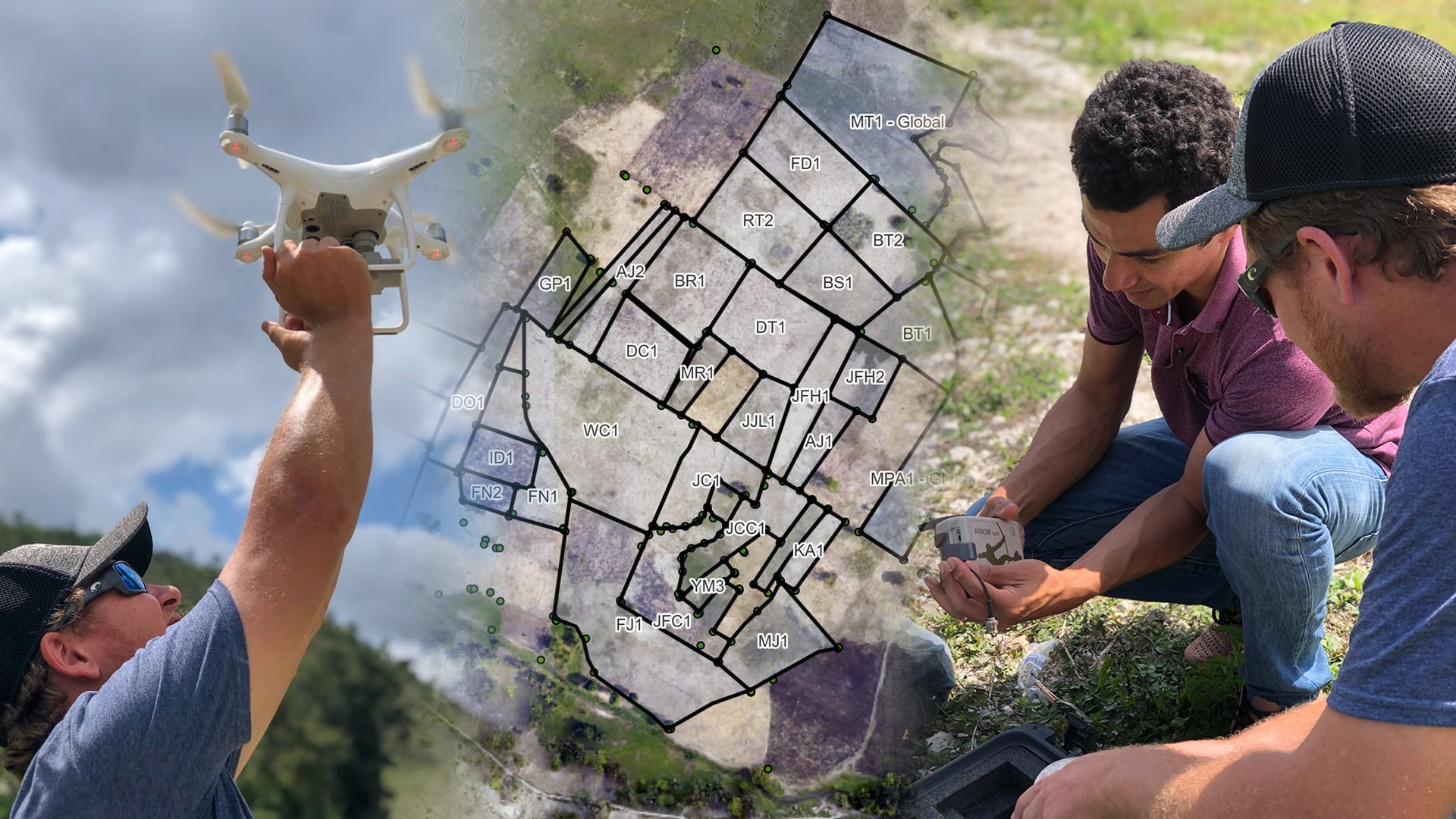 By replacing physical boundary markers with highly accurate digital records, ADF Haiti enabled the deployment of modern machine technologies that improve farmers' yield while retaining trust.
More Info
Even More Nonprofit GNSS Case Studies
What Nonprofit Professionals Say About Eos
Josiah Thomas
"For a farm cooperative, the size of land parcels helps redistribute the harvest. This is where the Arrow Gold receiver is critical. Knowing the accuracy of each point is crucial to our needs, and the Arrow Gold lets us do that smoothly."
CEO, ADF Haiti / SD, Haiti
Jim Casey
"Connecting the Arrow Gold to my iPad via Bluetooth and using ArcGIS is such a simple setup. Training a new user to use an Arrow Gold couldn't be much easier."
Founder, Mapping Amache / CO, United States
Larry White
"One aspect of the Eos product that really appealed to me was that it was a one-time purchase. No need to add a bunch of accessories to make the system functional, and no requirement for an ongoing subscription service. That made the decision easy to acquire the Arrow. This would also appeal to any organization that never knows whether grant money will be available from one year to the next."
Volunteer Site Supervisor, Cowichan Garry Oak Preserve, The Nature Conservancy of Canada / BC, Canada
Laura Schuch
"It was important that the process be streamlined, because our goal is to empower our customers to manage their assets as much as possible. A lot of our co-op communities invest in a GPS data collection system themselves and want to add data later on."
GIS Analyst, Great Lakes RCAP / OH, United States
Amber Kuehn
"We use high-accuracy GNSS to mark turtle nests, watch for hatching activity, and collect corresponding data. Now, even if storms or beachgoers disrupt the marker poles or flagging tape, we can navigate back to the exact nest locations."
Director, Sea Turtle Patrol Hilton Head Island / SC, United States
Josiah Thomas
"We appreciate the amount of attention the company gives to us and our needs. We always feel the team is earnestly concerned about our needs, and our needs are always met quickly. It is impressive to have a good product as well as a good support team behind it."
CEO, ADF Haiti / SD, Haiti
Jim Casey 2
"In every experience that I've had with Eos, they have done their very best to help me be successful in the work that I'm doing. They made it all about me, and have helped me learn and do so much more than I could have otherwise."
Founder, Mapping Amache / CO, United States
Recommended GNSS Hardware and Software for Nonprofit Organizations
Slide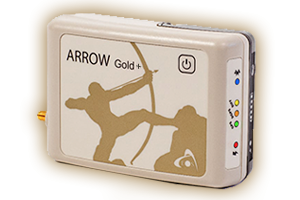 Arrow Gold+™ GNSS Receiver
Slide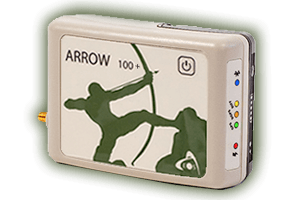 Arrow 100+™ GNSS Receiver
Slide
Arrow Lite® GNSS Receiver
Slide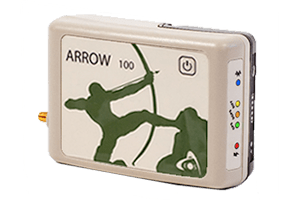 Slide