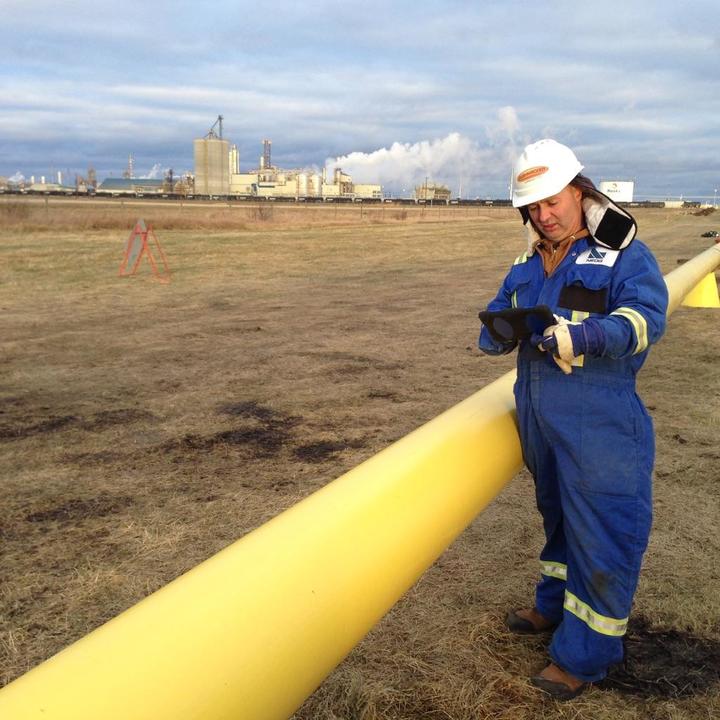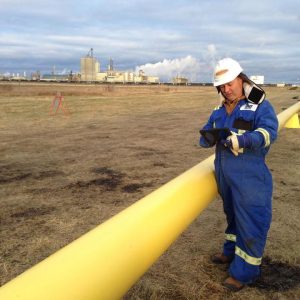 How can you stay productive when Internet coverage (cellular or otherwise) is inconsistent?
We get this question a lot, probably because there is nothing more frustrating than being at the end of a work day, trying to collect those last few points, and your Correction Age starts to get flaky. For RTK to work effectively, it requires a stable wireless connection (usually via internet from your mobile device) between mobile RTK receiver and a RTK Network or RTK Base. The quality of the connection from RTK Network/Base to the RTK rover is measured by the Correction Age.
In this article from the November 2016 Eos newsletter, we explore the Correction Age — and uncover how knowing more about it can help you stay productive even in the most low-coverage areas.
Al's Corner – Technical Tips
Hi… My name is Alvaro and I am the Technical Support Manager at Eos Positioning Systems. I am inviting you to visit our Learning Center on our web site for useful technical information, how-to's and video tutorials. This section will be updated regularly with new material. Any question? please do not hesitate to contact our technical support center.
Tutorial Video
Setting up ArcGIS Collector 10.4 on iOS® for your Arrow receiver
How-To
Configuring Esri's Collector 10.4 on Android With Your Arrow Receiver
This "how-to" document highlights the major steps involved in configuring Esri's new version of Collector 10.4 for Android to work flawlessly with our Arrow series receivers: Configuring Esri's Collector 10.4 on AAndroid.
Eos Latest News from Eos November 2016 Issue