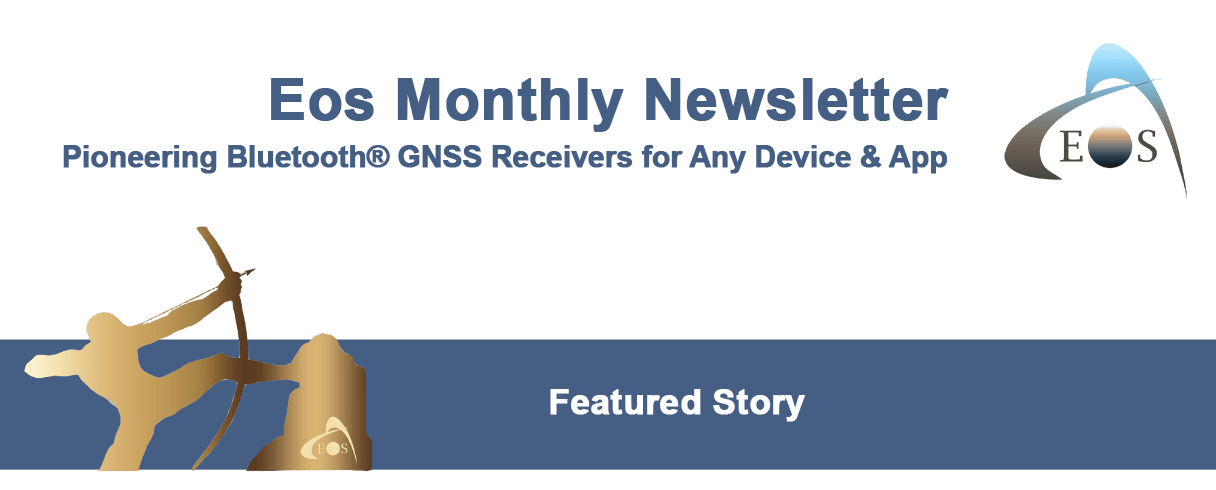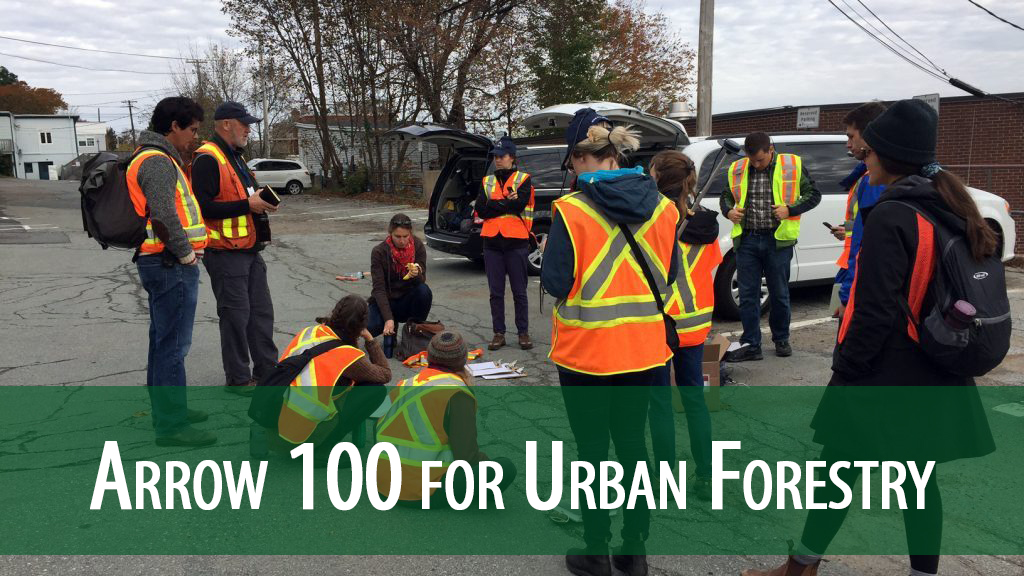 Students from Dalhousie University created a street-tree inventory for the Town of Bridgewater. In just one weekend, they inventoried more than 2,000 trees in ArcGIS. By using the Arrow 100 GNSS receiver, ArcGIS Online, and their own personal mobile devices, they students were able to analyze tree demographics and recommend sustainability measures for the town.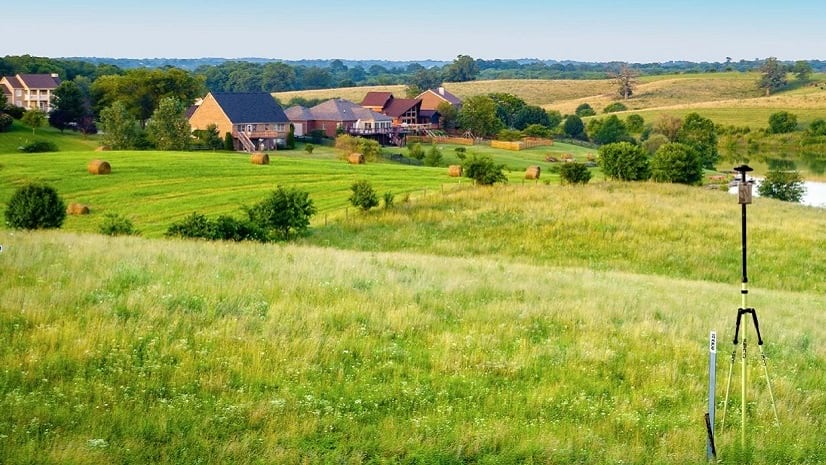 Esri Blog: How Rural Water Utilities are Working Smarter
Christa Campbell shows how three rural utilities are transforming work.
News: United Nations Launches GIS Council
New "Agro API" lets you download Sentinel-2 and Landsat-8 imagery.
GPS World Webinar: Laser Facilitates GIS in Natural Resources
Laser Technology shows how to map assets in GNSS-denied environments.

Hi! I'm Alvaro, the Eos Technical Support Manager!
Each month, I update Al's Corner with popular topics. Have your own question? Please don't hesitate to contact my team!
I'd also like to invite you to explore our GNSS Learning Center, How-To Guides and free Video Tutorials for more valuable technical information.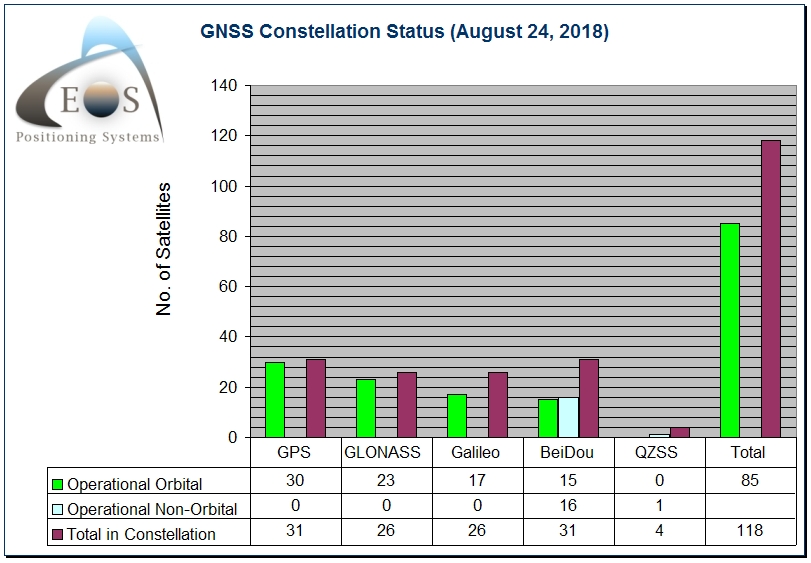 Out of This World!
Announcing New GNSS Status Update
Do you ever wonder how many total GNSS satellites are in the sky? Do you wonder how many are operational, for use in field work? Eos is excited to announce our new Monthly GNSS Status Update, breaking down all this information in a quick-reference graph (shown below). Check the website and newsletter for next month's update! This month's update appears below.-collection app. It is almost perfect … except for the device's accuracy. You'd like to use an external receiver, like Arrow. But how do you consume GNSS locations in your own app? This month, Eos explains how to set up your Android app to consume Arrow locations.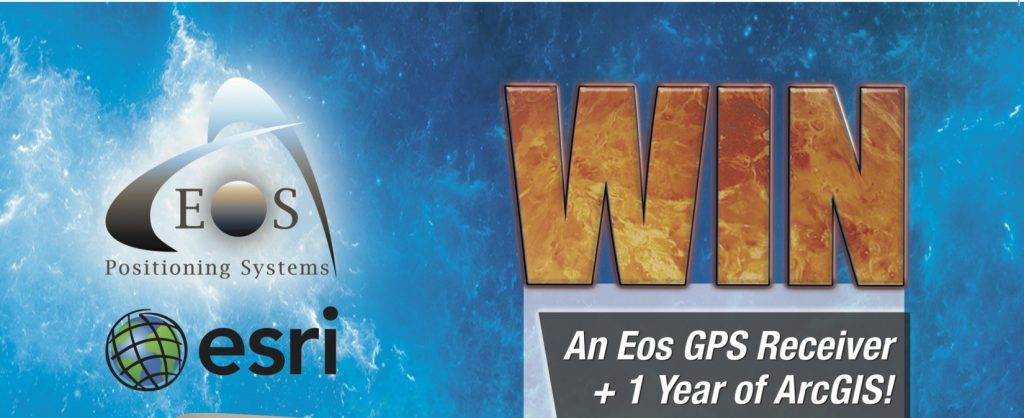 NEW ORLEANS, LOUISIANA
Enter to win an Arrow 100 and ArcGIS at the Esri booth at WEFTEC the last week of Sept.
HOW TO FIND EOS >