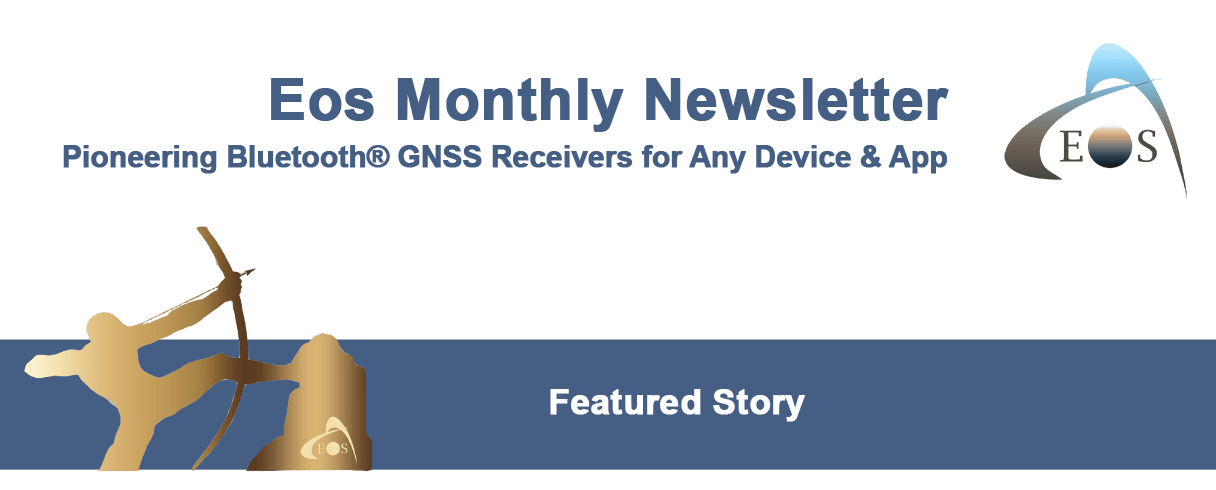 High-Accuracy Data Collection for Beginners: How to Choose a GNSS Field Solution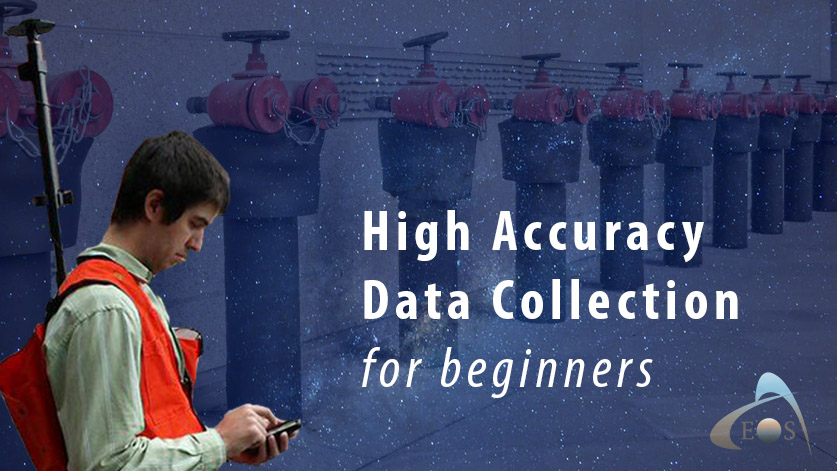 You may already know that you want submeter or centimeter location in the field — but how do you get started with high-accuracy location?
In this month's newsletter, Eos provides a guide to help you understand the basics. Discover how to select the right mobile device, data-collection app, and GNSS receiver to meet your business requirements.
Here is everything you need to get started with a high-accuracy field solution.

Permanent Australia SBAS:
It's a good day, mate. The Australian government has allocated funding to roll out permanent SBAS over the next few years. This means service will continue past January 2019.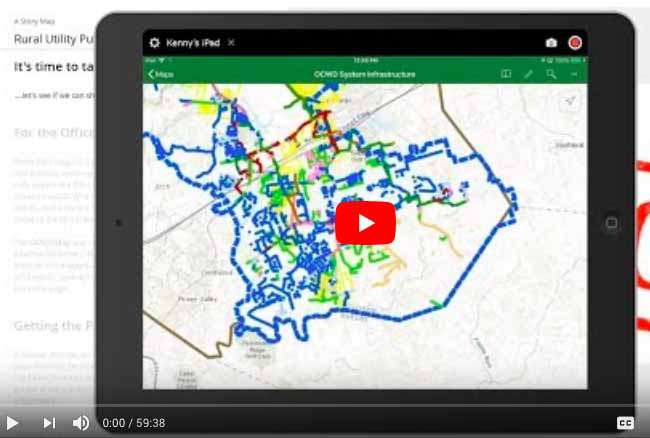 Rural Water GIS Webinar:
A rural Kentucky water utility is using GIS and GNSS to dramatically cut costs and create an accurate digital twin. Watch the webinar, "Rural Utility Puts GIS to Work."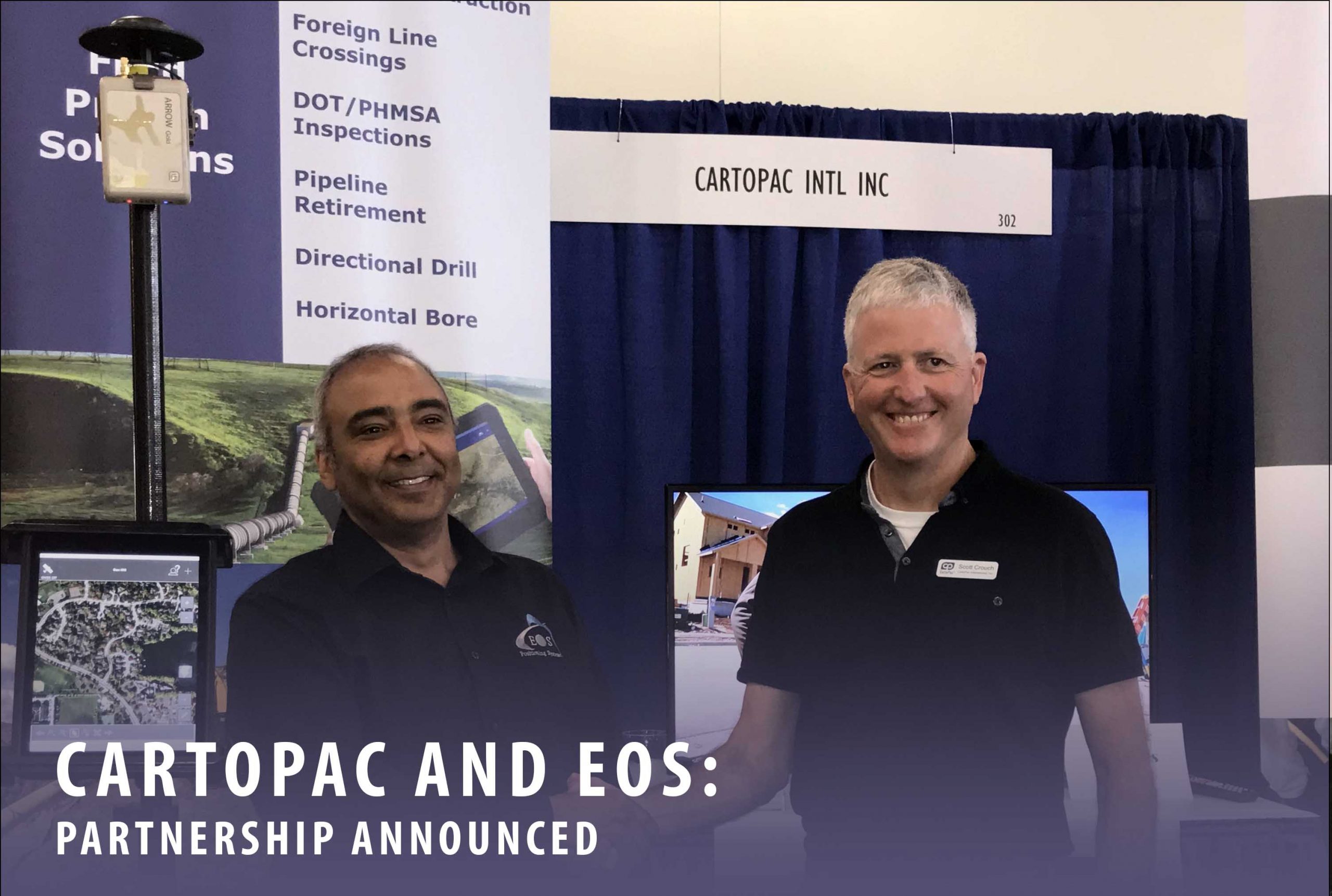 New Eos Partner:
Eos and CartoPac announce partnership to turn mobile devices into high-accuracy GNSS data collection and management tools.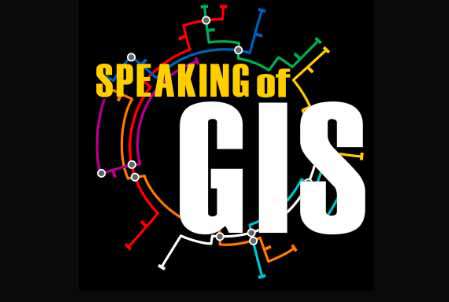 "Speaking of GIS" GNSS Episode:
"Speaking of GIS" Founder and GIS Influencer Kurt Towler sits down with Eos CTO Jean-Yves Lauture to explore how GNSS is enabling the organizational digital twin.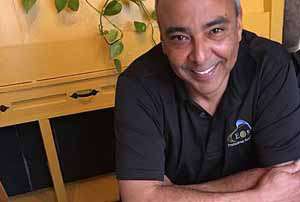 Esri ArcWatch "Big Draw":
Esri's Carla Wheeler sets out to learn why thousands of geospatial developers gather each year in Palm Springs at DevSummit. See what drives Eos CTO Jean-Yves Lauture.
Galileo is Growing:
This July, an Ariane 5 rocket will launch 4 more Galileo satellites — bringing the total count to 26. Galileo currently has 14 usable satellites with 4 under commissioning, and 4 in testing or non-usable.

"Hi! My name is Alvaro. I'm the Technical Support Manager at Eos. I invite you to visit our Learning Center for useful technical information, how-to guides for downloadable PDFs, and video tutorials for demonstrations of popular configurations. Each month, I update Alvaro's corner with new material. Any questions? Please do not hesitate to contact our technical support center.
"Thank you!"
— Alvaro
Firmware Update: Tune Your Receiver to the New Atlas® Frequencies on 

June 1

:
Tomorrow, on May 31, Atlas® correctional service will update its worldwide frequencies. People using Atlas® services will need to tune their GNSS receivers to the new frequencies. Here is how to tune your Arrow with a free Eos firmware upgrade or manually.

Featured How-To Guide:
How to Compute Datum Offset Values in Eos Tools Pro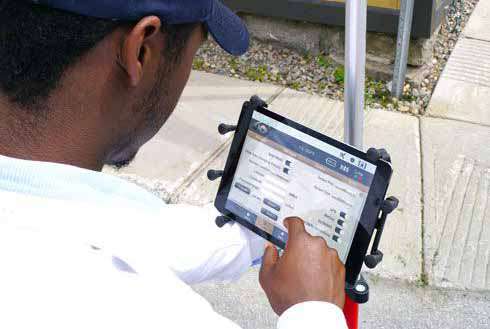 Featured Video Tutorial:
How to Configure TerraGo Edge on iOS® for Arrow Accuracy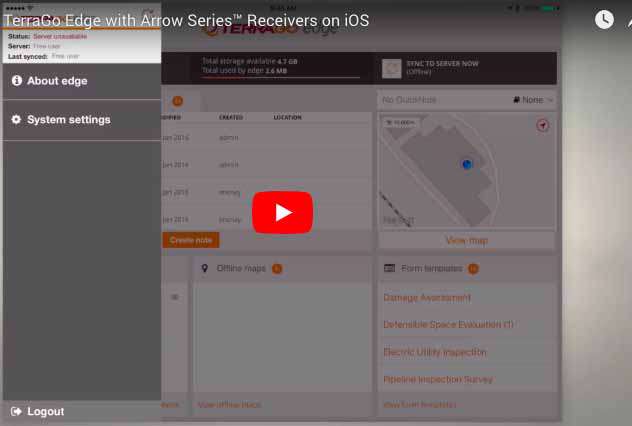 AWWA ACE in Las Vegas, Nev.
Join Eos at the Esri booth at AWWA ACE in Las Vegas, Nevada on June 11-14. Plus, those who visit the booth may enter to win an Arrow 100 with one free year of ArcGIS!