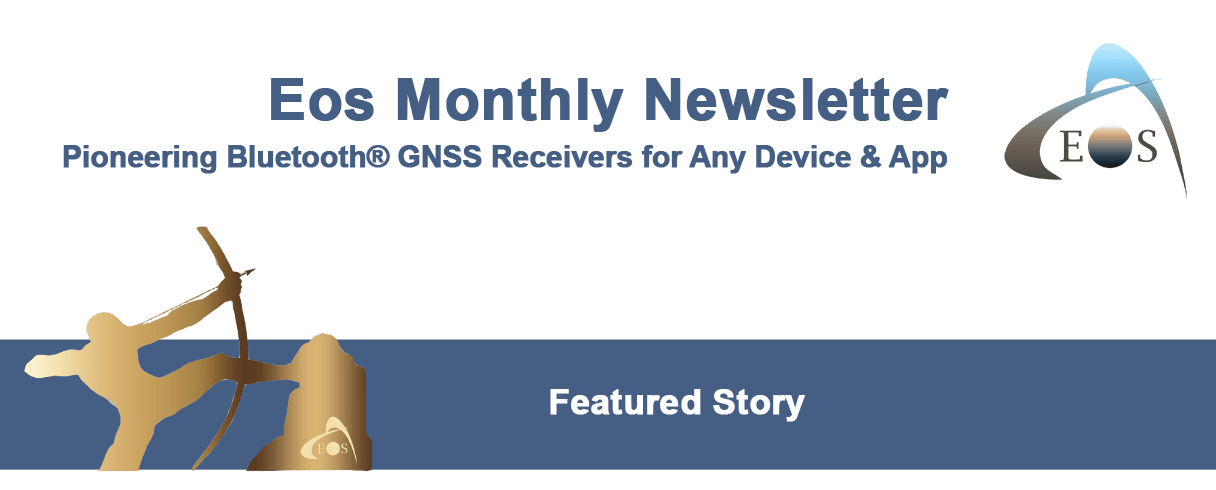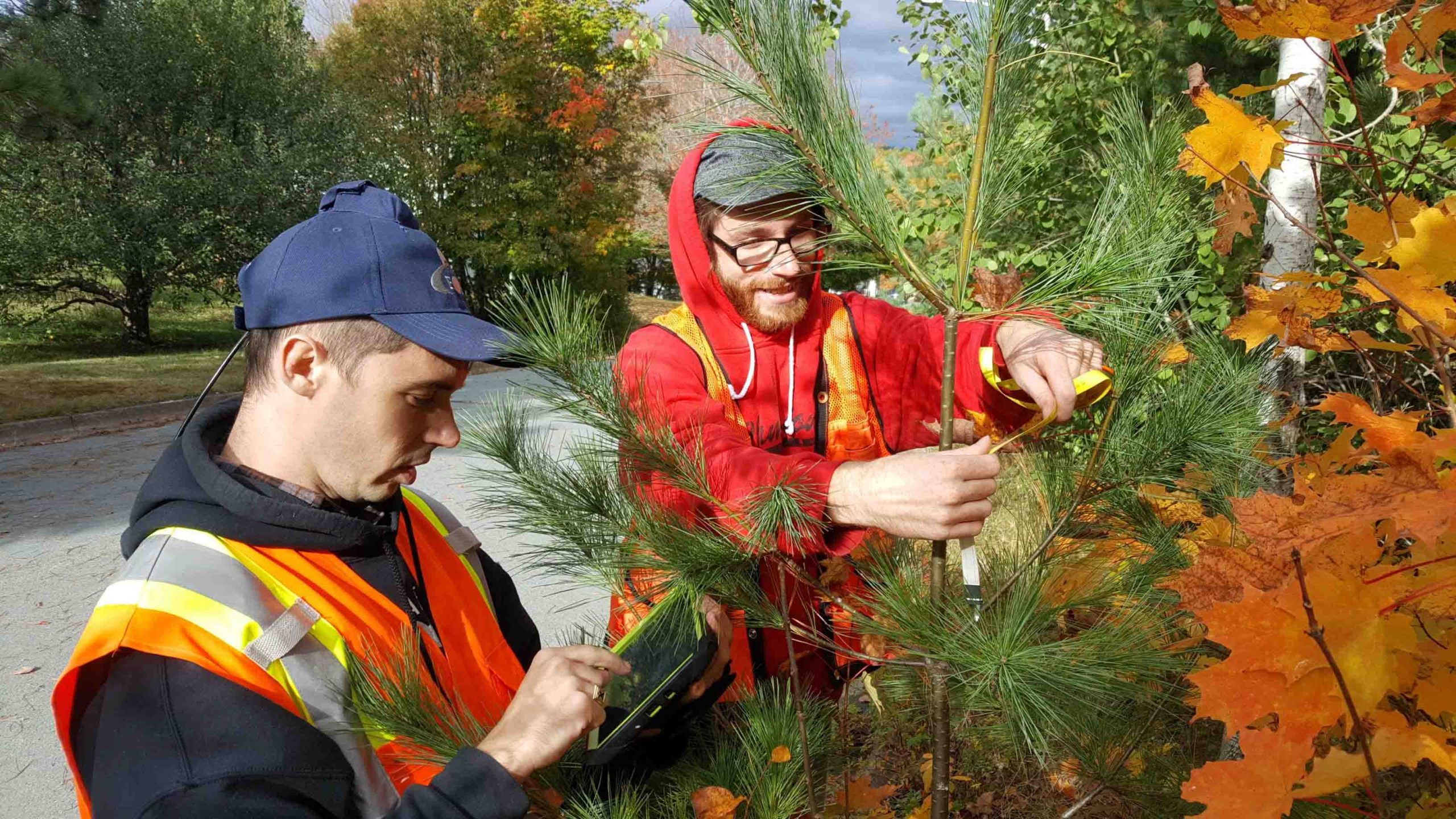 Halifax Students Identify $270,000 of Trees for Replacement
Enforcing a warranty period was nearly impossible without a spatial inventory of newly planted trees. But with the help of Dalhousie University researchers (using ArcGIS Collector & Arrow 100), Halifax Regional Municipality found a solution. Read more …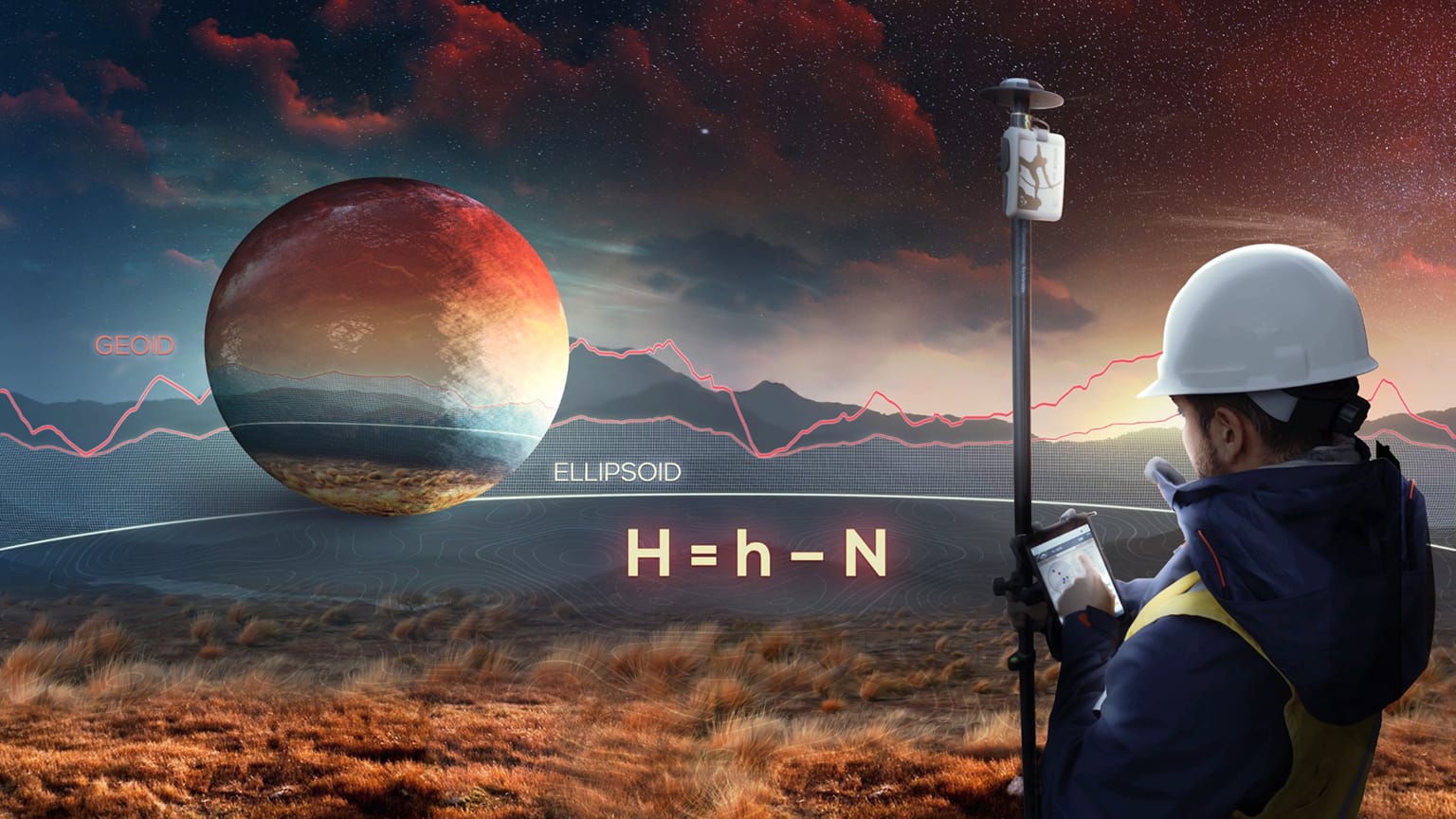 Eos Announces Geoid Height Support For Arrow
In case you missed it:
A new version of Eos Tools Pro for iOS® and Android supports Canadian and U.S. GEOID models. So now you can collect real-time orthometric heights with Arrow receivers.
Why geospatial information matters
"You cannot manage that what you cannot count, you cannot count that what you cannot locate," Dr Derek Clark, a South Africa government official once said on a forum.

Hi! I'm Alvaro, the Eos Technical Support Manager!
Each month, I update Al's Corner with popular topics. Have your own question? Please don't hesitate to contact my team!
I'd also like to invite you to explore our GNSS Learning Center, How-To Guides and free Video Tutorials for more valuable technical information.
Collect Survey-Grade Vertical Data with Any Software Using Arrow
In the excitement of releasing our first real-time GEOID height solution for Arrow, we've put together this solution page. Browse the GEOID resources we've published so far and bookmark the page so you can check back as we add more videos, announcements, and articles.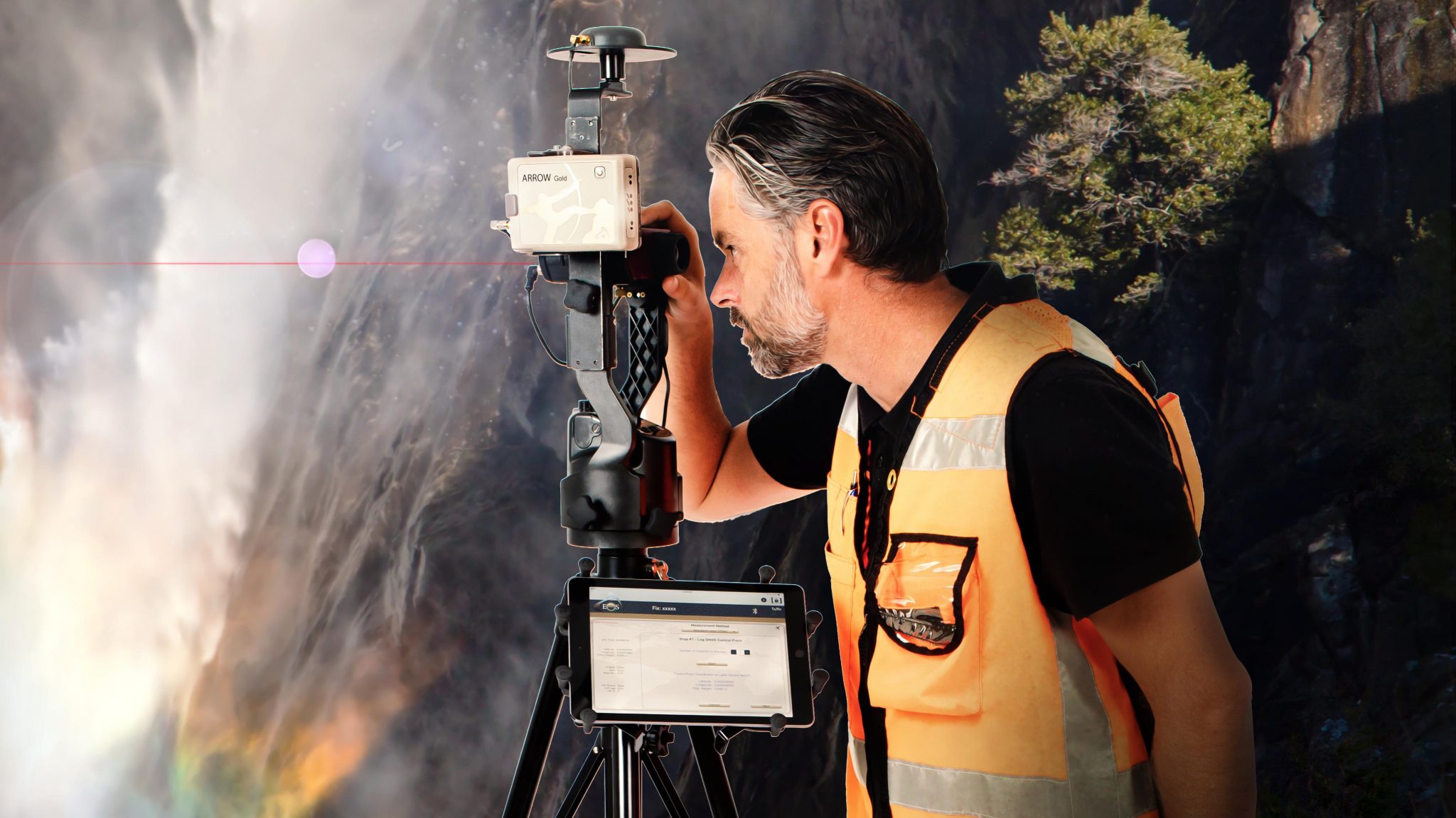 PDF: How to Configure ArcGIS, Collector, and Eos Tools Pro for Laser Offset Mapping, and Orthometric Height
This guide shows Arrow users how to get get started collecting both geoid height (real-time orthometric height) and laser offsets in ArcGIS Collector.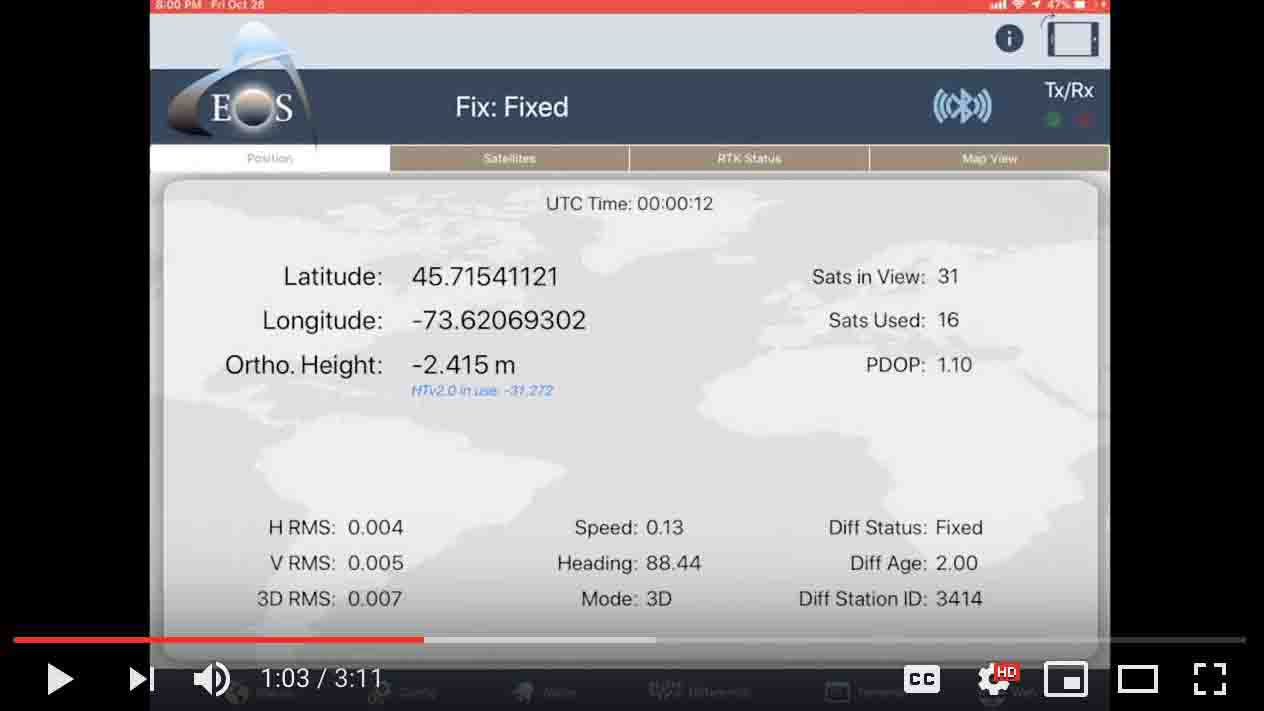 VIDEO: How to Use Real-Time Geoid Height with Arrow and Esri's ArcGIS Collector
To follow along you'll need an Arrow receiver and the latest versions of Collector and Eos Tools Pro.