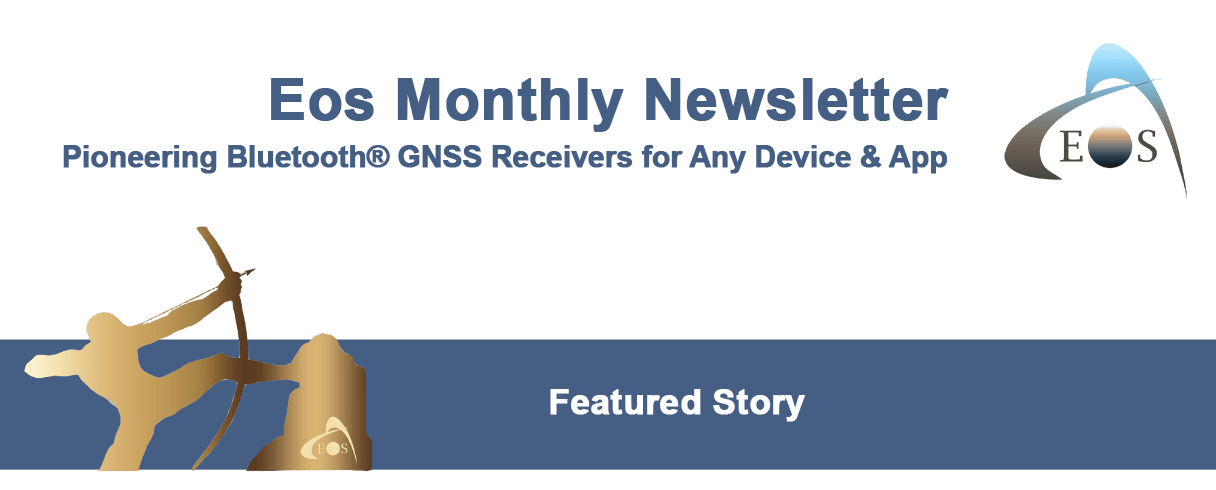 Mapping Maine's Water Districts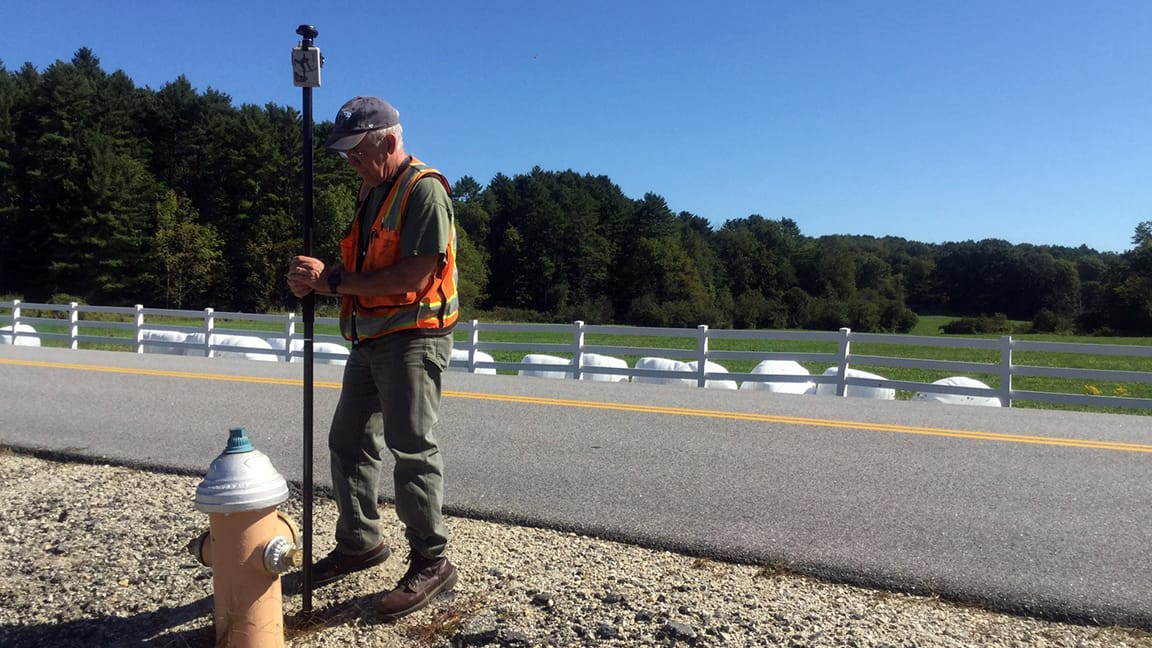 Facing a retiring workforce, many of today's water districts need to capture their assets digitally. One Maine consultancy is using ArcGIS Survey123 and the Eos Arrow 100 to help create these districts' first system of record and future-proof their asset management. Read more …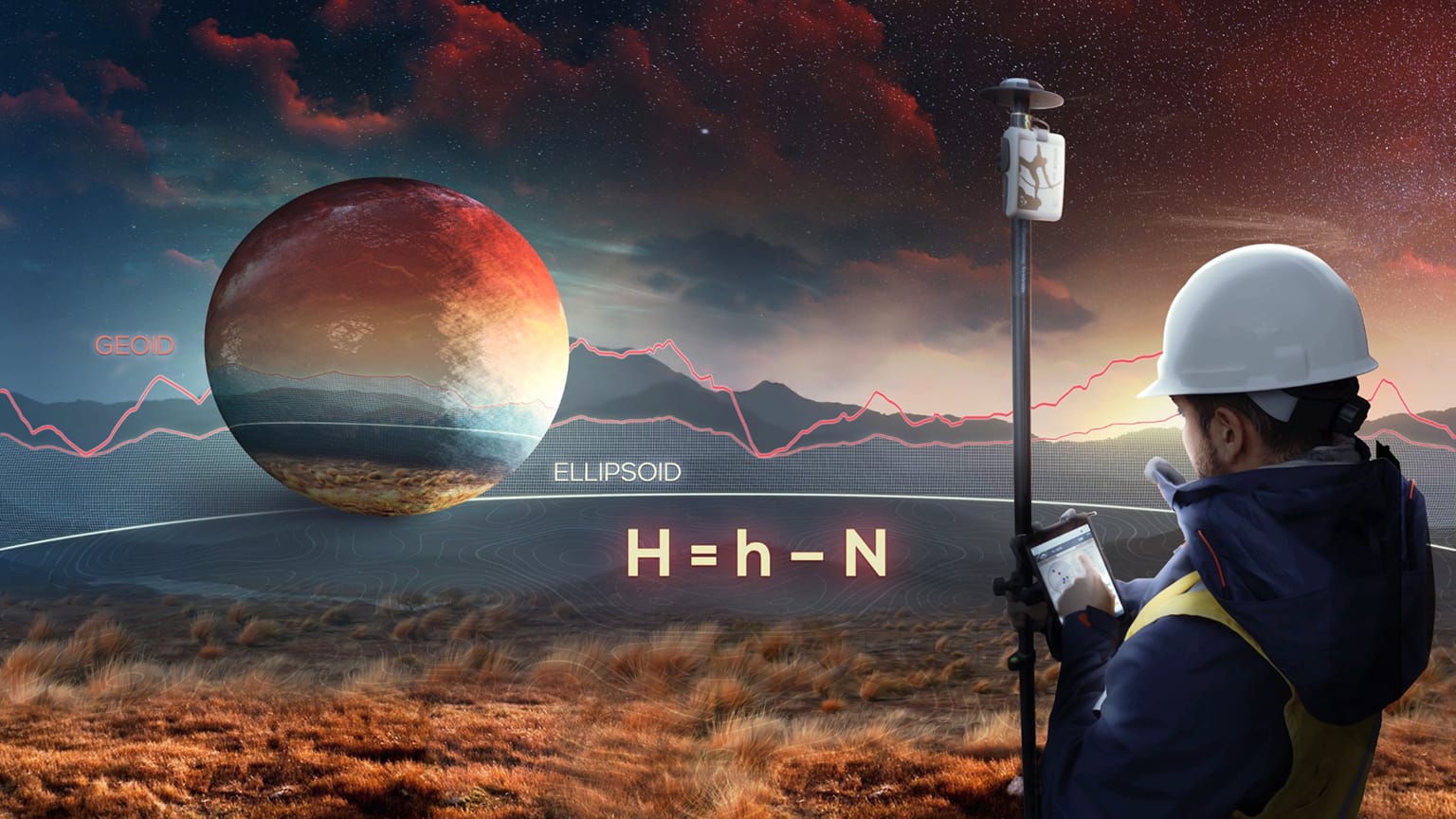 Eos Announces Orthometric Height Support For Arrow Series™
A new version of Eos Tools Pro supports Canadian and U.S. GEOID models for collecting orthometric heights with Arrow GNSS receivers. Read more …
Eos Supports Haiti Outreach In Its Sustainable Water Initiative
The Arrow Gold receiver helps Haiti Outreach acquire accurate subfoot elevations, which are required for hydraulic modeling. Read more …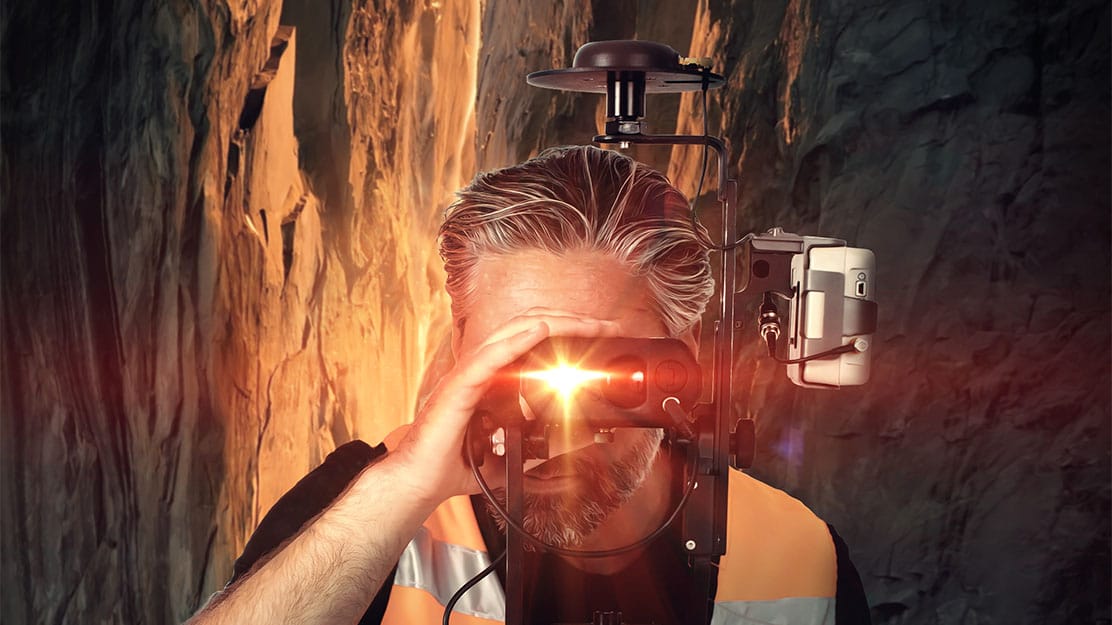 Collect High-Accuracy Location Where GNSS Receivers Struggle
A new Laser Mapping solution page is now available from Eos to help you get started mapping laser offsets in ArcGIS Collector. Browse the three different workflows, videos, and more. Read more …

Hi! I'm Alvaro, the Eos Technical Support Manager!
Each month, I update Al's Corner with popular topics. Have your own question? Please don't hesitate to contact my team!
I'd also like to invite you to explore our GNSS Learning Center, How-To Guides and free Video Tutorials for more valuable technical information.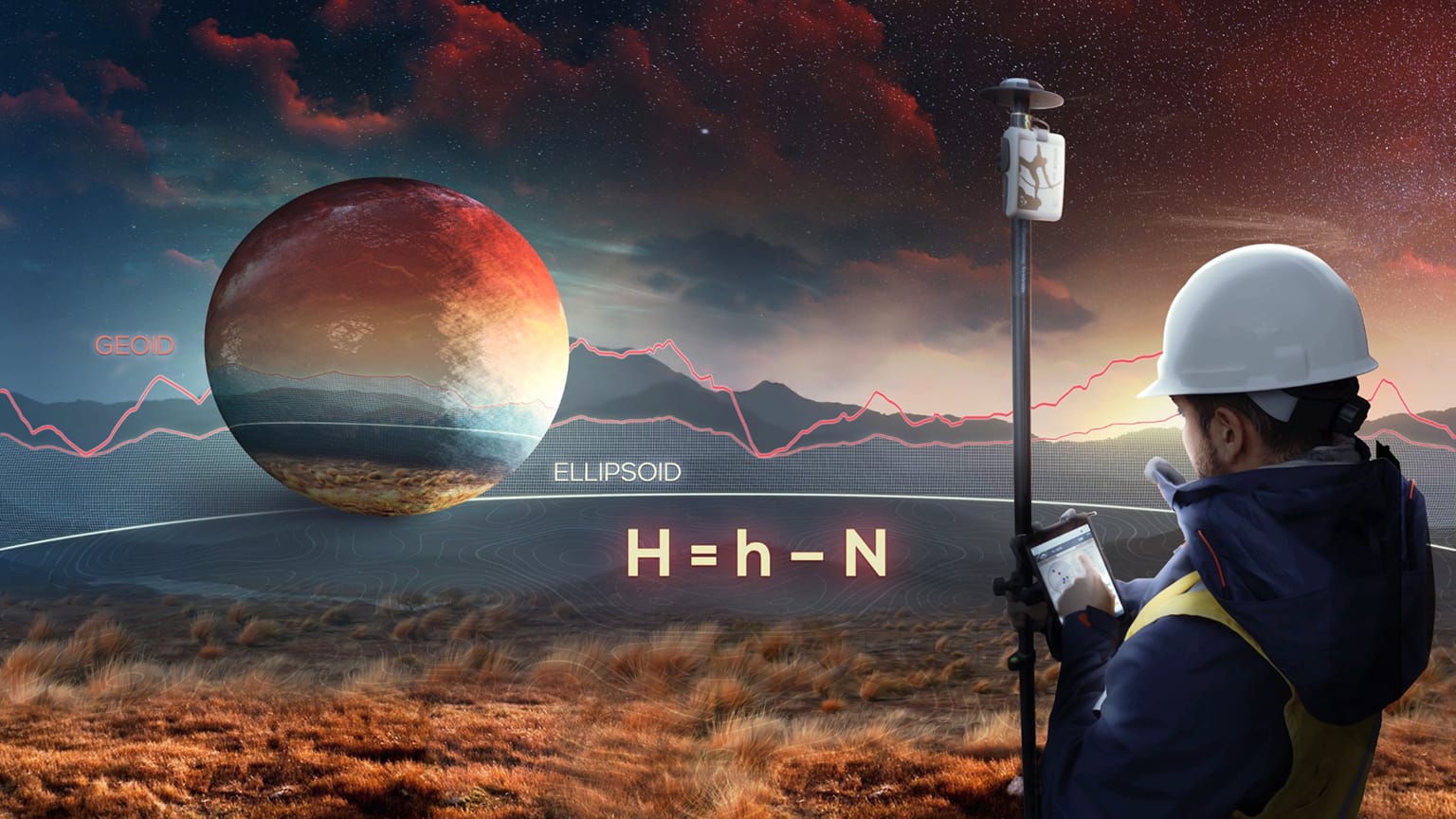 How to Configure ArcGIS, Collector, and Eos Tools Pro for Laser Offset Mapping and Orthometric Height
From setting up GNSS metadata as feature attributes to configuring Collector and Eos Tools Pro, here's how to start collecting Orthometric Heights and Laser Offset Measurements. Read more …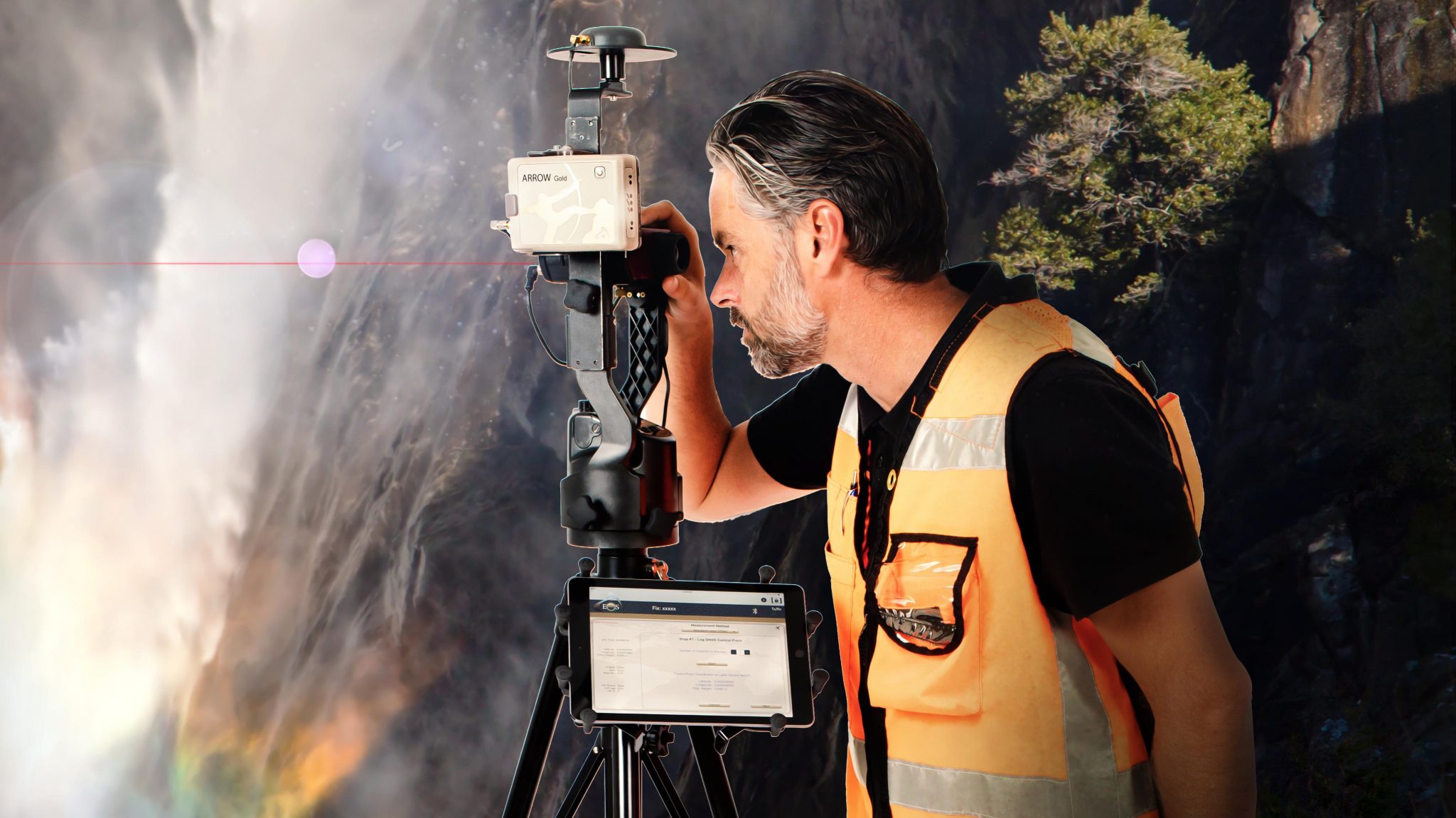 PDF
From our partners at Laser Technology, Inc.: 
Are you wondering how to get started with laser offsets?View the three possible laser-mapping workflows and required technology.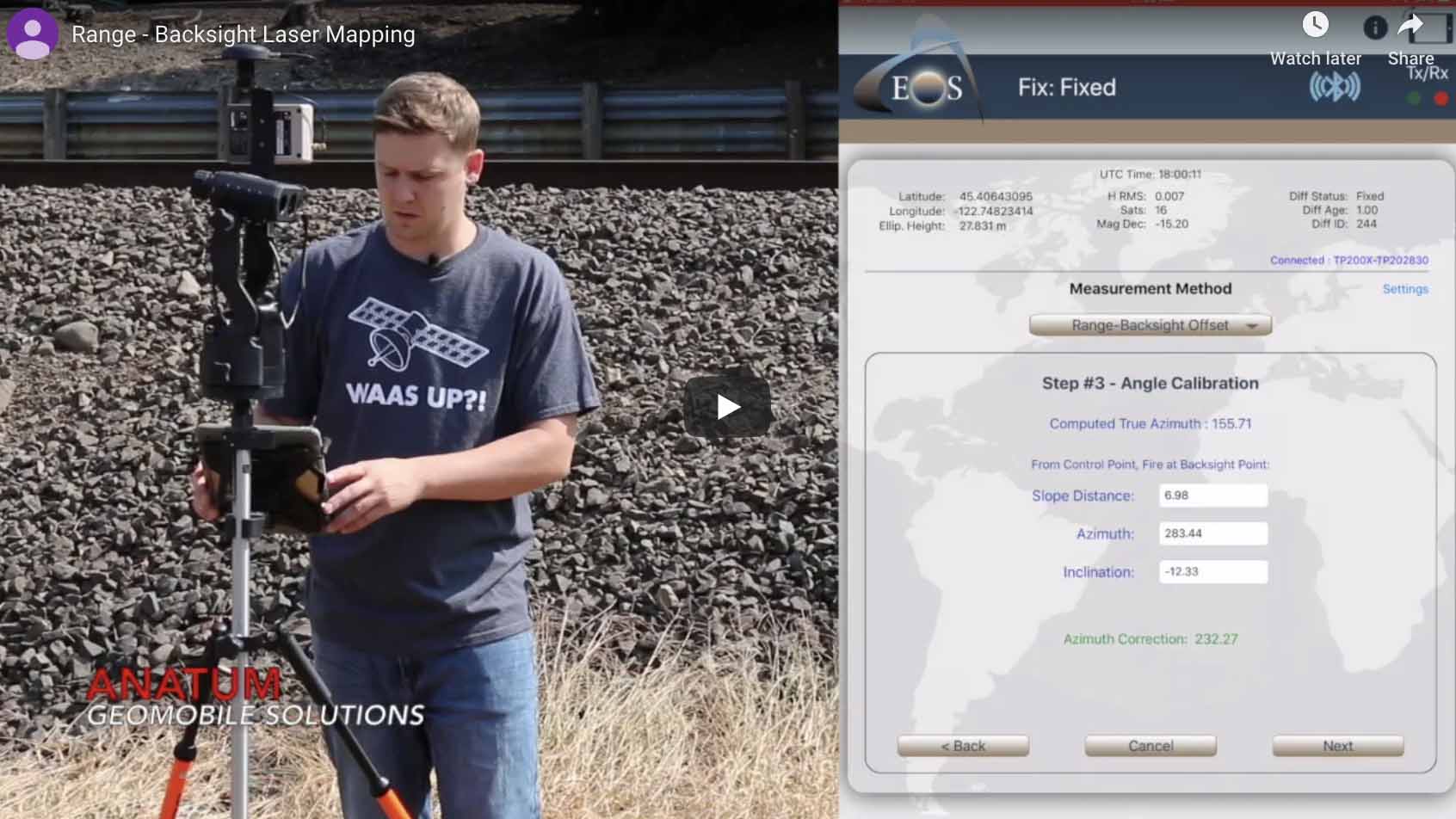 VIDEO
From our friends at Anatum Geomobile Solutions:
How to collect a point using the Range-Backsight Laser Mapping method with Collector, Eos Tools Pro, and an LTI Trupulse 200x