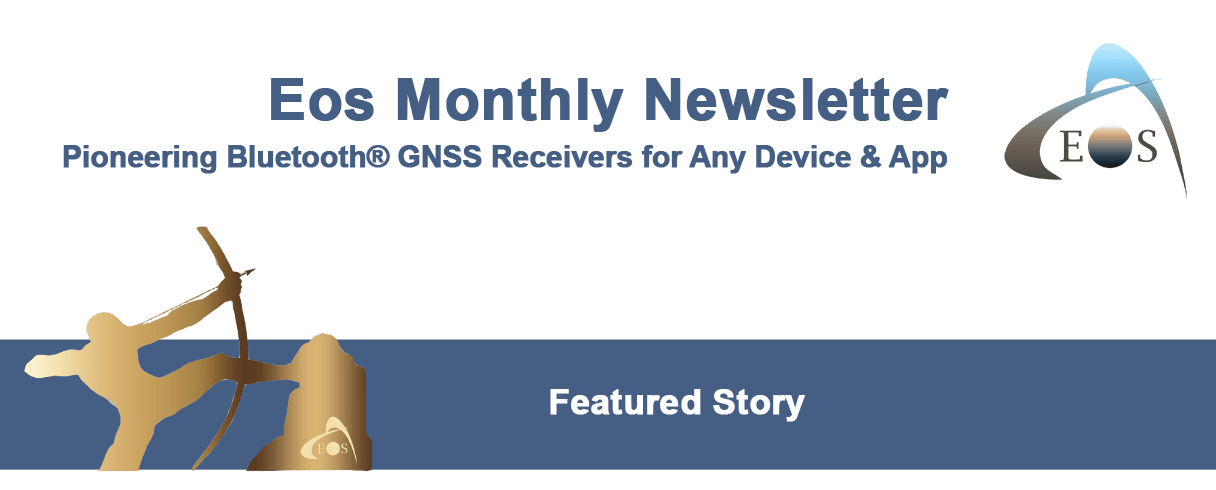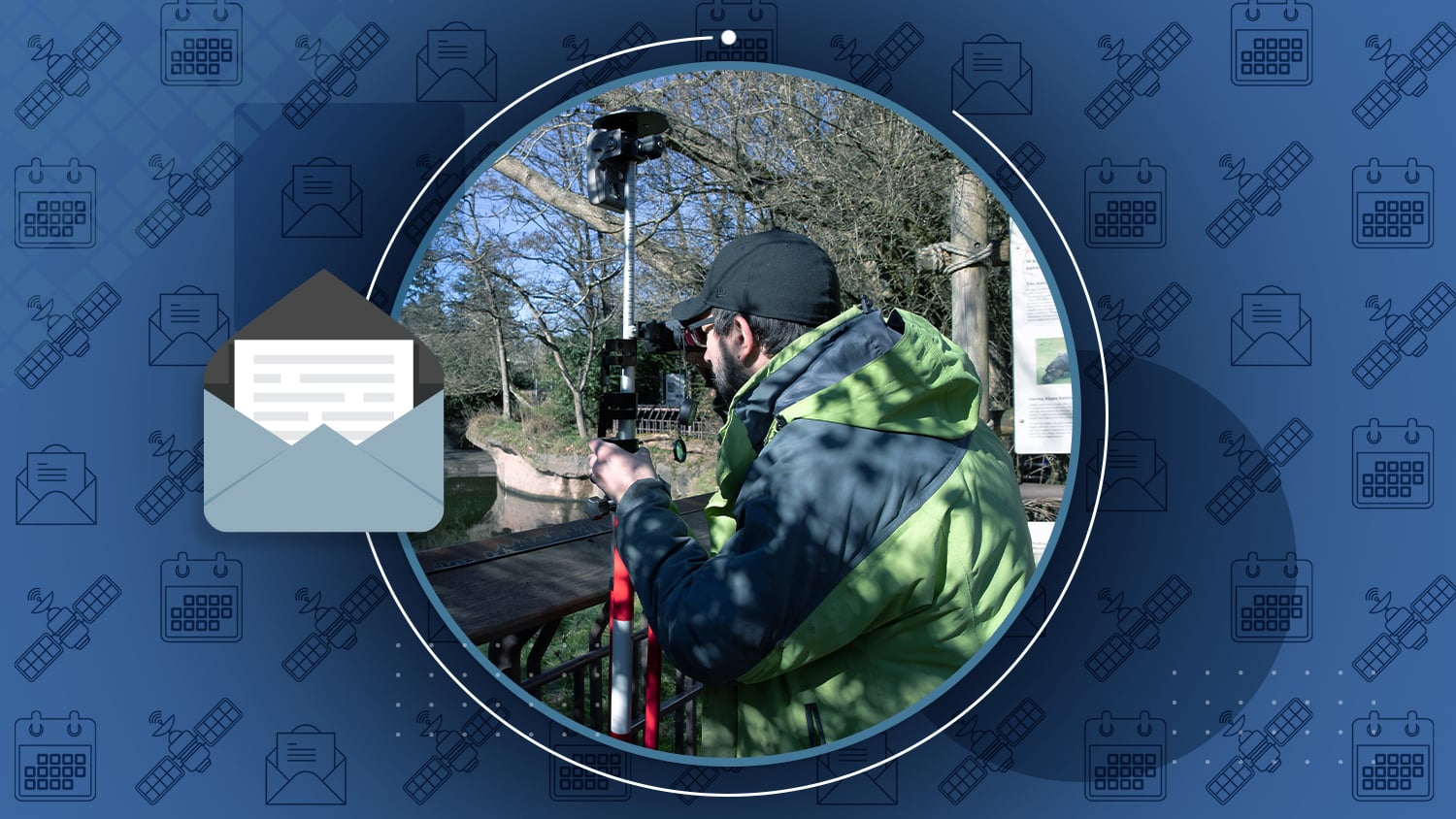 Woodland Park Zoo is bringing 120 years of infrastructure and gardens into a single set of maps, thanks to a "laser mapping with ArcGIS Collector" solution from Eos, Esri and Laser Technology, Inc.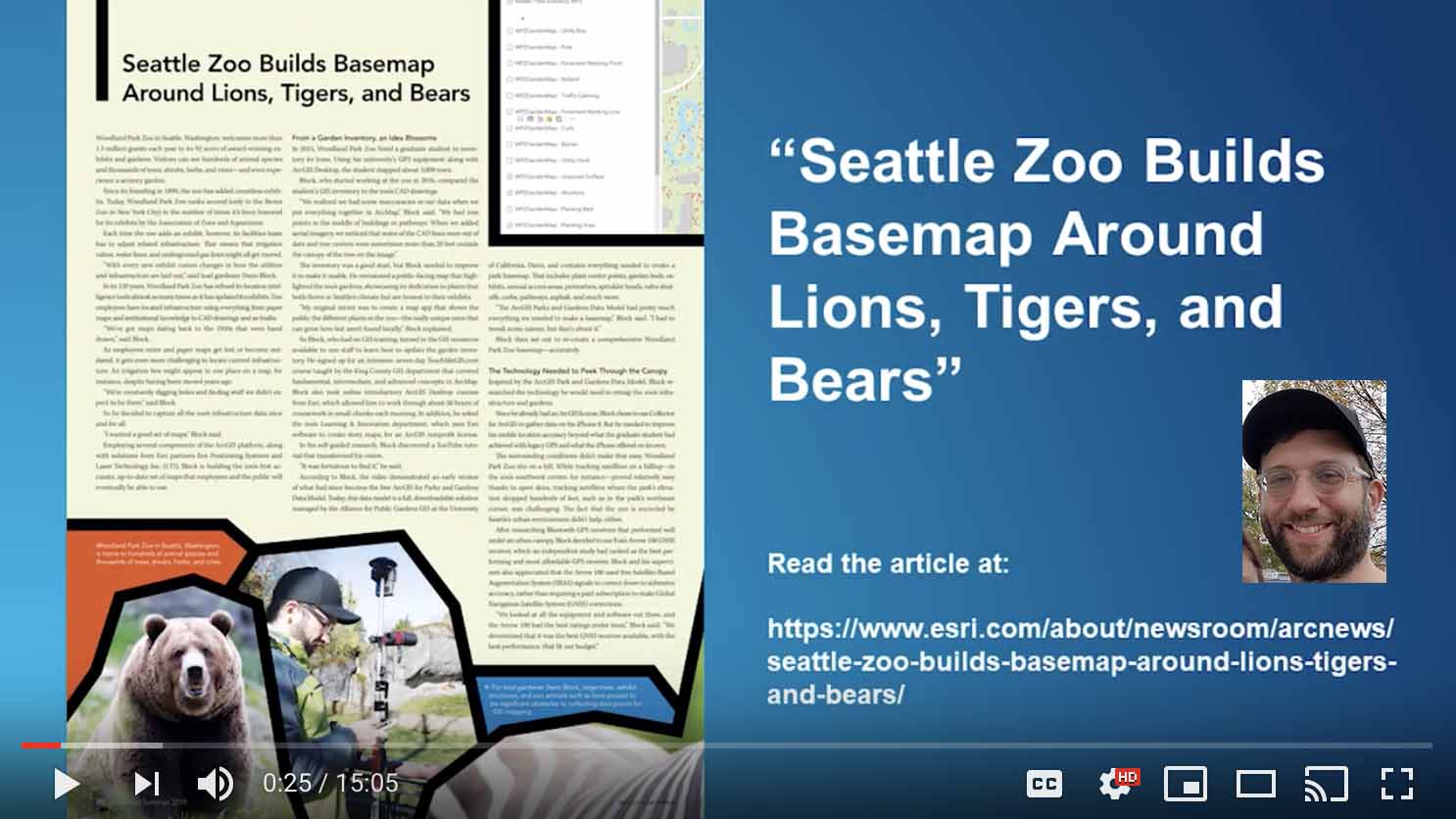 Go behind the scenes at the Zoo with Lead Gardener Dann Block, who explains how he mapped assets in challenging areas, including a lion's den!
Watch the video (15m) …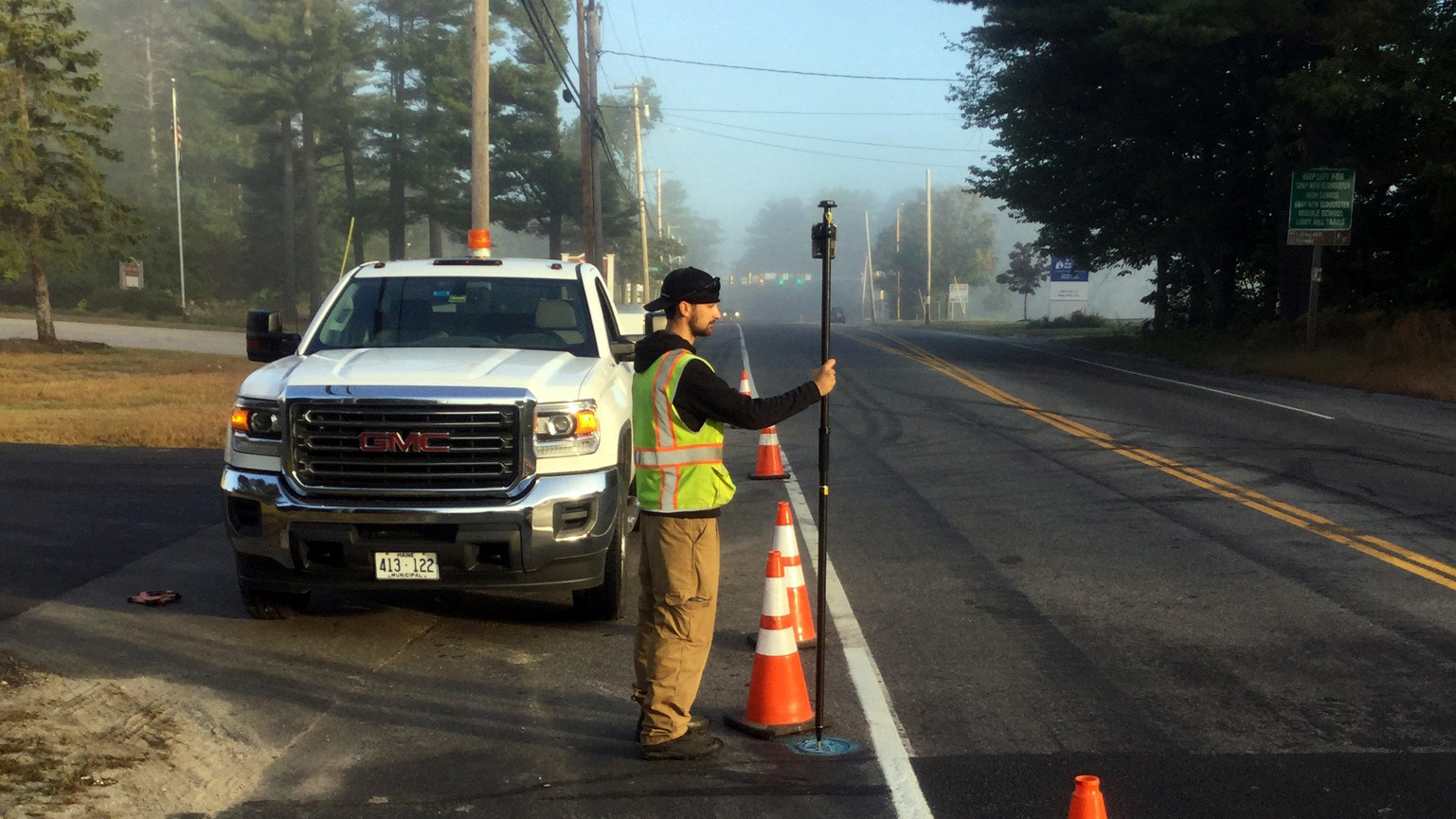 Don't let the name fool you! Northern Forests, LLC is helpingwater districts capture infrastructure with Esri Survey123 and Arrow.
Read why and how …
Eos Welcomes SPOT
Our newest partner, SPOT, provide an iOS® field application for pipeline and utility applications. Get tracking and tracing with simple user interfaces for inspections, as-builting and more — all with cm accuracy!
See how SPOT works with Arrow …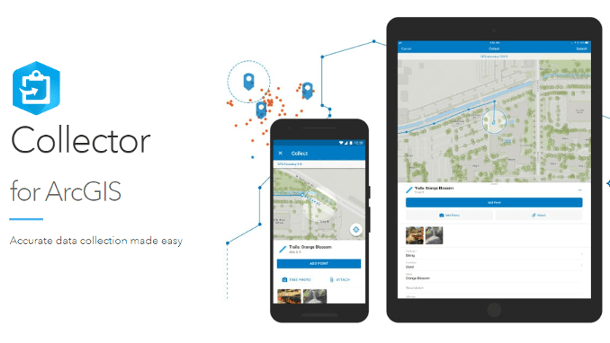 Last month, Esri published a comprehensive guide of helpful links for video, tutorial, and blog resources for Collector.
Browse the helpful links …

Browse technical tips from Eos Technical Support Manager Alvaro
A Note on iOS 12.4
We have tested the recent iOS 12.4 release with our Arrow receivers, and we can confirm that there is no known issue with this release. It is safe to upgrade your device to iOS 12.4. As for companies with enterprise deployment of iOS, we always recommend to test the upgrade on a few devices first before fully deploying to all users.
Current GNSS Constellation Status: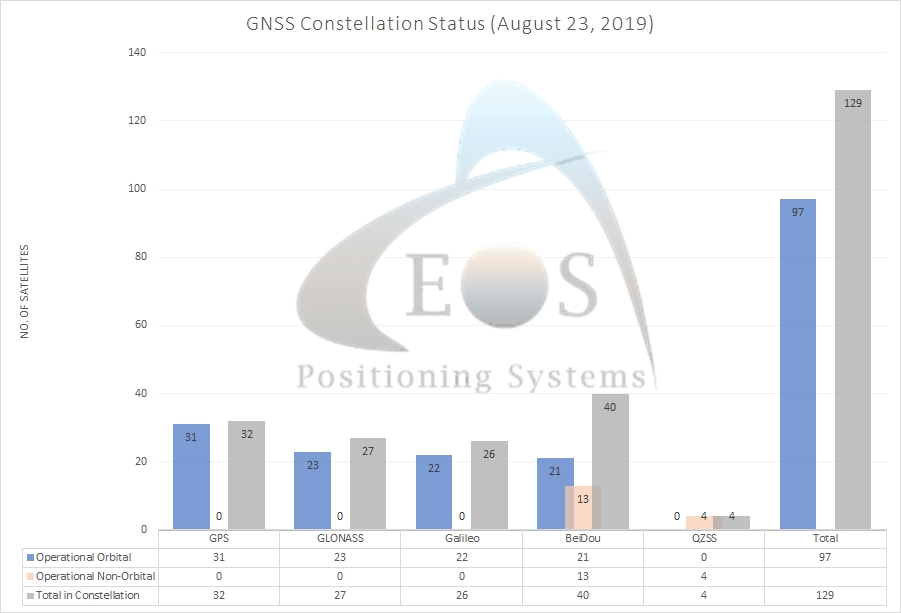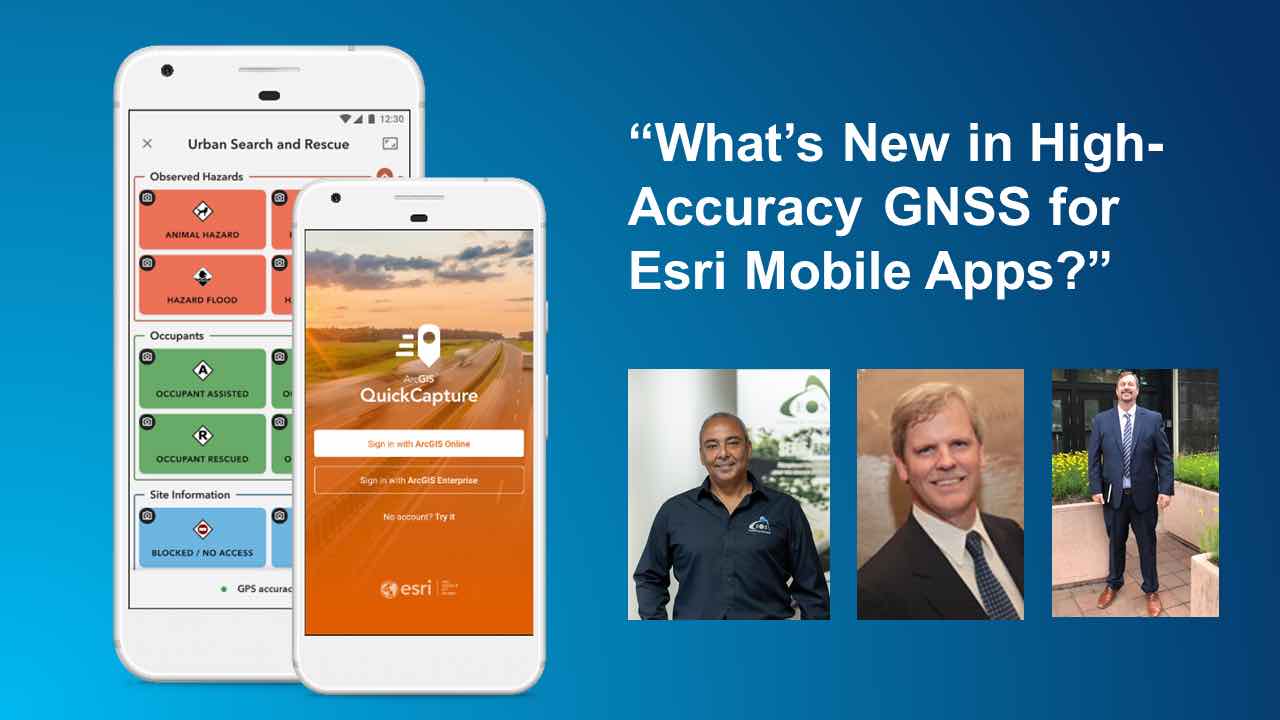 Three mobile GNSS and data-collection experts tell you what's new — and what's coming — in submeter/cm mobile workflows.
Watch the video (40m) …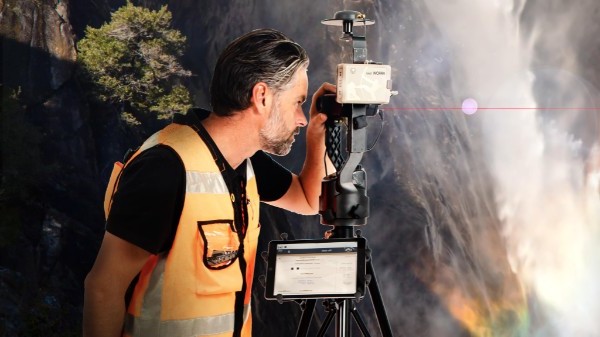 You'll need an Eos Arrow GNSS receiver, Esri Collector, an LTI laser rangefinder, and iOS device.
View the PDF …