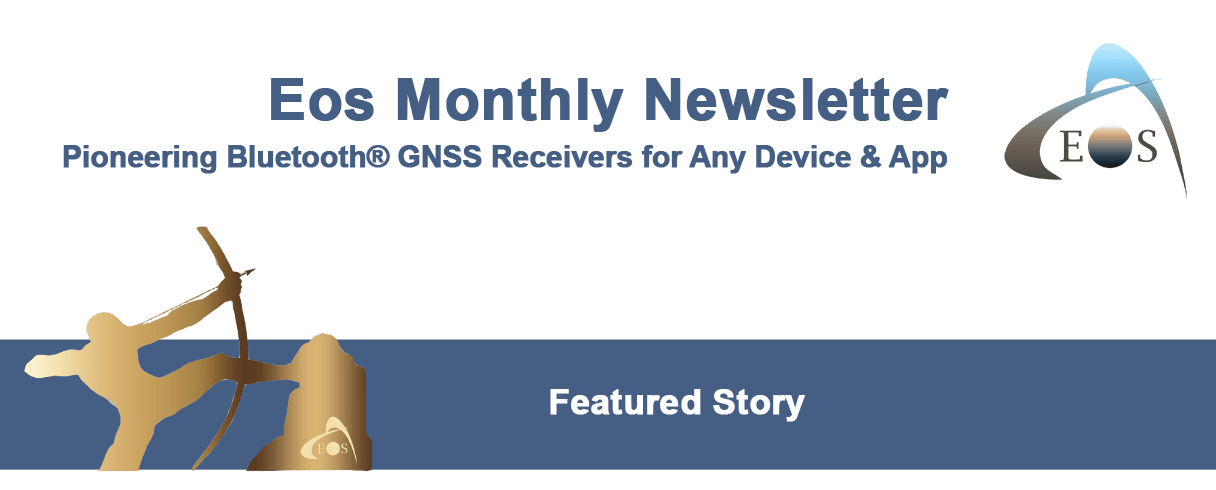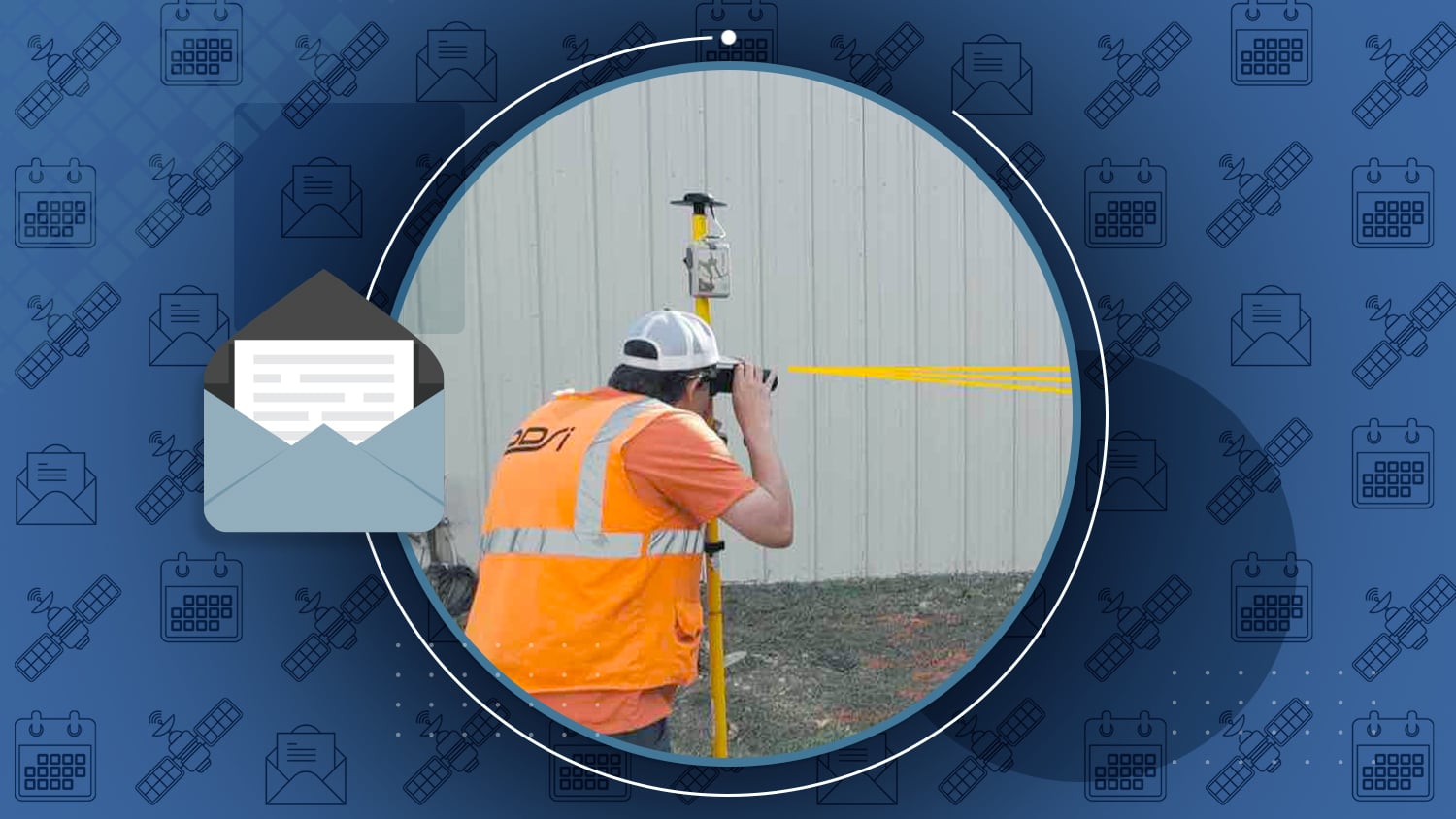 DDSI Increases Profit Margins of Telco-Site Surveys with GNSS Laser Mapping Solution from Eos, Esri and LTI
As a competitive consultancy, DDSI's profit margins depend upon turning around timely and accurate surveys of telecommunications sites. With a goal of speeding up field work to increase profit margins, DDSI looked for a new GNSS data-collection system. Their biggest challenge with legacy handheld GPS devices was signal failure under canopy, and the time-consuming alternatives of using either a total station or manual measurements.
Discover how they increased margins (with screenshots and video) …


Browse technical tips from Eos Technical Support Manager Alvaro
Ask Al your own question.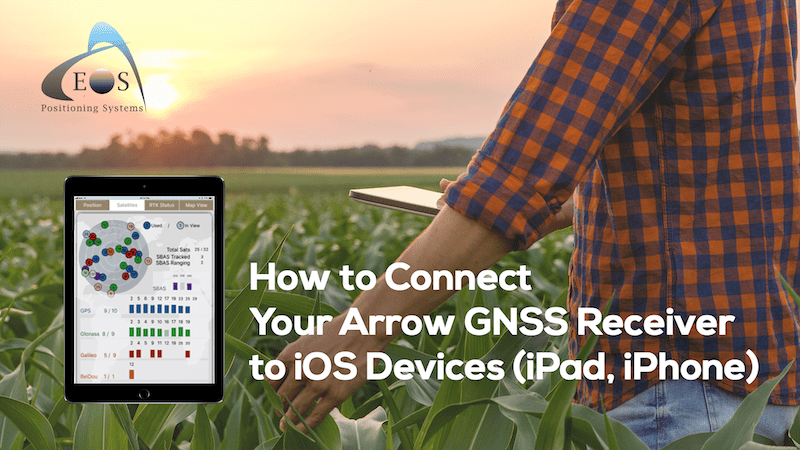 How to Pair Your Arrow GNSS Receiver to iOS® (iPad®, iPhone®)
Hold the power button for 5 seconds. Go to the "Settings" menu on your iPhone/iPad and select "Bluetooth". 
Keep reading to get started …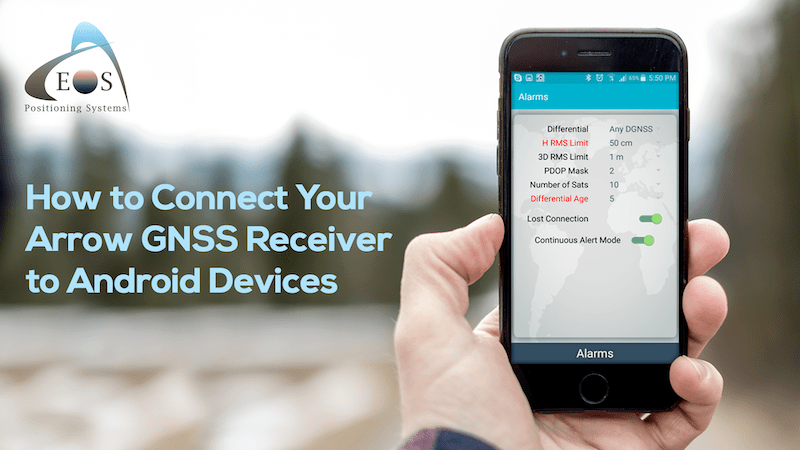 How to Pair Your Arrow GNSS Receiver to Android Devices
To configure the Arrow with an Android device via Bluetooth, go to your Android "Settings" and select the Bluetooth icon. 
Keep reading to get started …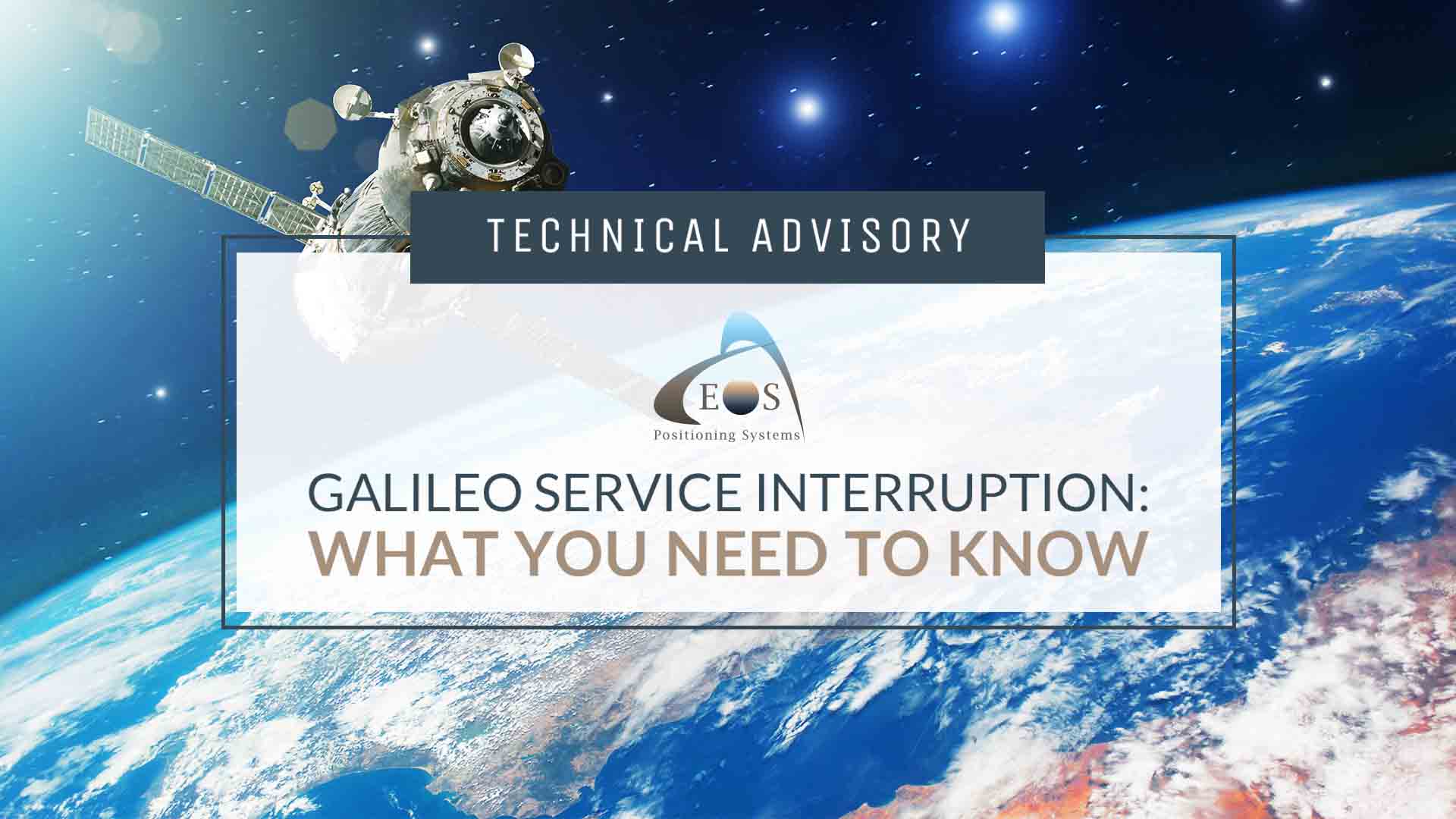 What to Know about the Galileo Service Interruption
Why service went out worldwide July 11, plus updates about its resolution on on July 18.
Stay updated about Galileo …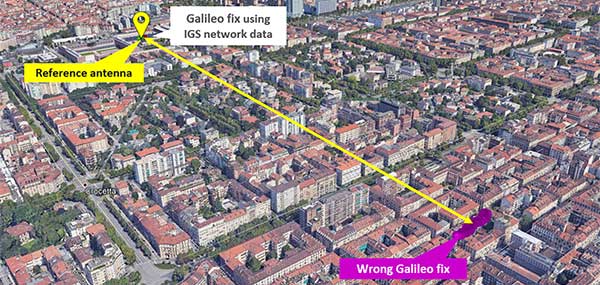 Why Galileo experienced a weeklong outage
GPS World reports in depth on what happened and why it happened.
Here's what we know …
Current GNSS Constellation Status: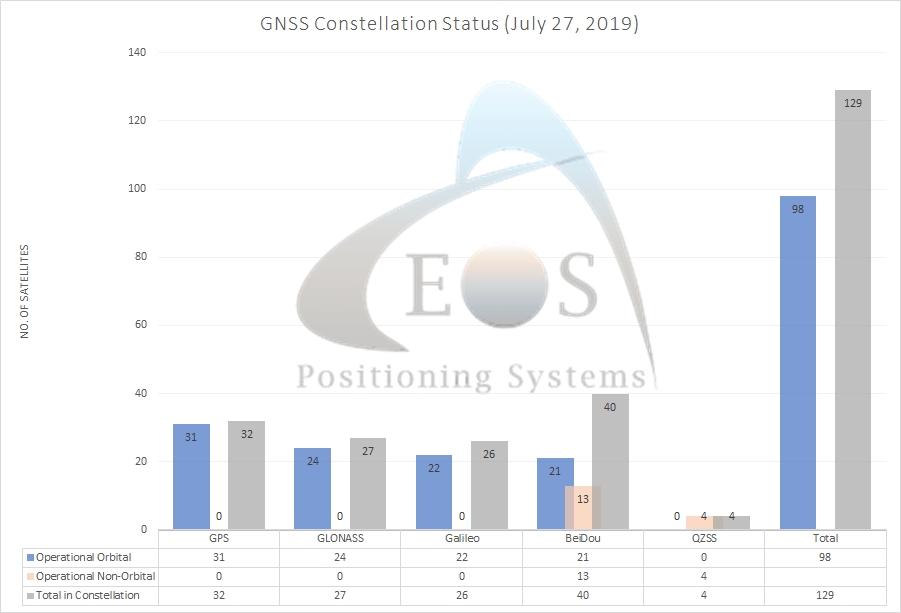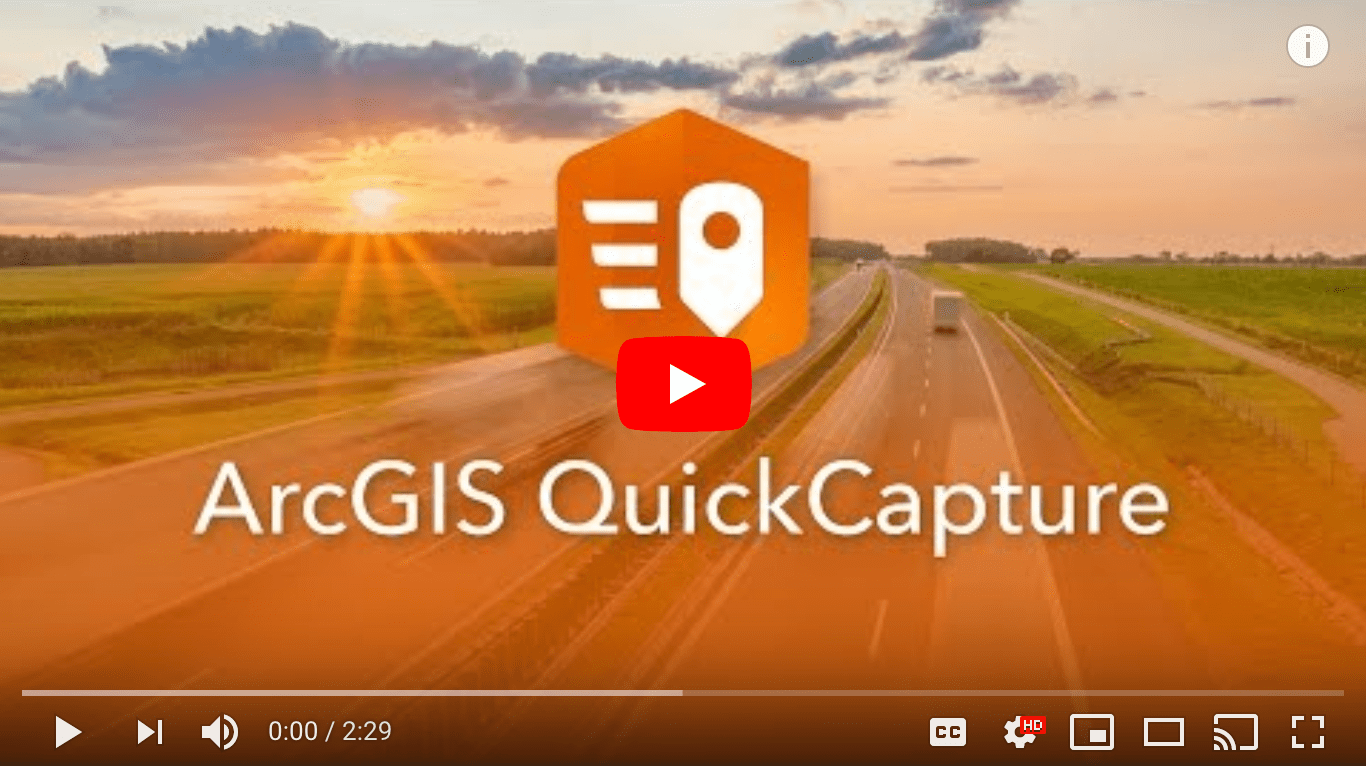 [VIDEO] Introducing Esri ArcGIS QuickCapture
See how this new big-button Esri app can be used for on-the-fly mapping from helicopters, bicycles and more!
Watch the video (2m) …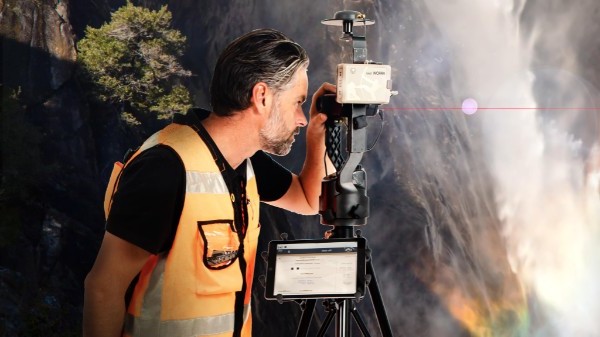 [PDF] How to Get Started with Laser Mapping
You'll need an Eos Arrow GNSS receiver, Esri Collector, an LTI laser rangefinder, and iOS device.
View the PDF …