/// How GNSS Data Is Helping a National Park Clear Snow from Unmarked Alpine Roads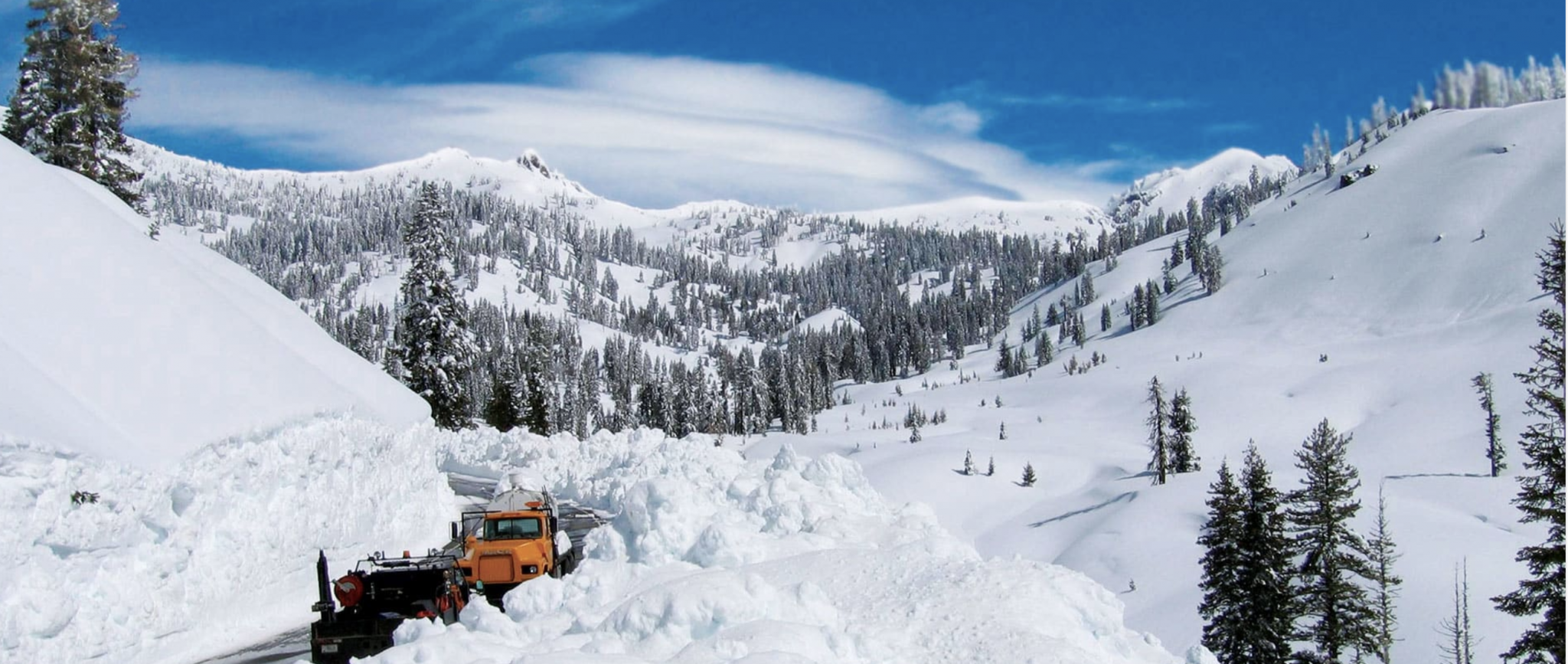 When spring comes to Northern California, a field crew has to find — and clear up to 40 feet of snow from — Route 89 in Lassen Volcanic National Park (LAVO). However, few clues indicate where Route 89 lies beneath the snow. "A lot of our work relies on having faith in our GPS and GIS," said Mark Welch. Read how LAVO uses Arrow Gold, Samsung tablets, Esri Collector, and UHF radios with a base station to safely clear Route 89.
/// Download Your Eos GNSS Coloring Book
Staying at home due to the ongoing situation with COVID-19? A lot of the Eos team is in the same boat! That's why we've created a free, downloadable Eos GNSS coloring book to help entertain your kids at home! The coloring book, "What is GNSS? Satellites that tell us where they are," lets your kids explore GPS satellites from the comfort of their homes. Tag us in your pictures of your kiddos coloring on Twitter (@EosGNSS) and we'll re-share them!
/// Santa Barbara Strengthens Field Data Collection with a New Mobile GIS Workflow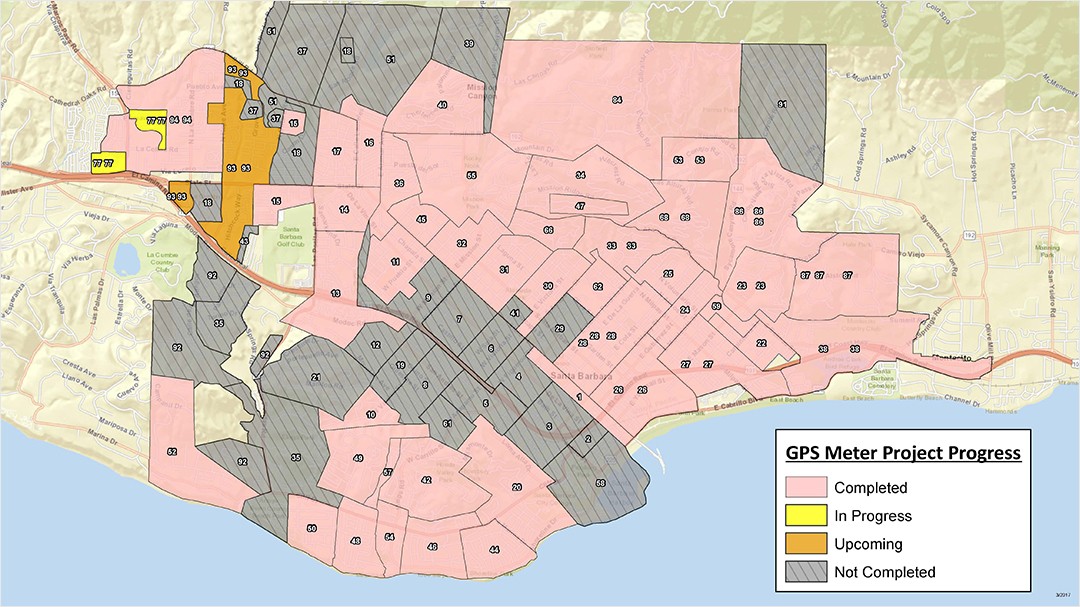 The City of Santa Barbara, California, located roughly 90 miles north of Los Angeles, supplies water to approximately 95,000 residents. Given California's proneness to droughts, state water suppliers face operational challenges surrounding conservation, water-loss prevention, and system maintenance. In 2014, Santa Barbara's Public Works Department team set forth an ambitious goal of replacing all 27,500 of the city's water meters within five years. To collect the new asset locations and improve legacy field operations, the city deployed a new mobile GIS workflow solution: Collector and an Arrow Gold base station/rover. In doing so, they increased field-based workflow efficiencies by 50 percent, delivering faster response times and increased customer satisfaction.

/// Customer Spotlight: City of Sarasota innovates in the face of COVID-19
This month's customer spotlight goes to the entire City of Sarasota! Their innovative leadership in a time of crisis has helped keep idle or partly idle staff productive during COVID-19. Managers put out the call for innovative projects to keep staff busy as the Florida city started to shutdown. The GIS team immediately saw an opportunity to train city staff from all kinds of non-IT departments on high-accuracy data collection using Arrow 100 and Collector on iPhone®s.
Read More.


/// GNSS Constellation Status: March 27, 2020