/// Florida Utility Creates Digital Twin of Electric Assets with Highly Accurate Field Operations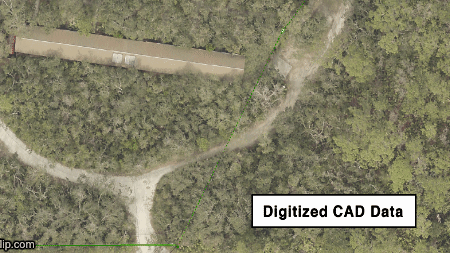 At the Utilities Commission of New Smyrna Beach (FL), original as-built records from CAD drawings, when transferred to GIS, did not accurately reflect the locations of assets in the real world. Using ArcGIS Collector, Arrow Gold, and iOS® devices, field crews create the first highly accurate digital twin of the utility's transmission and distribution assets in 50 years.

/// New Video Case Studies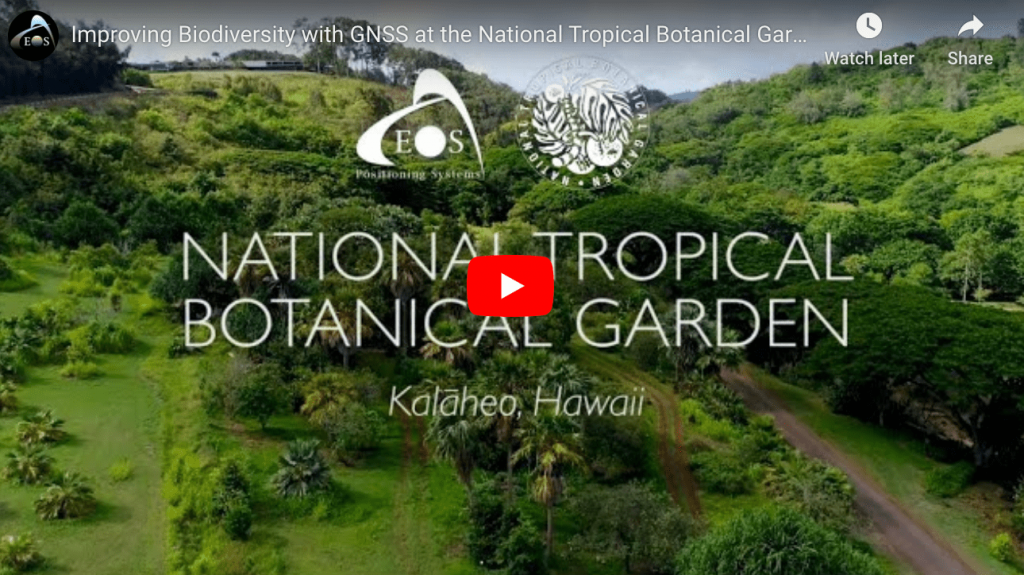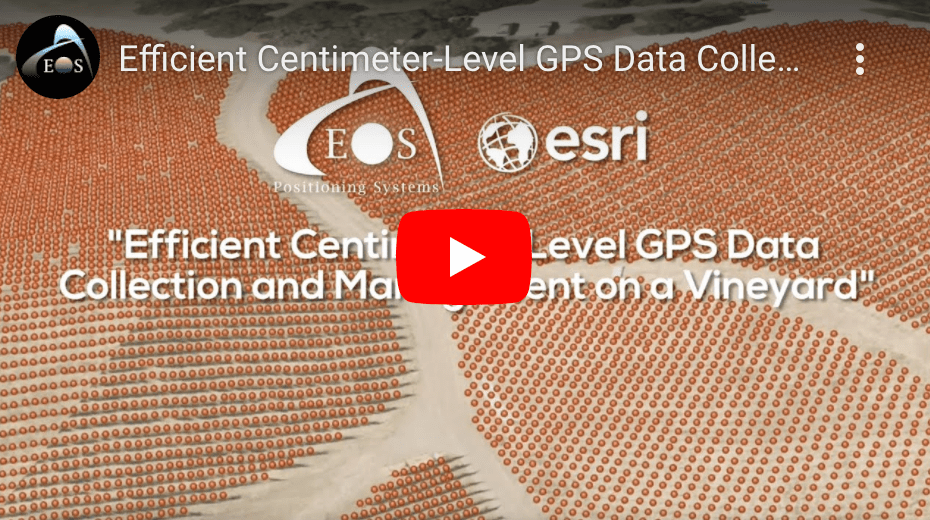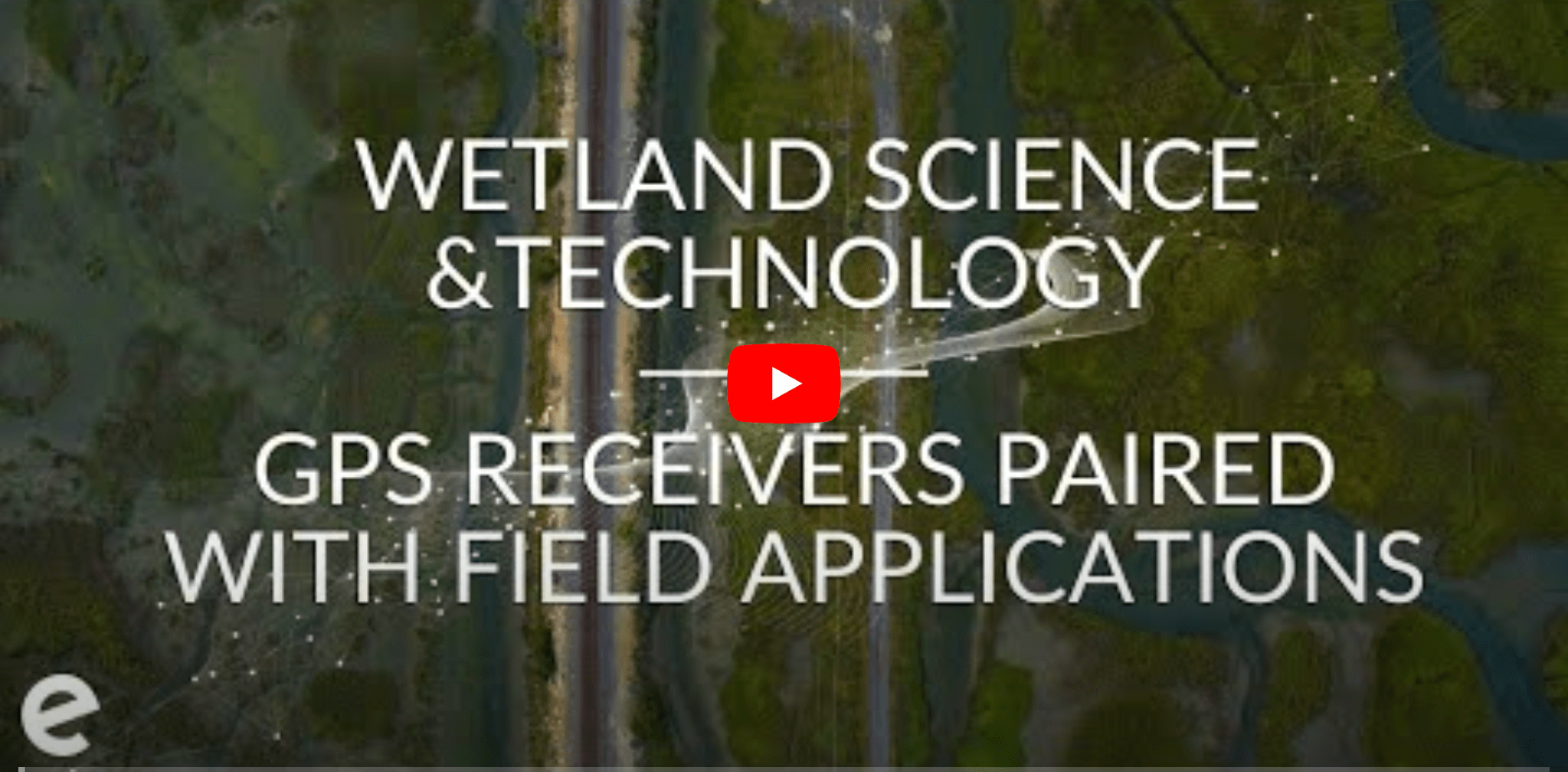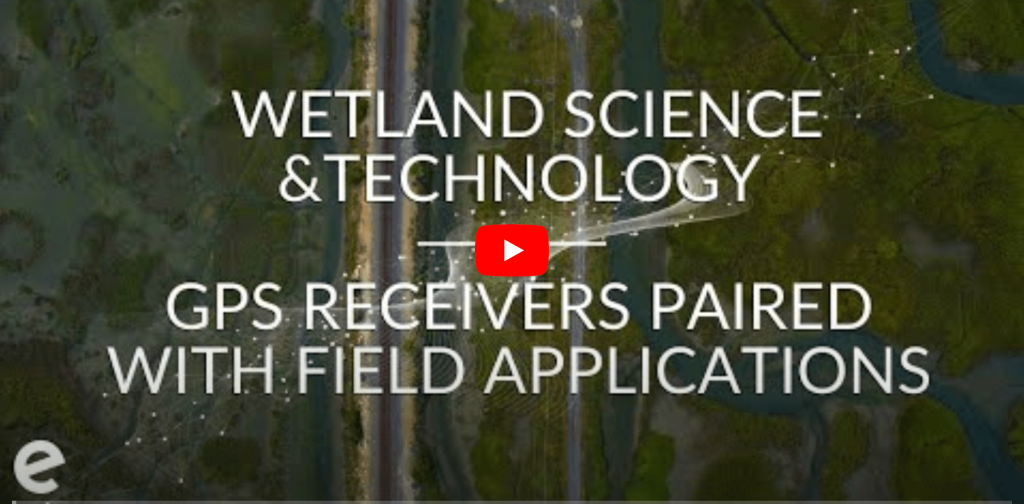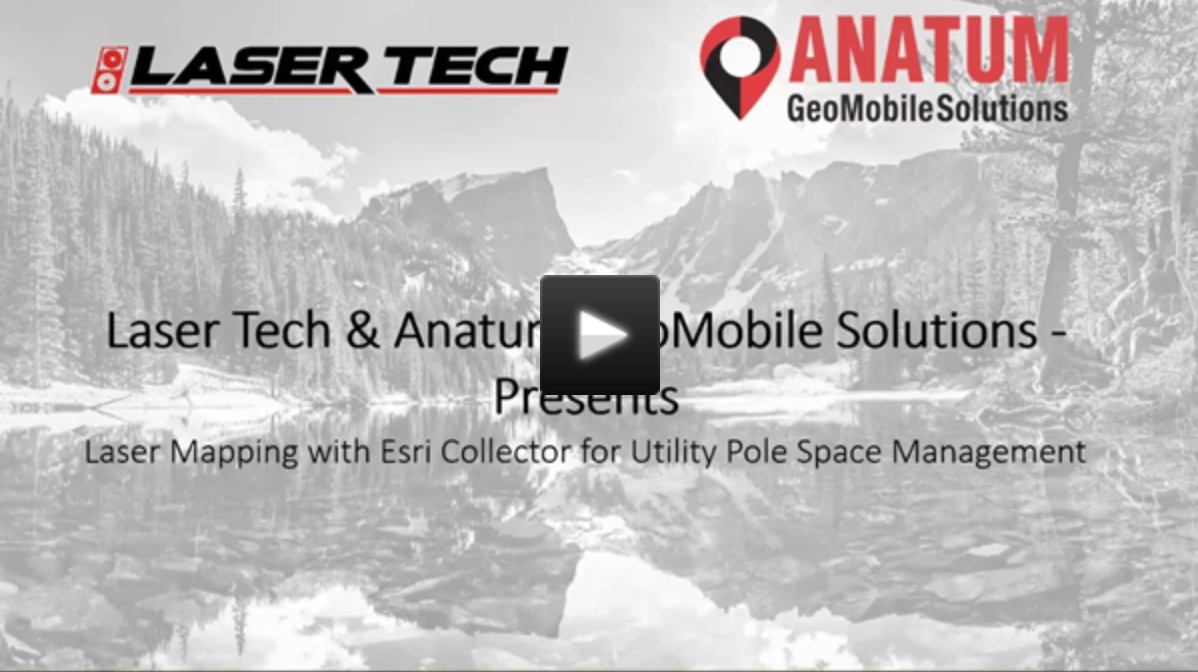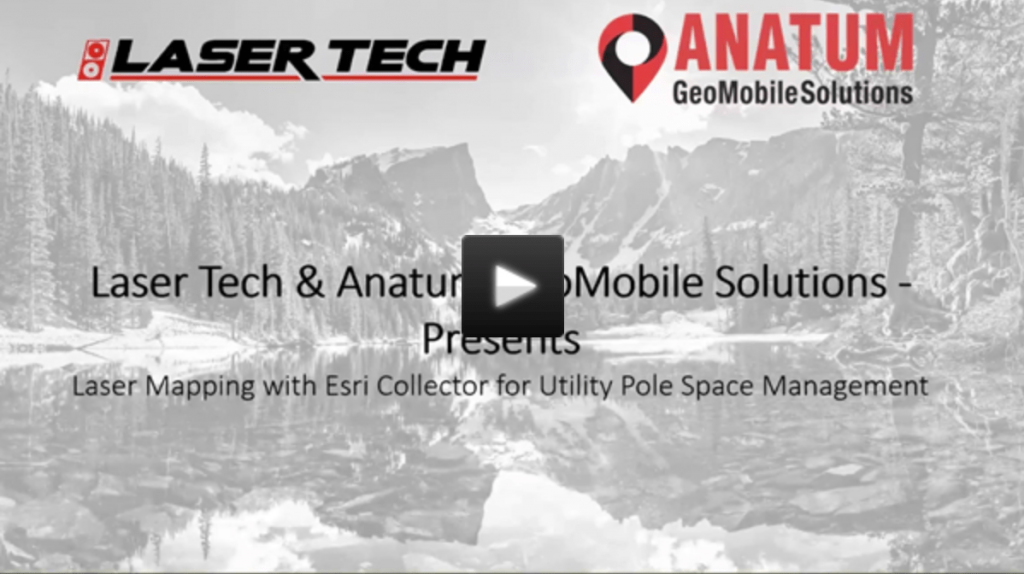 /// GNSS and Mobile GIS Updates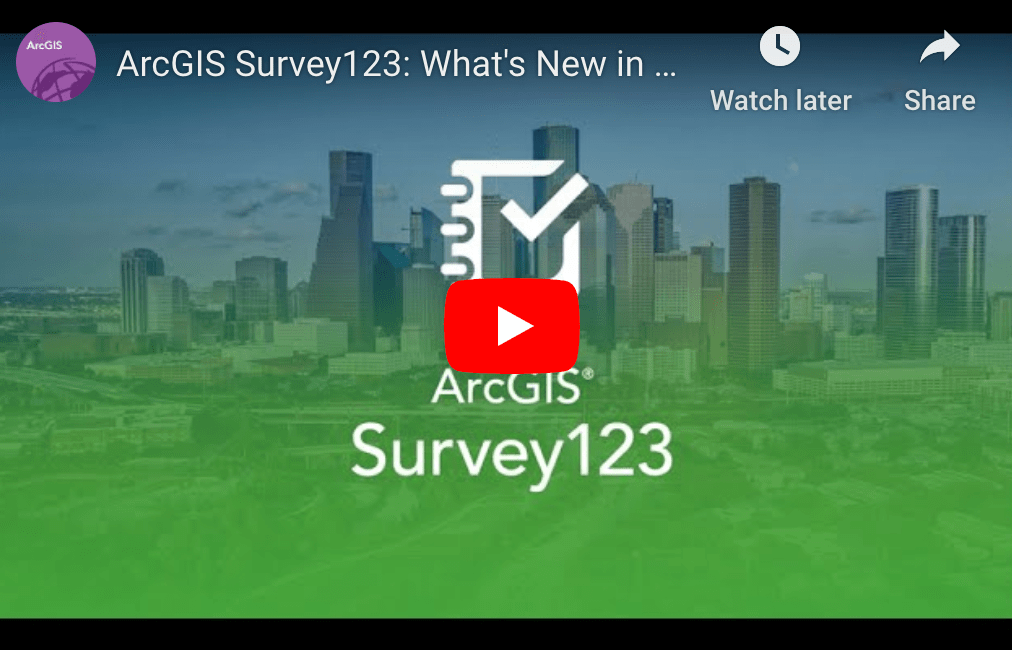 /// US Space Force grants GPS III SV03 operational acceptance
Article by Tracy Cozzens, GPS World
The GPS III Space Vehicle (SV) 03 received USSF's Operational Acceptance approval on July 27. "This marks the third GPS III satellite to receive operational acceptance in less than a year." (Photo: Lockheed Martin)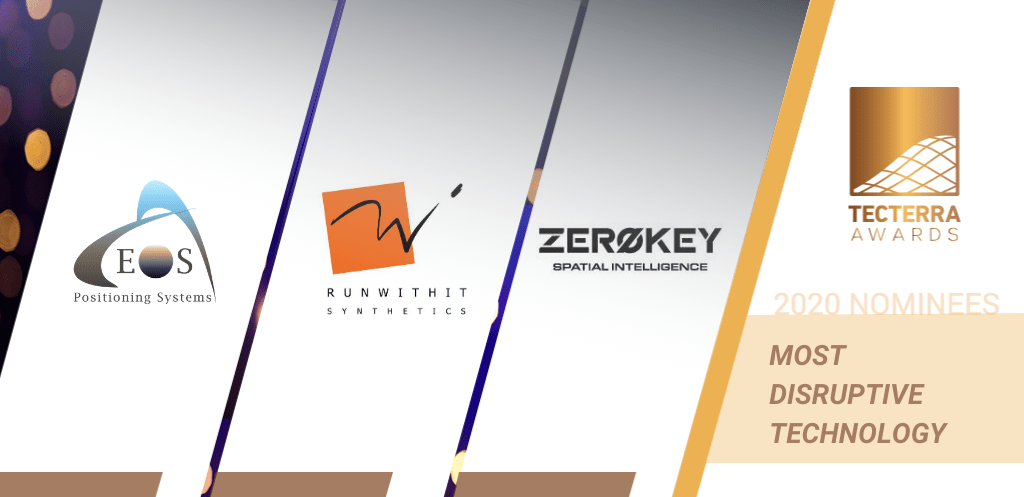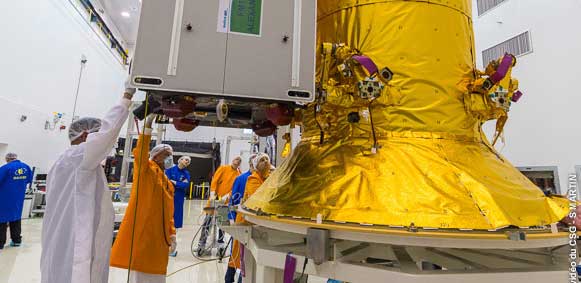 /// Featured Video: How to Configure Initial Settings in ArcGIS Collector and Eos Tools Pro for Eos Locate™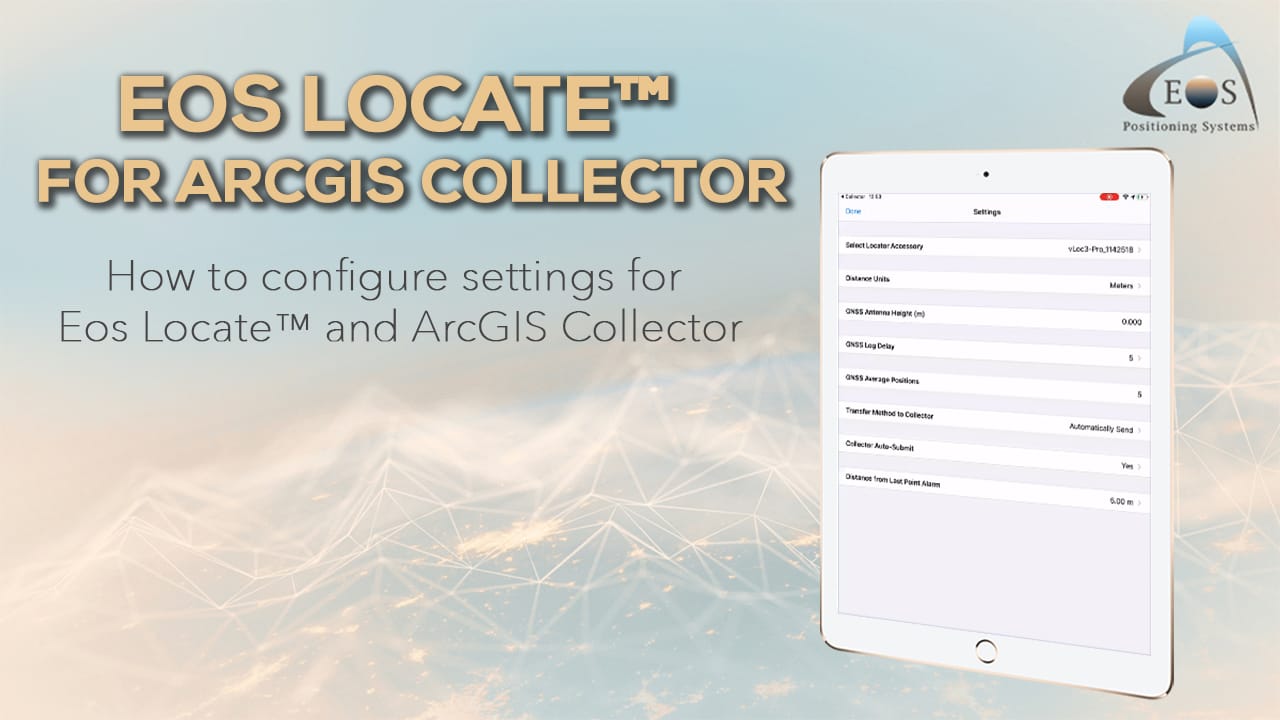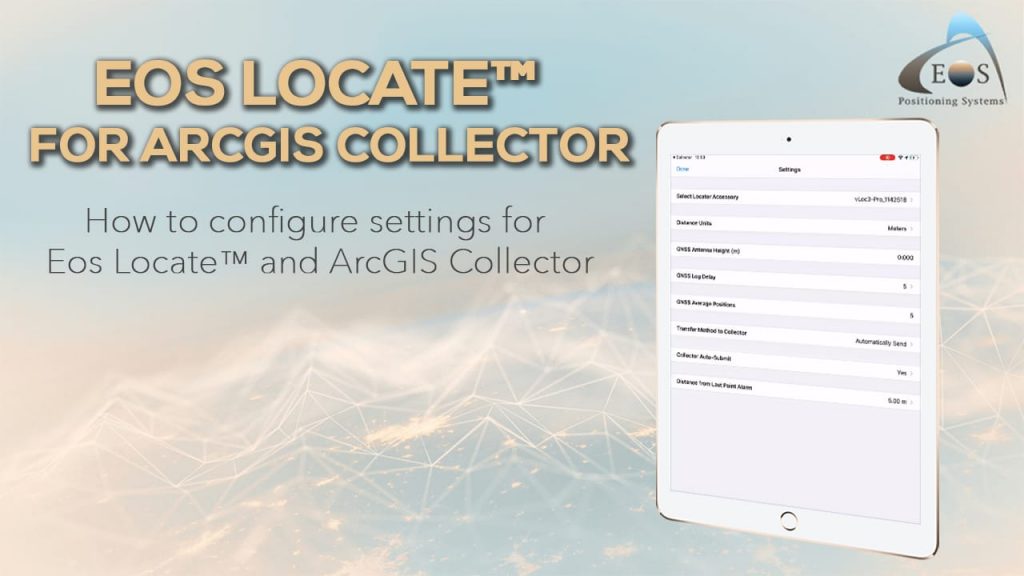 In this video, we will show you how to configure some initial settings in ArcGIS Collector and Eos Tools Pro for use with the Eos Locate™ underground mapping solution. (This is Video #2 in a five-part tutorial series.)
/// GNSS Constellation Status Update: August 24, 2020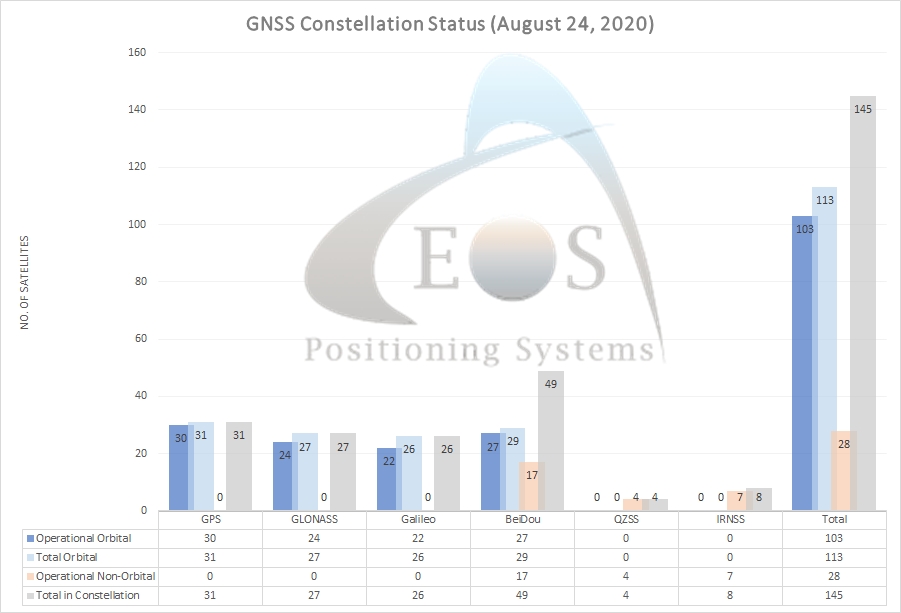 /// Chris Kahn, with Eos from the beginning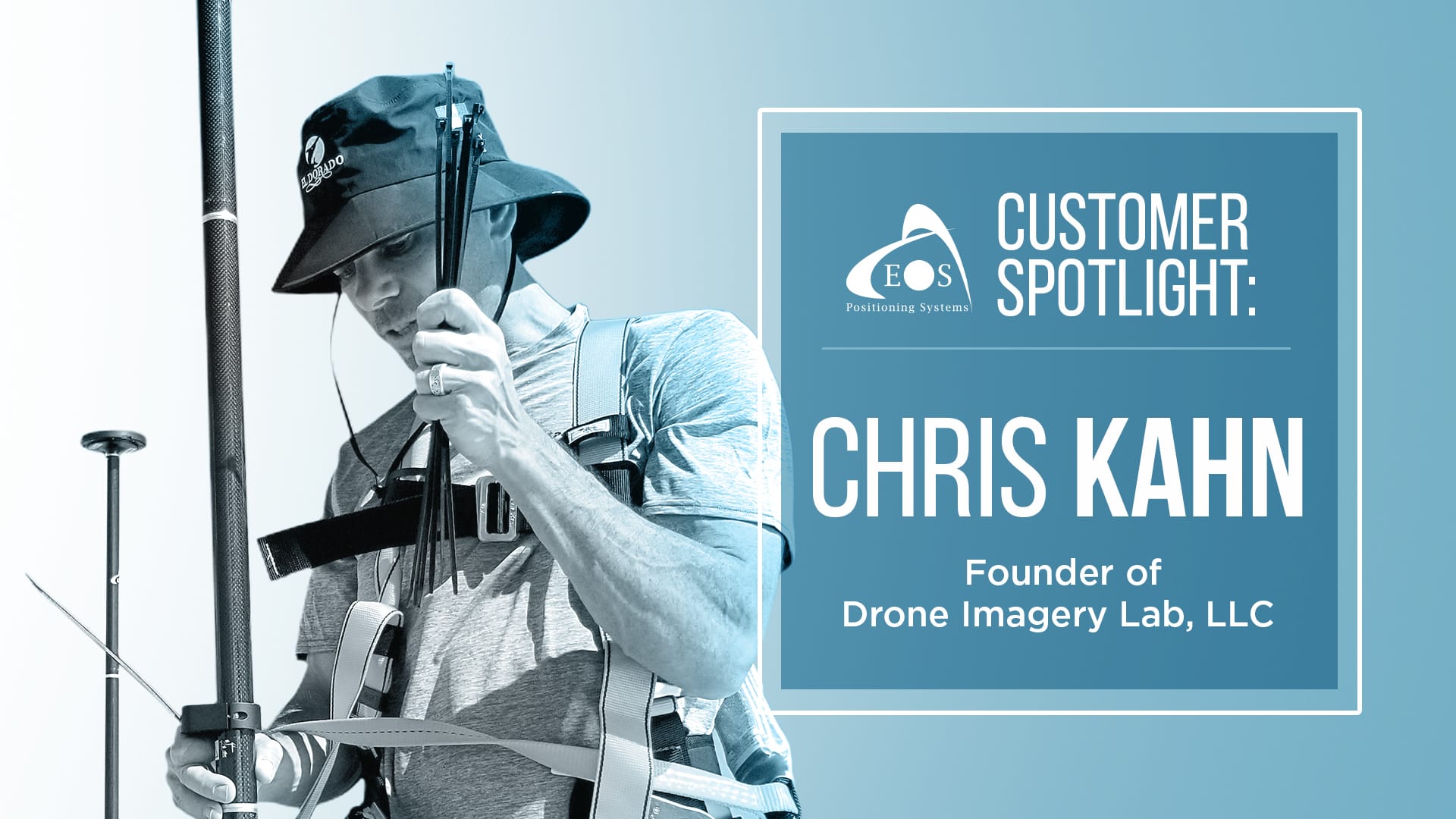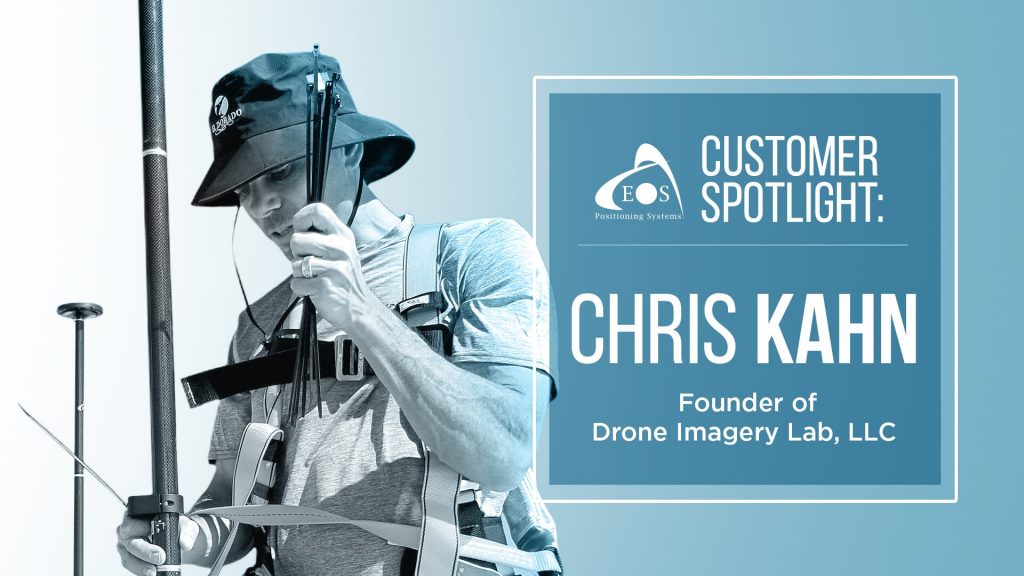 Geospatial professional Chris Kahn MGIS, GISP was one of Eos' earliest and most passionate customers. For years, Chris has found endless opportunity with GNSS, GIS, CAD, and UAV field work.

GNSS Advancements for AEC | Virtual
Wednesday, Sept. 09 – Thursday, Sept. 10
Registration: FREE (Register here)
How to meet Eos: On the day of the event, open the virtual event PDF emailed to you, flip to the "Meetings" page, and book a meeting with one of our 5 representatives any time until Sept. 22.
Session we recommend: "Build Your Own Device (BYOD) GNSS Field Solutions"
2020 Delmarva GIS Conference | Virtual
Monday, Sept. 21 – Tuesday, Sept. 22
Registration: FREE (Register here)
How to meet Eos: Register for free. Following the event, Eos will email you with instructions to schedule a meeting with your local mobile GIS / GNSS expert.