/// Women's History Month: Celebrating Women in GNSS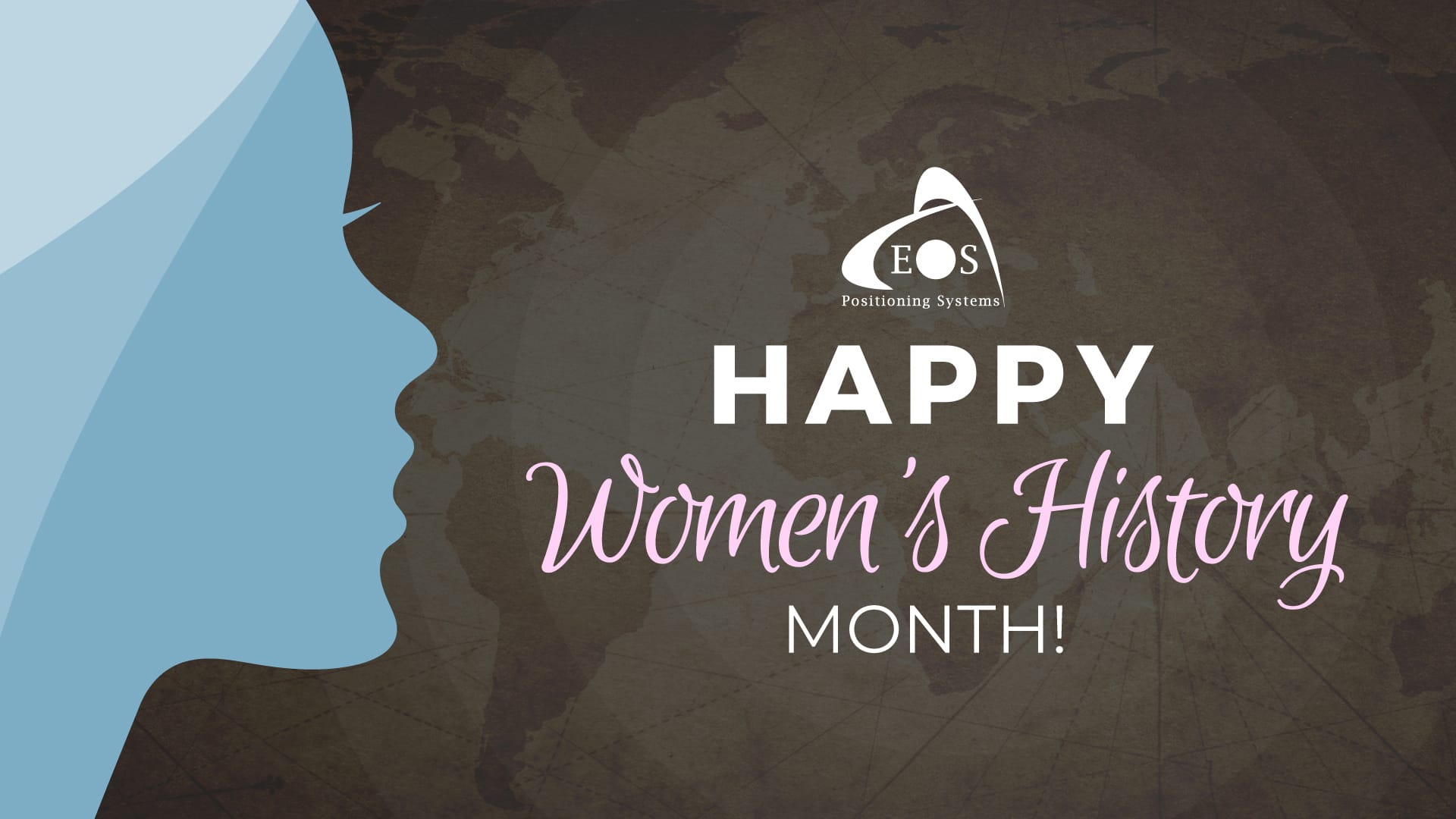 With March being Women's History Month and International Women's Day on March 8th, Eos wanted to honor some of the amazing women who use 
Eos Arrow
 every day in their careers. What better way than to hear from the women themselves? Each Tuesday in March, we spotlighted one on our social channels to highlight their contributions to the GNSS industry. Please join us in celebrating these five amazing women! (Did you miss it? Be sure to follow us on 
Twitter
, 
Facebook
 and 
LinkedIn
 so you can see future posts!)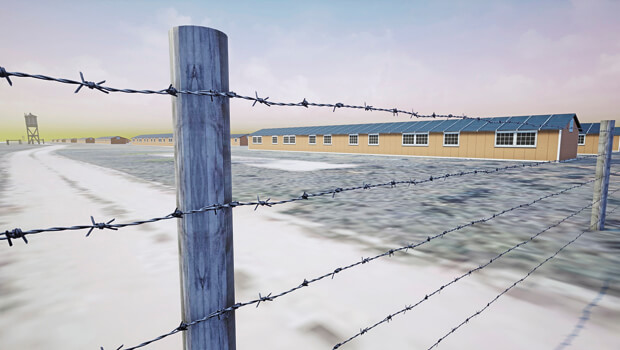 Recreating the horrors of the past
Story from Geo:Connexion Magazine
In World War II, over 110,000 Japanese-Americans were forcibly interned in 10 camps across the US. After three years, the camps were abandoned and forgotten. One man is changing that with historical records, UAVs,Arrow Gold GNSS, ArcGIS, and AR.
Read "his"story.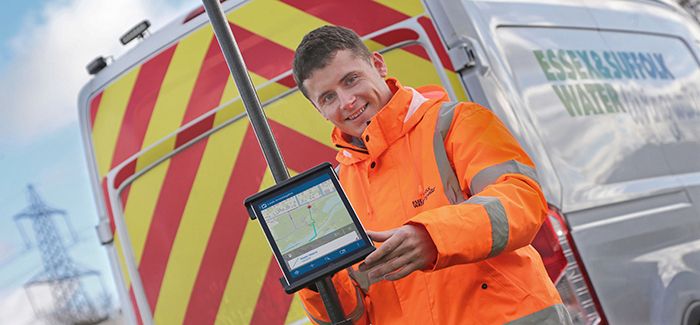 /// GNSS Constellation Status: March 27, 2020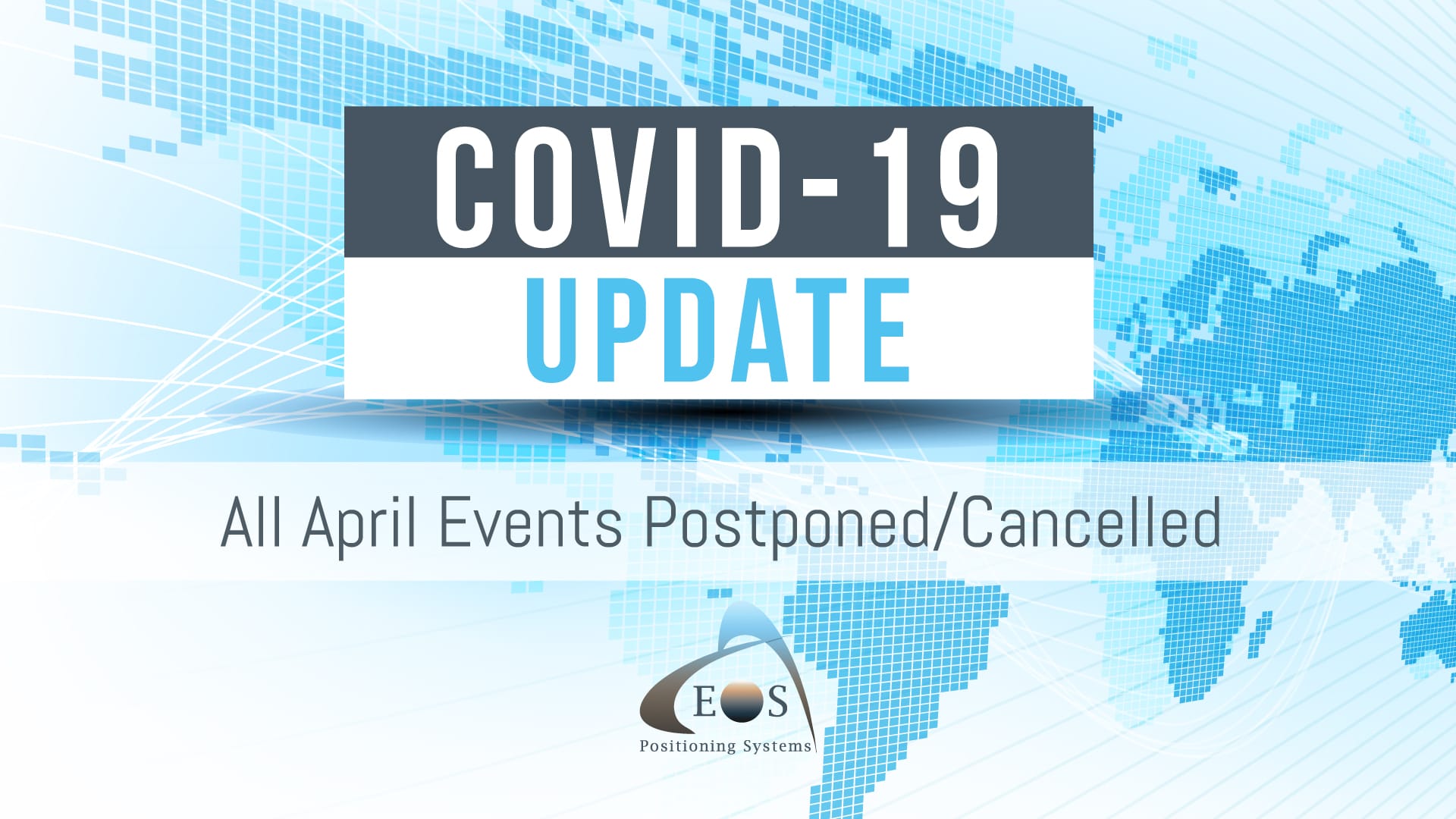 Update on COVID-19 and Upcoming Events
As the situation surrounding COVID-19 develops, both Eos staff and event organizers recognize the impact of large events on public health. As a result, all April events have been postponed or cancelled for the health and safety of both exhibitor employees and conference attendees. Please follow Eos on social media and check back on our events page for future updates on reschedulings.
Check upcoming event statuses on the Eos Events Page