Visit representatives of Eos Positioning Systems® (Eos) at 14th Annual Central Florida GIS Workshop. This year's event will be held at the Ocean Center in Daytona Beach. Eos products will be in a booth with Anatum from September 13–14.
Expo Dates & Times
Sep 13, 2021 / 10:00am – 5:45pm
Sep 14, 2021 / 10:00am – 3:45am 2021-09-13 10:00:00 2021-09-14 03:45:00 America/New_York 14th Annual Central Florida GIS Workshop Find Eos at the 14th Annual Central Florida GIS Workshop Daytona Beach, Florida Eos Positioning Systems
Find us on the floorplan: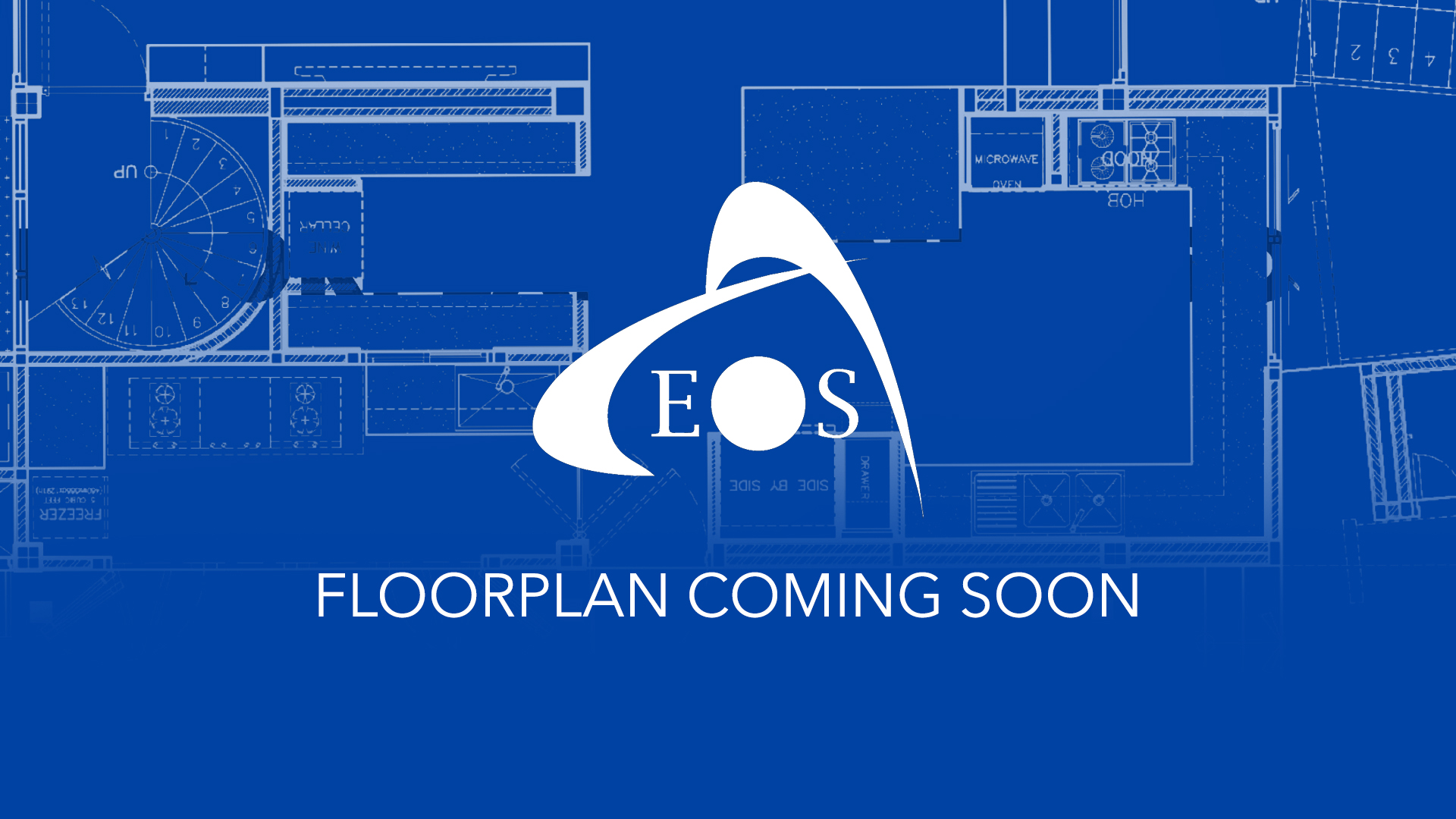 Our booth will look like this: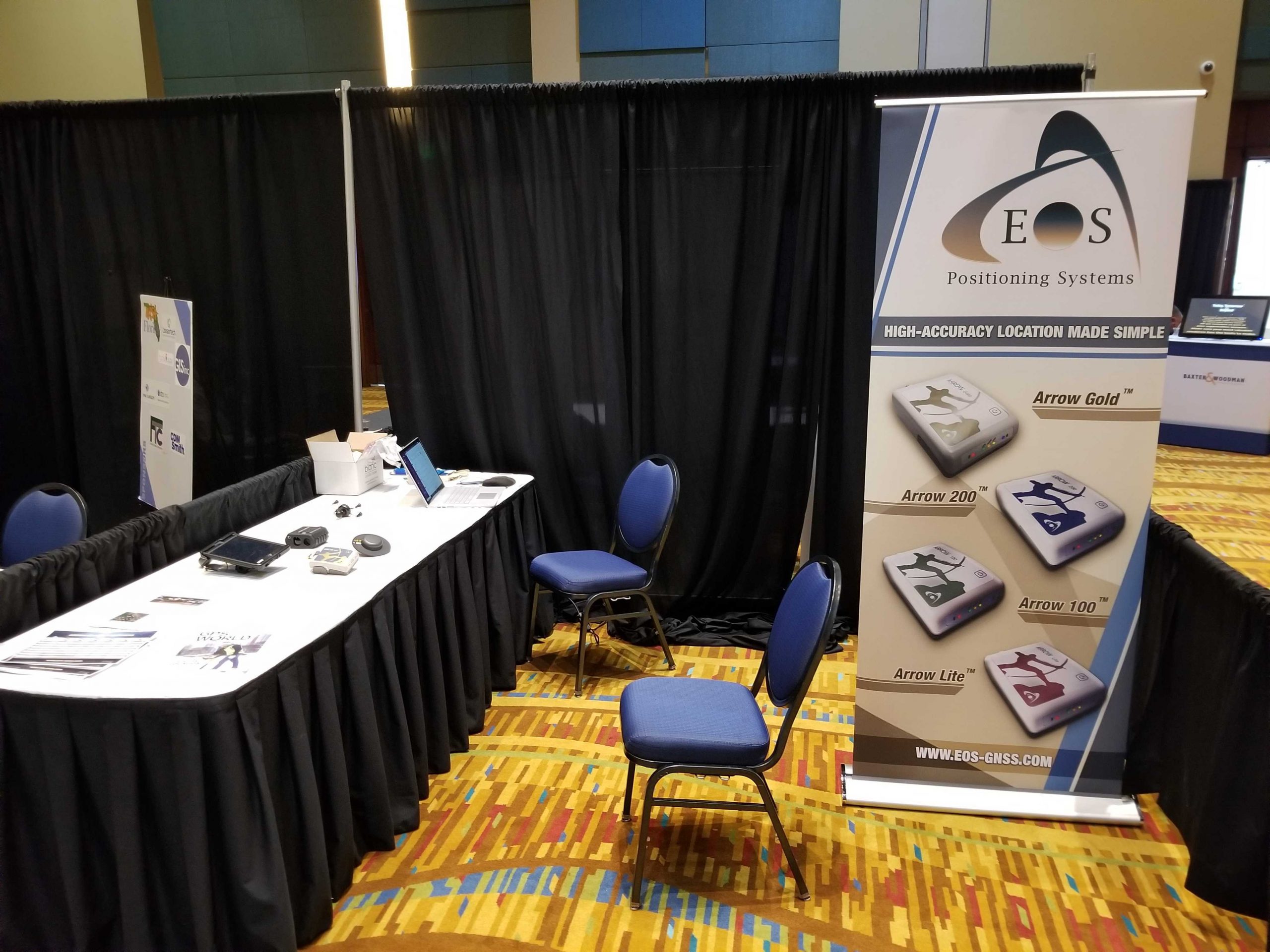 Our Conference Sessions
The Eos team will be participating in the following sessions during the conference. Please join us for some informative discussion.
Session 1: High-Accuracy GNSS in a Four Constellation World

Sep 14, 2021 / 4:15 pm - 4:45 pm |

Room 101A

For so many years, the default high-accuracy GNSS receivers supported GPS (US) and Glonass (Russian) satellites. Adding Glonass helped overcome "GPS brownouts" when there were not enough GPS-only satellites to work reliably throughout the day. Adding Glonass satellites squashed the GPS brownouts and GPS/Glonass RTK GNSS receivers became the standard. Then, in the last few years Galileo (Europe) and more recently, BeiDou (China) satellites emerged with more frequencies and signals to process. Processing these new signals and frequencies requires more processing and power consumption. Are they worth it? When, where and how do these two additional constellations help?