The Argis® Lens is an augmented reality (AR) data-visualization mobile app from Eos partner Argis Solutions. With the Argis Lens app you can visualize ArcGIS data in a 3D augmented-reality environment directly on your mobile device at the job site. The accuracy comes from an external GNSS receiver like the Arrow Series®. As such, Arrow GNSS receivers provide an integral component to a high-quality AR experience. Argis Solutions works with Eos Positioning Systems to help mutual customers crews visualize captured data more accurately for quality assurance, which gives immediate, reliable situation awareness in the field.
App Store
Google Play
Supports GPS Accuracy
The Argis Lens supports all models of Eos Arrow GNSS receivers, allowing you to choose your desired level of accuracy.
RTK Compatibility
Argis is an RTK compatible app, which means you can acquire centimeter-level accuracy when using RTK-enabled Arrow GNSS receivers.
Show 3D Elevation
Arrow GNSS receivers provide accurate orthometric heights for viewing assets in 3D. The Argis Lens also allows users to choose between using Z-index data or show data elevation relative to the ground.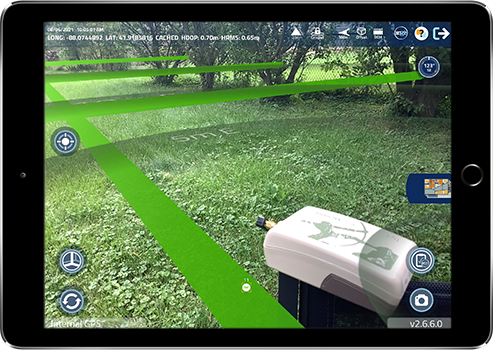 Supports Esri ArcGIS
The Argis Lens works dynamically with ArcGIS Online and ArcGIS to Enterprise to visualize data directly from feature and web services. Power users can edit and update records from the field.
Supports Data from Eos Locate™
With Eos Locate™, you can map existing, buried utilities with high accuracy and later view and use this data with the Argis Lens.
See Before You Dig
With accurate data from Arrow GNSS receivers visualized in the Argis Lens app, you can give your mobile crews superior knowledge of what is underground before they dig.
What We Like about this Partner App: Argis Lens
Argis Solutions is an award-winning Esri business partner, making their solutions ideal for Esri-based organizations.
Forward-thinking companies like Argis Solutions ensure that field solutions are viable, budget-friendly, and adoptable in real-world conditions.
Give Your GIS a Reality Check
The Argis Lens is one of the most exciting AR apps gaining adoption among utilities using Esri software. Finally, you can resolve the inaccuracies of planned and as-built utility maps. To use the Argis Lens with Arrow GNSS receivers, you will first want to capture your utility data in an ArcGIS environment, such as with a data-collection app like ArcGIS Field Maps, while streaming high-accuracy positions from your Arrow GNSS receiver. We recommend RTK-compatible GNSS receivers for AR applications, to provide the most reliable 3D elevation positioning. Once your data is captured, simply follow the Argis instructions for publishing your data as a feature service and enabling your crews to view it in the field using the Argis Lens. Because of the AR software's seamless integration with Esri technology, combining Argis, ArcGIS, and Arrow GNSS receivers is a straightforward process.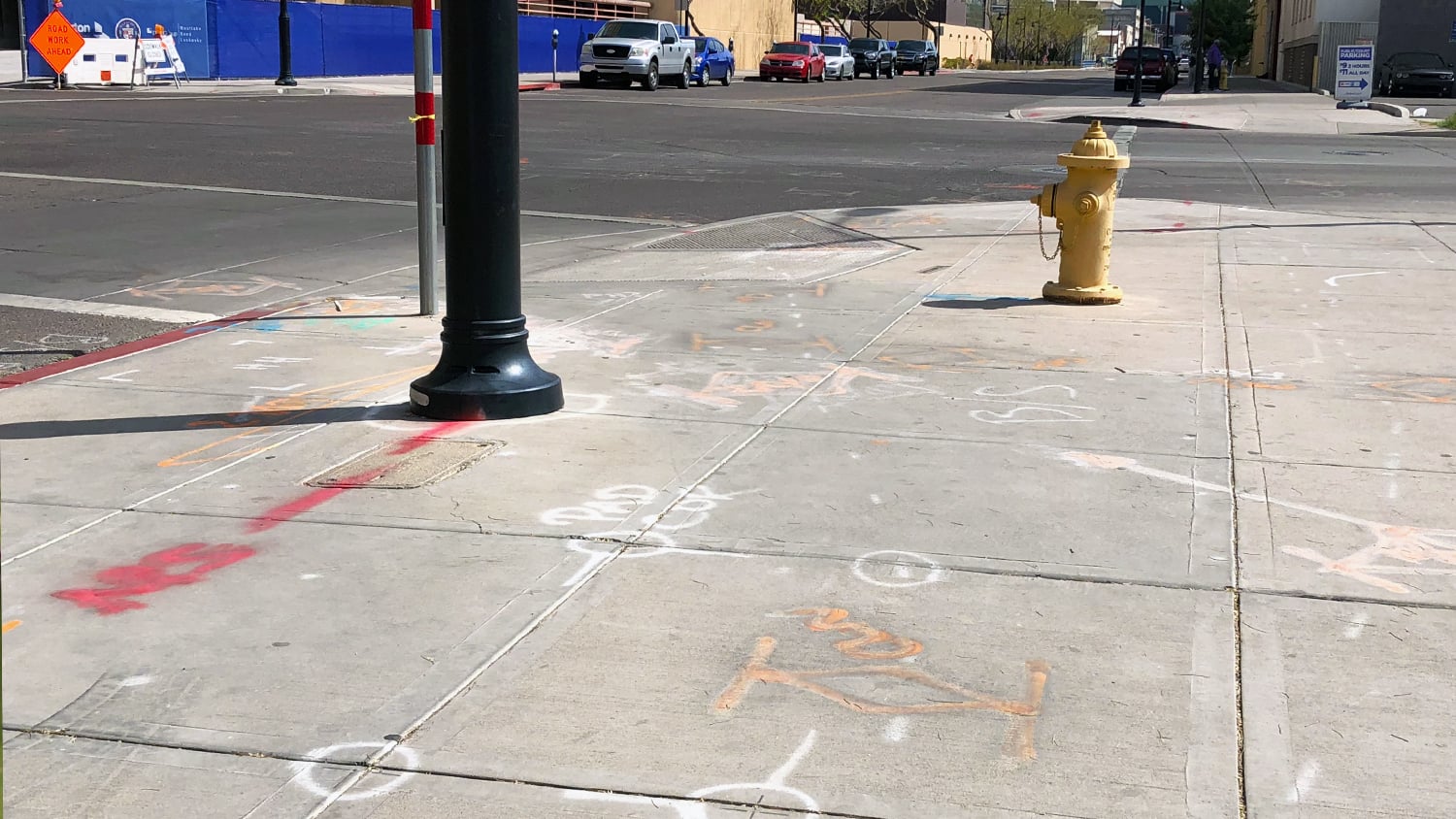 Other Apps You Might Like
Slide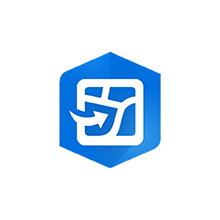 Slide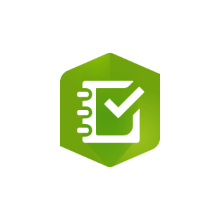 Slide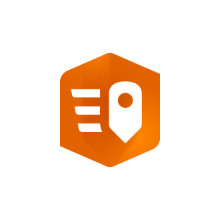 Slide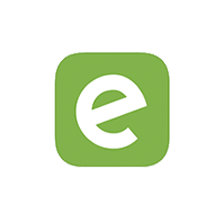 Browse All Eos Partner Apps