EQuIS™ Collect is the premier field data collection app from Eos partner EarthSoft. The app comes with an intuitive and user-friendly interface and works seamlessly with Eos's Arrow 100® GNSS receivers, providing accurate and precise submeter data points. EQuIS™ Collect is a form-based app that allows you to easily and electronically gather environmental and geotechnical data, thereby eliminating the need for paper forms and manual data entry. EQuIS Collect is part of EarthSoft's EQuIS data-management and decision-support system. Standard EQuIS Collect forms can be customized with advanced logic and formula building to support client needs and provide flexibility in any workflow. These forms can be pre-populated with planned tasks, existing data, and field instructions. Importantly, EQuIS Collect works with Arrow Series® GNSS receivers as well as third-party data loggers, public API data sources, phone cameras, and bar code scanners. These integrations allow teams to reduce time entering data, improve accuracy, and save money. Field crews can use the app to manage forms and track progress within their GIS. Security is achieved through user permissions and data encryption. Data within EQuIS Collect forms can be checked for correctness and custom rules prior to upload to the EQuIS database. Collect, verify, and enforce data integrity in real time!
App Store
Google Play
Windows
Accurate Locations
Capture coordinates from external GPS receivers, such as the Arrow GNSS receivers, or directly from built-in maps.
Connect Easily
Arrow GNSS receivers easily setup on all devices and integrate with EQuIS Collect.
Data Integrity
Collect data forms can restrict values and data types, provide guidance or warning messages, and are rigorously checked for correctness and completeness prior to database upload.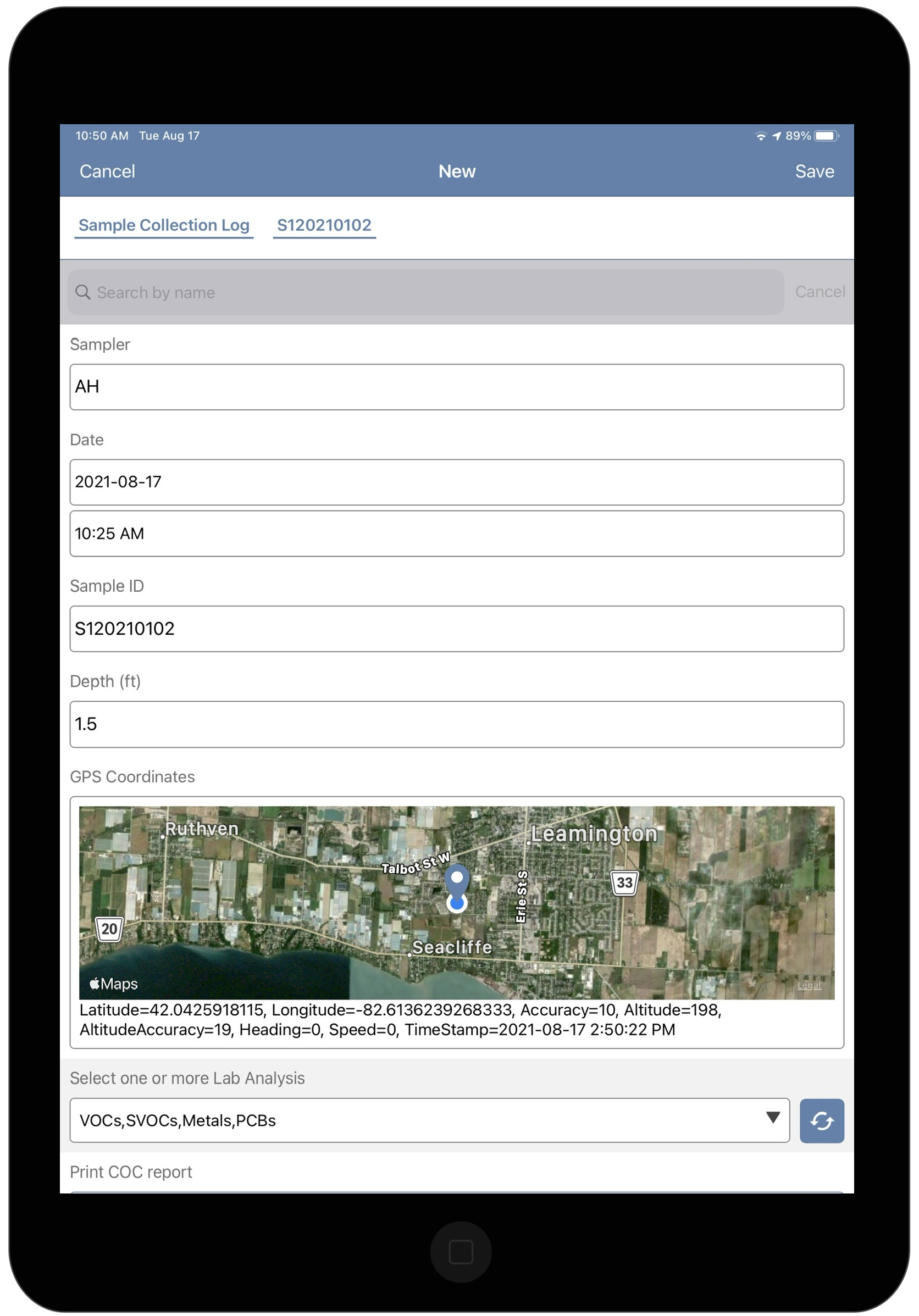 Work Offline
EQuIS Collect works both online and offline, preserving data and GPS coordinates regardless of internet connection, and creates autosave backup files.
Sync Data
Field crews can share data forms and sync data, including GPS coordinates, in real time.
Industry Specific
EQuIS is the world's most widely used environmental data management software for industry, governments, laboratories, and consultants.
What We Like about this Partner App: EQuIS Collect
EarthSoft is an Esri business partner. EQuIS works with Esri maps and various ArcGIS products.
EQuIS Collect – Own The Workflow, Make Better Decisions
Precise location data, as obtained from Arrow GNSS receivers, paired with environmental sample data helps stakeholders understand the spatial distribution of environmental contamination. This allows your teams to make even more informed risk and remediation decisions. Discover the difference when you combine EQuIS Collect and Arrow GNSS receivers for your environmental data collection needs.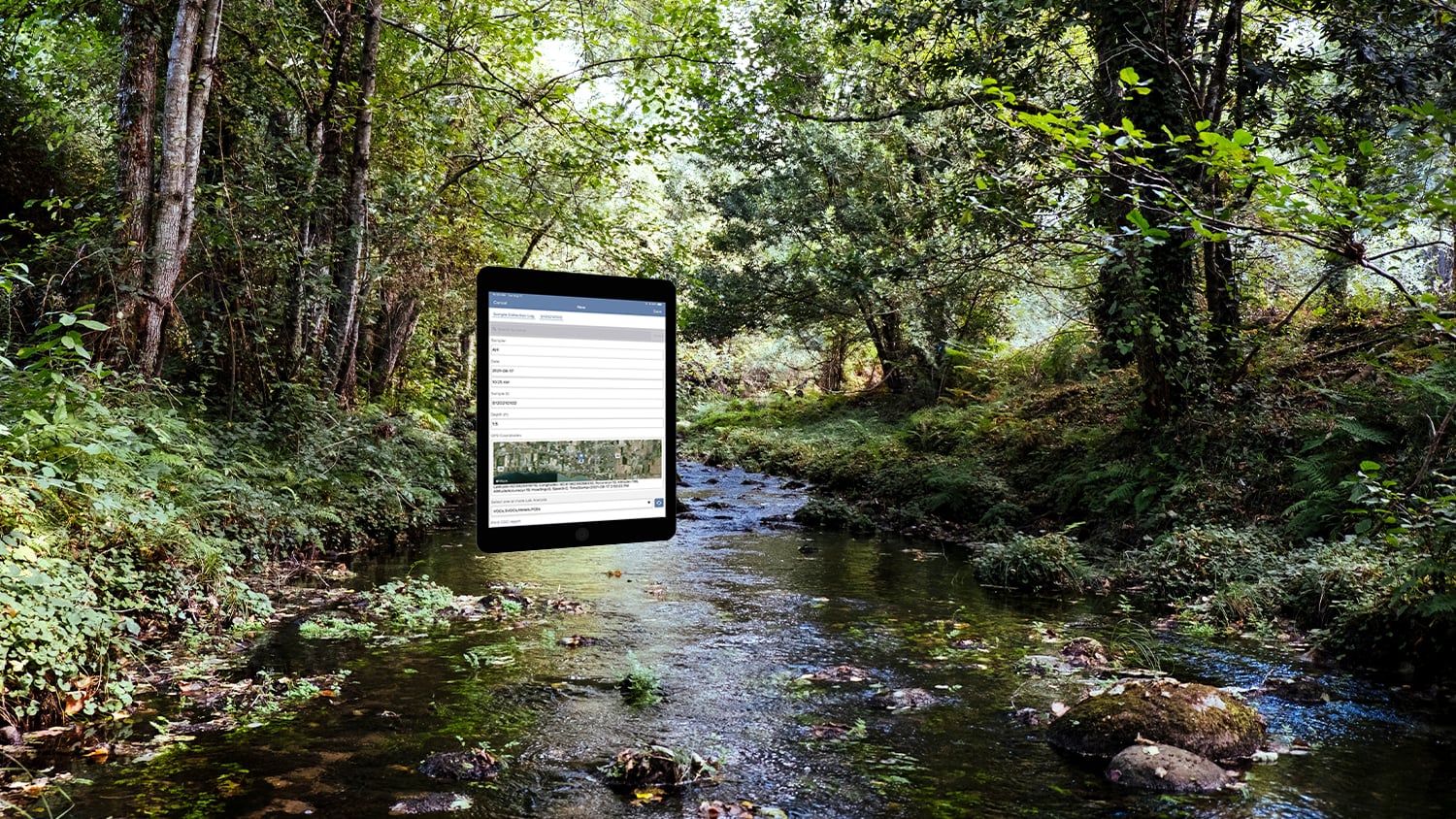 Other Apps You Might Like
Slide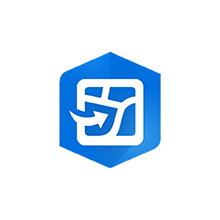 Slide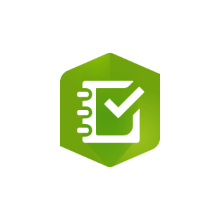 Slide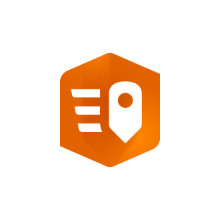 Slide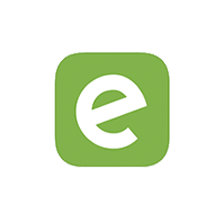 Browse All Eos Partner Apps