FieldPro is the mobile app component of an enterprise utility GIS solution made by Eos partner Futura Systems, Inc. FieldPro includes a module called FieldPro Stake (among others), which can be used with high-accuracy Arrow Series® GNSS receivers. FieldPro Stake is a popular field staking solution among North American rural electric cooperatives. When combined with high-accuracy Eos Arrow GNSS receivers, Futura's FieldPro Stake module enables utility crews to effectively and accurately update the office with live staking updates.
App Store
Esri Aligned
Both Futura and Eos are designed to work with Esri ArcGIS databases.
Simplify Field Staking
Bring your designs into the field to perform accurate adjustments in real time.
Utility Centric Solution
Arrow GNSS receivers offer the accuracy required for utility crews, while FieldPro provides useful, industry-specific tools.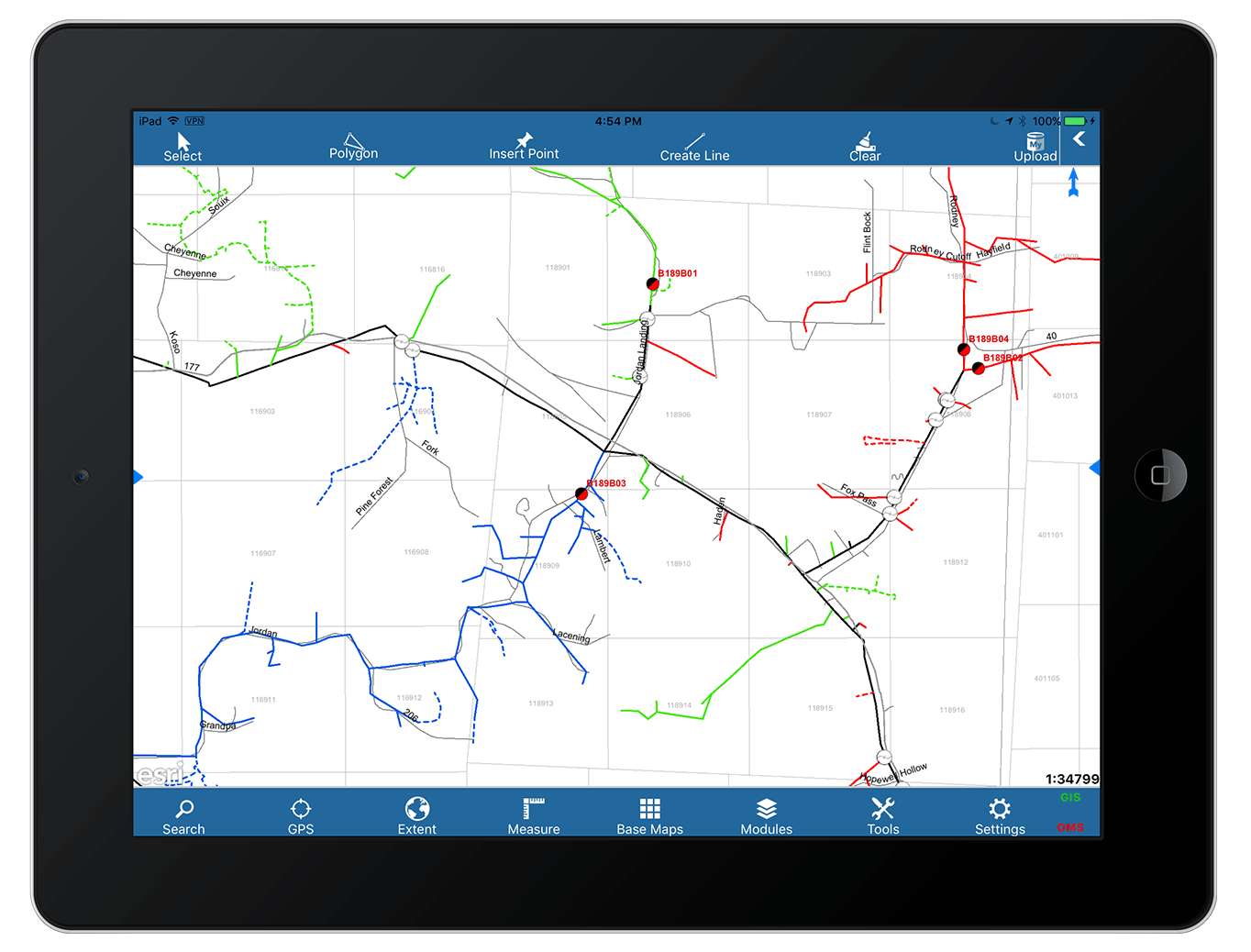 Work Offline
Both Eos Arrow GNSS receivers and FieldPro can work in offline environments.
Advanced GPS Tools
FieldPro's GPS features let you measure, inspect, trace, and even zoom to any GPS location.
Modern Features
Futura is constantly using customer feedback to improve FieldPro, which makes this an evolving, modern solution.
What We Like about this Partner App: FieldPro
FieldPro is a highly visual app, which can transform your mobile efficiency when paired with high-accuracy GNSS.
Eos customers rave about the support they receive from Futura, making FieldPro an app Eos can confidently recommend.
Partnering for Co-Operatives
Futura and Eos partner together to ensure your cooperative is able to easily and accurately map, measure, and modify planned and existing assets right in the field. FieldPro Stake and Arrow GNSS receivers provide a complete mobile solution that allows you to serve your members and employees with great service, established on a foundation of reliable data.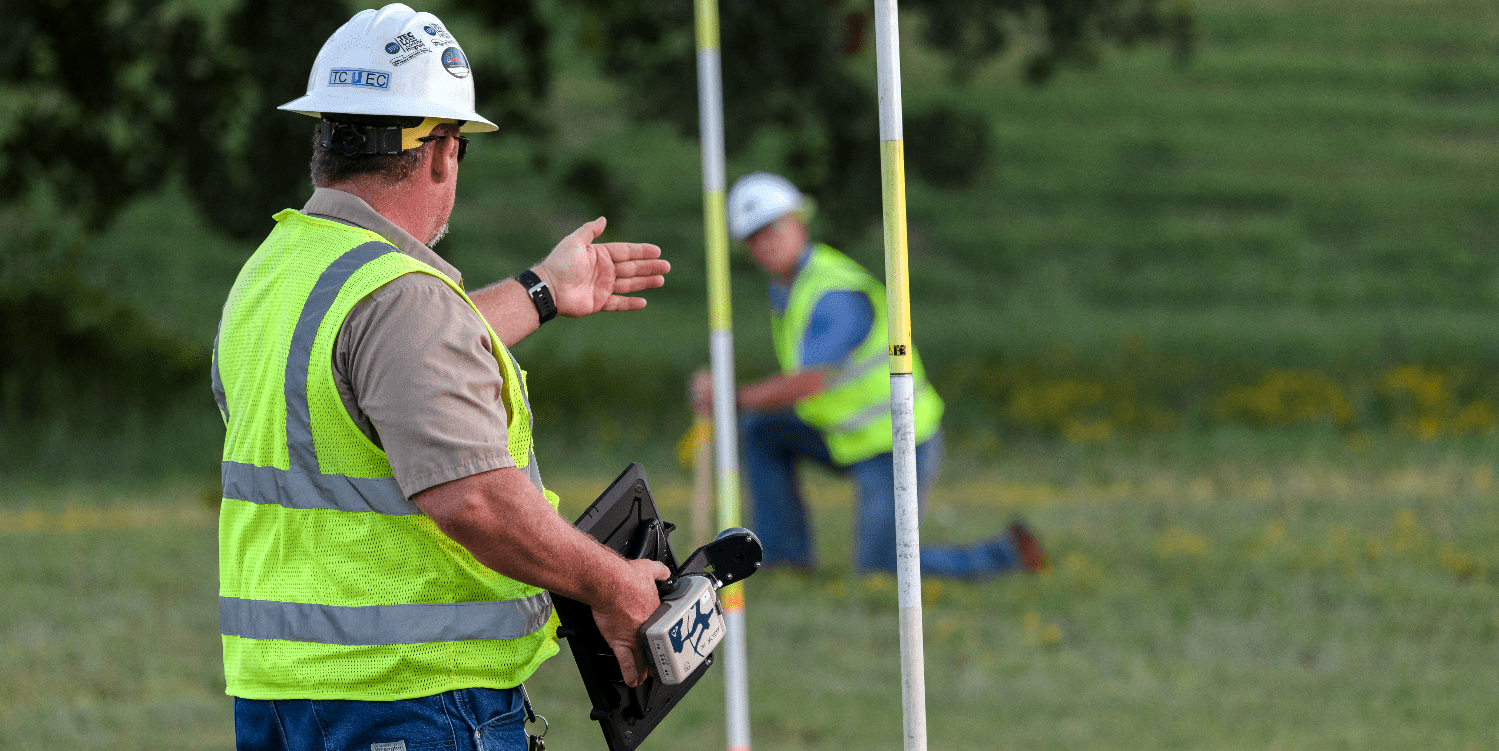 Success Stories with Arrow GNSS and FieldPro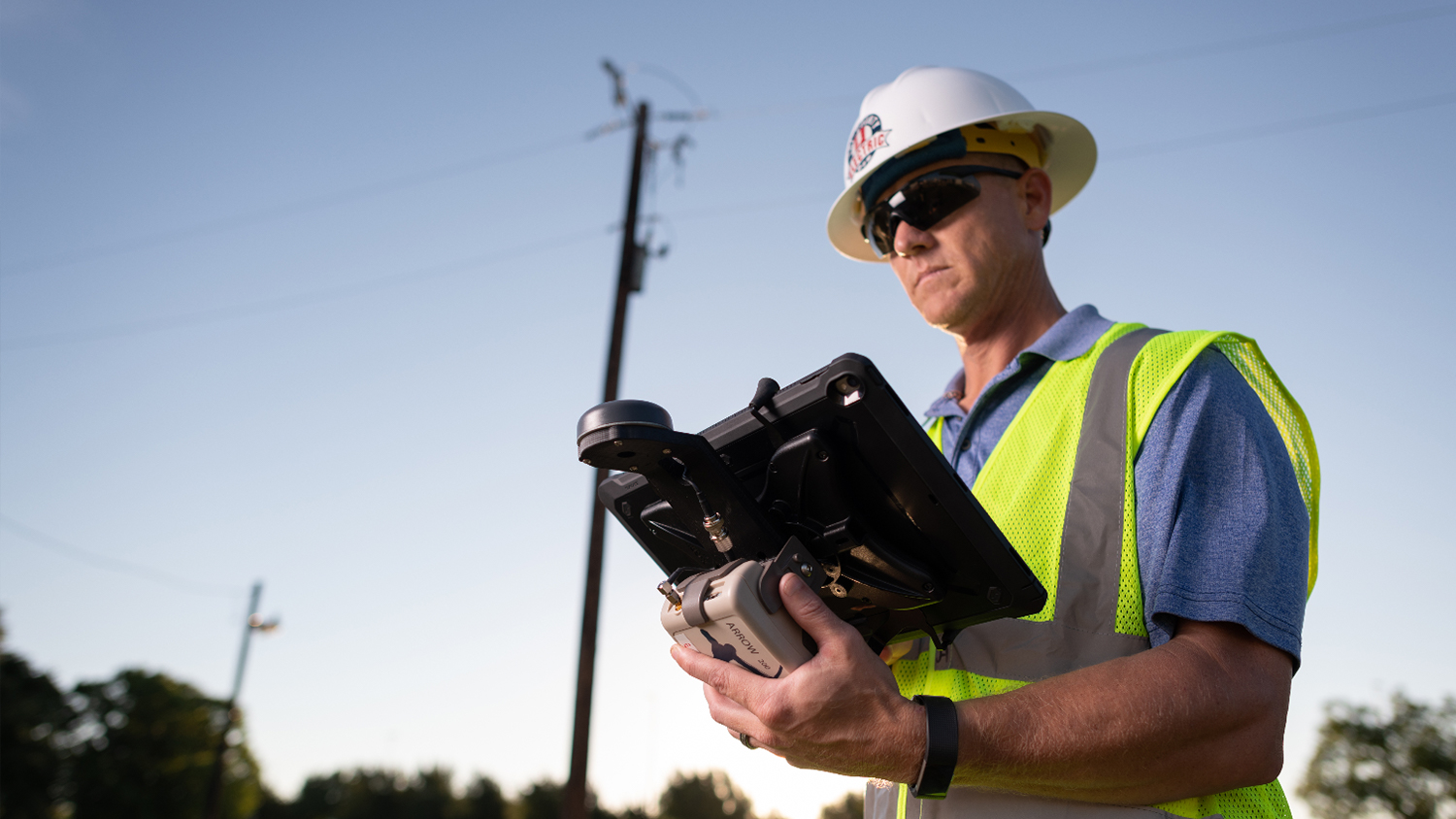 Real-time access to enterprise ArcGIS via Futura & FieldPro helped TCEC achieve 4-hour as-builting. They used Arrow Gold for field staking GNSS locations.
More Info
What Customers Say about Arrow GNSS and FieldPro
We did our due diligence in researching the Eos Arrow GNSS receivers. What it came down to was the Arrow's ease of use with Futura's FieldPro mobile app, and their dedicated customer support.

Nichole Eshbaugh

CTO, Tri-County Electric Cooperative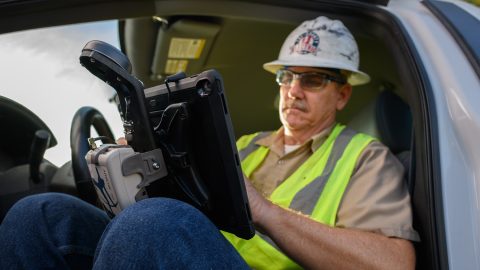 Eos provides rural electric cooperatives with cross-platform compatible GPS/GNSS receivers through its NRECA associate membership.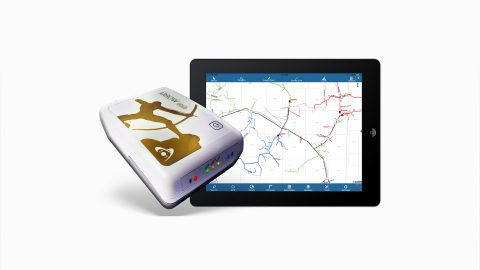 Eos and Futura customers can use FuturaPro Stake on iOS to perform real-tme cm staking work in the field, in house, on commercial smartphones and tablets.
Other Apps You Might Like
Slide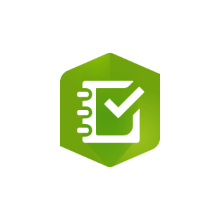 Slide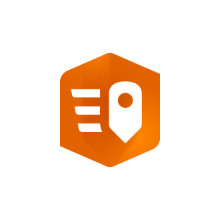 Slide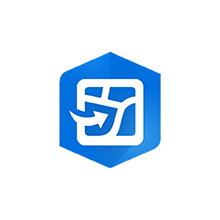 Slide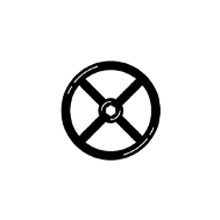 Browse All Eos Partner Apps