Global Mapper Mobile Pro is a powerful application created by Blue Marble Geographics. The app enables professionals to view and collect high-accuracy GIS data when combined with external high-accuracy Bluetooth® GNSS receivers like the Arrow Series®. Global Mapper Mobile Pro provides engineers, surveyors, wildlife managers, foresters, — and anyone whose job requires access to spatial data in remote locations — with both situational awareness and maps-in-hand functionality. In addition, users can access an array of professional-grade tools within Global Mapper Mobile Pro, such as RTK support, the ability to create multiple features at once, and access to extensive preconfigured and customizable online data services.
App Store
Google Play
Record Accurate Field Data
Connect to and leverage high-accuracy location information from Arrow GNSS receivers.
Expansive File Format Support
Global Mapper Mobile supports raster, vector & terrain data. Pro supports online data sources and address search.
Work Offline
Once maps have been sent to Global Mapper Mobile, record data without needing a data connection.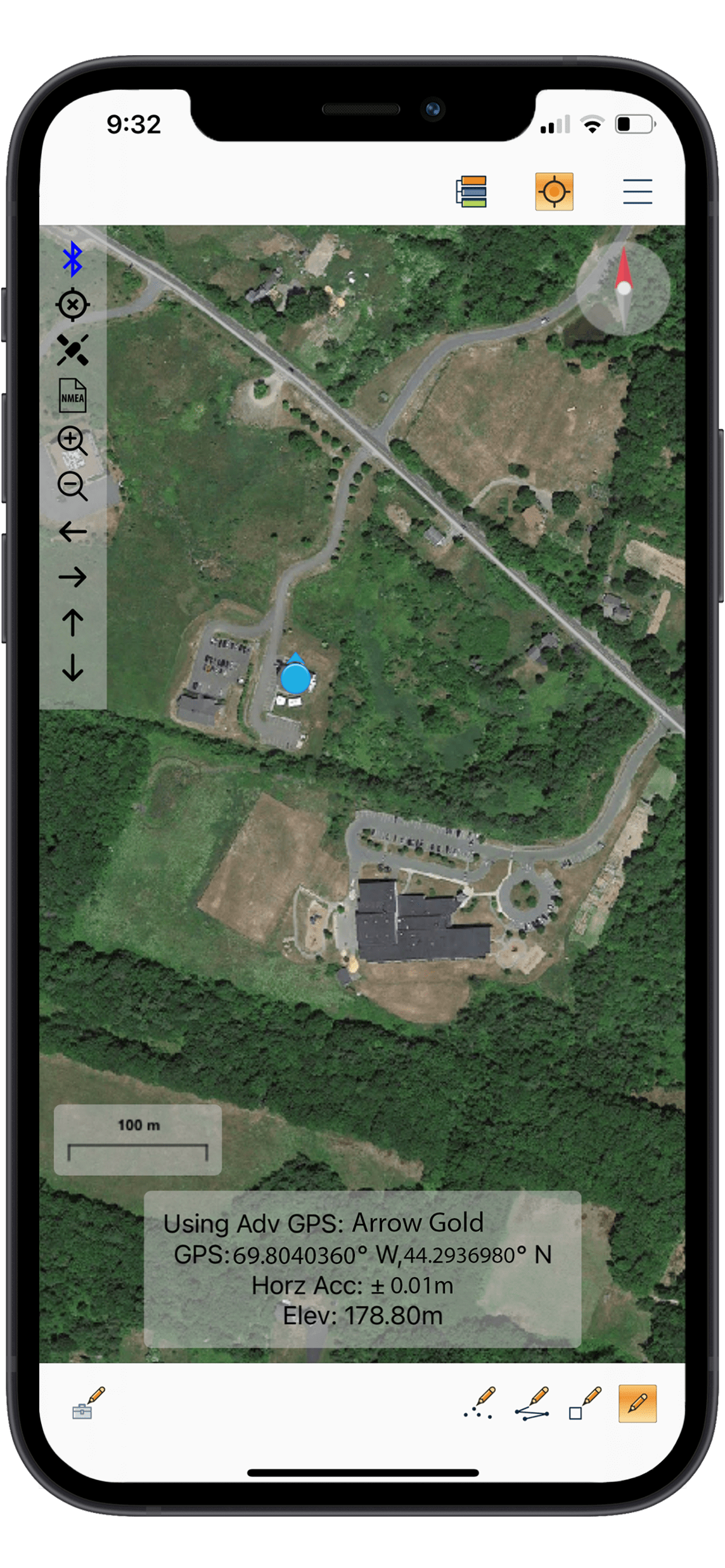 Advanced Projection Support
Utilize any of the built-in projections or retain any projection when exporting from Global Mapper.
Field to Office
Expand the reach of your Global Mapper desktop workflows to the field.
Collect Many Data Types
Save point, line, and polygon features alongside form-based attributes, pictures, notes, and an NMEA stream.
What We Like about this Partner App: Global Mapper Mobile Pro
Global Mapper Mobile Pro supports Arrow GNSS receivers on popular iOS® and Android mobile devices.
The app is part of a robust geospatial technology suite that enables many advanced mapping tools.
Other Apps You Might Like
Slide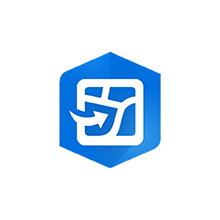 Slide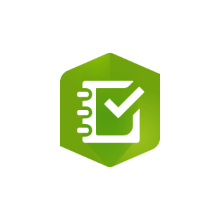 Slide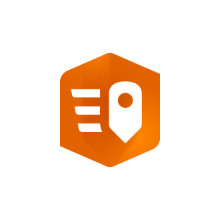 Slide
Slide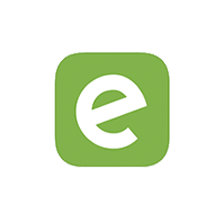 Browse All Eos Partner Apps