SPOT Traceability is a pipeline-industry specific mobile application made by Eos partner SPOT, a portfolio company of Jones Capital. When combined with Eos Arrow GNSS receivers, the SPOT Traceability mobile app streamlines field data collection during the pipeline construction process. Accurate, timely traceability is a minimal requirement of the Pipeline and Hazardous Materials Safety Administration (PHSMA). This makes having an efficient and accurate solution such as SPOT with Arrow GNSS receivers a popular solution for meeting tracking and traceability requirements. When you have accurate data centrally stored, all downstream workflows can benefit, including: materials management, logistics tracking, inspections, progress tracking, automated workflows, and data monitoring. At SPOT, they believe that the best way to ensure traceability is through the use of a legible barcode and a simple, intuitive tracking software application. Since its 2012 founding, SPOT has strived toward creating a platform that bridges the gap between available asset information and the need to capture it accurately and efficiently.
Contact Partner
Fully Integrated GPS
SPOT Traceability supports GNSS locations and metadata from Arrow GNSS receivers. The app includes a geolocation feature to document GPS project coordinates.
Tracking and Traceability
With RTK accuracy support from Arrow GNSS receivers, SPOT Traceability lets you pinpoint the location of materials and related information.
Simple UI
The SPOT Traceability app provides a simple, intuitive user interface.
Customize Your Work
SPOT Traceability allows you to customize inspection forms, so you can personalize how your teams utilize high-accuracy data.
Work Offline When Needed
Both SPOT Traceability and Arrow GNSS receivers are able to support offline workflows.
Part of a Platform
The SPOT Traceability app is part of the full SPOT cloud-based platform for data storing, sharing, and usage.
What We Like about this Partner App: SPOT Traceability
The SPOT team specializes in the pipeline and petroleum sector, imbuing their software with valuable expertise.
SPOT prioritizes core values of integrity, passion, unity, sustainability, and humility.
SPOT-On Tracking and Traceability
SPOT is an iOS-compatible field technology that provides pipeline traceability, patent-pending jeepable barcodes, and digital forms that take data collection and communication to the next level. SPOT tells the story of your project from the molding of raw materials to the flow of new products. When combined with Arrow GNSS receivers, SPOT's mobile application transforms your asset information into a true digital twin. SPOT Traceability puts data in your hand at any time, allowing your whole team access to vital information, and giving you the foresight to make critical decisions. Paired with the Eos Arrow Series GNSS receivers, the SPOT app effortlessly reaches pinpoint accuracy so each asset is locatable down to the inch. Jeepable barcodes give you the assurance that not only is your project traceable, but imperfections will not go unnoticed. SPOT digital forms can take any form from the field directly to your digital device, quickly making your data available to field personnel and project managers in real-time.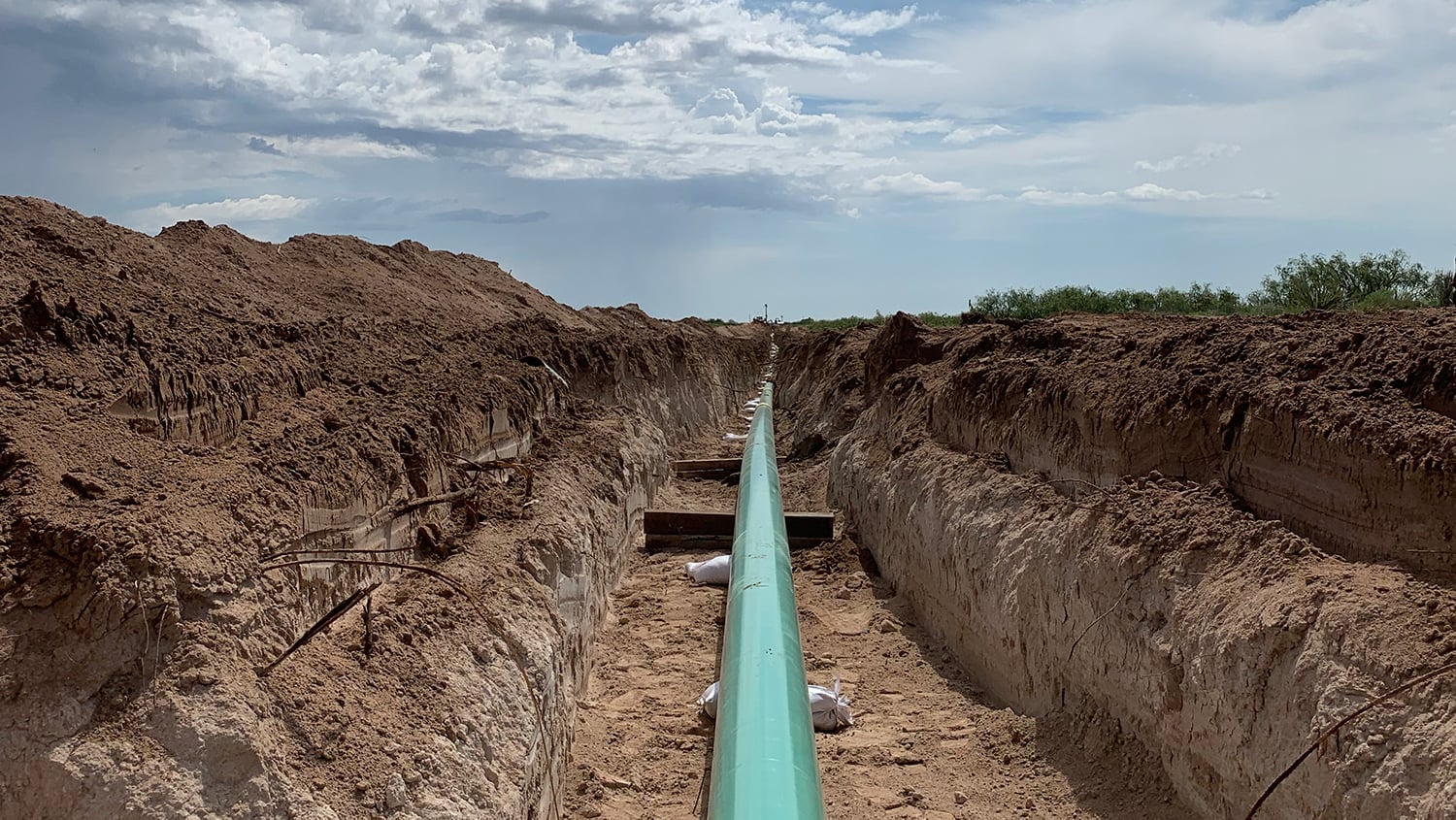 Other Apps You Might Like
Slide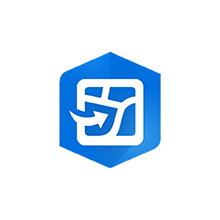 Slide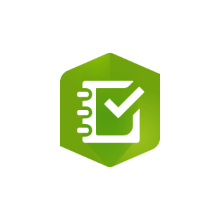 Slide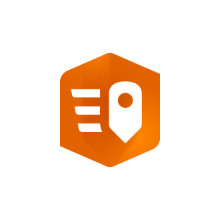 Slide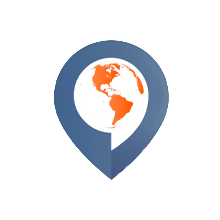 Browse All Eos Partner Apps