tMap, made by Polish company Taxus IT, is an easy-to-use stand-alone GIS field data collection tool. Fully supportive of the Eos Arrow Series® GNSS receivers, tMap is one of the most complete commercial off-the-shelf (COTS) field apps for Android on the market. tMap offers point, line, and area mapping and also supports laser rangefinders, allowing you to perform offset measurements. You can easily receive RTCM corrections, thanks to its built-in NTRIP client that lets you connect to any public or private caster. By monitoring GNSS quality control parameters, tMap ensures only precise measurements are collected when used with Arrow GNSS receivers. With tMap you can create maps, collect data, and share results quickly and easily with others.
Contact Partner for Details
Monitor GNSS Parameters
tMap supports Arrow GNSS locations and metadata, so you can monitor location quality in real time in the field.
Stream RTK
tMap includes a built-in NTRIP client, letting you stream RTK corrections from your Arrow GNSS receiver to the app for live centimeter-level accuracy.
Work Offline
Both tMap and Arrow GNSS receivers are able to work offline. So you can pair the two technologies with your mobile device and use them any time, even without Internet access.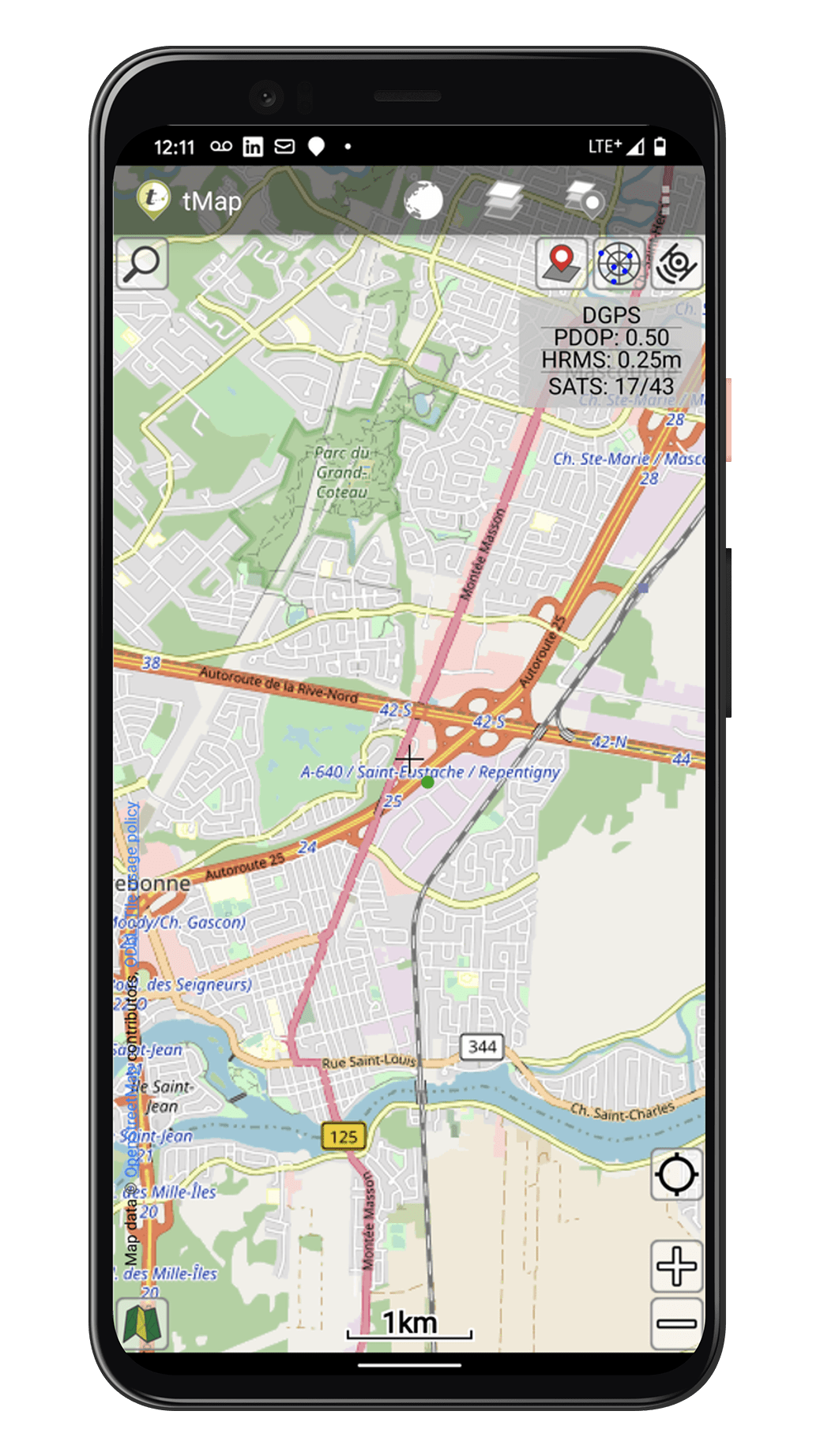 Real-Time Sharing
tMap allows you to send all your high-accuracy location data from the field directly to your computer using a variety of methods.
Capture Media
tMap allows you to create personalized data forms and attach textual, numerical, and multimedia attributes (e.g., pictures, videos, voice memos), all referenced to high-accuracy locations.
Supports Esri Shapefiles
With tMap, you can perform GIS surveys directly in the Esri shapefile format​, allowing you to easily bring your field work into an ArcGIS environment.
What We Like about this Partner App: tMap
You can use tMap with any Arrow GNSS model for either submeter, subfoot, or centimeter-level accuracy.
TAXUS IT publicly supports institutions that work toward the protection of the natural environment.
Precise GIS Surveying
Since its early days, tMap has supported Arrow GNSS receivers. Combined, these two partnered technologies empower GIS surveyors to create useful maps, capture precise measurements, and customize the exact attributes and location accuracy captured. This app is particularly utilized among forestry, environmental, and similar organizations that need to make and share surveying maps.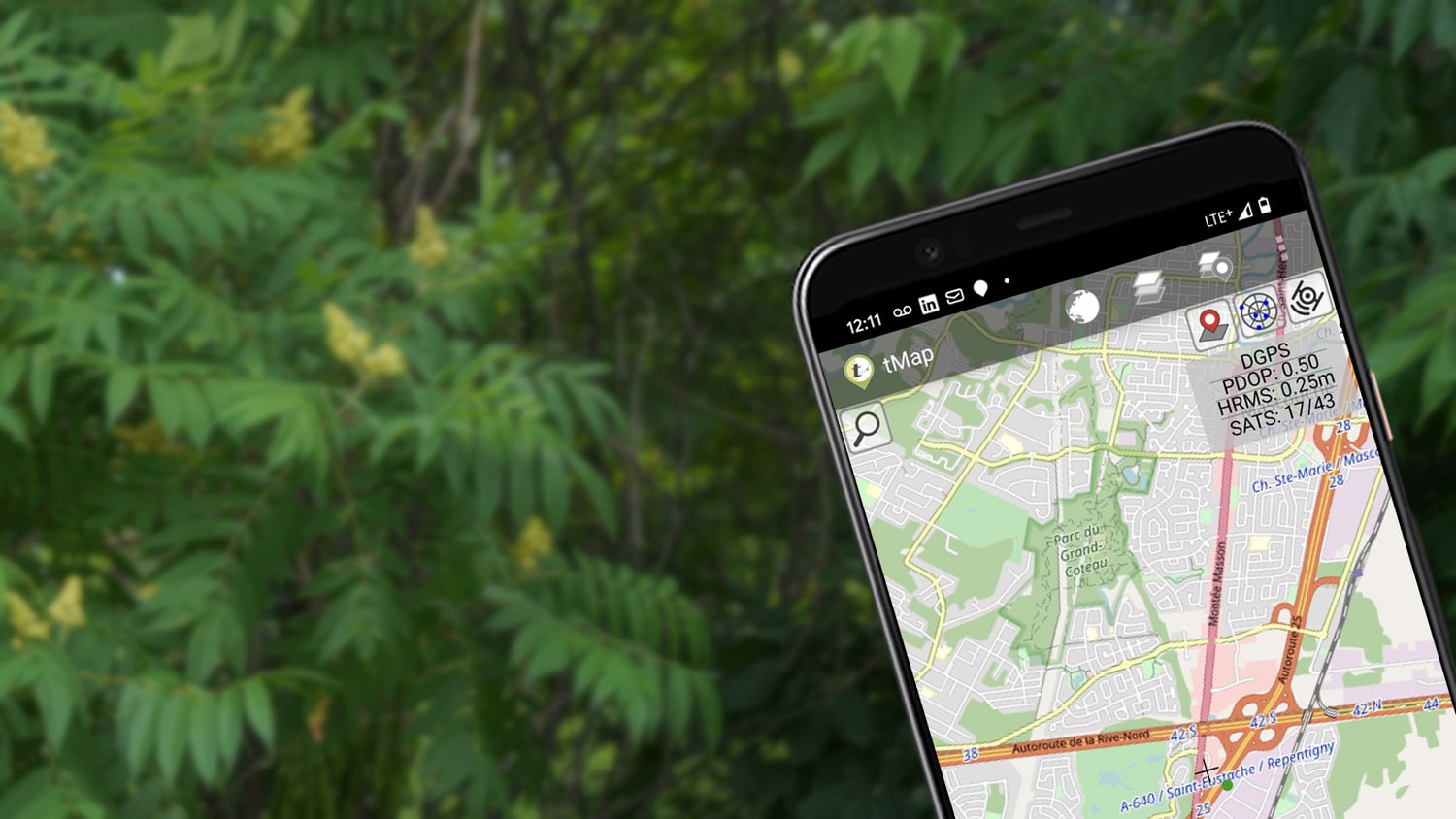 Other Apps You Might Like
Slide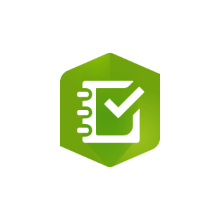 Slide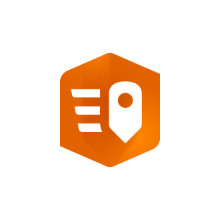 Slide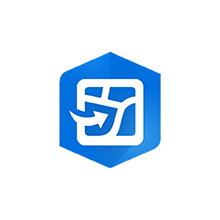 Slide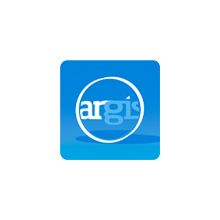 Browse All Eos Partner Apps