FieldMap Pro is a multi-industry mobile, GIS agnostic, mapping visualization application made by MapText, Inc., an Eos partner. Easily publish your map using MapText's plug-in publisher to a self-contained map package. This map package is pushed to a Cloud provider — along with other supporting resources such as PDF as-built documents and tailor-made, multi-page offline web forms — , from where it is synchronized with your mobile device. Once in the field, FieldMap Pro automatically detects the presence of a connected Arrow GNSS receiver enabling you to collect highly accurate positional data for new assets or to correct the location of existing ones. Collected field data is synchronized back to the Cloud provider and imported into one or more targeted databases in the office. Arrow's enhanced accuracy also enables rapid location of your assets using FieldMap Pro's augmented reality viewer.
App Store
Flexible Visualization
Spatial positions from an Arrow can be viewed on an offline vector and WYSIWYG display.
Variety of Tools
FieldMap Pro lets you navigate, pull up PDFs linked to assets, markup with redline tools, and more.
Offline Collection
Build custom web forms for each map spatial layer. Forms can integrate spatial and non-spatial data from multiple databases.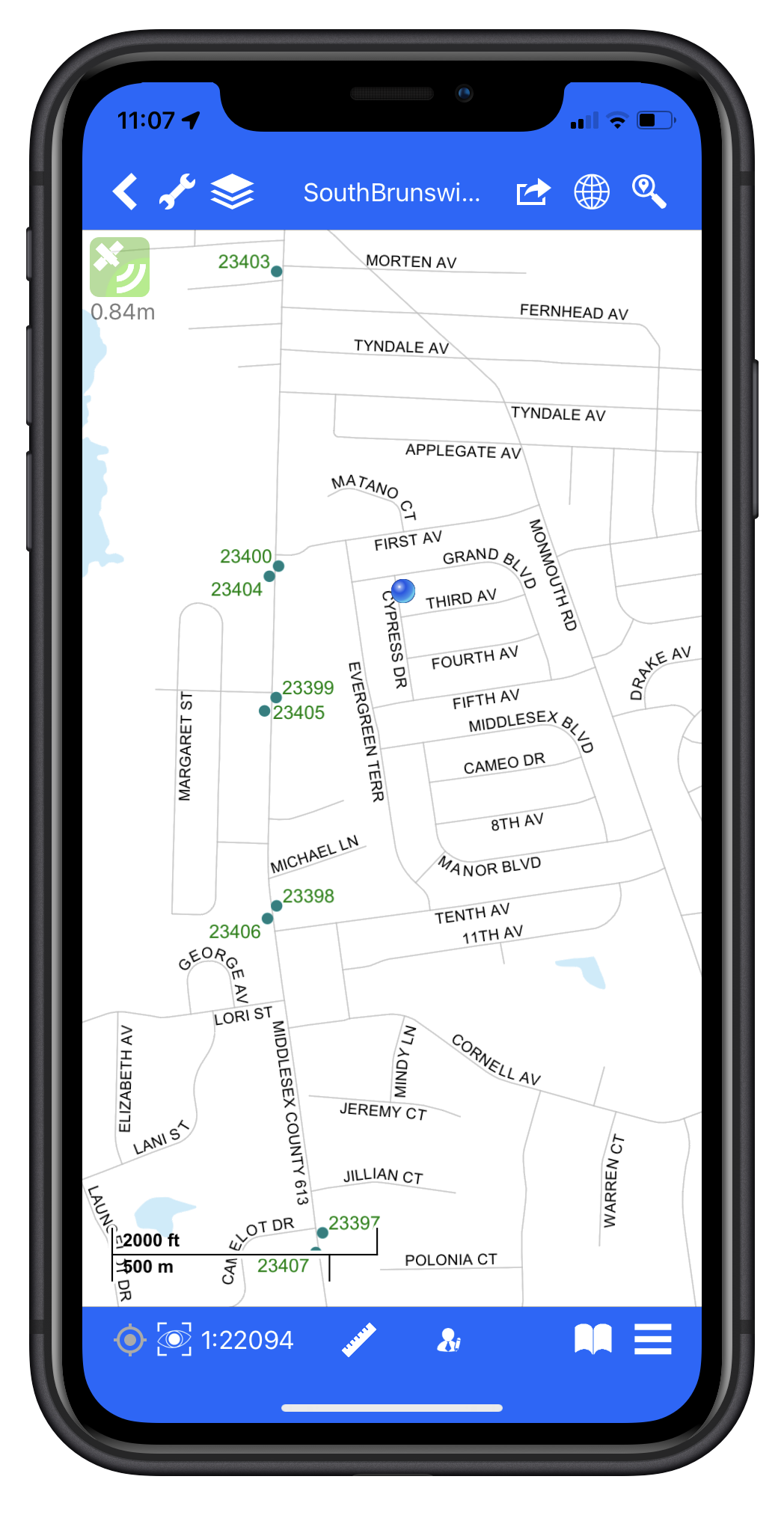 Built-In AR
FieldMap Pro includes AR tools to quickly and accurately find obscured or buried assets.
Offline Imagery Display
View high-resolution offline imagery overlaid on your vector map and locate your position with an Arrow GNSS receiver.
Supports Third Party Databases
Field data is stored in SQLite's open format. So you can push non-spatial data into non-spatial databases.
What We Like about this Partner App: FieldMap Pro
You can use the app with any Arrow receiver for either submeter or centimeter-level accuracy.
The app offers not just data collection but also field markups, augmented reality (AR), and many other tools.
A Highly Accurate, Versatile Mapping Solution
FieldMap Pro by Maptext is extremely versatile. Not only does the app support Arrow GNSS receivers, allowing crews to achieve extremely accurate, on-the-ground situational awareness but also gives access to a variety of tools. This includes field tools that let you quickly locate an asset via either text-based search (e.g., address or attributes) or by a unique Augmented Reality (AR) locate and visualization feature. You can also create high-accuracy markups directly on a map in the field and email a snapshot to an operation manager. Asset information can be captured in customizable HTML-based forms that are available offline. Mobile crews can also link asset-specific PDFs, such as construction plans, as well as instructional videos for field staff online and offline. These are just a few of the app's highlights.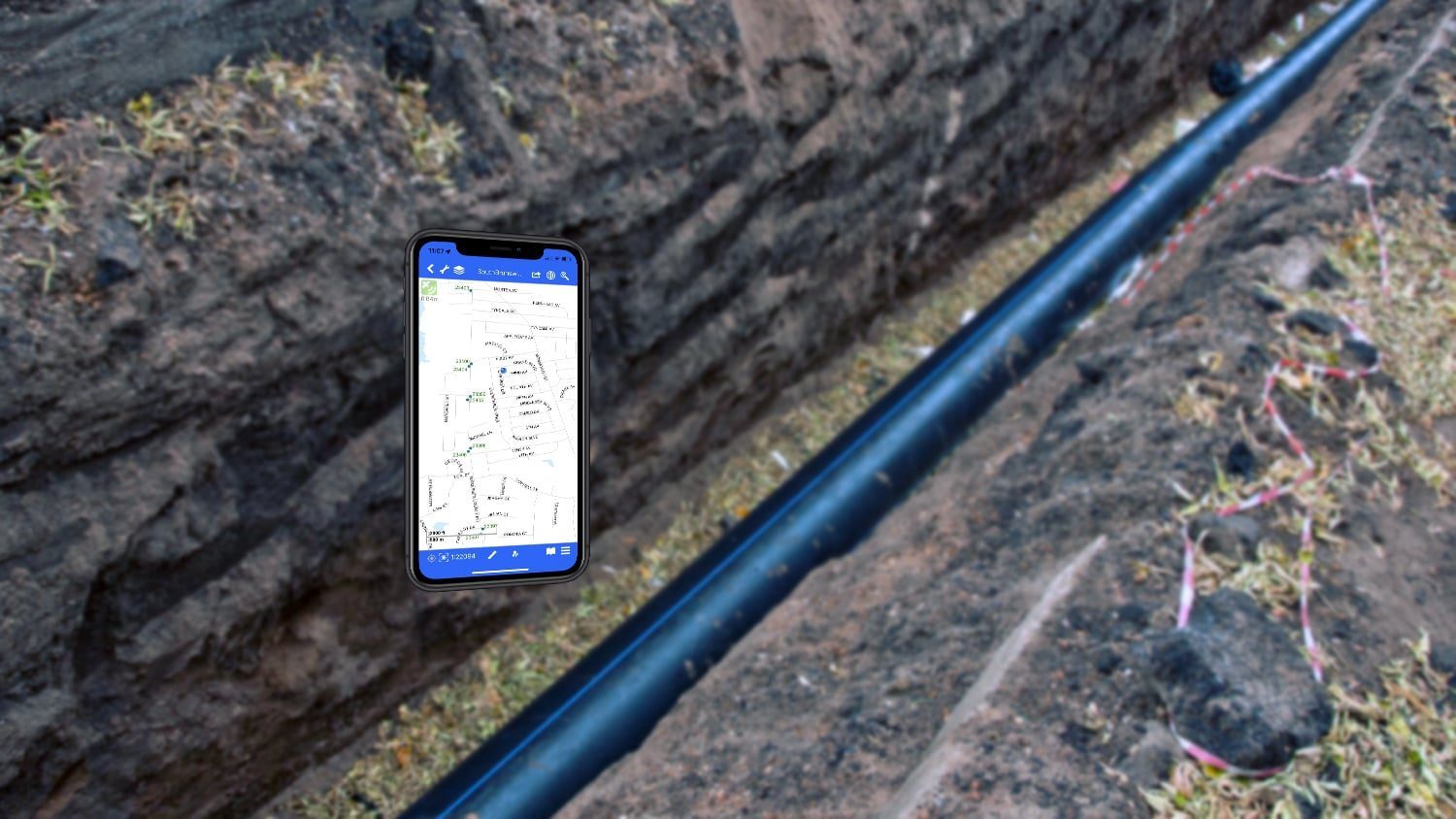 Other Apps You Might Like
Slide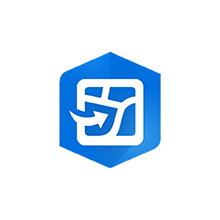 Slide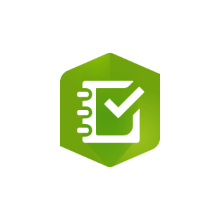 Slide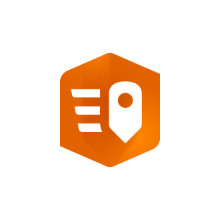 Slide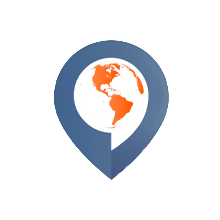 Browse All Eos Partner Apps