New ArcGIS Field Maps beta supports Arrow Series® GNSS Receivers and Solutions!
We have exciting news for our joint customers of Esri and Eos Positioning Systems. Last week, our business partner Esri announced a brand-new Esri mobile app: ArcGIS Field Maps.
What is ArcGIS Field Maps?
ArcGIS Field Maps is the forthcoming combination of the functionality of five (5) existing Esri mobile apps: ArcGIS Collector, ArcGIS Explorer, ArcGIS Tracker, ArcGIS Workforce, and ArcGIS Navigator.
ArcGIS Field Maps includes all of the capabilities of Collector today. However, ArcGIS Field Maps provides much more functionality. For example, in the first beta version – available this July – users will be able to perform markups, work with read-only maps, and work with MMPKs – all in one app! And, we are excited to announce that you can do this with high-accuracy GPS locations and metadata from Arrow GNSS receivers.
Will ArcGIS Field Maps work with Arrow GNSS receivers?
Yes! In fact, ArcGIS Field Maps already supports Eos Arrow GNSS receivers with the inaugural beta version, to be released July 2020.
What can I do that is new with ArcGIS Field Maps and Arrow GNSS?
Customers who have been wanting to take advantage of high-accuracy GNSS data in apps such as Explorer and Tracker will now be able to do that with this beta release. For customers who would like to have field crews able to access read-only maps with high-accuracy, for instance (such as during utility locates), this is now a possibility. In addition, crews can take advantage of high-accuracy GPS tracks while tracking.
"We are incredibly excited for the new opportunities ArcGIS Field Maps brings to expand our partnership with Esri," Eos CTO Jean-Yves Lauture said. "Now our joint customers will be able to use the Arrow GNSS receivers with Field Maps to access high-accuracy location when simply viewing and marking up maps and when logging location tracks."
Can I use my Eos solutions (e.g., Eos Locate™, laser offsets) in ArcGIS Field Maps?
We are extremely excited to announce that ArcGIS Field Maps will also support the two formerly Collector-exclusive Eos solutions:
Eos Locate™: This high-accuracy underground mapping solution will be available in ArcGIS Field Maps right away in the first beta release. A single field worker will be able to perform real-time, high-accuracy mapping of underground assets using the same workflow he or she had previously used with Collector and Arrow GNSS. Learn more about Eos Locate™ here.
Eos Laser Mapping™: Similarly, laser offsets with Arrow GNSS receivers and LTI laser rangefinders will be available in the first beta of ArcGIS Field Maps. Learn more about laser offsets, including the three workflows for using them, here.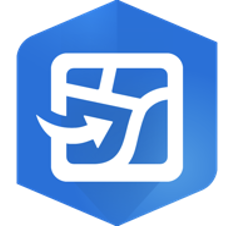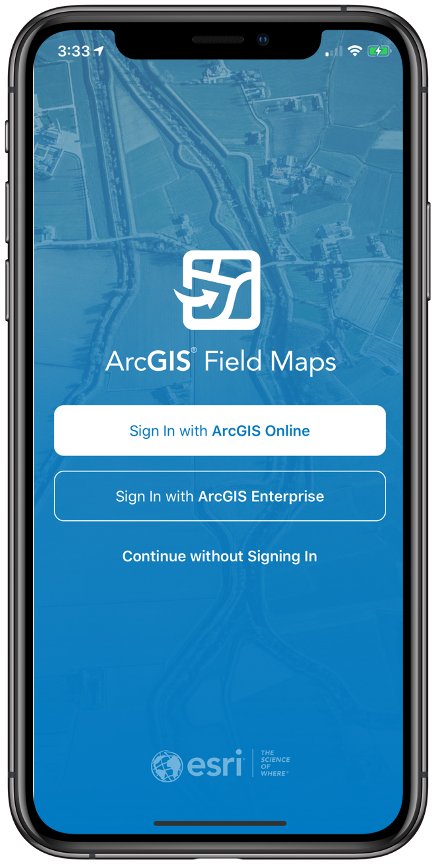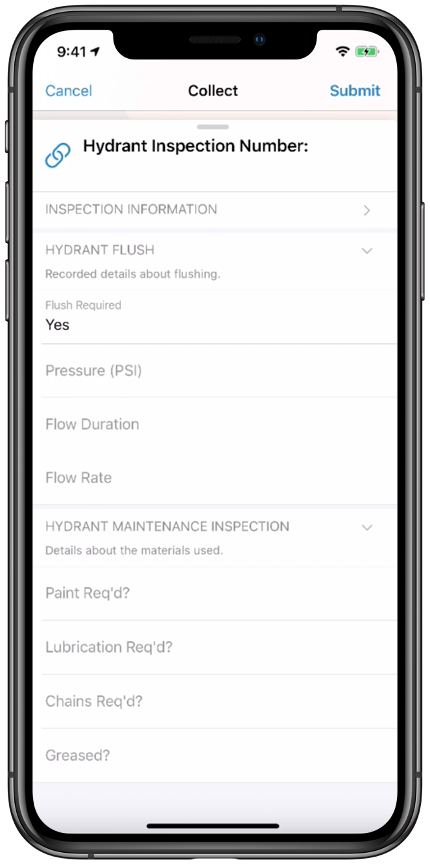 When can I start using ArcGIS Field Maps with my Arrow GNSS receiver?
The important dates to remember are for the beta and full release, both of which are scheduled for later this year:
July 2020: ArcGIS Field Maps beta (version one) goes live. We encourage all Eos customers currently using Collector, Tracker, and/or Explorer to join the beta. Meanwhile, Collector, Tracker, and Explorer are planned to continue working as usual, according to the roadmap Esri has outlined.
September 2020: ArcGIS Field Maps is scheduled to go fully live to the public.
Final notes on ArcGIS Field Maps from Eos Positioning Systems
Eos is excited to see field work become even more streamlined with the release of ArcGIS Field Maps. The constant innovations of Esri's product team to improve the customer experience is why Eos is honored to collaborate as an Esri business partner. Please join us in congratulating Esri on this innovative decision. It is a milestone for high-accuracy field work, and we look forward to seeing what the future holds.
For more information, read the official ArcGIS Field Maps announcement
We highly encourage you to read the full, official announcement from Esri, which can be found here on the ArcGIS Blog.  The announcement is incredibly rich in the following information:
Detailed phase plans, including what each phase includes and its anticipated release date, when available
A comprehensive Q&A section anticipating questions about licensing, and which apps' functionality will be included (and which will not)
Insights into the value of having one app consolidate the functionality of five
Read more about why this is a game-changer for ArcGIS-based field crews.
About Eos Positioning Systems, Inc.
Eos Positioning Systems®, Inc. (Eos) designs and manufactures the world's premier, high-accuracy GPS / GNSS receivers for the Bring Your Own Device (BYOD) market. The Arrow Series® receivers feed submeter, subfoot and centimeter RTK GPS / GNSS location data to any iOS®, Android, Windows, and Windows Mobile device. Free Eos software utilities, such as Eos Tools Pro, were designed to provide users with the smoothest experience of integrating high-accuracy location data and metadata into their mobile workflows.