Synopsis
Ports of Auckland is using the Eos Arrow Gold RTK-enabled receiver with Esri ArcGIS Collector to verify port construction is being performed according to designs, down to the centimeter. The port has been using the Arrow Gold for more than 2 years, and they use it on a daily basis. Designs are published to Collector via ArcGIS Online, and within minutes a field worker can walk the site and verify that actual construction is being performed according to the plans.
Transcript for "Video Case Study: Ports of Auckland"
Although this video is nonverbal, a transcript has been created to describe what is happening.  This video was created and shared with Eos by the customer, the Ports of Auckland. 
At the Ports of Auckland in New Zealand, construction is occurring almost daily. The port sends a field crew to ensure that real on-the-ground construction is occurring according to the designs.
To do this, the port uses the Eos Arrow Gold GNSS receiver with RTK capabilities and Esri ArcGIS Collector. After design changes and updates are published to Collector via ArcGIS Online, a field crew member is sent out 15 minutes later in order to address the physical changes and verify that the construction workers are following the design.
The field crew member brings his Arrow Gold GNSS receiver setup on a range pole to the construction site. He launches both Eos Tools Pro in the background and then Collector. With Eos Tools Pro he verifies his GNSS field conditions. Then, he walks to the first site of an as built and verifies that what he sees on the ground matches what has been published to Collector via ArcGIS Online.
Just by moving a few steps, the field worker is able to track his position in the Collector app to within centimeters of accuracy. To test this, he positions the tip of his range pole on the corner of a marked as built. By moving just a little, he is able to verify that the receiver is accurately capturing his location with a high degree of accuracy, even down to the centimeter. All of the location information is being processed in real time, and the field crew member is able to easily report back that the ground conditions match the designs as published in Collector.
You May Also Like One of These Success Stories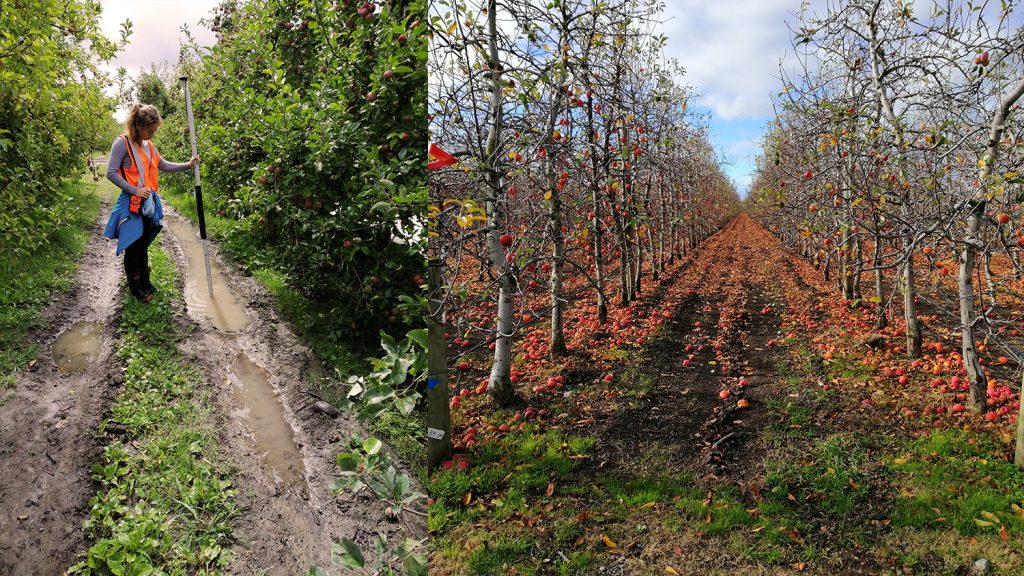 New Zealand Org Tracks Orchards Re-levelling Success
A NZ agricultural research team uses Arrow 100 w/ Australian-New Zealand SBAS to get 30cm accuracy among 5m-tall trees. Their work may change orchard ops.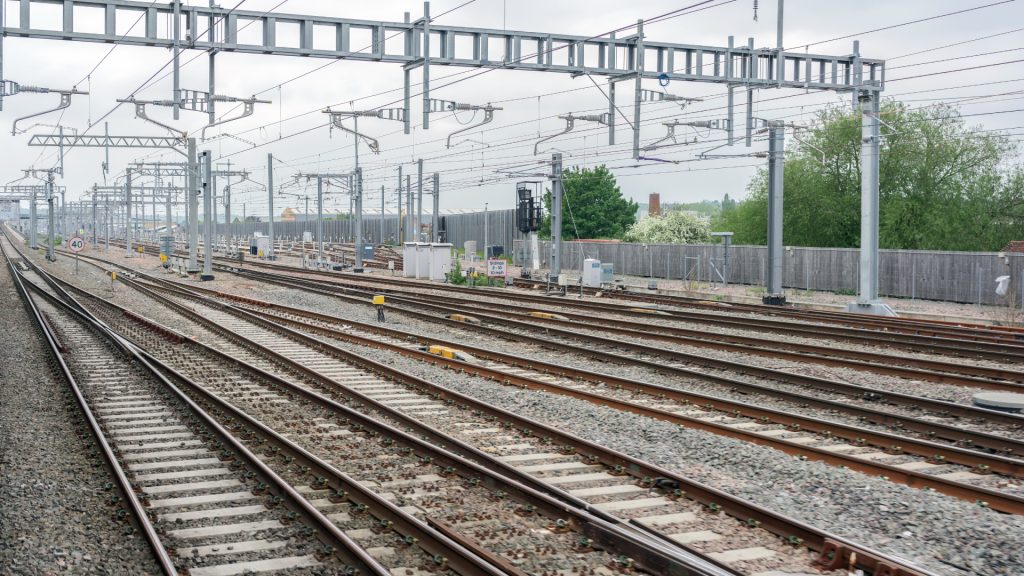 Arcadis: Transforming asset surveys on the railway
In a ground-breaking U.K. project, Arcadis captured accurate data efficiently in a live rail environment and shared in real-time to the client.