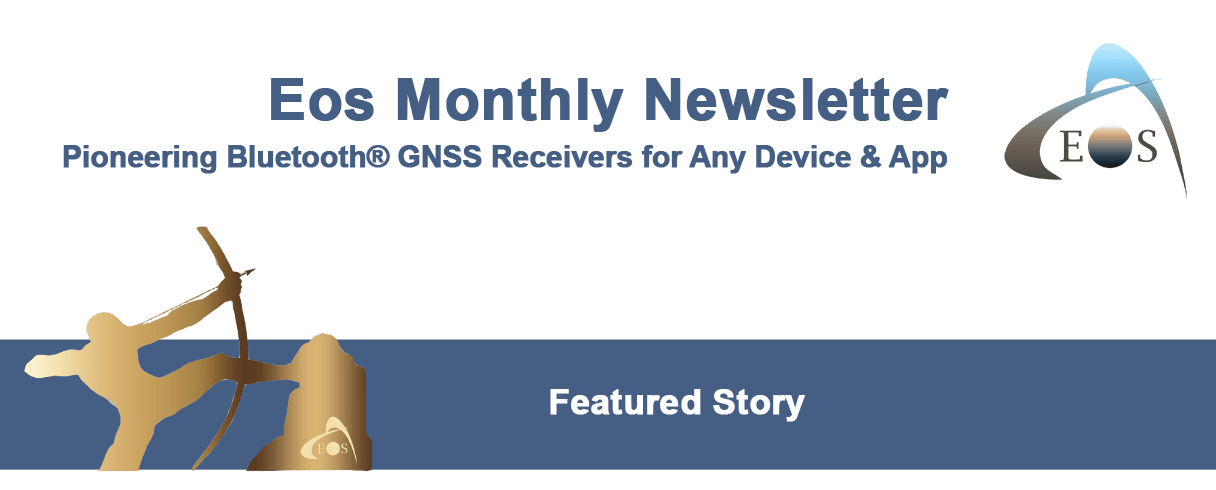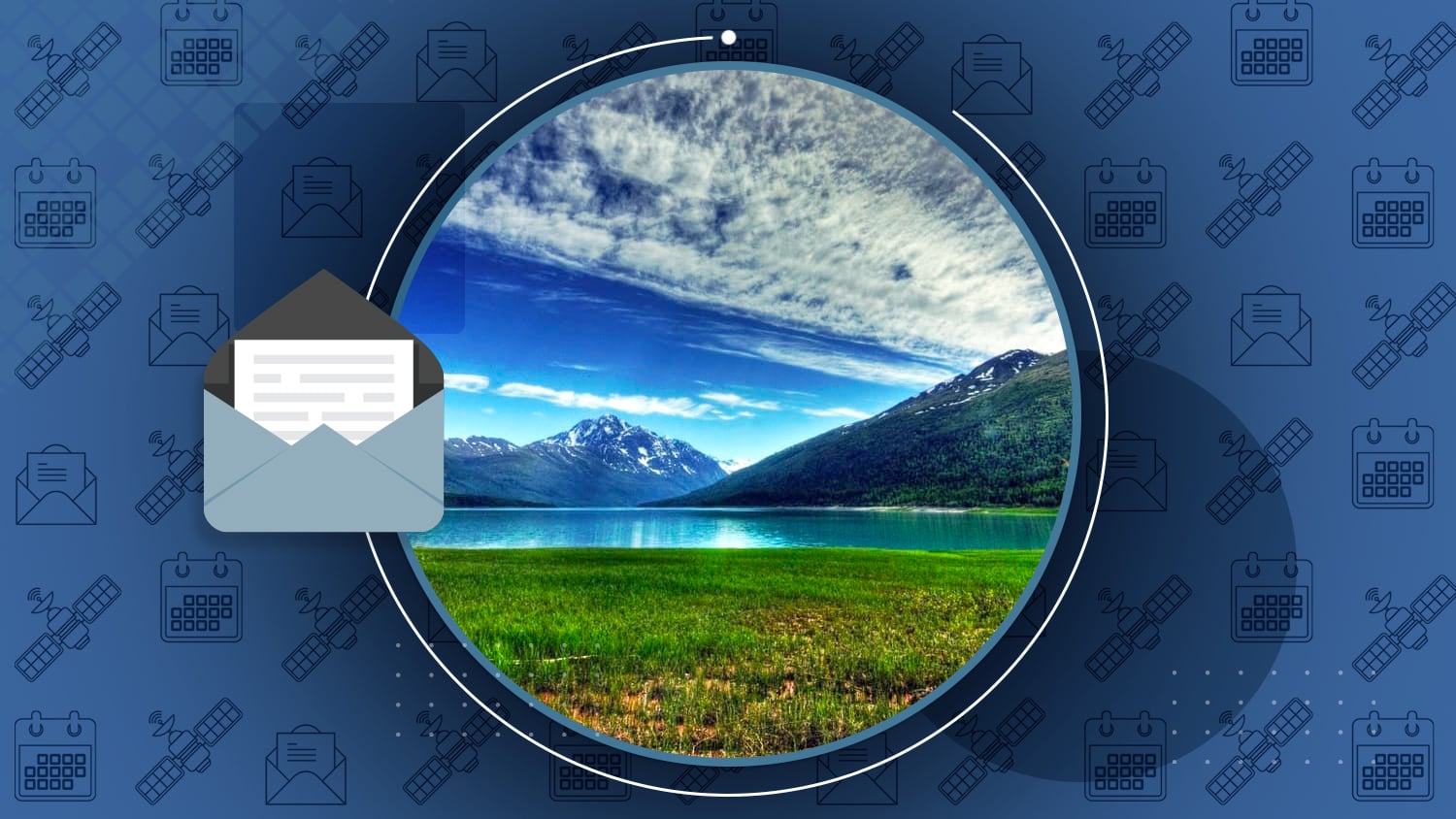 Faced with extreme weather conditions and geography, Anchorage Water and Wastewater Utility is adopting a forward-thinking, five-year GIS asset-management plan. The plan was jump-started with a high-accuracy GPS (GNSS) implementation featuring 18 Eos Arrow 100 GNSS receivers along with Esri Portal for ArcGIS® and ArcGIS Collector on iOS®.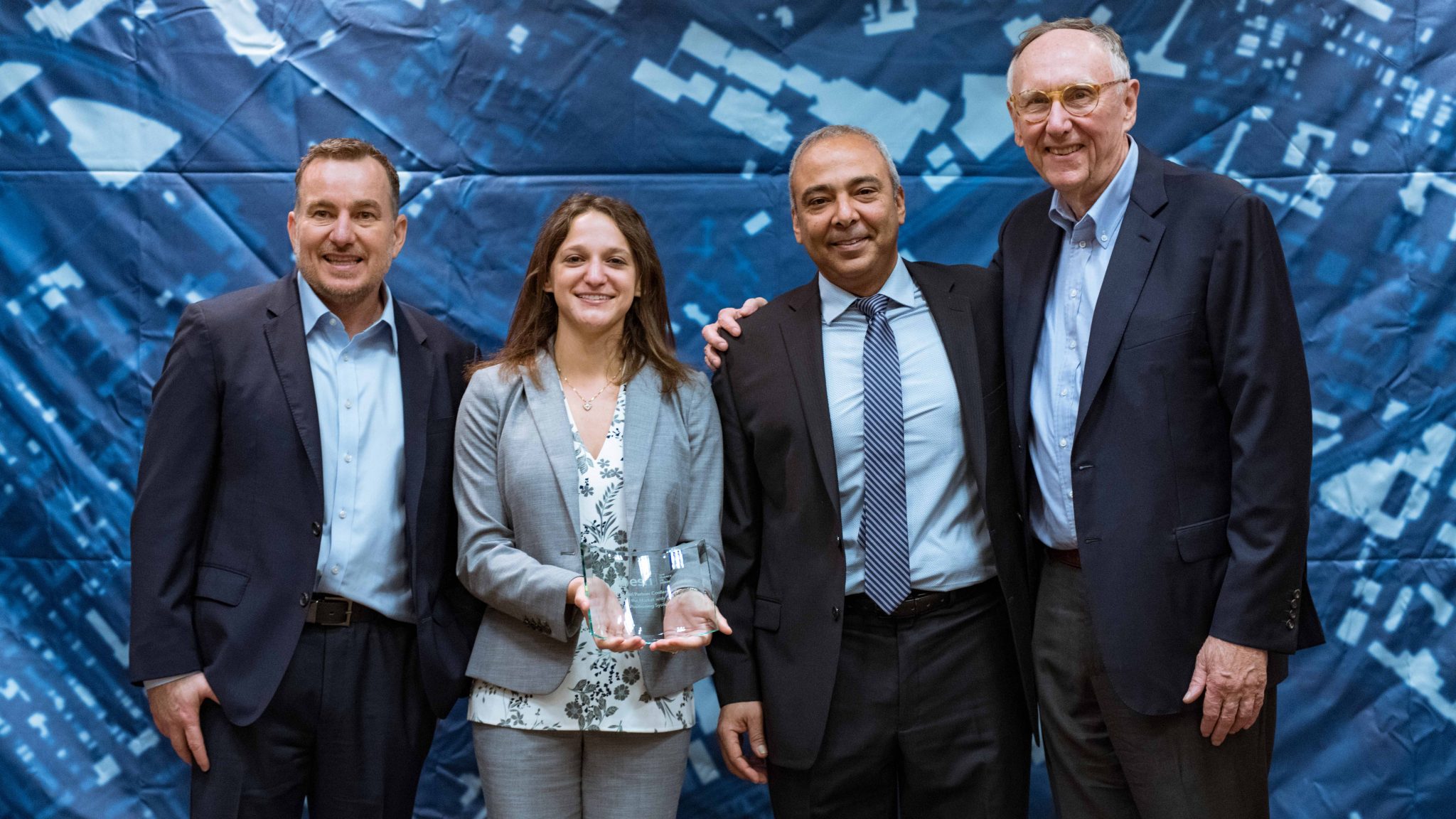 Eos Positioning Systems 
The EPC award was given for improving field location within Esri mobile apps.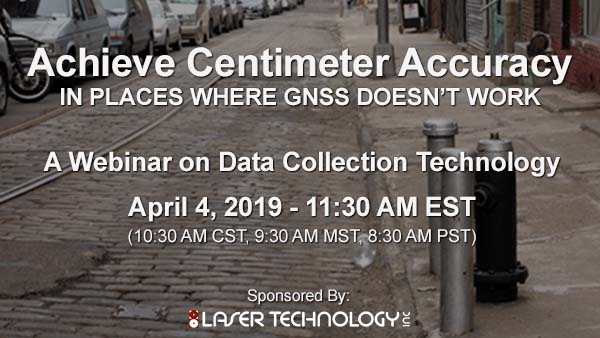 Partner Webinar: LTI Explains LaserGIS®
Laser Technology, Inc. 
Join LTI on April 4 for "Achieve Centimeter GNSS in Places Where GNSS Doesn't Work", a free webinar.
Register here …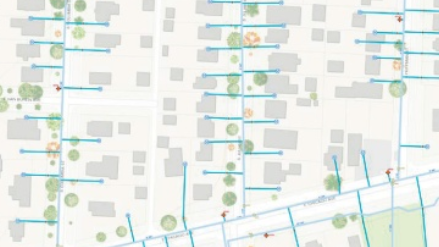 Esri
Esri Water is teaming up with Eos to bring simple, affordable solutions that help small utilities get started mapping with GPS.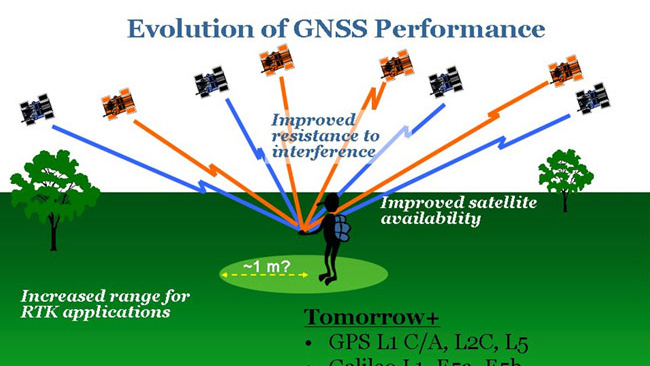 GPS World
Is smart cities technology and adoption really that important? Tim Burch explores the numbers behind the trend, and what they mean for municipalities and infrastructure.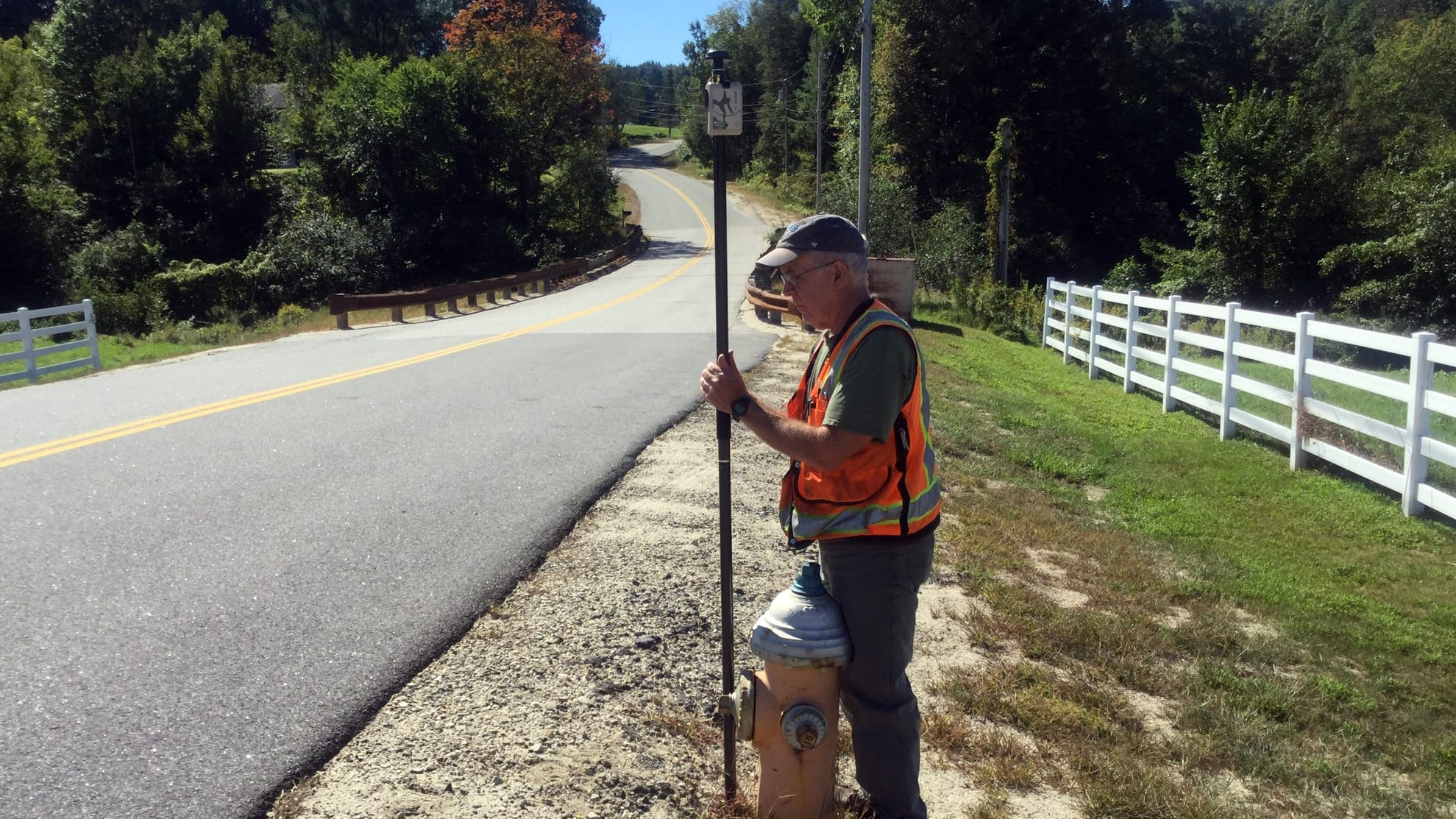 Eos Positioning Systems
ICYMI: In the spirit of Burch's exploration of Smart Cities, we're republishing this story of how a Maine consultancy helps utilities modernize asset management.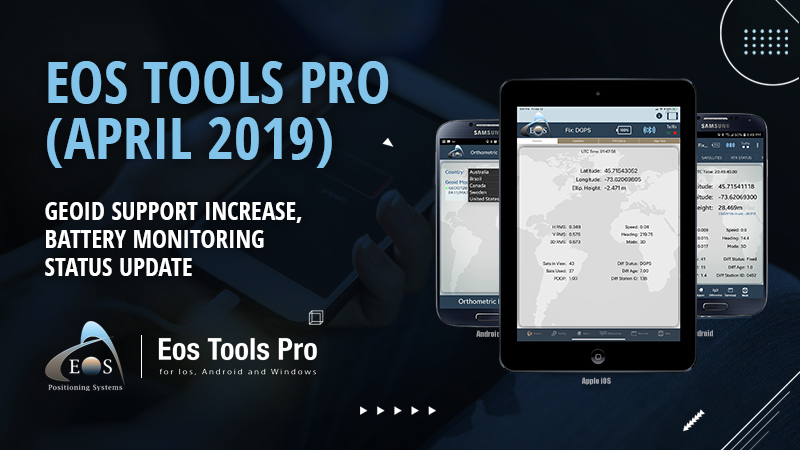 Australia, Brazil and Sweden GEOID models have been added, plus a new in-app battery monitor.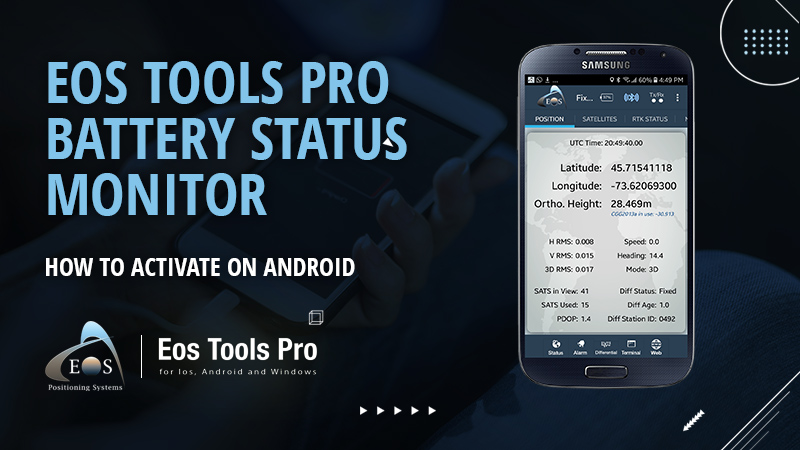 To activate the new Eos Tools Pro "Battery Status Monitor" on Android, borrow an iOS device for a few minutes and follow these steps.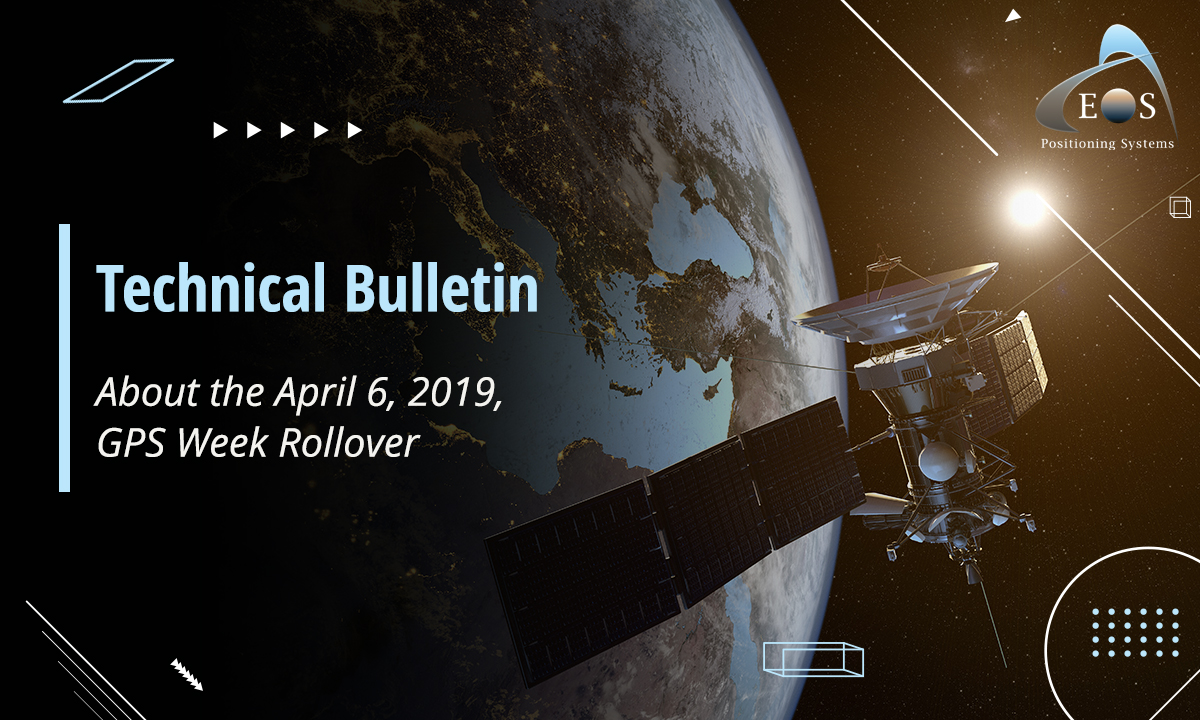 ICYMI: The April 6 rollover is approaching, and all Arrow GNSS receivers will continue to function normally.
Current GNSS Constellation Status: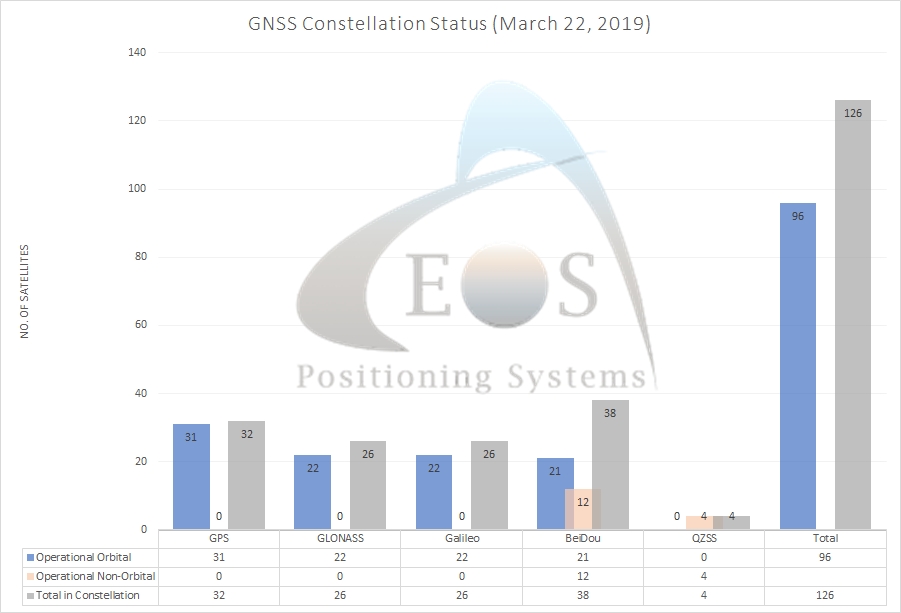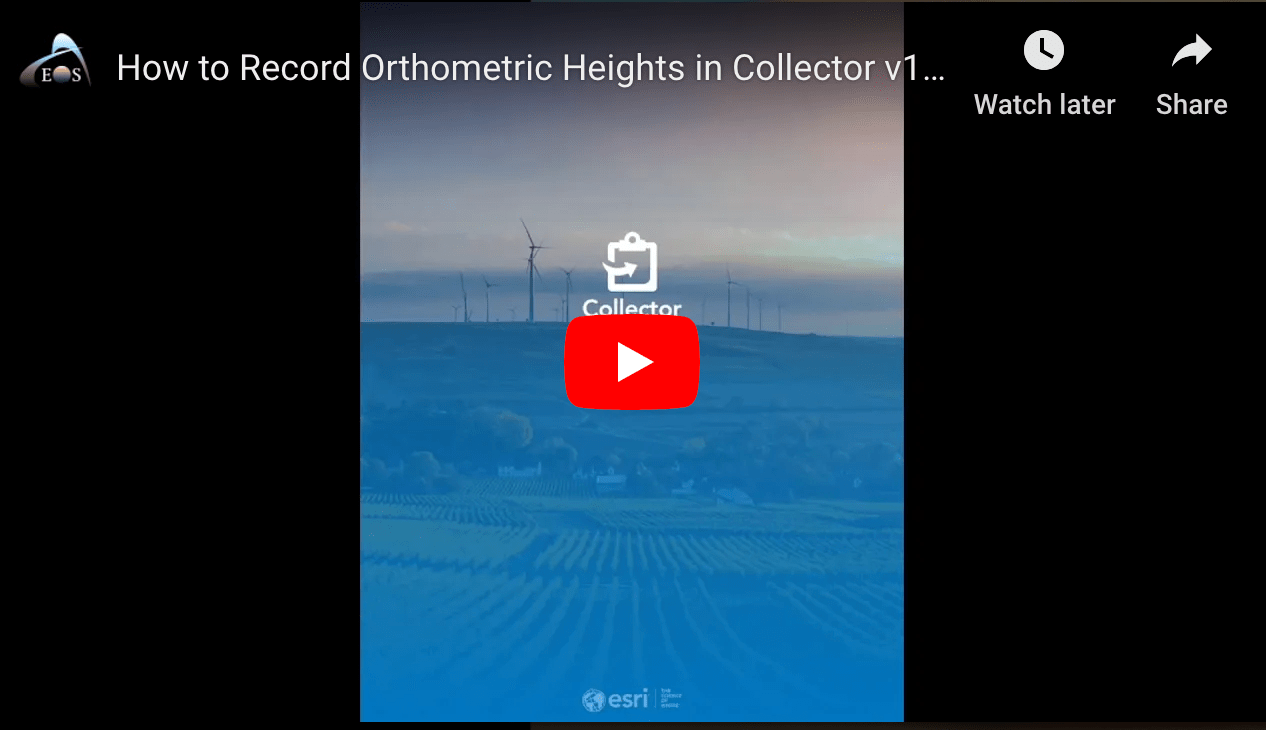 We're repeating this popular video. See how to log real-time orthometric heights in Esri Collector v18.1.0 in this breezy, 4-minute how-to video. Watch now…
Screenshots and simple steps explain real-time orthometric heights collection in Esri Collector. Download the PDF …

CRWA Annual Conference
Lake Tahoe, NV
April 24 (Expo Day)
How to Find Eos + Esri Joint Booth,
Plus Arrow Giveaway Details >>>