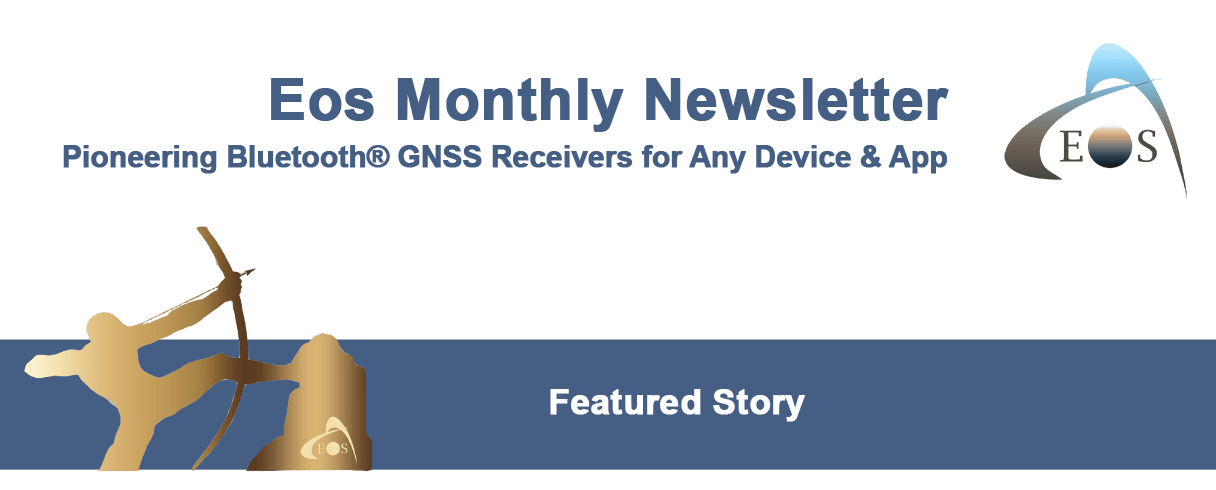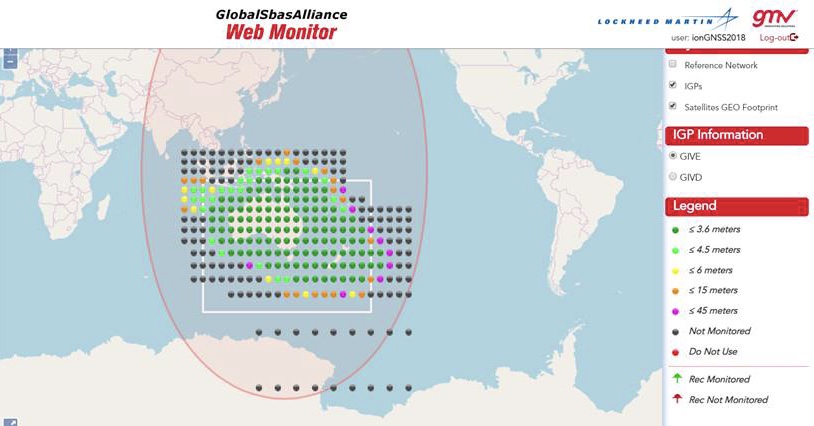 Australia and New Zealand can count themselves as the newest members of nations investing in, and gaining from, Satellite Based Augmentation Systems (SBAS) services. A fully operational SBAS has been approved, following the success of a 2-year testbed. Discover what makes the new SBAS unique and what to expect in 2020.
(Guest post by Eldar Rubinov, SBAS Technical Manager, FrontierSI)


Browse technical tips from Eos Technical Support Manager Alvaro
Eos Locate™ for ArcGIS® Collector
Already using Eos Locate or interested in trying it out?  Contact Eos for instructions on how to implement the solution and a toolbox to add the locate fields into your ArcGIS Online layers.