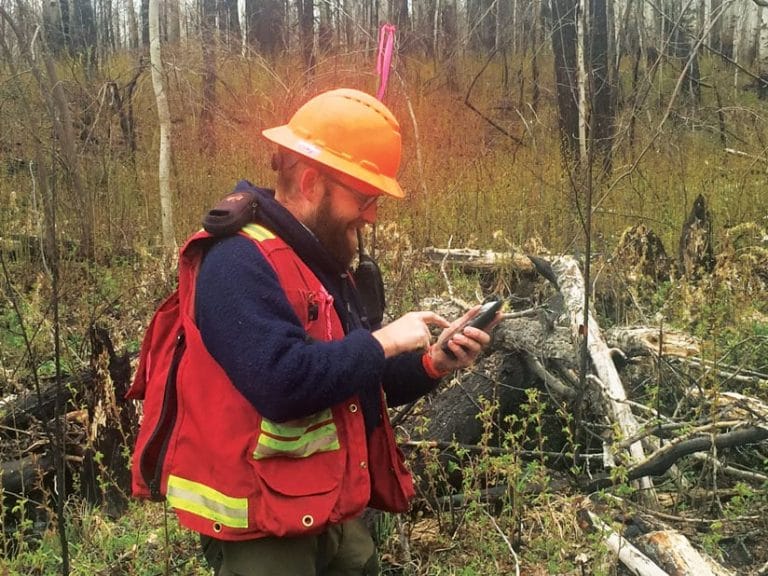 In the dense woods of Northern Canada, obtaining accurate location data under tree canopy proved to be a challenge. By upgrading to Eos Arrow 100 GNSS receivers and Esri's ArcGIS Collector, Tolko Industries easily obtained high-accuracy data in remote areas!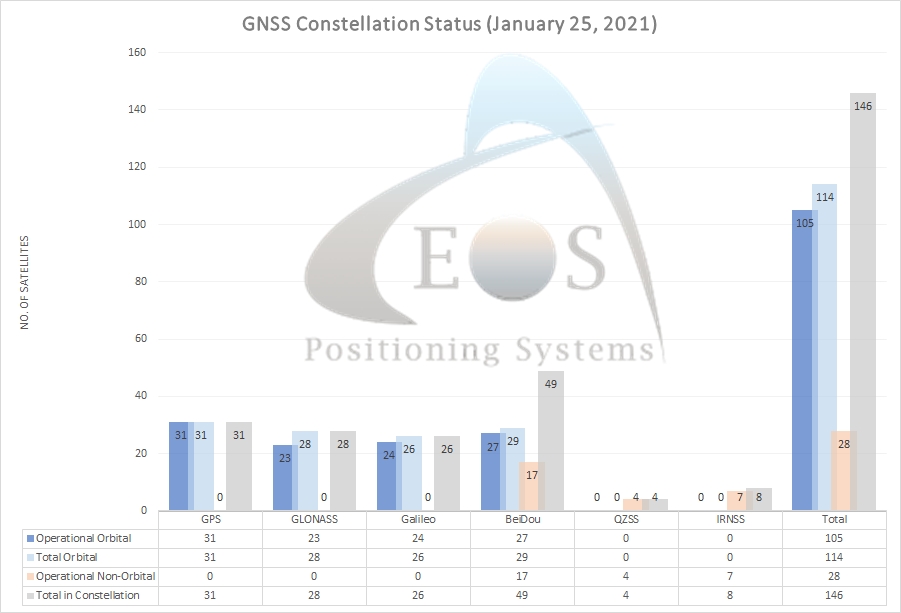 Theresa Maier Shares "GPS for GIS" Best Practices
Theresa Maier of Esri Deutschland partner GI Geoinformatik, based in Germany, shares the endless opportunities of GPS for GIS users. She values making her clients successful.
Get to know Theresa Maier >

ECO-Impact 2021
Thursday, January 28 from 7am-3pm PST
Join an Eos representative at this virtual event that brings together likeminded Canadian environmental professionals. Login the day of, visit our virtual booth, and chat with our representative in a chat room or a virtual conference room.
High Accuracy GNSS w/ Esri Mobile Apps
Tuesday, February 9 at 12-1pm EST
Registration: None (join day-of via this link)
Eos and VAMLIS have teamed up to provide a free, educational webinar. First, we'll show you a live outdoor data-collection demonstration (Arrow Gold GNSS, ArcGIS Collector). Then, join us inside to configure a web map for GNSS use. No reservation required. Save the date and join the day of.
Save the date and join here on Feb. 9 >
North Carolina GIS Conference
Friday, February 19 at 10-10:30am EST
Registration: Must be registered for conference ($25)
Join Eos for a 30-min. vendor presentation about high-accuracy data collection at the NC GIS Conference. Our local representative will be available to take questions during the event. Must be registered.
Save the date and register here >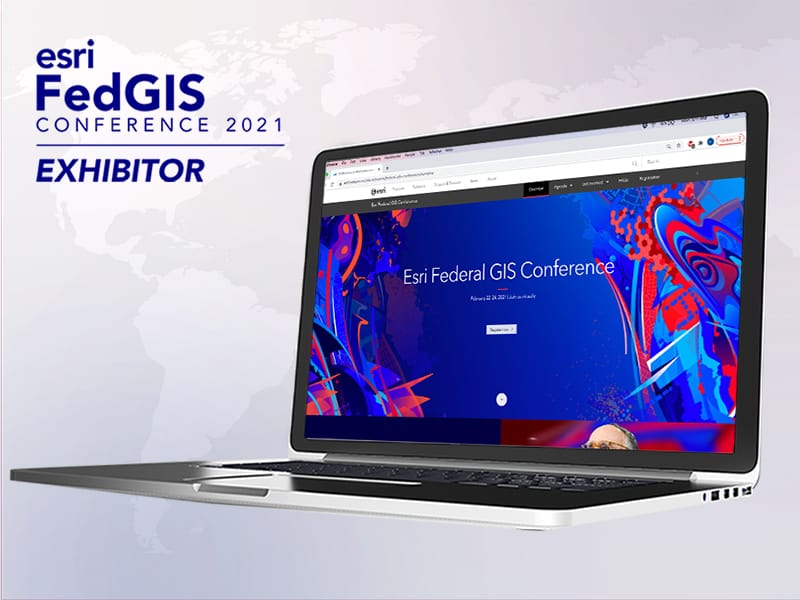 Esri Federal GIS Conference
Mon.-Wed., February 22-24
Registration: Must be registered for conference ($100)
Join Eos at the first-ever *virtual* Esri Federal GIS Conference. Drop your business card on our event listing page in the exhibitor center. Our team will promptly reach out to you.
Register for this Esri event >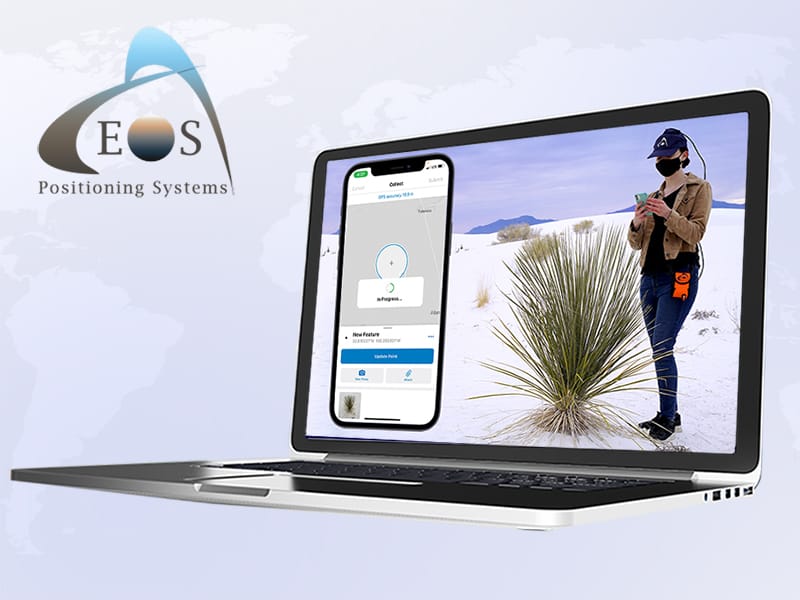 Eos High-Accuracy ArcGIS Field Maps Workshop with Guest Esri
Thursday, February 25 at 9:30am-12pm PDT
Registration: Must register by Feb. 24 to attend (free)
Join Eos with special guest Esri for this live educational workshop. First, learn how to configure the new ArcGIS Field Maps web application. Then, after a quick break, return for an outdoor GNSS data-collection demonstration using Arrow Gold, Field Maps, and iPad®. Registration is free but limited.
Register today to reserve your spot >