Theresa Maier of Esri Deutschland partner GI Geoinformatik shares the endless opportunities of GPS for GIS users with her clients through industry expertise and creative storytelling. Theresa uses the Eos Arrow Series® in her workflow optimization for mobile geo-data collection. Through her real-world experience field testing mobile GIS and GPS solutions, she helps clients pick the optimal workflow. She also authors valuable ArcGIS StoryMaps to show off her clients' work.
In everything she does, Theresa focuses on serving her customers with accuracy, speed, and efficiency. Continue reading to learn more about Theresa!
1. Why are you passionate about your job?
Being a geographer means I have the opportunity to work in an interdisciplinary way. I love the variety and diversity of our clients' projects and applications. I also find it very interesting to work with new technologies and to experience the ever-evolving GIS industry firsthand.
2. How did you first find out about Eos Positioning Systems' GNSS products?
I started working at GI Geoinformatik at the end of 2019. After a short training period on workflows including mobile mapping, I had my first contact with the Eos Arrow GNSS products, which are the preferred GNSS receiver of my company. My task was to become familiar with the Arrow GNSS receivers by using them myself! You can see some pictures of me mapping (with an Arrow 100® and Esri mobile apps) in the pictures featured here in Germany.
3. What do you use Arrow Series® GNSS receivers for?
The majority of our customers ask us for a mapping solution that can be used in forestry or environmental mapping projects, but the industries of our clients are very broad. 
I also create StoryMaps and blog posts as resources for our customers to get a better idea where the GNSS devices are applied and which combination of hardware and software they can work with.
4. Do you have a favorite experience or memory from your projects with Eos Arrow?
My favorite memory from last year is the Esri Konferenz, which took place in March 2020 in Bonn, Germany. This is my favorite memory partially because it was the only physical event our team could safely attend in 2020, right before COVID-19 became widespread! But also, this is where I got to meet many well-known faces and new contacts from the GIS industry. 
In addition, I always like to engage with customers and receive their feedback! It makes me happy when my work bears fruit. Happy customers are verification that I have put together the right products for our clients.
5. Do you have a favorite feature of Arrow GNSS receivers?
I think it's great that the Arrow 100® achieves such great accuracy results in the forest or under other difficult conditions. Additionally, with SafeRTK®, the Arrow Gold® can continue to maintain a great accuracy for 20 minutes, even when RTK correction is lost.
The Arrow receivers' integration with Esri ArcGIS apps is also a great feature. The Arrow's interaction with the new ArcGIS Field Maps app, particularly, works flawlessly. A big plus is also the universal compatibility of the Arrow devices with other hardware — I like that I can use an Arrow with our Esri mobile apps on any device our clients have. 
6. Is there anything we didn't ask you that you'd like to share with us?
I can honestly say that we especially appreciate the great contact with Eos. Our questions are always answered promptly, orders are processed quickly and I really enjoy working with them. The Eos team cares and supports in all possible ways. Vielen Dank hierfür! (That means, "Many thanks for this!")
Also, one last thing I would like to share is one of my favorite customer stories:
You May Also Like One of These Success Stories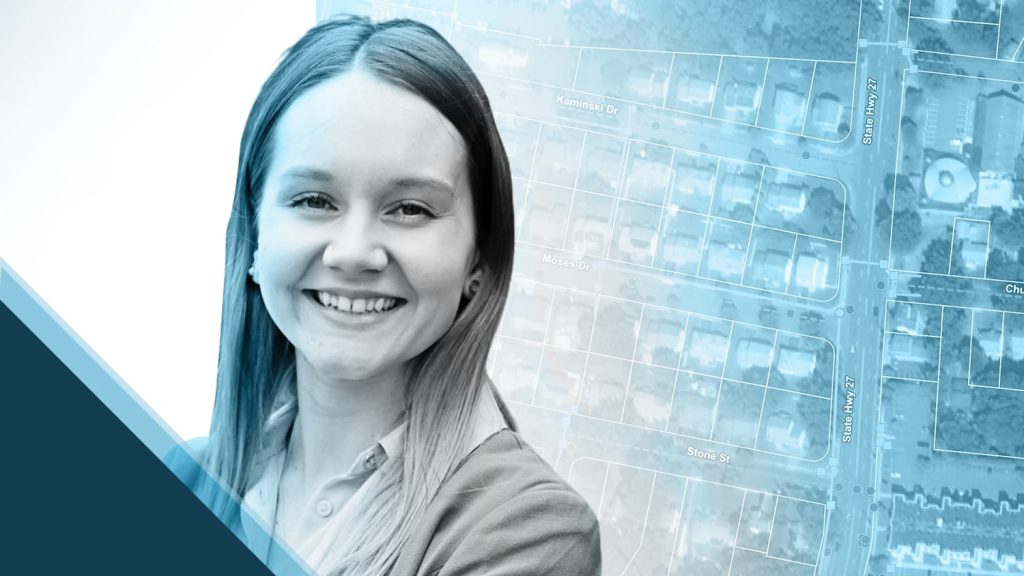 Customer Spotlight: Amanda Paton Streamlines Data-Capture from Field to Office
As a GIS Specialist at Colliers Engineering & Design, Amanda Paton understands clients' needs, collects GIS data, and analyzes it to make sure needs are met.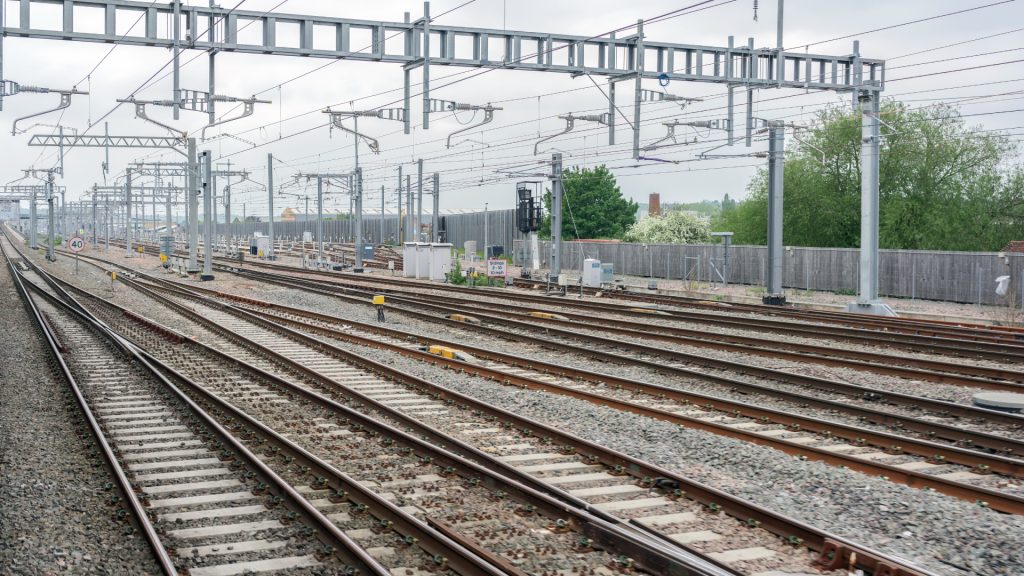 Arcadis: Transforming asset surveys on the railway
In a ground-breaking U.K. project, Arcadis captured accurate data efficiently in a live rail environment and shared in real-time to the client.