Visit Eos Positioning Systems®(Eos) at the 2018 LRWA Annual conference. This year's event will be held at the Lake Charles Civic Center in Lake Charles, LA. (Note the convention location is different than its hotel location, at the L'Auberge Casino Resort).
Eos will be attending and exhibiting at the event.Stop by for a demonstration of high-accuracy data collection on any device or app, and learn how water utilities like yours are cutting costs, saving time, and gaining efficiencies with Arrow GNSS receivers.
The Eos Arrow Series™ was the first GNSS receiver to provide submeter and centimeter accuracy on any device or app, including iOS, Android and other devices, as well as a variety of partner field apps for data collection. See how it works at this event.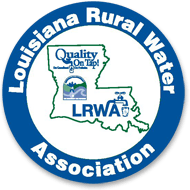 How to find Eos at the 2018 LRWA Annual Conference
Eos will be exhibiting in the from Monday, July 16, through Thursday, July 19.
Location
Lake Charles Civic Center
Lake Charles, LA
Expo Days
July 16 – July 19
Presentation: "Precision RTK – A New Era of Asset Data Collection and Management"
July 19, 11:00 am to 11:45 am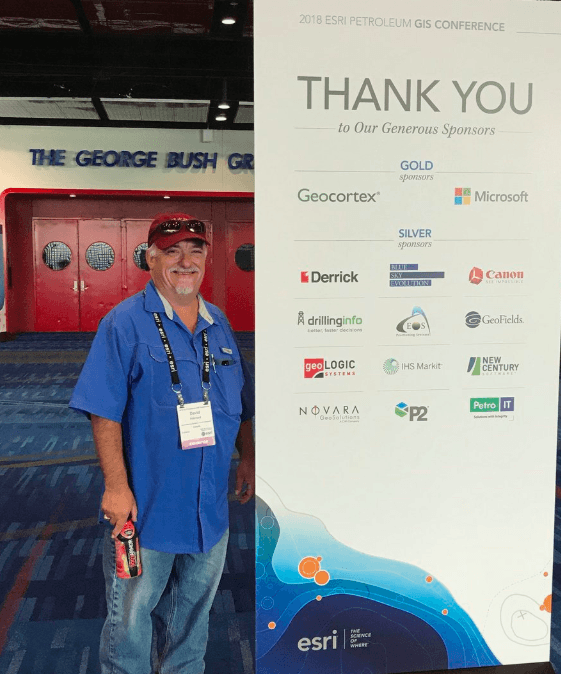 About the 2018 LRWA Annual Conference
The 2018 LRWA Annual Conference is hosted by the Louisiana Rural Water Association. The event draws water and wastewater professionals from all over the country, and especially the midwest. There, they knowledge share in the latest advances in technology, security, and utility management. Attendees take advantage of training opportunities and networking.
For more details about the event, click here.