Visit Eos Positioning Systems® (Eos) at the 2018 TWA Annual Convention. This year's event will be held at the J.W. Marriott Hotel in  San Antonio. Come for the auction and awards, but stay for the demonstration of high-accuracy field location from the Eos representatives.
Eos will be attending and exhibiting at the event. Visit the Eos booth for a free demonstration of device-agnostic, app-agnostic field data collection. The Eos Arrow Series™ was the first GNSS receiver to provide submeter and centimeter accuracy on any device or app, including iOS, Android and other devices, as well as a variety of partner field apps for data collection. Visit the Eos booth to see how it works.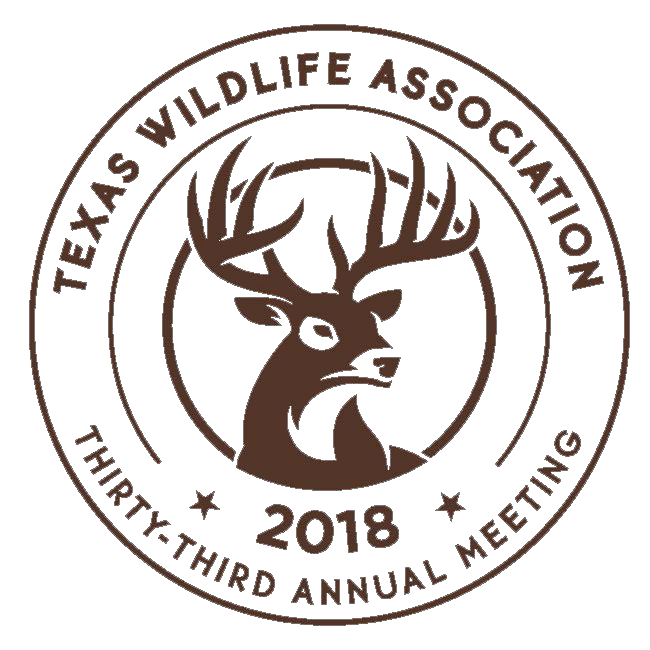 How to find Eos at the 2018 TWA Annual Convention
Eos will be exhibiting in the Grand Oaks Ballroom (Level 2) from 10am to 11pm on Friday, July 13, and from 9am to 11pm on Saturday, July 14.
Look for this familiar face: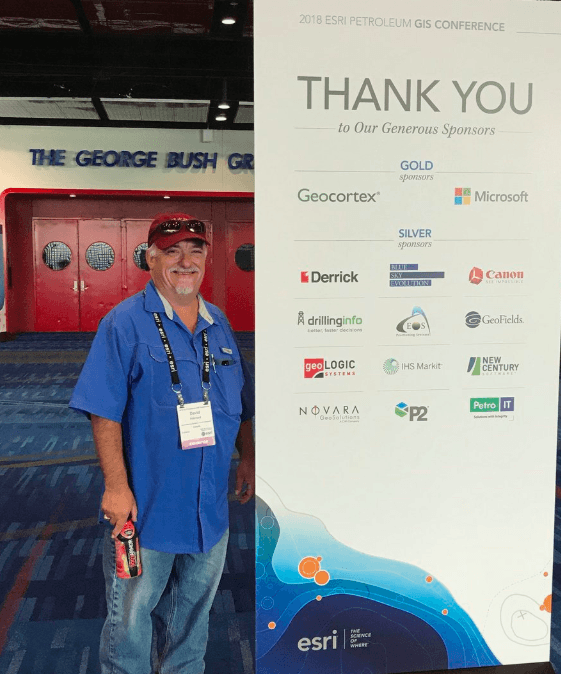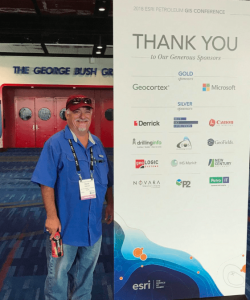 Location
JW Marriott San Antonio Hill Country Resort & Spa
23808 Resort Parkway
San Antonio, TX 78261
Expo Hours
Friday, July 13 — 10am-11pm
Saturday, July 14 — 9am-11pm
About the 2018 TWA Annual Convention
The annual gathering of Texas Wildlife Association (TWA) professionals focuses on the promotion of conservation and educational programs. The goal of attendees is to further connect Texans to the land, along with the modern technology that can help us all achieve that end. Highlights from this year's event include an optional private lands summit, two days of conference sessions and lunches, as well as a vendor exposition.
For more details about the event, click here. To learn more about registration, click here.