Are you ready to get started with your Arrow Series® GNSS receiver? In this user manual, you will cover three chapters including:
1. Getting Acquainted with your Arrow GNSS receiver:
Packaging for the Arrow Lite®, Arrow 100®, Arrow 200®
Optional/replacement accessories
Arrow receiver features, description, overview, battery care
2. Setting Up Connectivity
Bluetooth® pairing to iOS®, Android, Windows
Installing Arrow USB Drivers (for Windows)
Available software utilities for various operating systems
3. Operating your Arrow GNSS receiver with SBAS
What to know about SBAS
Setting up for field work
Configuring the Arrow for SBAS
Collecting data in the field
Last updated 2015
Explore Related Knowledge Base Items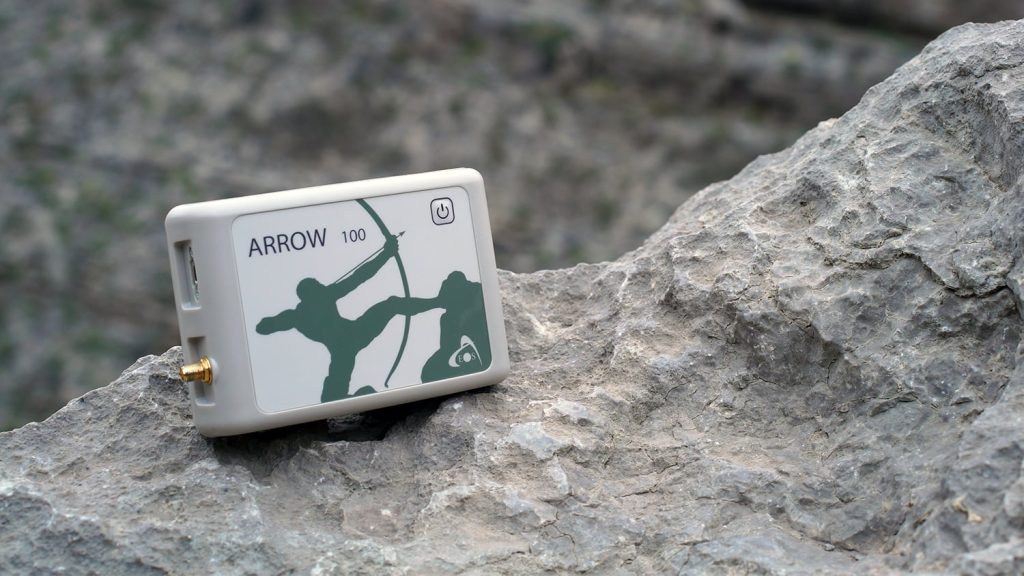 Arrow GNSS: Get to Know GNSS Receiver Terminology
What do "SBAS," "RTK," "GNSS" and other GPS terms stand for, and what is their significance? This article explains important GNSS acronyms.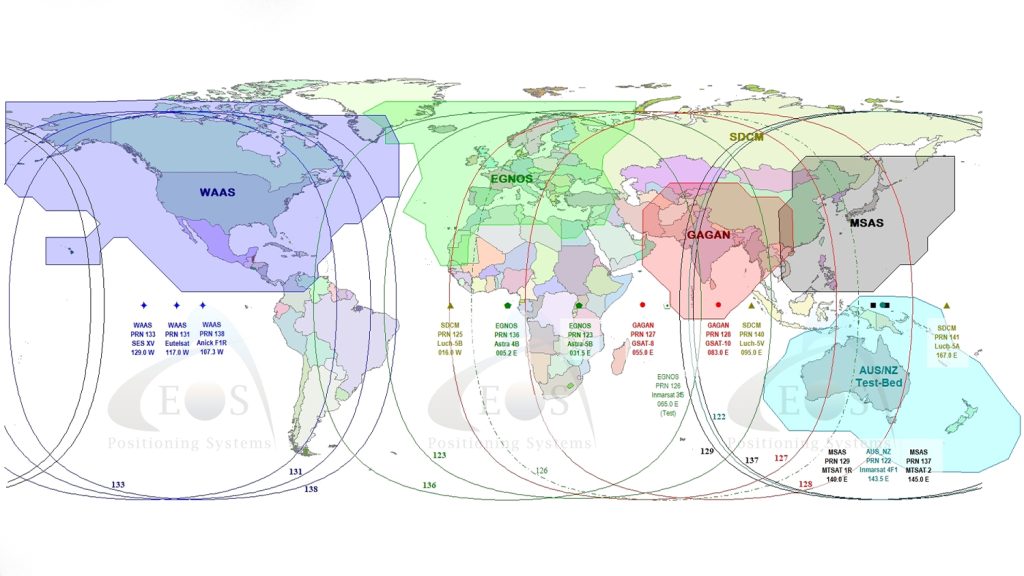 SBAS: Getting Free Submeter GNSS Corrections Globally
This article gives you an overview of the available global SBAS systems, as well as their coverage areas and what accuracy to expect.