This Eos Locate™ for ArcGIS® Quick Start Guide is intended to help customers get up and running quickly with the vLoc3-Pro Vivax-Metrotech utility locator.
This quick start guide covers the following topics.
Minimum hardware and software requirements
Utility Locator: Pairing to Bluetooth®
ArcGIS Apps: Settings in ArcGIS Field Maps and ArcGIS Collector
Selecting your Eos Locate™ feature point from the locator
Eos Locate™ settings within Eos Tools Pro
Locating an underground asset with the vLoc3-Pro
Understanding measurements and metadata in Eos Tools Pro
Last updated March 2021
Explore Related Knowledge Base Items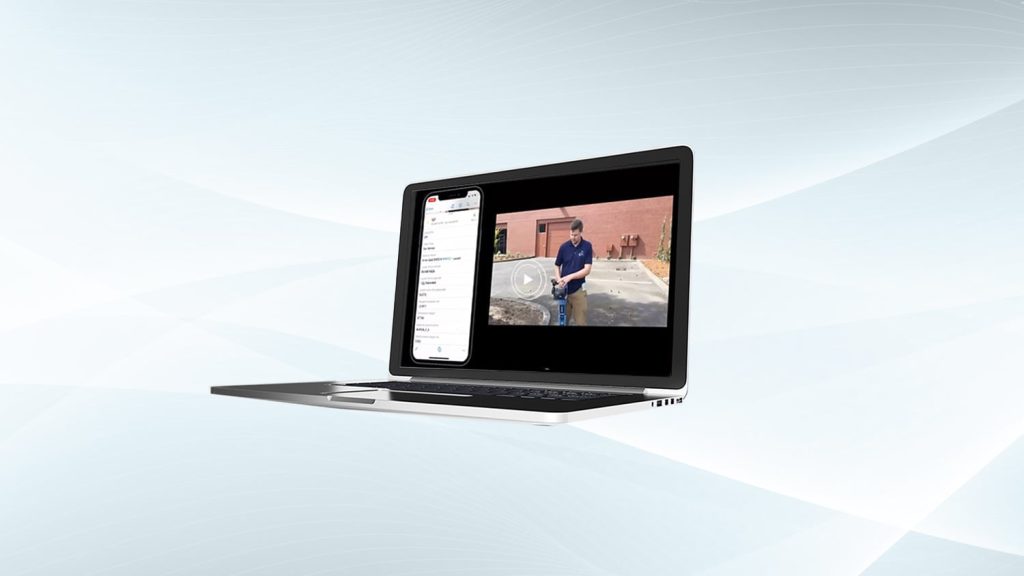 Free Eos Locate™ Training Workshop: Request the Recording
Eos is pleased to offer a free training workshop for Eos Locate™ with ArcGIS Field Maps. Learn how to map underground utilities with this partnered solution.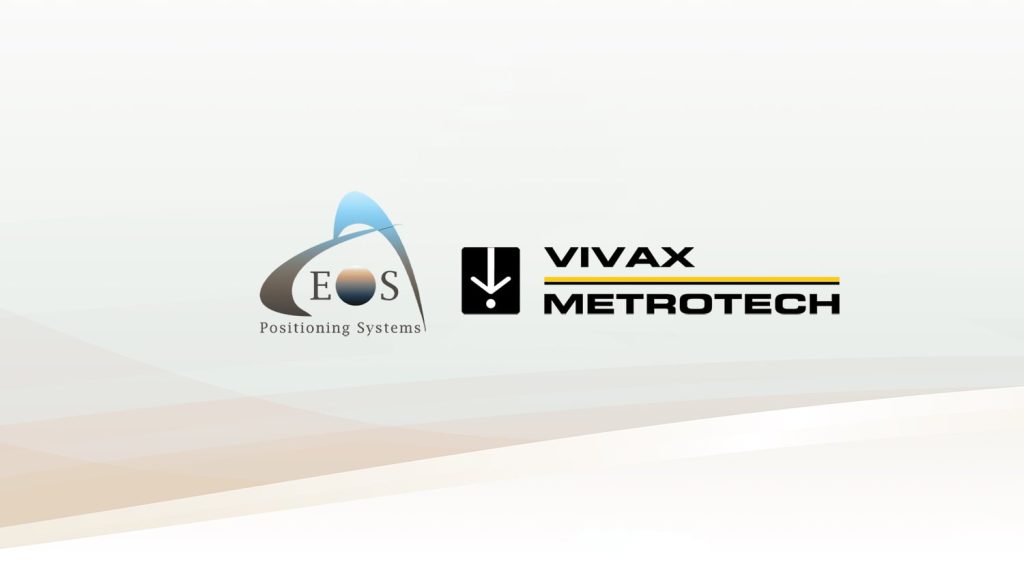 Eos Locate™ for ArcGIS® User Manual for Vivax-Metrotech Models
This Eos Locate™ for ArcGIS® User Manual is intended for customers using Vivax-Metrotech models of utility locators.