This Eos Locate™ for ArcGIS® User Manual is for customers who would like to use this free Eos solution with UtiliGuard® Series utility locator models from Subsite Electronics.
This solution is based within the Eos Tools Pro app, works with all Arrow GNSS receivers, and requires ArcGIS licensing. This user manual will explain the steps required to configure your web map and mobile apps as well as to collect your first data in the field. The user manual covers the following topics:
ArcGIS Pro: Preparing your feature layer (with the Eos Locate™ Toolbox)
Eos Tools Pro: Initial setup
Utility Locator: Pairing to Bluetooth®
ArcGIS Apps: Initial setup in ArcGIS Field Maps or ArcGIS Collector
Initiating the workflow: Locating and capturing an underground asset
Field Gear: Choosing from four recommended options
Last updated March 2021
Explore Related Knowledge Base Items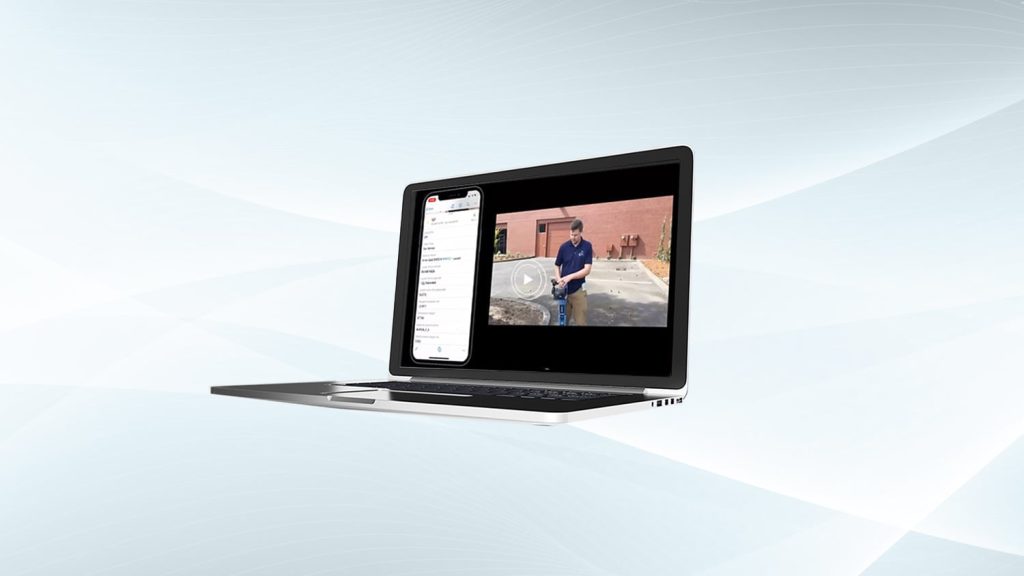 Free Eos Locate™ Training Workshop: Request the Recording
Eos is pleased to offer a free training workshop for Eos Locate™ with ArcGIS Field Maps. Learn how to map underground utilities with this partnered solution.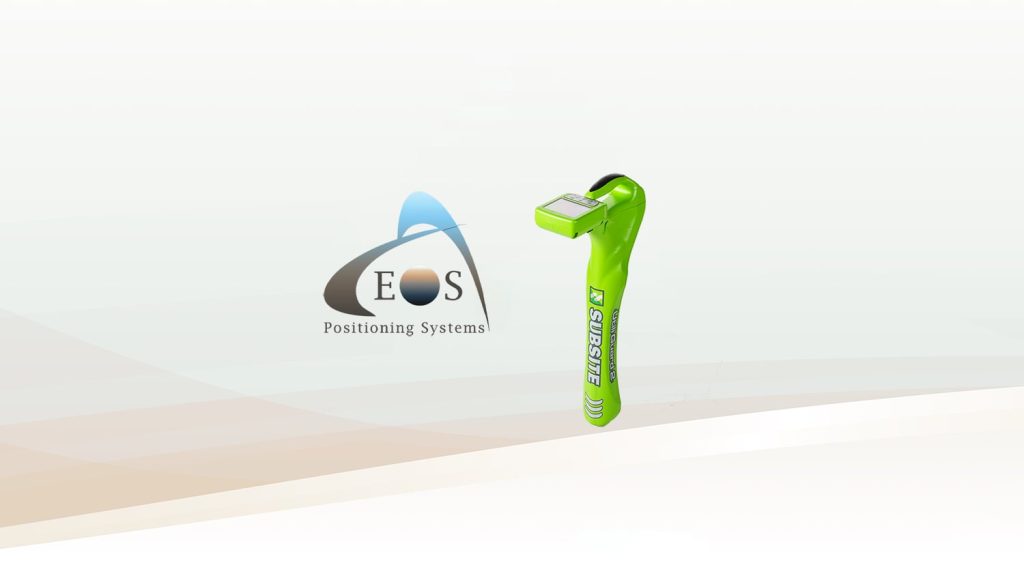 Eos Locate™ for ArcGIS® Quick Start Guide for UtiliGuard® 2
This Eos Locate™ for ArcGIS® User Manual is intended for customers using Vivax-Metrotech models of utility locators. Subsite® models of utility locators.