/// Terraformation: Combatting Climate Change with Accurate Accountability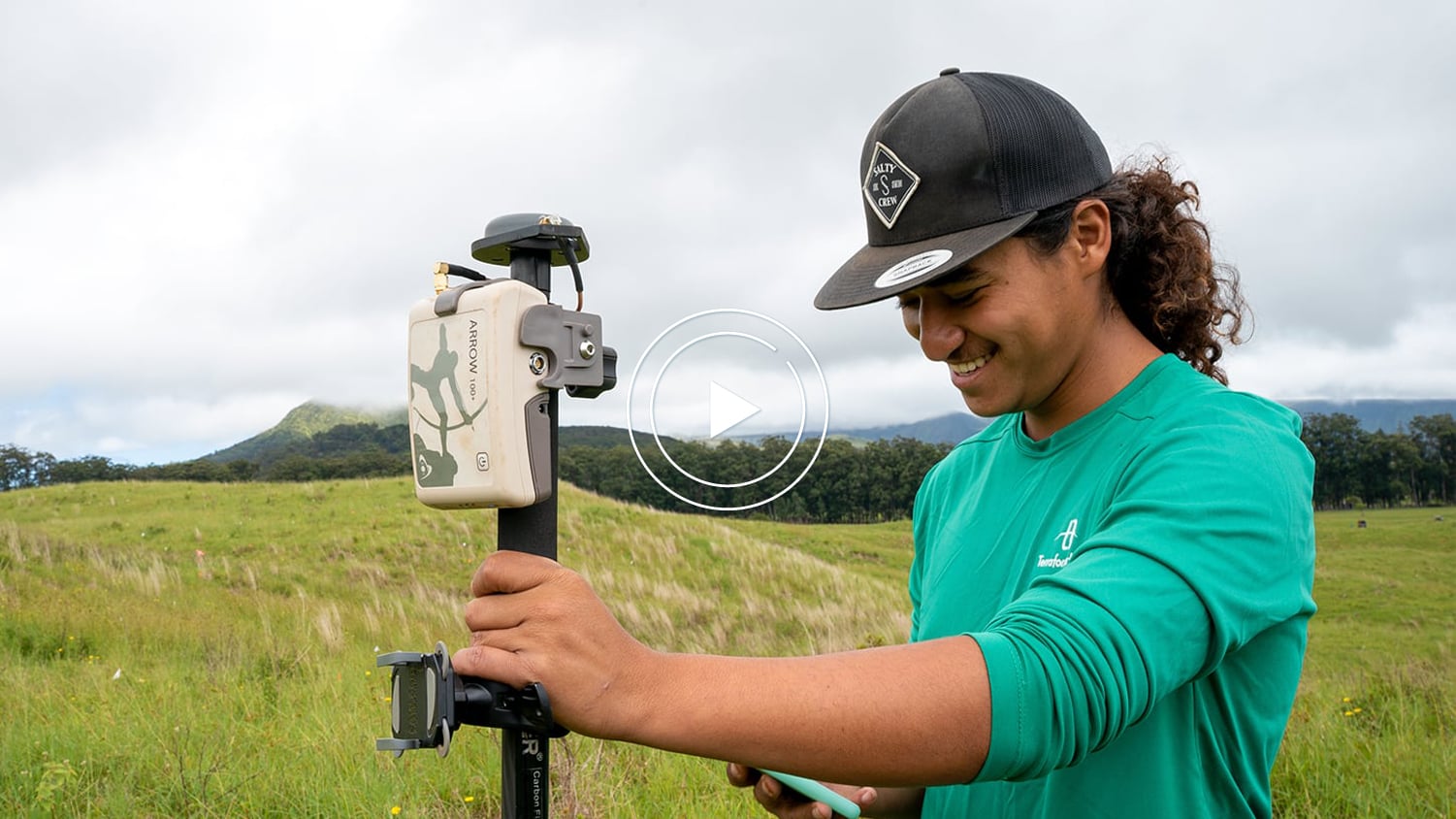 Did you miss it? Earlier this month at the Esri User Conference, Eos Positioning Systems released a new video case study featuring Hawai'i conservation startup Terraformation. With a mission of sequestering carbon from the atmosphere globally, Terraformation describes how high-accuracy maps enable them to show partners and financial supporters the irrefutable progress on the ground at several proof-of-concept sites in Hawai'i. They're using an Arrow 100+ GNSS receiver and Esri's ArcGIS Field Maps to map tens of thousands of intentionally placed native plants.
Al's Corner: Technical Tips
Current GNSS constellation status for July 22, 2022: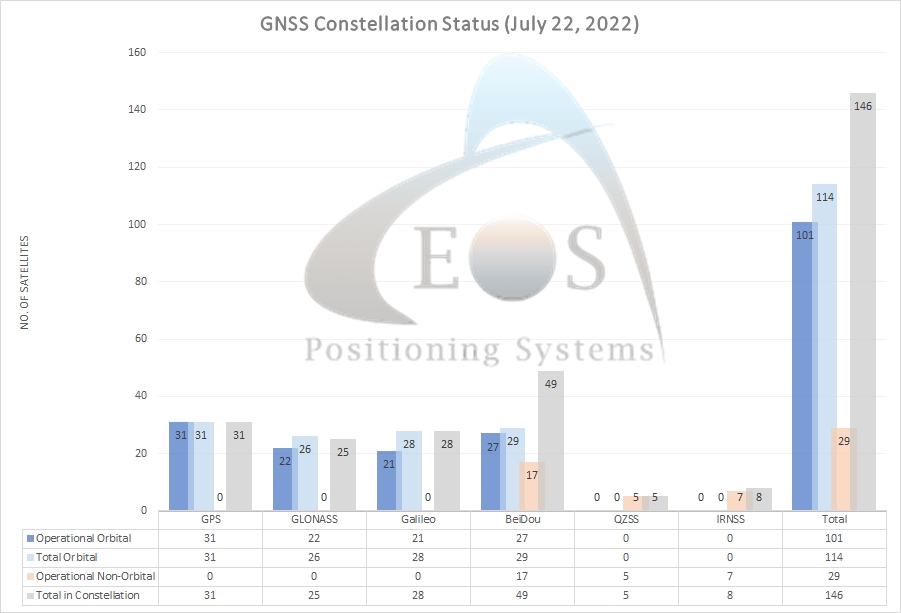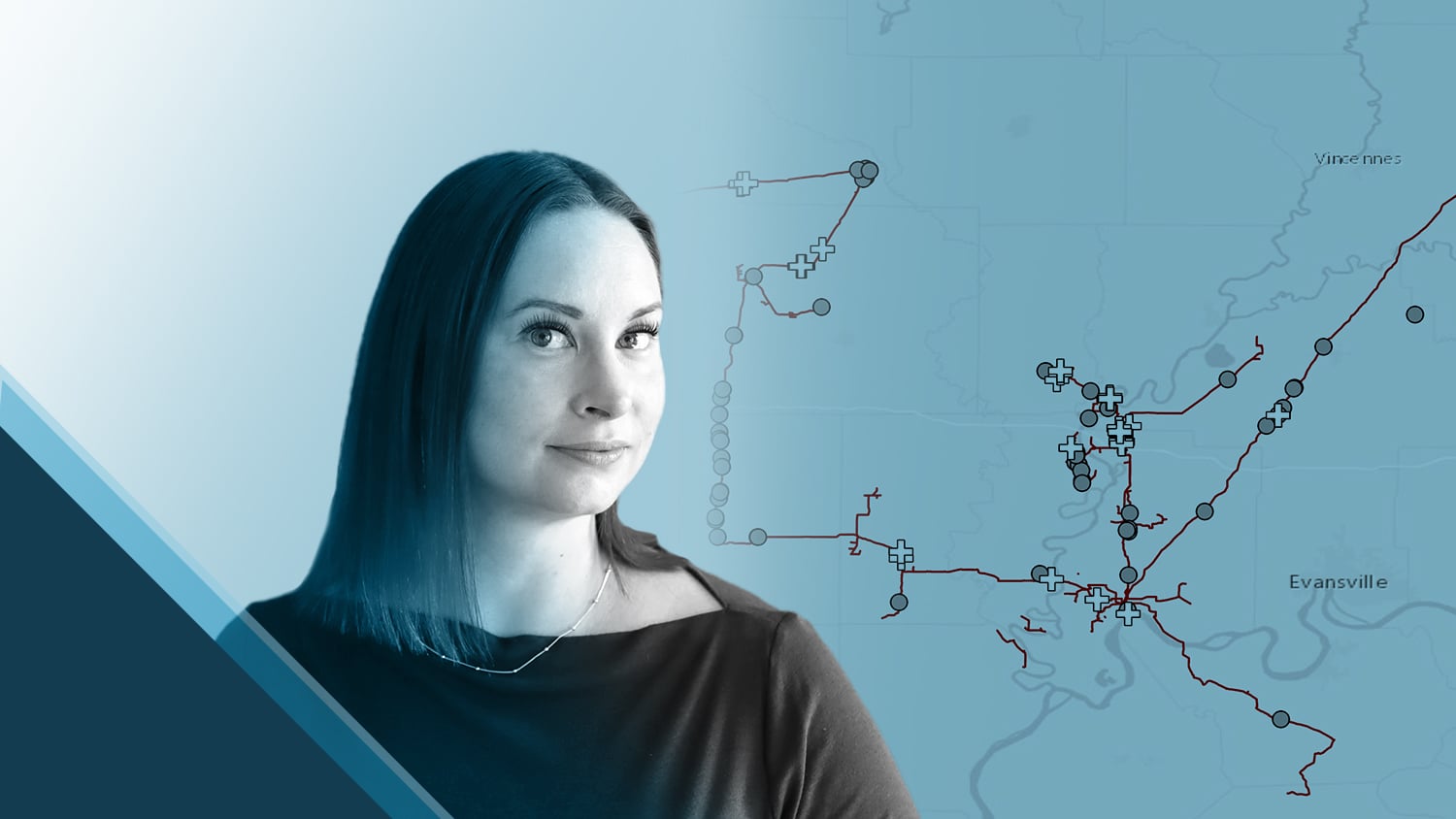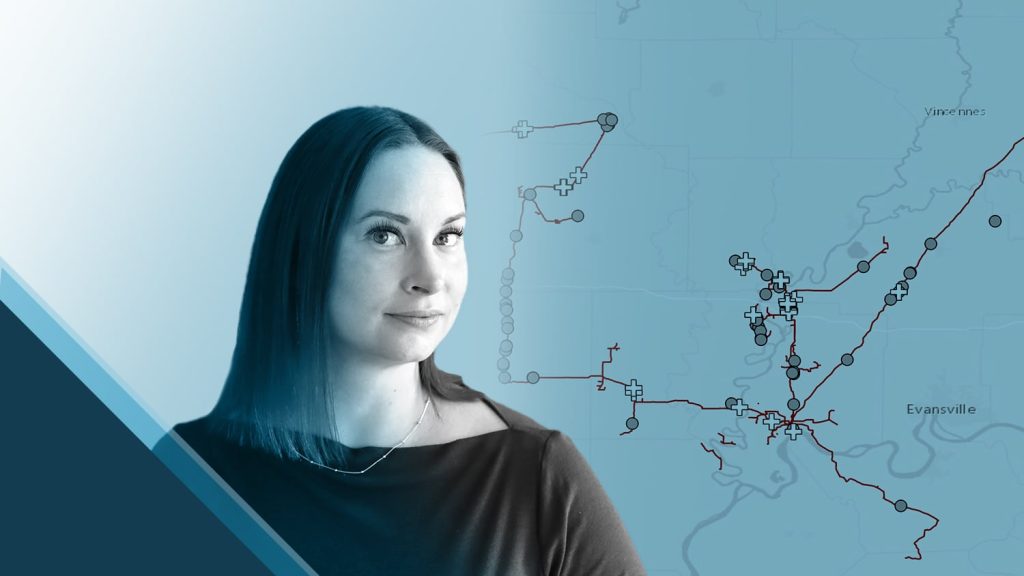 Digitalization of CGD Networks
August 3-4 | New Delhi, India
Eos is pleased to exhibit at this second annual event. Visit our booth to ask our local GNSS expert any questions about high-accuracy mobile mapping for gas-industry professionals.
Florida Rural Water
August 9-10 | Daytona Beach, FL
Join Eos and Esri in our joint booth. It's a one-stop-shop to get all your mobile water utility mapping questions answered!
South Florida GIS Expo
August 25-26 | West Palm Beach, FL
Visit an authorized Eos representative for more information on Arrow GNSS receivers and mobile mapping solutions. Also, don't miss the high-accuracy mapping session (agenda not yet released).
Kentucky Rural Water
August 29-30 | Lexington, KY
Join Eos and Esri as we return to the KRWA conference in Lexington! Ask our team from both partner companies all your GPS and GIS questions.