CartoPac Mobile is an industry-specific mobile application from Eos partner American Innovations (formerly CartoPac). CartoPac Mobile and Arrow GNSS receivers are designed to work together, to streamline field work for gas, pipeline, electric, and other utility owners and operators. The combined solution can be used to collect new installations (as-builts) with higher accuracy, perform routine inspections and maintenance with greater efficiency, and more readily comply with upcoming tracking and traceability regulations from governing bodies. 
Contact Partner for Details
Accurate As-Builts
Finally, as-built records can be both accurate and affordable. CartoPac Mobile and Arrow GNSS are a reliable, proven solution for collecting complete, trackable, and traceable as-builts.
Real-Time RTK
Arrow GNSS receivers provide real-time RTK accuracy directly into CartoPac Mobile. There's no need to wait long periods of time in the field, or to post-process manually back in the office.
Rugged Solution
Arrow GNSS receivers and CartoPac Mobile are designed to be taken into tough field conditions.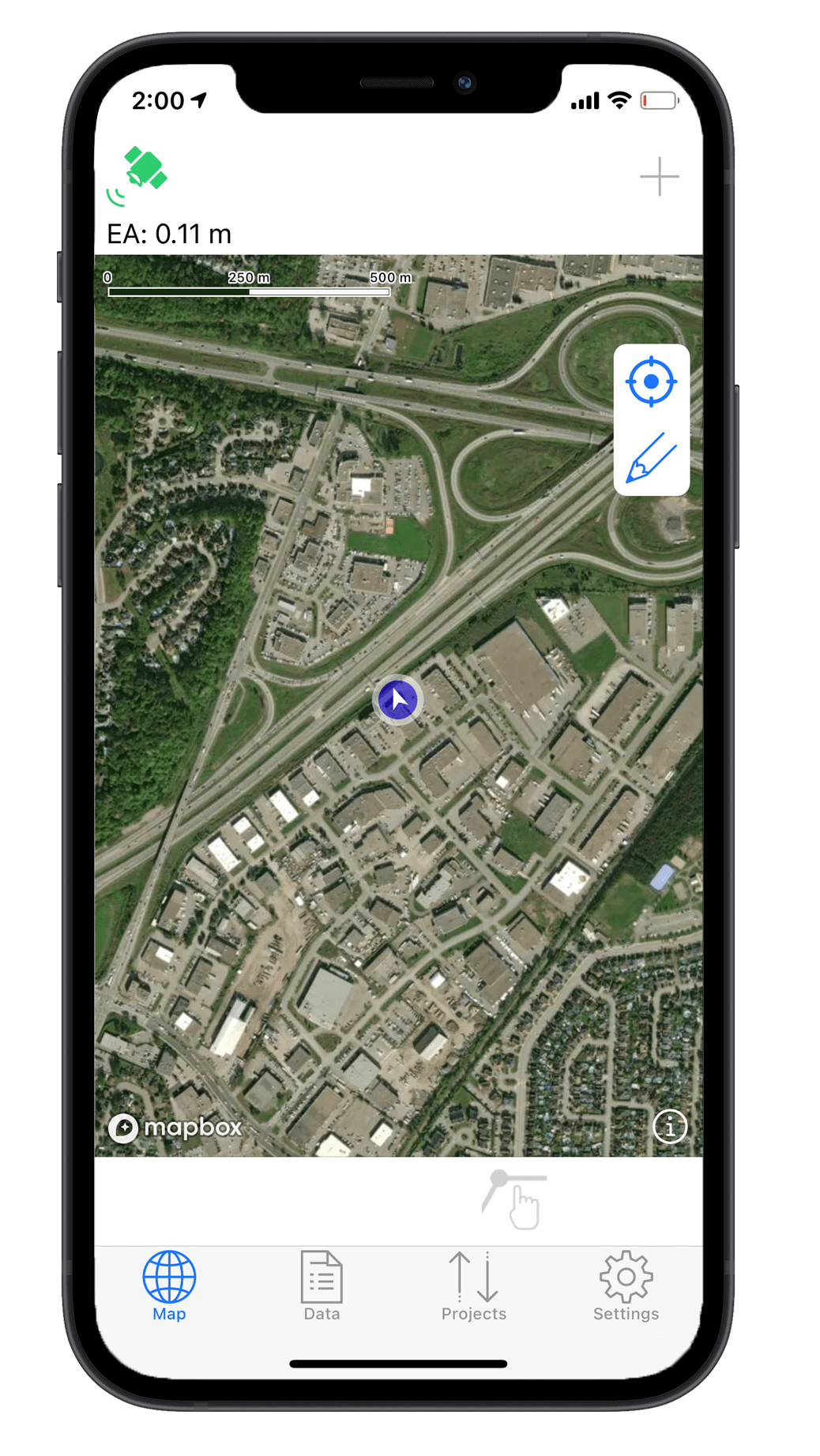 Improve Confidence
When you know exactly what is in the ground, exactly where it is, and exactly where it came from, you can increase confidence organization-wide.
Multiple Workflows
CartoPac Mobile and Arrow GNSS receivers can be used to capture accurate information about utility poles, transformers, ROWs, vegetation, and substation inspections.
Incorporate Sensors
Easily incorporate sensors, such as barcode scanners, to capture materials, lot numbers, and other data about your assets — all geo-referenced with survey-grade accuracy.
What We Like about this Partner App: CartoPac Mobile
CartoPac Mobile supports Arrow GNSS receivers on iOS®, Windows, and Windows Mobile devices.
CartoPac Mobile and Arrow GNSS can be combined for pipeline, utility, municipal, transportation, and other infrastructure data capture.
CartoPac Mobile is streamlined to be used with gas, pipeline and other utility-related assets.
Absolutely Accurate As-Builts
Accurate as-builts are within reach. The integration of external Arrow GNSS receivers with CartoPac Mobile means your team can safely and reliably capture assets as they are installed — with all the relevant regulatory data. Customers in utility industries are already reaping the benefits of the combination of partner technology.
What People Say about Arrow GNSS and CartoPac Mobile
We saw our users struggling to get a good high-accuracy GPS solution within the iOS environment. The Arrow solution was very well received by our customers. It's always encouraging when we can combine technologies and partner with our clients to solve real problems.

Glenn Vlass

Co-Founder, CartoPac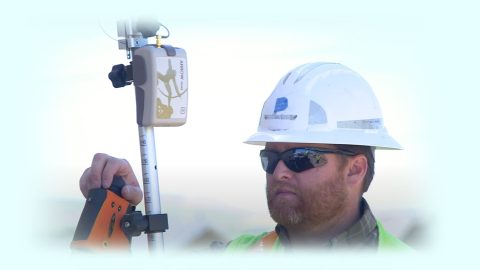 Got CartoPac and GPS? CartoPac and Eos have partnered to bring a complete high-accuracy mobile data-collection solution to customers in gas, utility, and related industries.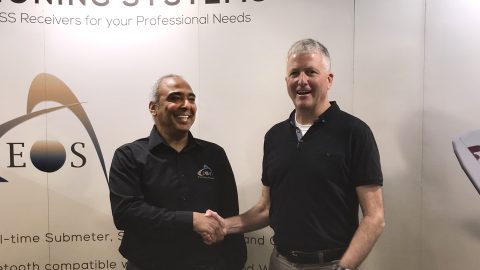 Eos and CartoPac customers can use smartphones and tablets to collect survey-grade data in the field for more accurate GIS-based asset management.
Other Apps You Might Like
Slide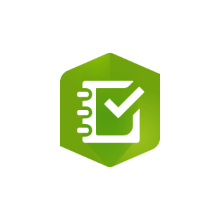 Slide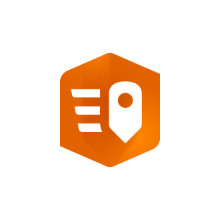 Slide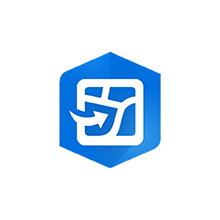 Slide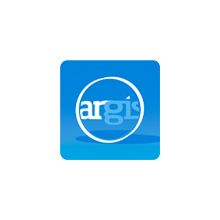 Browse All Eos Partner Apps